Note: This post contains discussion of sexual assault and abuse.
Within the past year, Marilyn Manson has been accused of sexual assault by several women and is facing a number of lawsuits — including from his former partner, Evan Rachel Wood. He is nominated for his work on Donda by Kanye West under Album of the Year.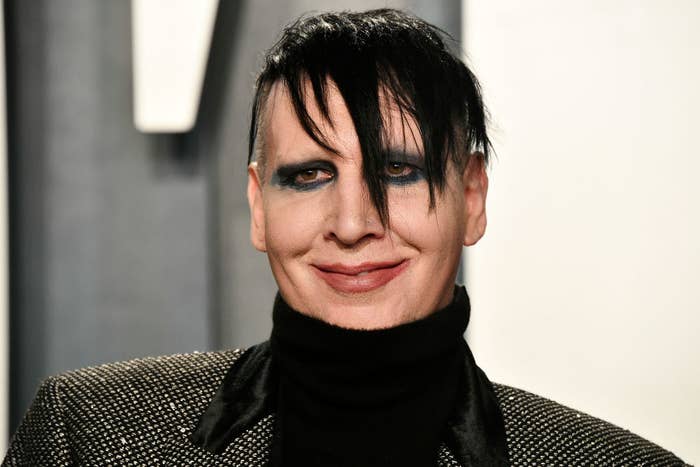 Also nominated under Album of the Year — and numerous other categories — for his work on Planet Her by Doja Cat is Lukasz Gottwald, aka Dr. Luke. This is the second year in a row that Dr. Luke has been nominated for a Grammy, despite Kesha previously alleging that the producer drugged and raped her. Kesha even performed her song "Praying" — which is widely considered to be about Dr. Luke — at the 2018 Grammys. Last year, Dr. Luke appeared on the nominations list under a pseudonym — but his nomination caused Fiona Apple to boycott the Grammys regardless.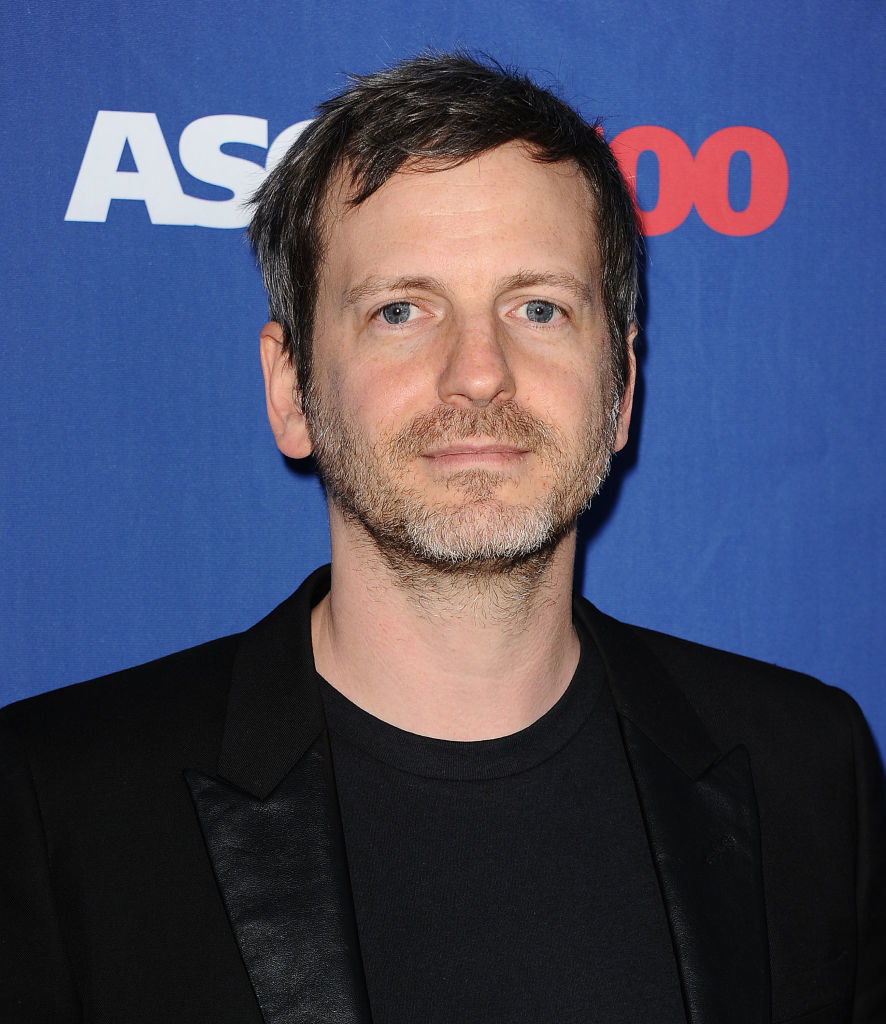 Another repeat nominee is Chris Brown, who is nominated for his work on H.E.R.'s Back of My Mind, Donda, as well as under the Best Christian Music category. Brown has a history of violence against women, including pleading guilty to felony assault after punching and choking his then-girlfriend, Rihanna, in 2009. He was accused of hitting a woman as recently as June of this year, but the charges were later dropped.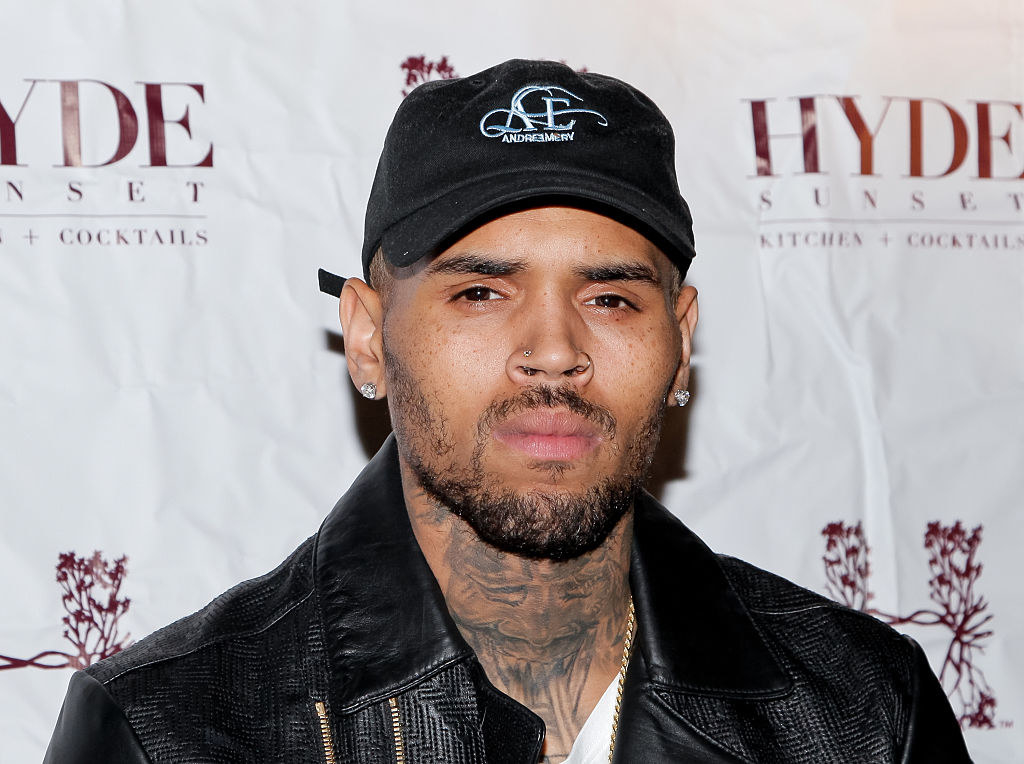 Comedian Louis C.K. is also nominated for a 2022 Grammy for Sincerely Louis CK. He was previously accused of sexual misconduct by numerous women, later saying in a statement, "These stories are true." In the special, he reportedly jokes about the accusations.
There are many more artists who have faced significant controversy over the past year who are also nominated — including Travis Scott, who is currently being sued for $2 billion following multiple deaths and injuries at his Astroworld festival. He is also nominated for his work on Donda.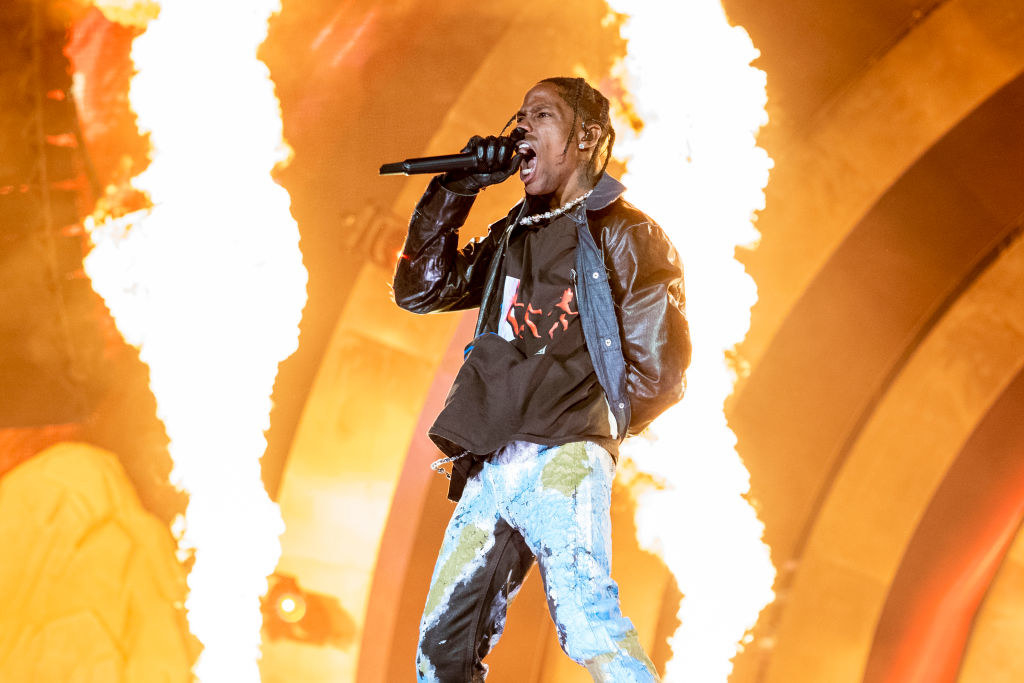 However, according to the Recording Academy's CEO, Harvey Mason Jr., this isn't a problem. Speaking to The Wrap about Manson's nomination, he said, "We won't restrict the people who can submit their material for consideration. We won't look back at people's history, we won't look at their criminal record, we won't look at anything other than the legality within our rules of, is this recording for this work eligible based on date and other criteria. If it is, they can submit for consideration."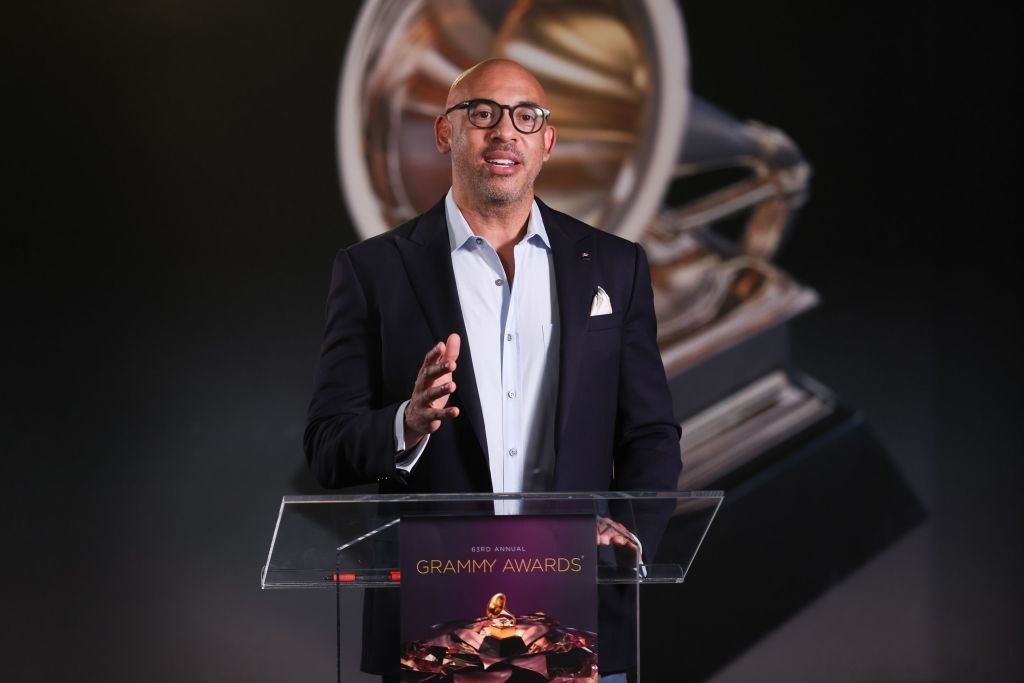 "What we will control is our stages, our shows, our events, our red carpets. We'll take a look at anyone who is asking to be a part of that, asking to be in attendance, and we'll make our decisions at that point. But we're not going to be in the business of restricting people from submitting their work for our voters to decide on," he continued.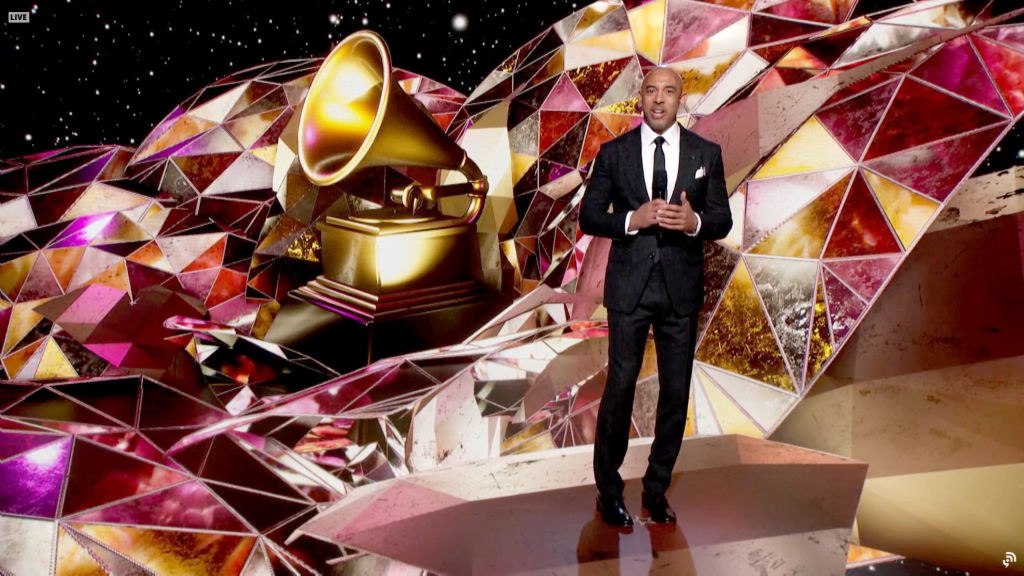 Remind me how cancel culture is out of control again?
If you or someone you know has experienced sexual assault, you can call the National Sexual Assault Hotline at 1-800-656-HOPE, which routes the caller to their nearest sexual assault service provider. You can also search for your local center here.