How's your 2020 going? Yup, same. Well, allow me to be the bearer of even more bad news: The Gossip Girl reboot has been delayed until at least 2021.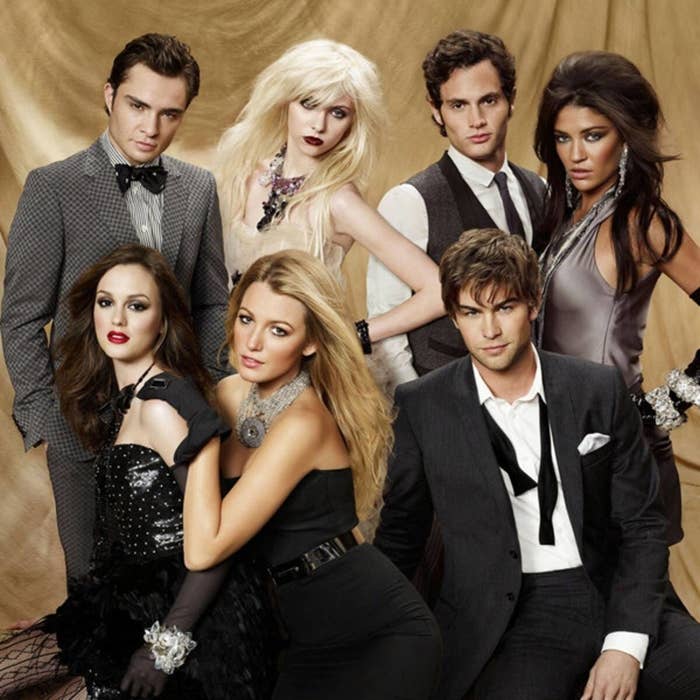 Speaking to Vulture, HBO Max chief content officer Kevin Reilly confirmed the delay and said, "They hadn't even started production yet — they were in preproduction and ready to roll."
This means that even if they begin shooting in the summer, the show won't be on HBO Max until 2021 — far from its originally planned fall 2020 airdate.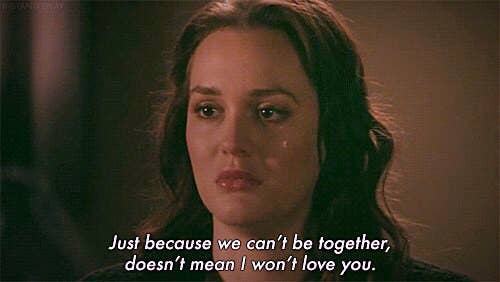 Given that the coronavirus pandemic has pushed shows back right, left, and center, this isn't exactly a huge shock. Still, I know I wasn't the only one highly intrigued by the show's premise, which is, according to Deadline, that "a new generation of New York private school teens are introduced to the social surveillance of Gossip Girl."
At least we have the cast list to obsess over — I guess we can try making our own 10-episode reboot at home?