T.J. Holmes and Amy Robach appeared to acknowledge the cheating rumors surrounding their relationship on Good Morning America.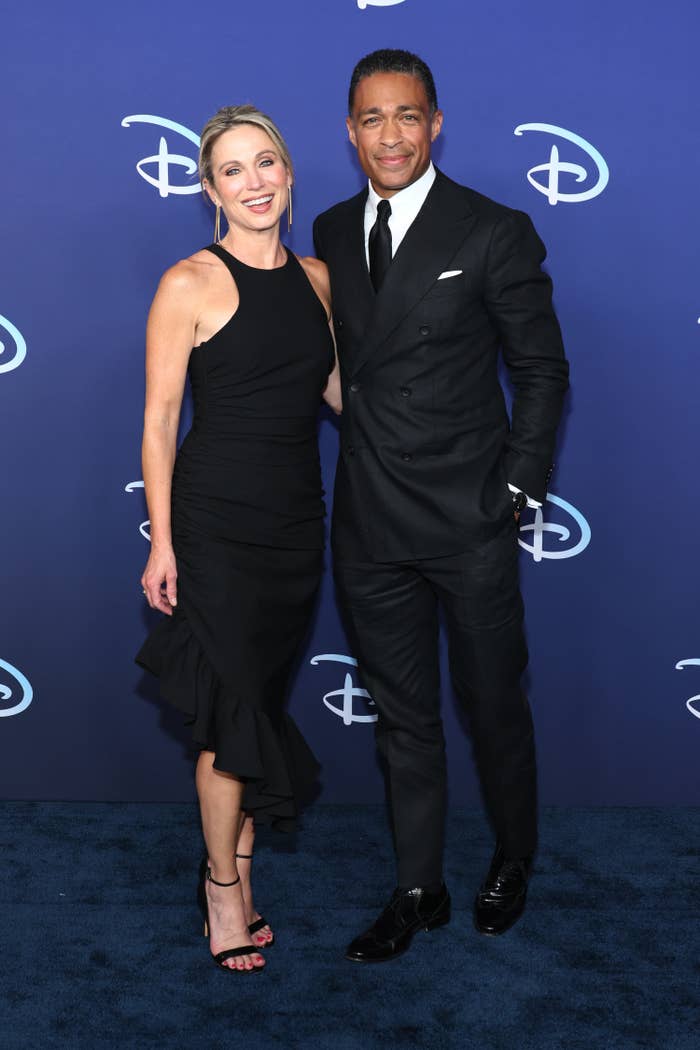 Let's start with how we got here. On Wednesday, the Daily Mail published a lot of photos seemingly showing PDA between the co-anchors. Only thing is, both T.J. and Amy have both been married to other people — attorney Marilee Fiebig and actor Andrew Shue respectively — since 2010.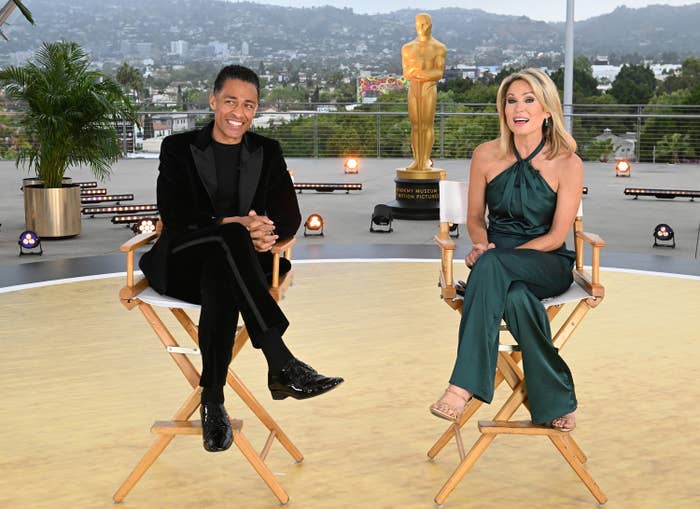 Well, at least they publicly seem to be with other people. A source told People that T.J. and Amy both split up from their spouses in August, and only started dating when they were both single. Meanwhile, Page Six and the Daily Mail both claimed that the pair started things training for the half marathon back in March, but did split with their partners in August.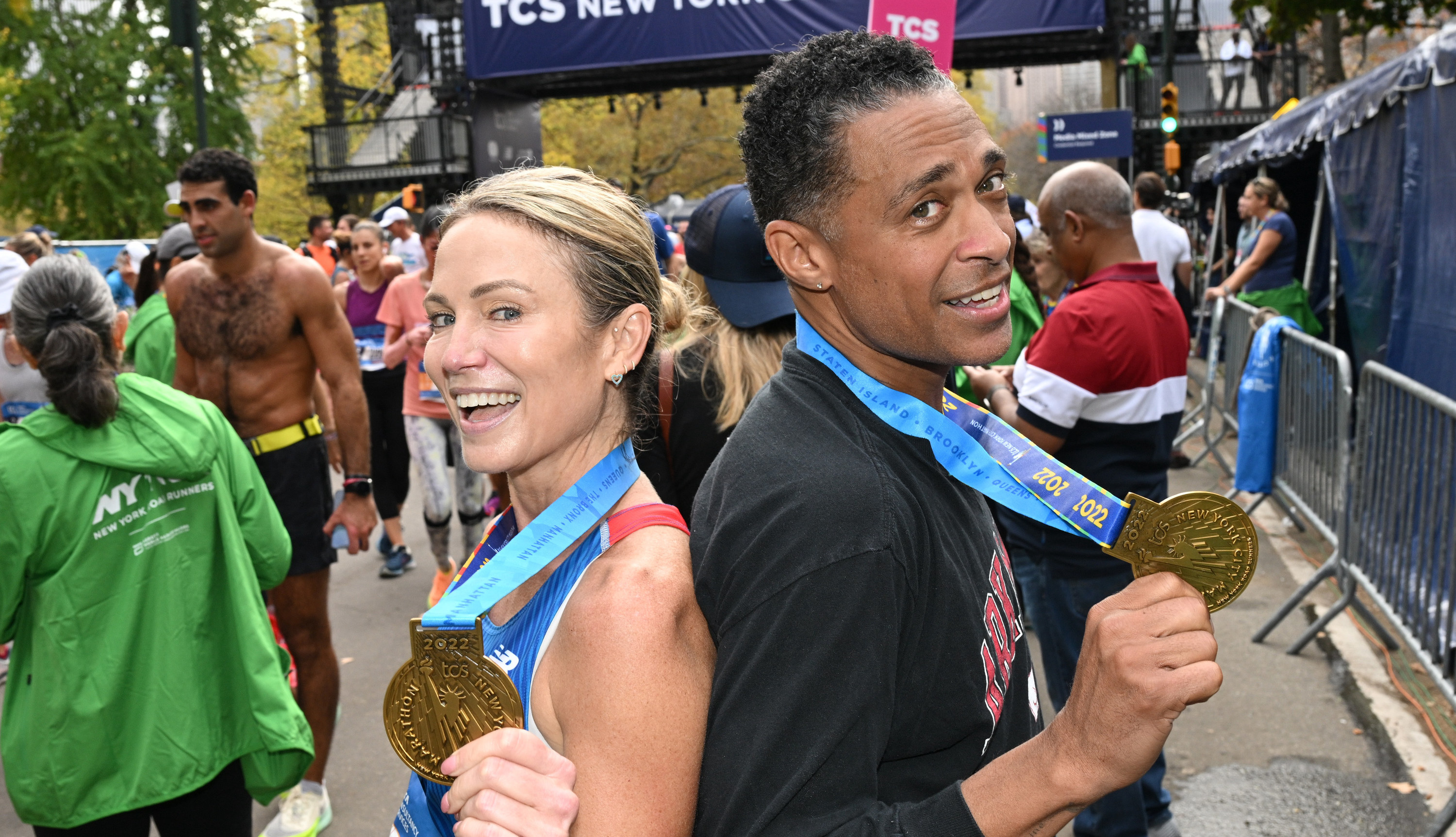 Shortly after the news hit, both T.J. and Amy shut down their Instagram accounts. However, that didn't stop things from resurfacing — such as a 2020 post T.J. dedicated to his wife where he wrote, "Despite my best efforts, she remained married to me the past 10 years. That's not hyperbole. I'm not being dramatic. I gave her plenty of reasons, excuses, and opportunities to walk her fine ass out the doooooooor."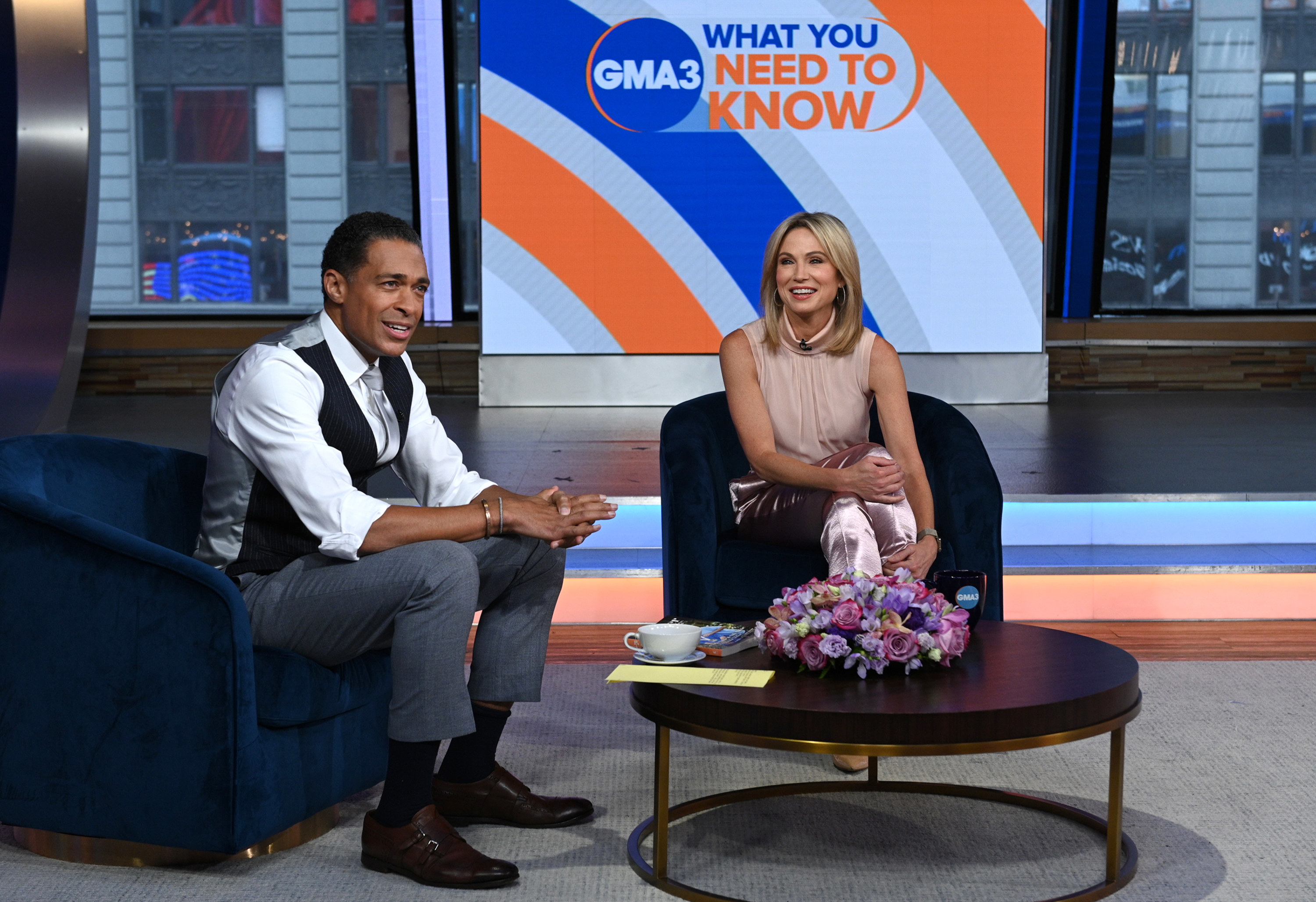 Some other things began to surface as well. Both Entertainment Tonight and Page Six claimed that T.J. had an affair with a GMA producer for years before Amy.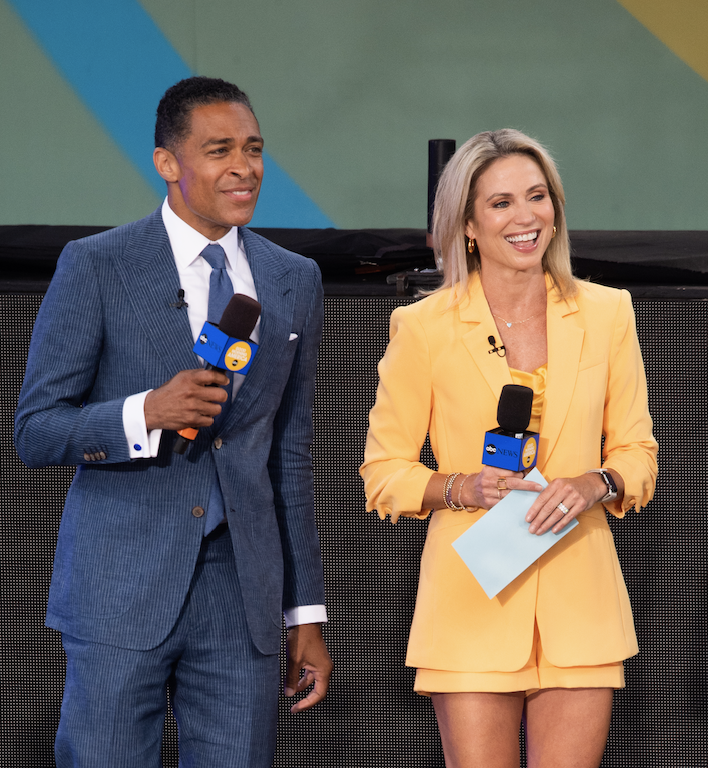 So, what have T.J. and Amy said about it? Not much, as their Instagrams are both still currently down. However, on GMA, T.J. did joke, "It's too bad it's Friday. It's been a great week."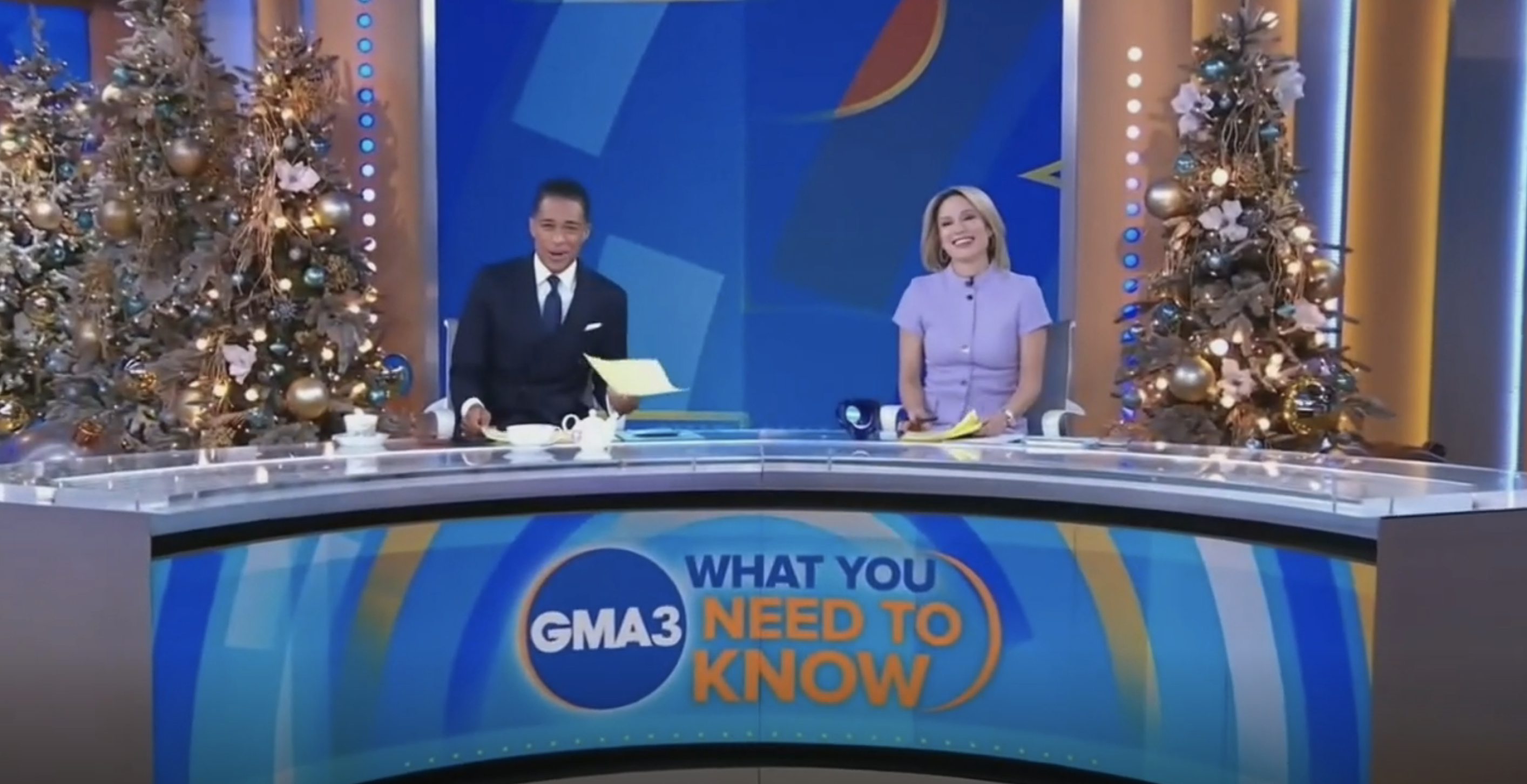 "Just want this one to keep going and going and going, just enjoy it. Take it all in," he added.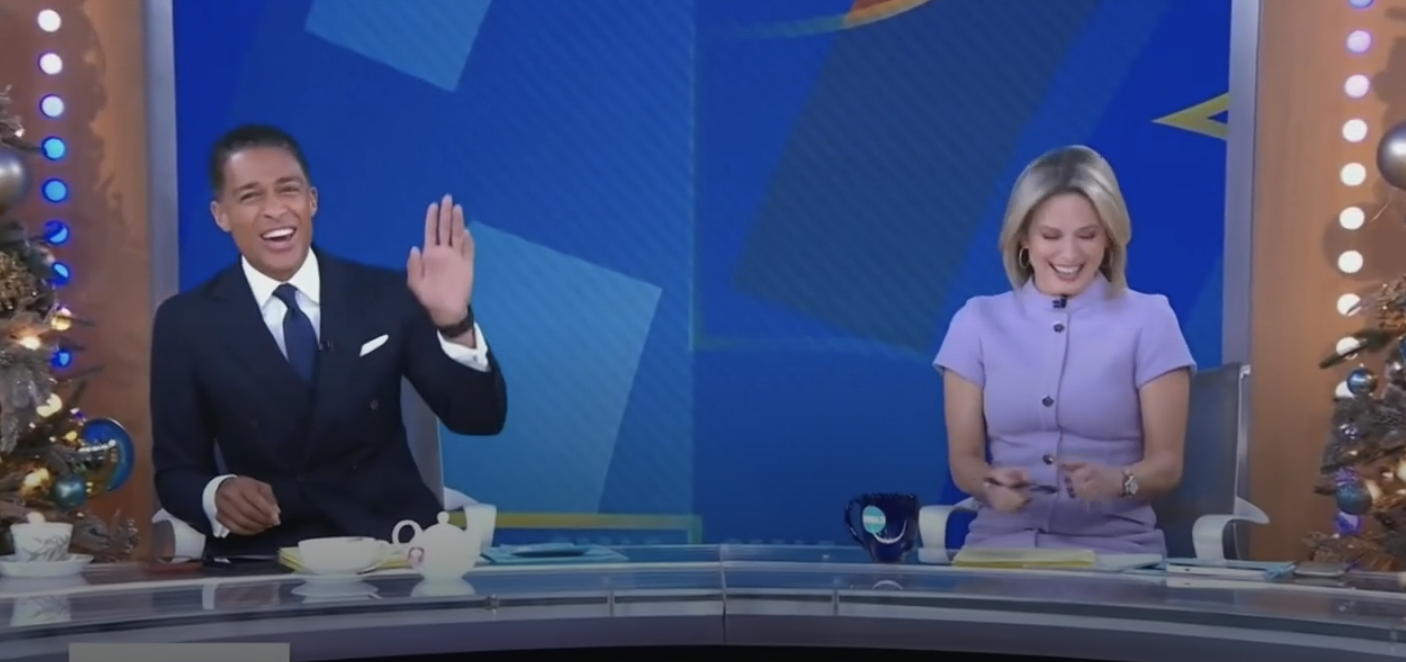 In response, Amy said, "Speak for yourself. I am very excited about the weekend. And I'm sure everyone else is, too — we all love our Fridays around here. Some of us do, at least."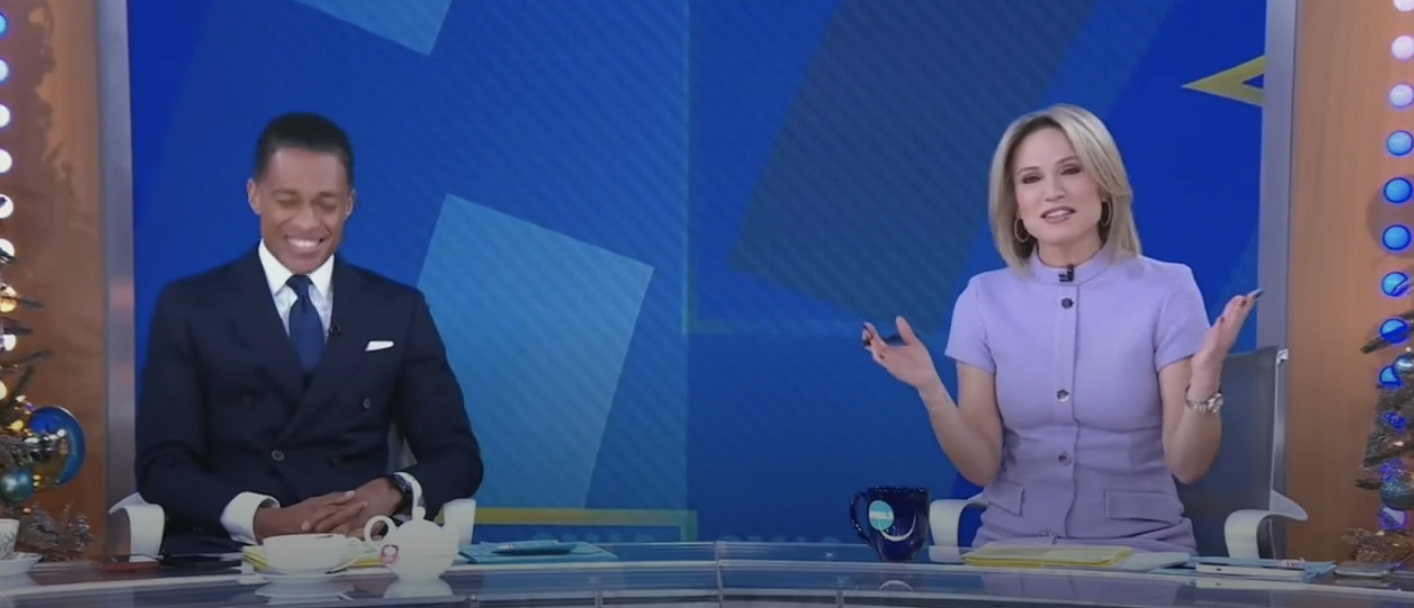 I guess we'll have to see what happens!