Gabrielle Union And Dwyane Wade Opened Up About Raising Their Transgender Daughter, Zaya, And More Parents Should Be Like This
"Our home will never be a safe space for bigots."
In a new interview with People, Gabrielle Union and Dwyane Wade spoke about their journey raising Dwyane's transgender daughter, Zaya.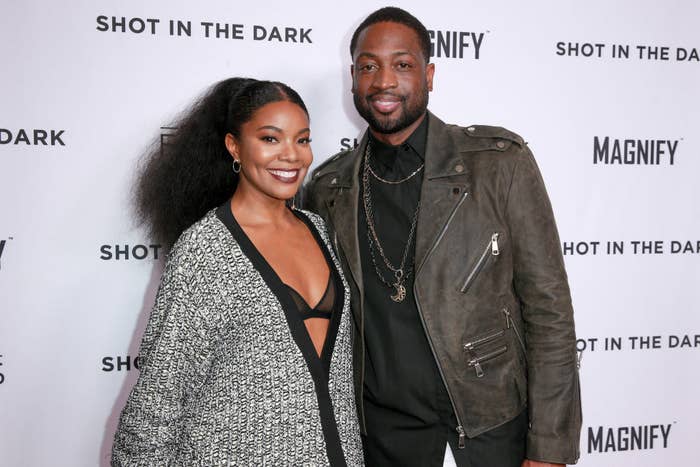 As you may remember, 13-year-old Zaya came out as trans last year. At the time, Dwyane said, "Me and my wife — my wife Gabrielle Union — are proud parents of a child in the LGBTQ+ community, and we're proud allies as well. We take our roles and responsibility as parents very seriously."
Now, Dwyane told People, "When I look at Zaya, I get hope because I'm like, okay, we raised [our kids] to be authentic."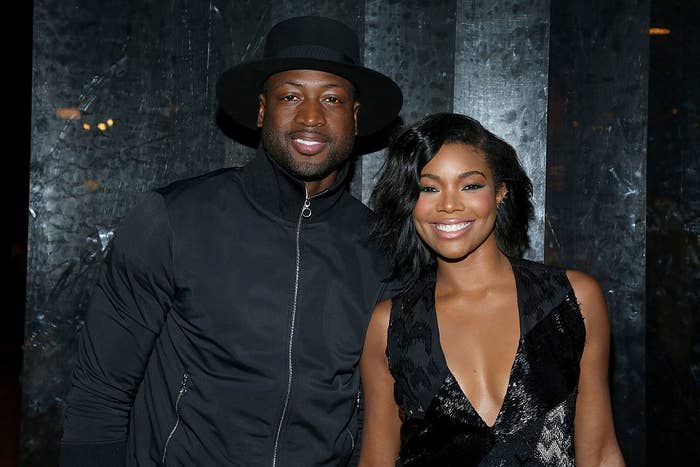 "I come from a locker room of a macho, male-dominant sport," he continued. "But I started learning and I started to watch her. And from then on, we started having more conversations."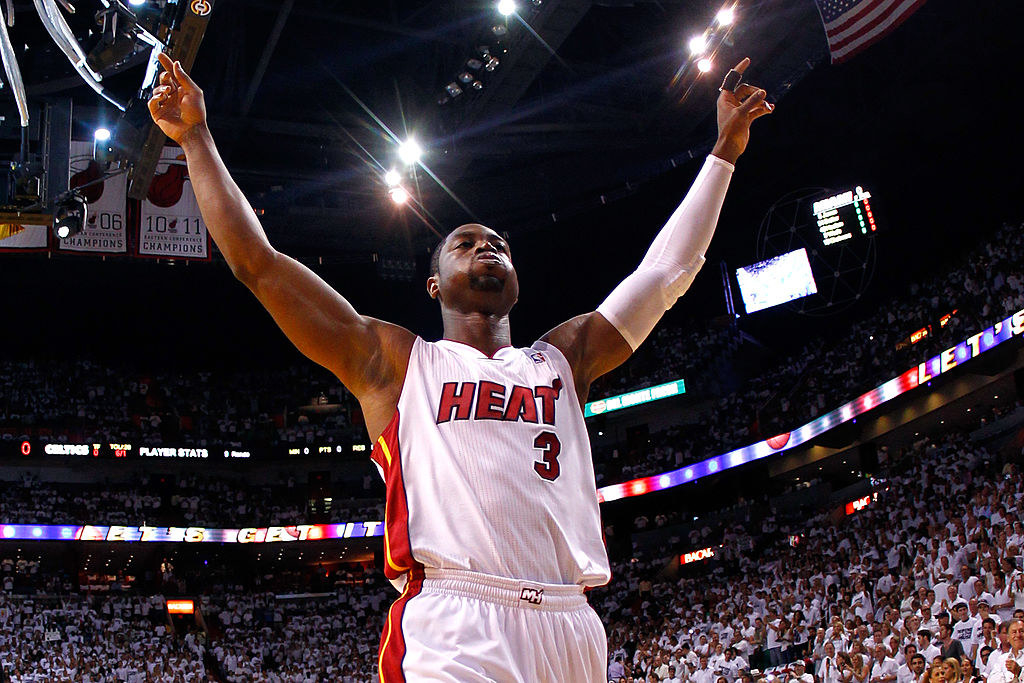 As for Gabrielle, after Zaya came out, she said that she reached out to people through social media to get resources. "We weren't coming into it like it's got to be our way," she said. "We're going to mess up. We're going to say the wrong thing. But we had to learn and be led."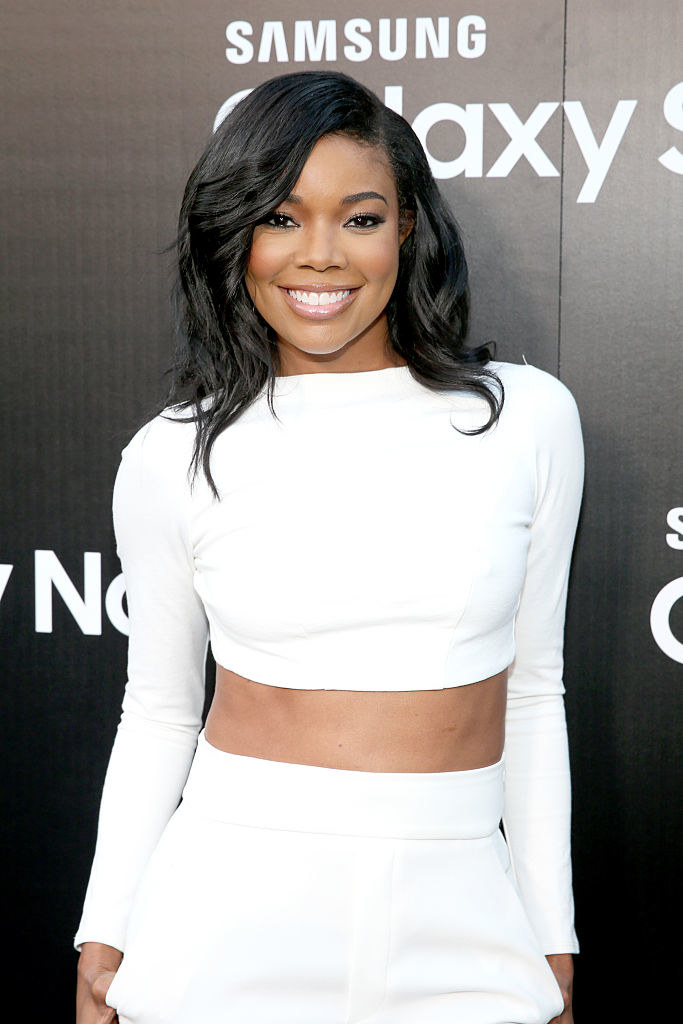 "Our home will never be a safe space for bigots," Gabrielle continued. "I look at problematic language as violence and I'm never going to expose anyone I love to violence, whether that be verbal, physical, emotional, or spiritual. Jerks exist in every area of life. And we function from a place of truth in our household. But if you come at us, oh, be very prepared."
"We want to make sure [our kids] feel strong and supported and free to be exactly who they are," Gabrielle finished, with Dwyane adding, "What I love about our home is that everybody is unique. And we allow their uniqueness to shine."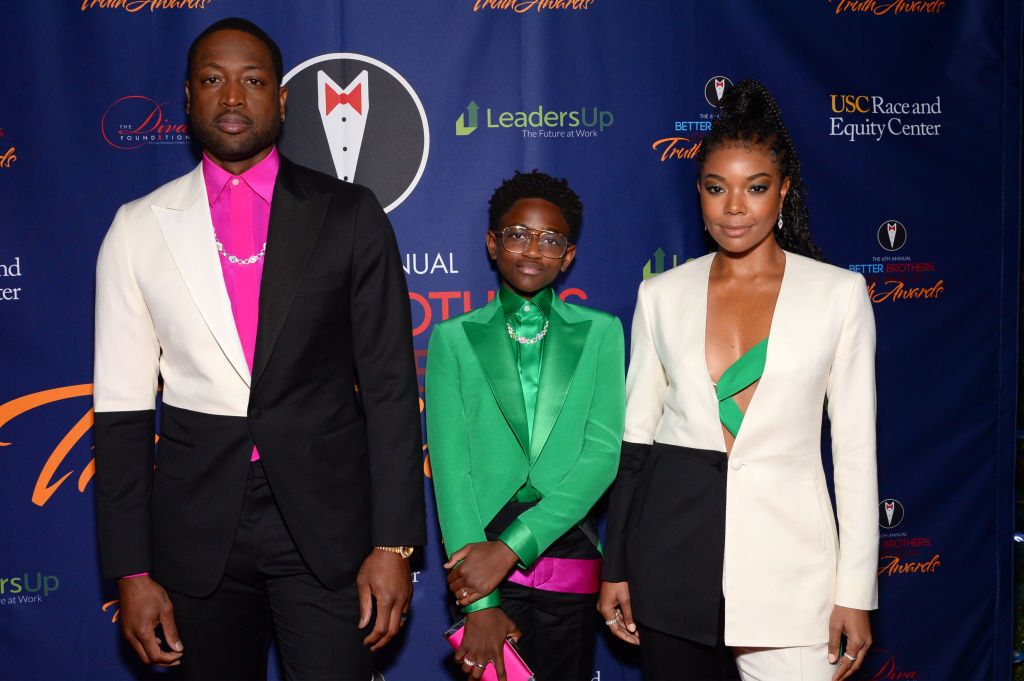 We love to see parents supporting their children, as they should!!!