Alright, if you're here you're likely aware (and, miraculously, not burnt out) of the alleged drama between Olivia Wilde and Florence Pugh on the set of Don't Worry Darling.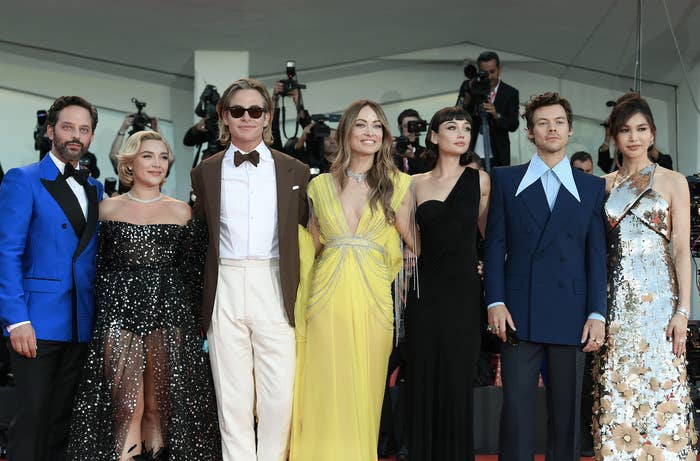 Well, strap yourself in — because a whole new chapter has been added to this tome, courtesy of a recent report from Vulture that alleged that Flo and Olivia got onto a "screaming match" on set.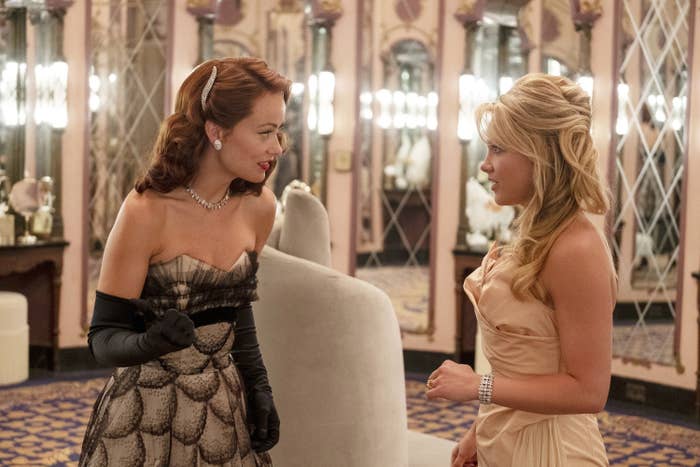 Aye, according to Vulture's source, a former Warner Bros exec had to start a "long negotiation process" with Florence to make sure that she would take part in the movie's life cycle "in any way" — because, you know, box office, blah blah blah.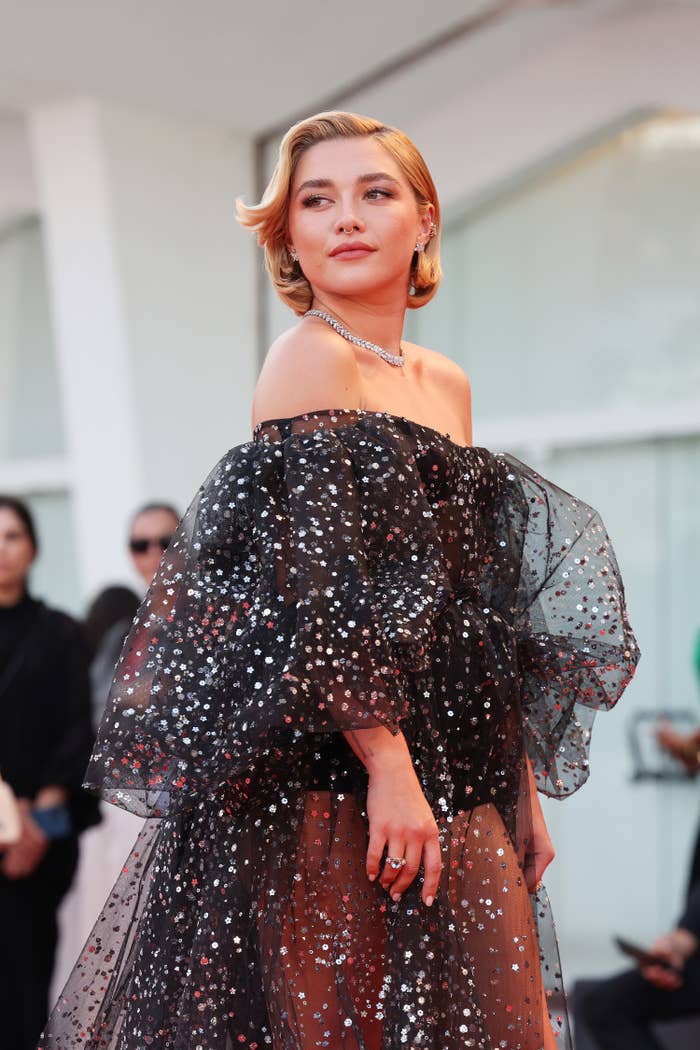 Amid this uptick in ~drama,~ Flo finally posted about the darn movie on her Instagram. "It's here...and ready to be seen," she began. "We met so many talented people, visited some insane locations, worked hard in the desert dust and looked good whilst doing so."
"Thank you to all those who have bought tickets and those who have already seen it — whenever I watch massive impressive movie moments on massive screens I always remind myself that there is a boom just inches from the frame I'm watching. Or marks on the floor just below the actors waists. It's crazy to think that each set up and scene takes a large portion of a day to execute, and on this one...there was a lot to execute!"
"Explosions, car chases, cocktail balancing, underwater sequences, running, drinking, more running," she continued. "This film was such an epic story on such a large scale to shoot, all while during peak Covid times. For that I will always be grateful. To all of you who helped make this, your dedication and love was seen daily — thank you."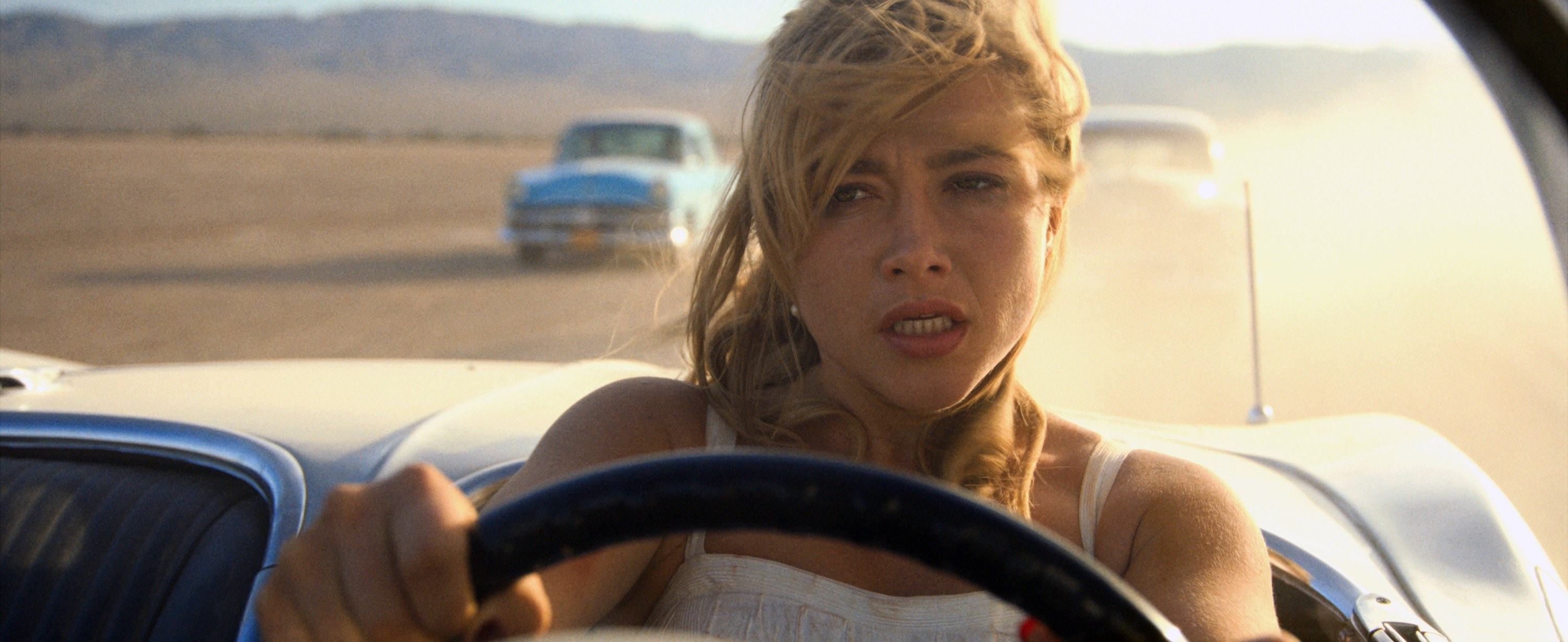 As for the reports of a "screaming match," Michael De Luca and Pam Abdy, the co-chairs and CEOs of Warner Bros, issued a statement to IndieWire denying it. "We are so proud of the work that Olivia Wilde has done making this incredibly beautiful and entertaining film and look forward to collaborating with her again," they wrote.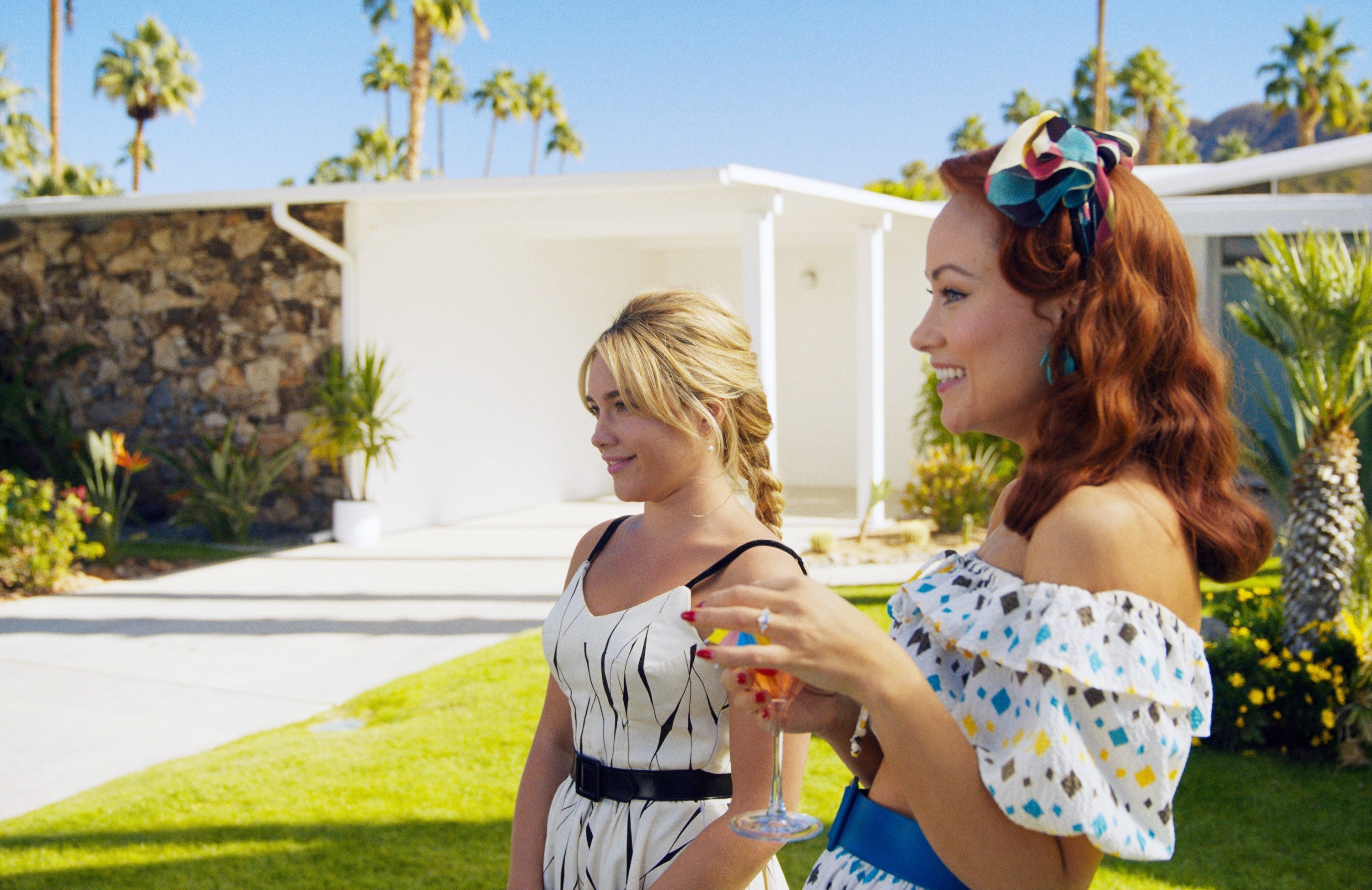 "The studio is very grateful and appreciative of the tireless support by Olivia in bringing her vision to life from production through release. Any suggestion of conflict between the studio and Olivia is simply not true."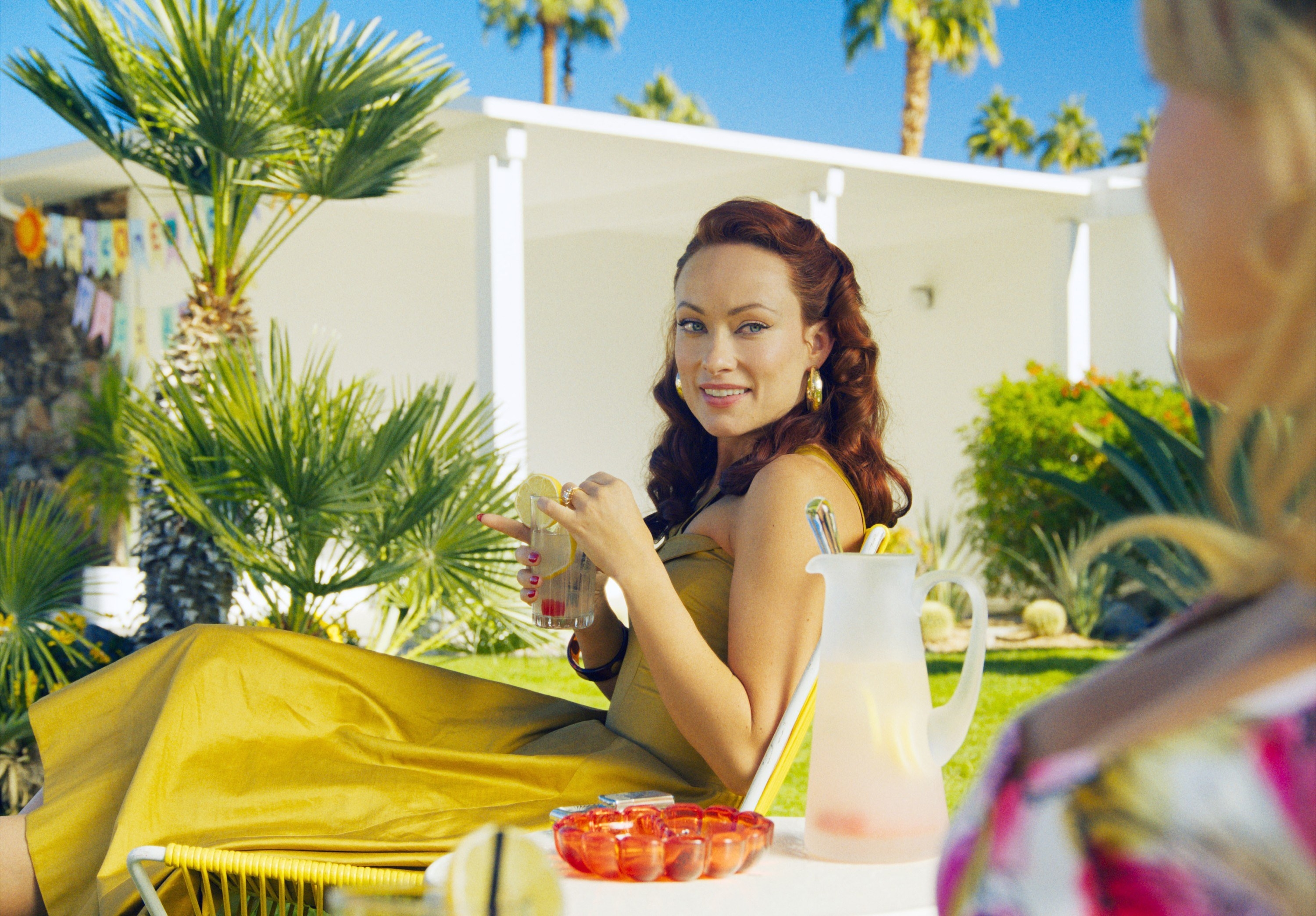 Perhaps we...shouldn't have worried, darling? Hahahahah I'm sorry, I'm tired.