Her criticism calls out the nomination of "Tyson Trax" as a producer on the Doja Cat song "Say So." If you don't recognize the name Tyson Trax, then you might know another pseudonym the producer used to go by: Dr. Luke.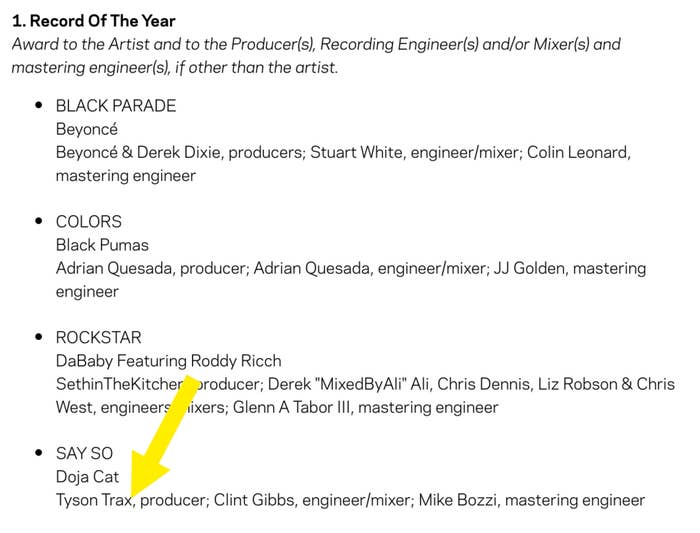 "Dr. Luke is nominated? They had [Kesha] up there singing 'Praying' and now they're gonna go: 'Oh but it's Tyson Trax!'" Fiona told the Guardian.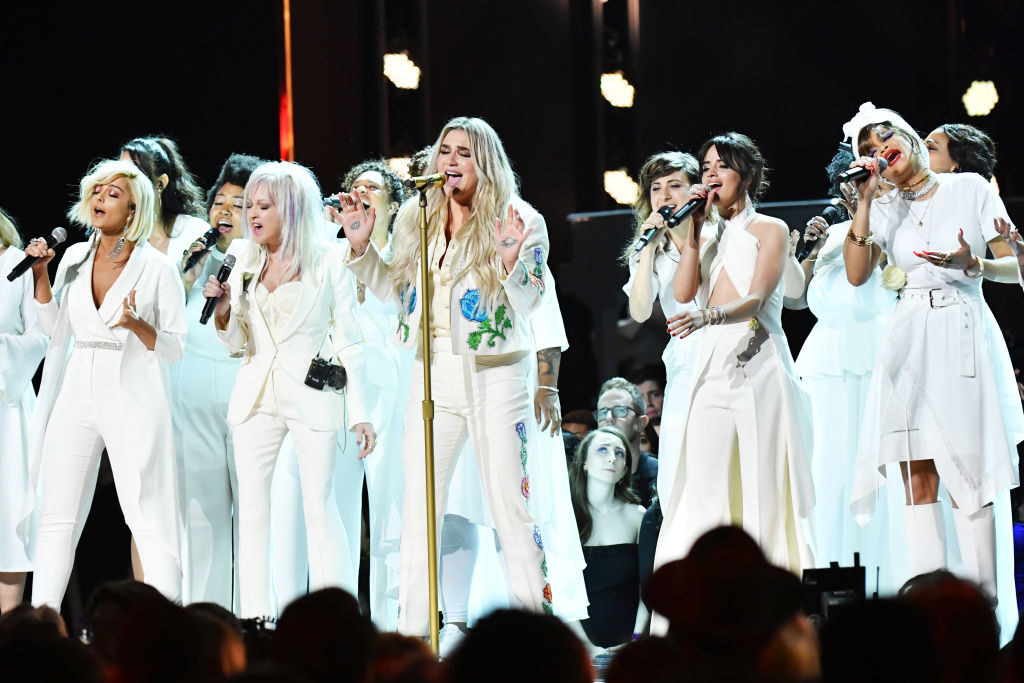 "I keep going back to them putting Kesha on stage like, 'We believe you' – and I believe her – then two years later, fucking Tyson Trax. Not to go back to that word, but it's bullshit."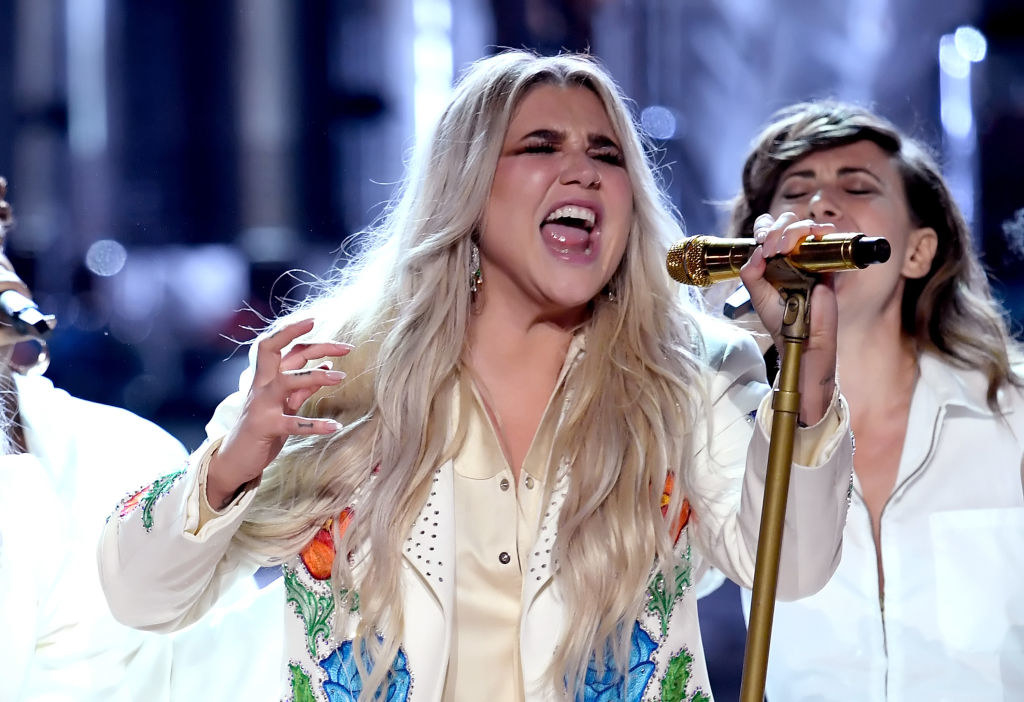 Speaking about her nomination in the Best Rock Performance category, which is all female this year, she continued, "The feeling of wanting to celebrate with these women was genuine. But I should have that feeling anyway. I don't know if anybody who's nominated can help having the thought: what would I do If I won?"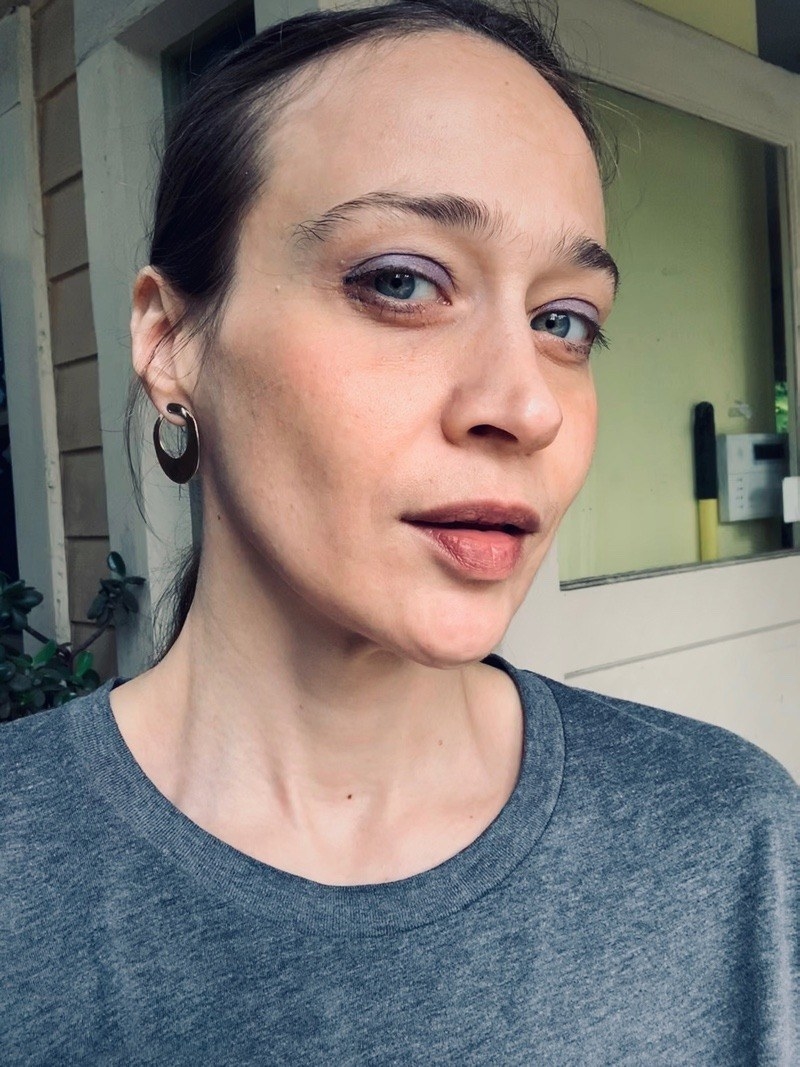 "My vision was that I would just get up there with a sledgehammer and I wouldn't say anything, I would take the Grammy and smash it into enough pieces to share and I would invite all the ladies up. My second thought was I wonder if I can get all these ladies to boycott this shit because of Dr. Luke."