The show is based on the cartoon Winx Club, with most of the Netflix characters being either inspired by or direct adaptations from the original.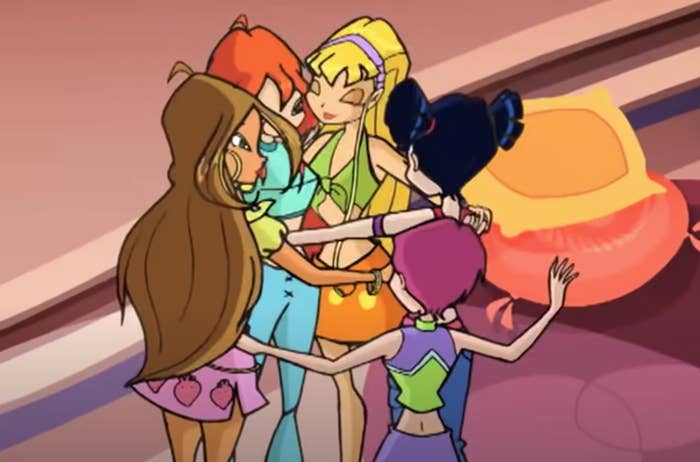 However, there was some backlash when it came to the casting of Elisha Applebaum as Musa — who is depicted as East Asian in the cartoon...
...And Eliot Salt as Terra, Flora's cousin — instead of Flora herself, a Latinx character.
Accusations of whitewashing came shortly after the release date was announced:
Well, some of the Netflix actors have now addressed the casting. "It's really sad to see that fans were upset with the casting," Elisha told Digital Spy. "I wasn't involved in the casting but I hope that what they've seen and how I've portrayed Musa was to their liking."
Eliot said that she hopes to see Flora in Season 2, saying, "I think it's really important that we do see [Terra and Flora together] and if we're lucky enough to get a Season 2 that's my greatest hope."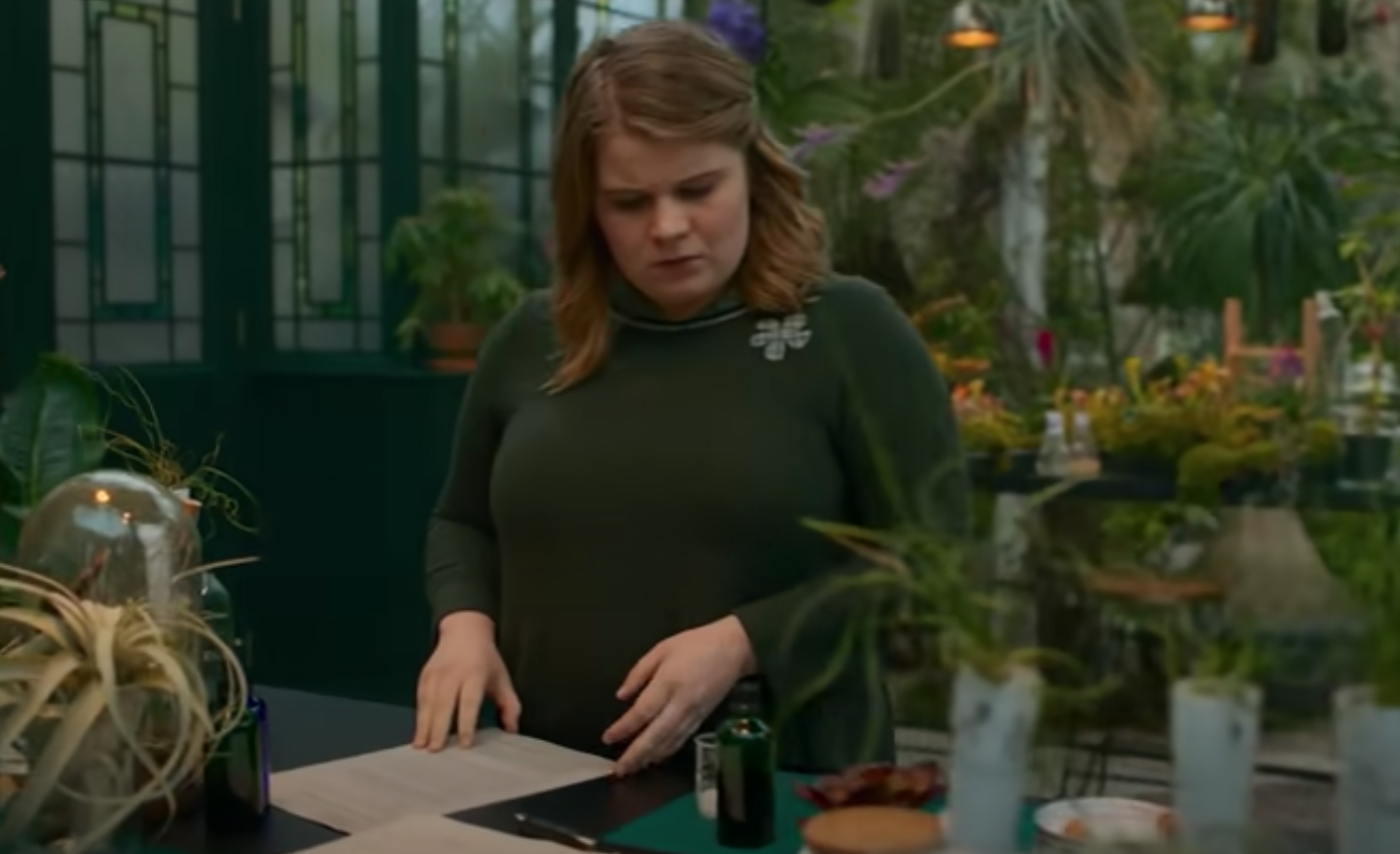 Precious Mustapha, aka Aisha, also said, "The industry is getting to a point where we're starting to see more diversity onscreen, but it's obviously not enough and there's still more work to be done. It's really nice to be on a show where there is a lot of diversity. There could be more and hopefully if we get a Season 2 there will be a lot of that."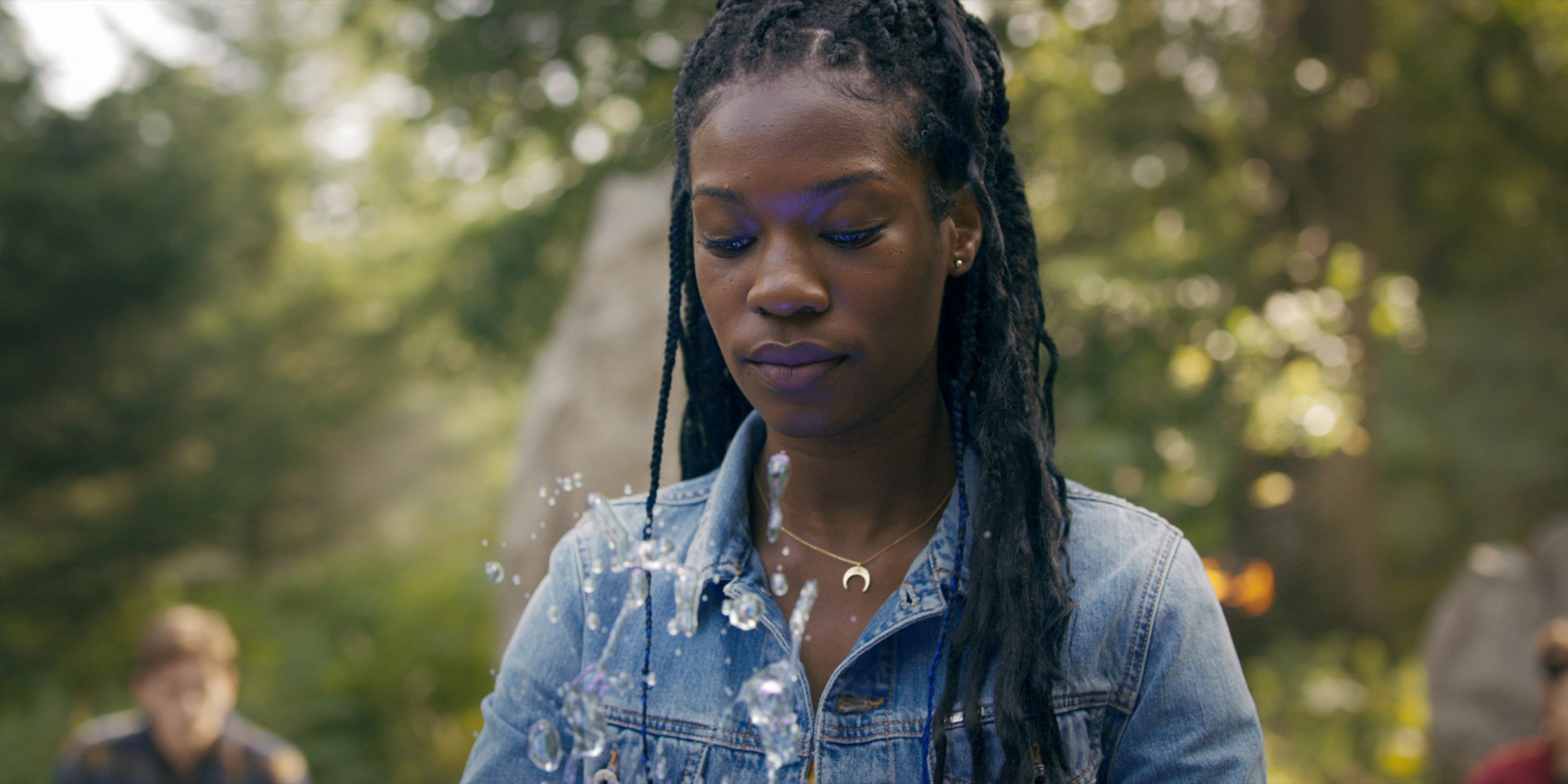 What did you think of Fate: The Winx Saga? Lmk in the comments!