Over the last month, thousands of essential workers have found themselves on the frontlines of the coronavirus pandemic.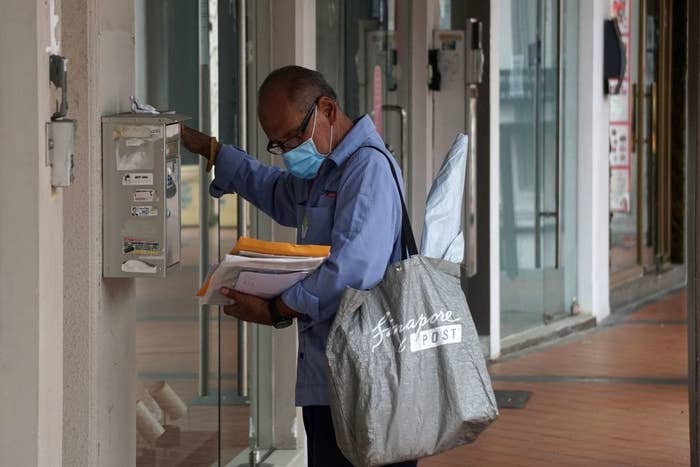 From delivery drivers to grocery store employees, many of these workers don't have the luxury of working from home. So if you're an essential worker, we want to see what it's actually like at your job right now.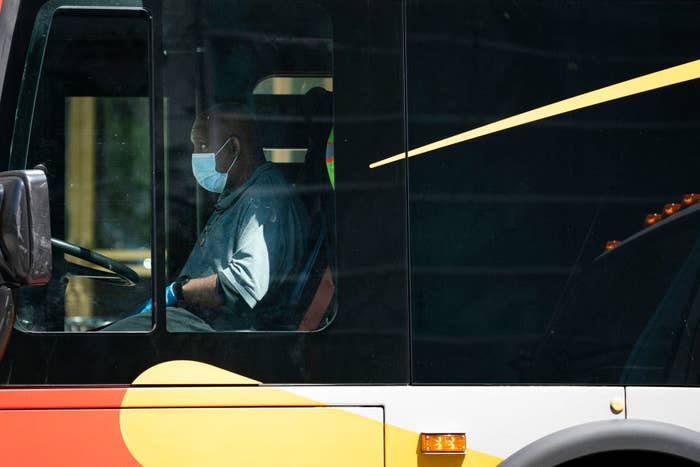 Maybe you usually work in a busy restaurant, but now you're making food for donations and want to share a picture of what you've made.
Perhaps you work in a grocery store and, with face masks hard to come by, you're doing whatever it takes to stay healthy so people can still buy food.
Or maybe you're now making face masks instead of your regular job and are stressed out by the demand.
If you're an essential worker, we want to hear from you. Use the dropbox below to upload your pictures and tell us about what it's like to work on the frontlines during the pandemic. Your response may be featured in an upcoming BuzzFeed Community post or video.