Of course, an iconic part of any good villain is their classic villain laugh.
Well, speaking to the Mirror, Emma Stone revealed that nailing the villain laugh was one of the things she found a lil' tricky about playing the titular role in Cruella.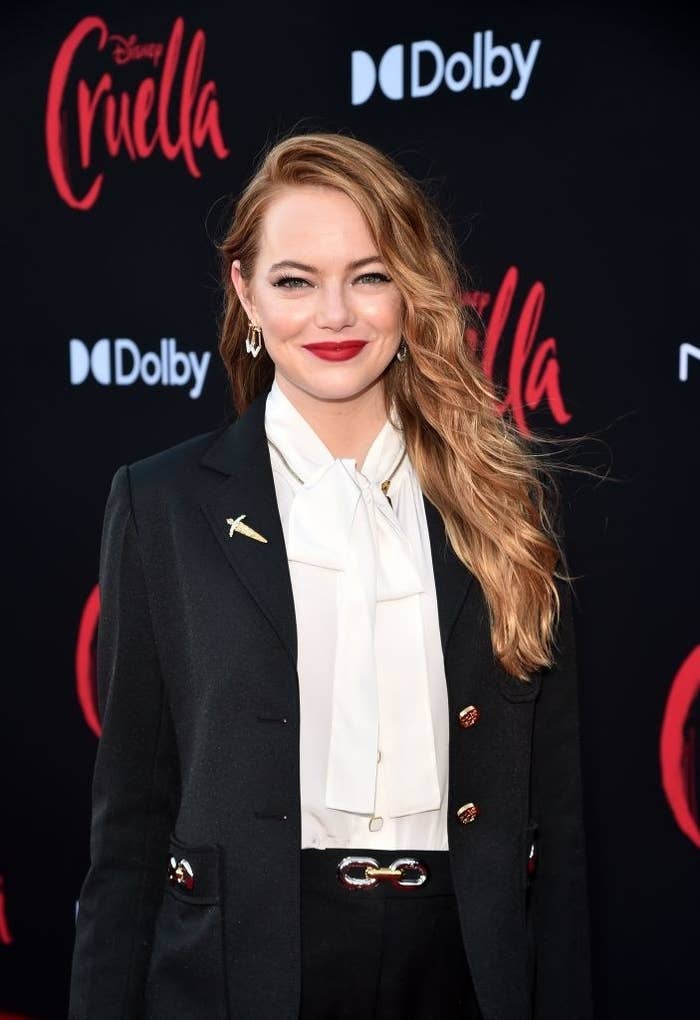 "I couldn't do that in front of anybody," Emma explained. "That was just humiliating to work on."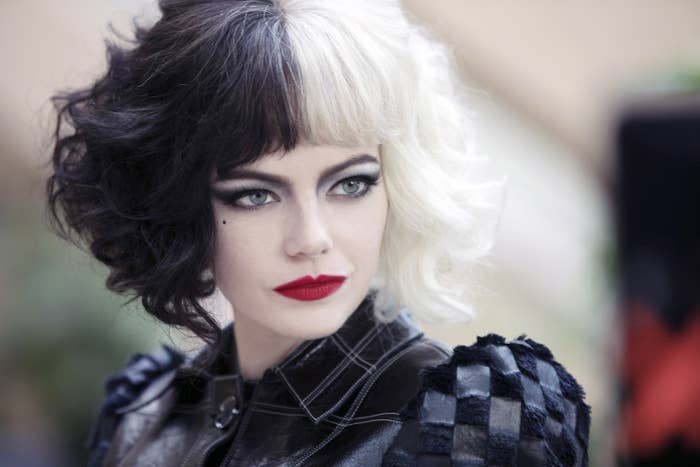 Luckily, she had a workaround: Practice the laugh in the shower. "I was in the shower trying to figure out how you perfect your own evil laugh. It has nothing to do with being an actor."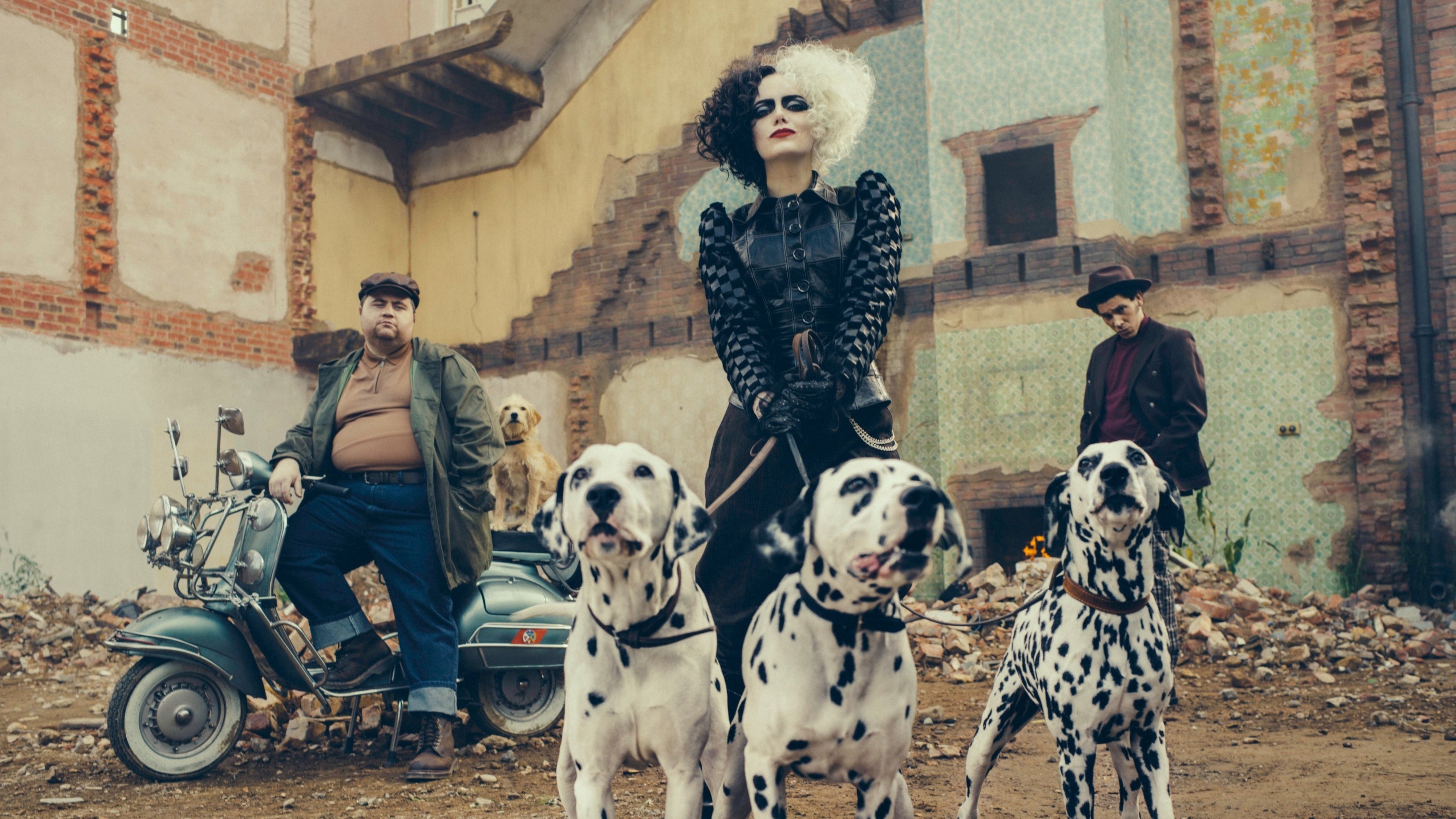 "I did all of my cackling in the shower. I did my cackling alone," she continued.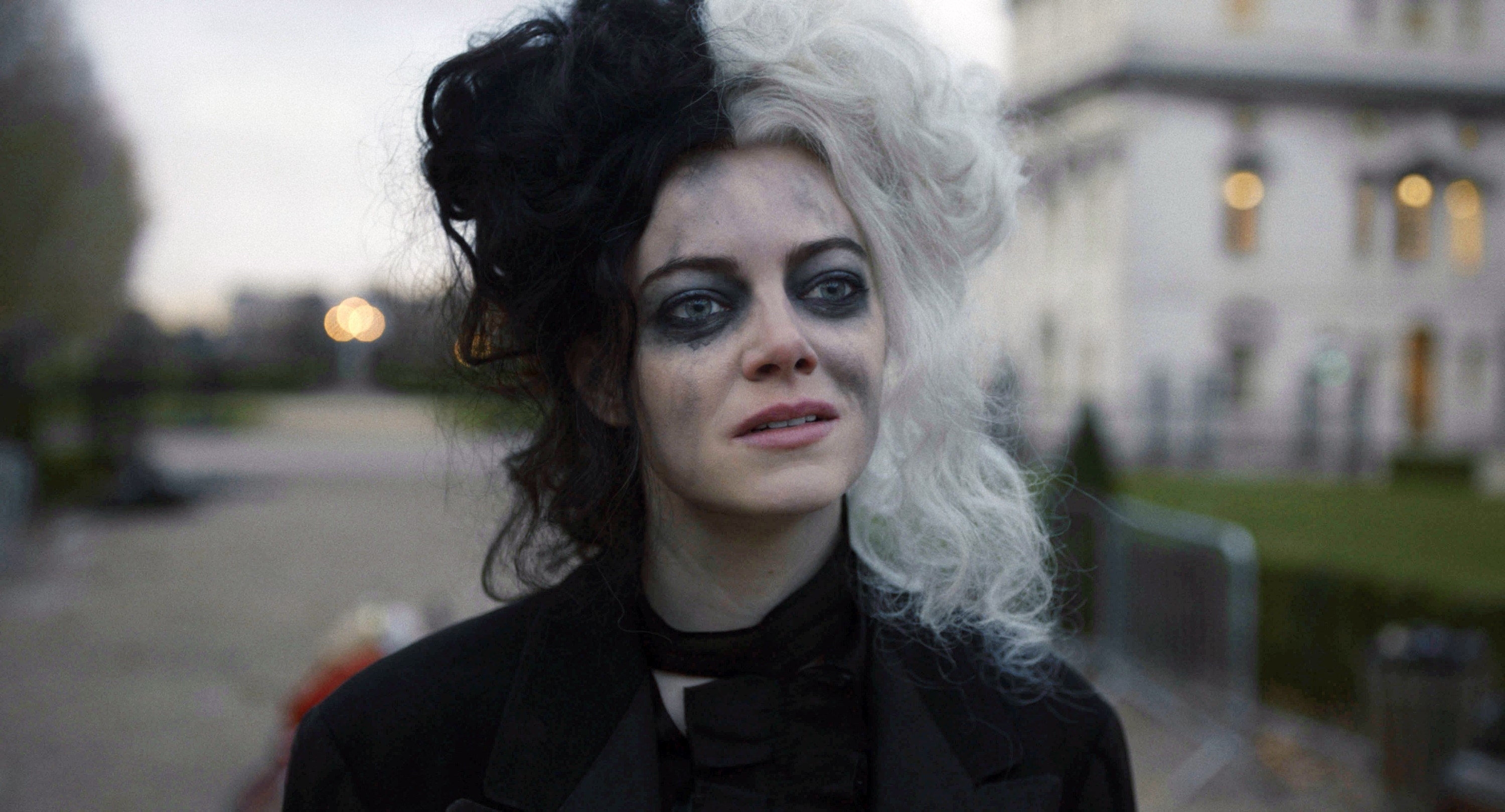 "Go take a shower and try to do your version of a laugh and just see if you'd ever want to do that in front of a person. It's brutal."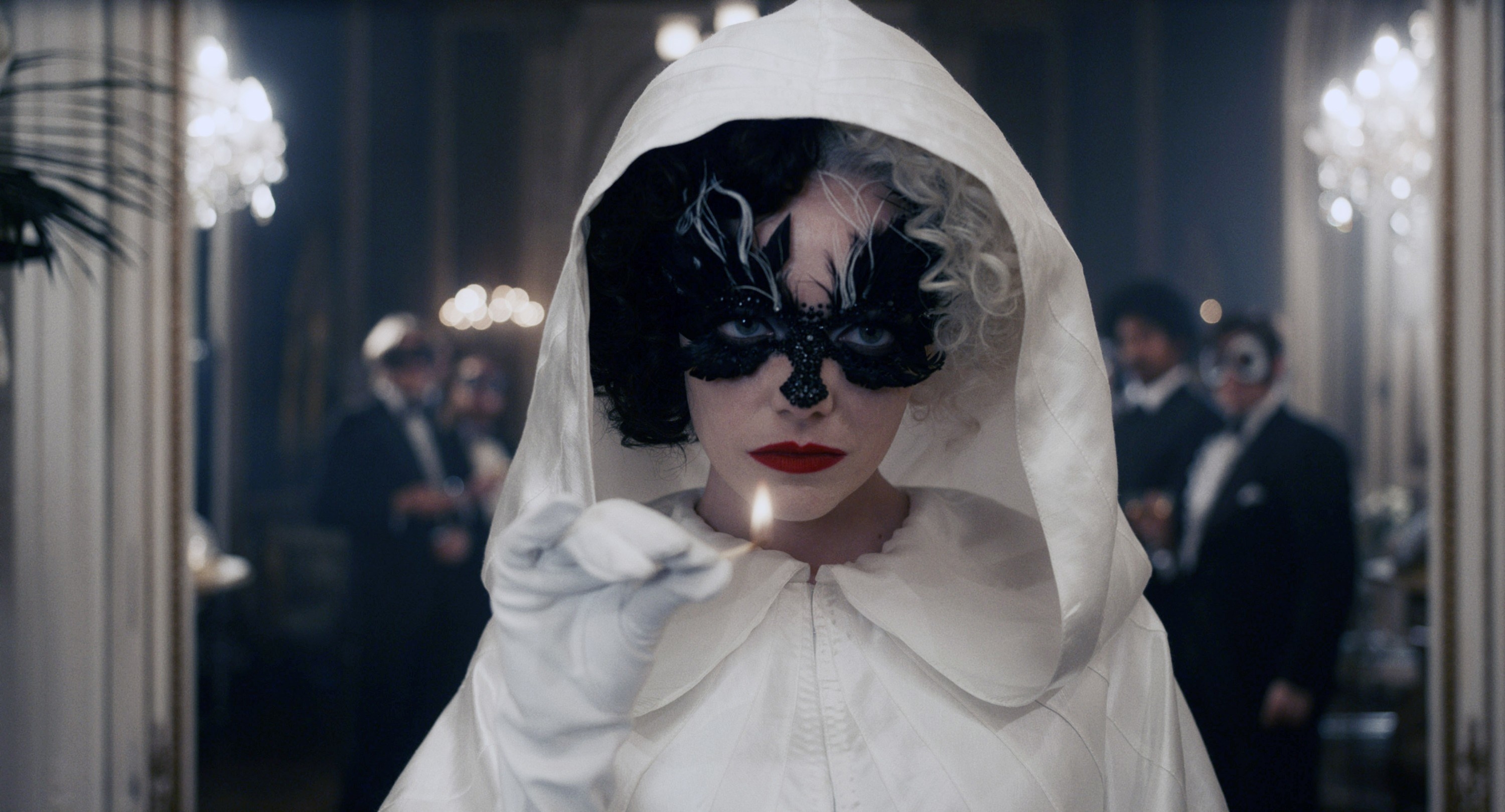 Given how well-reviewed Emma's performance was, I'd be inclined to suggest that the shower tactic worked!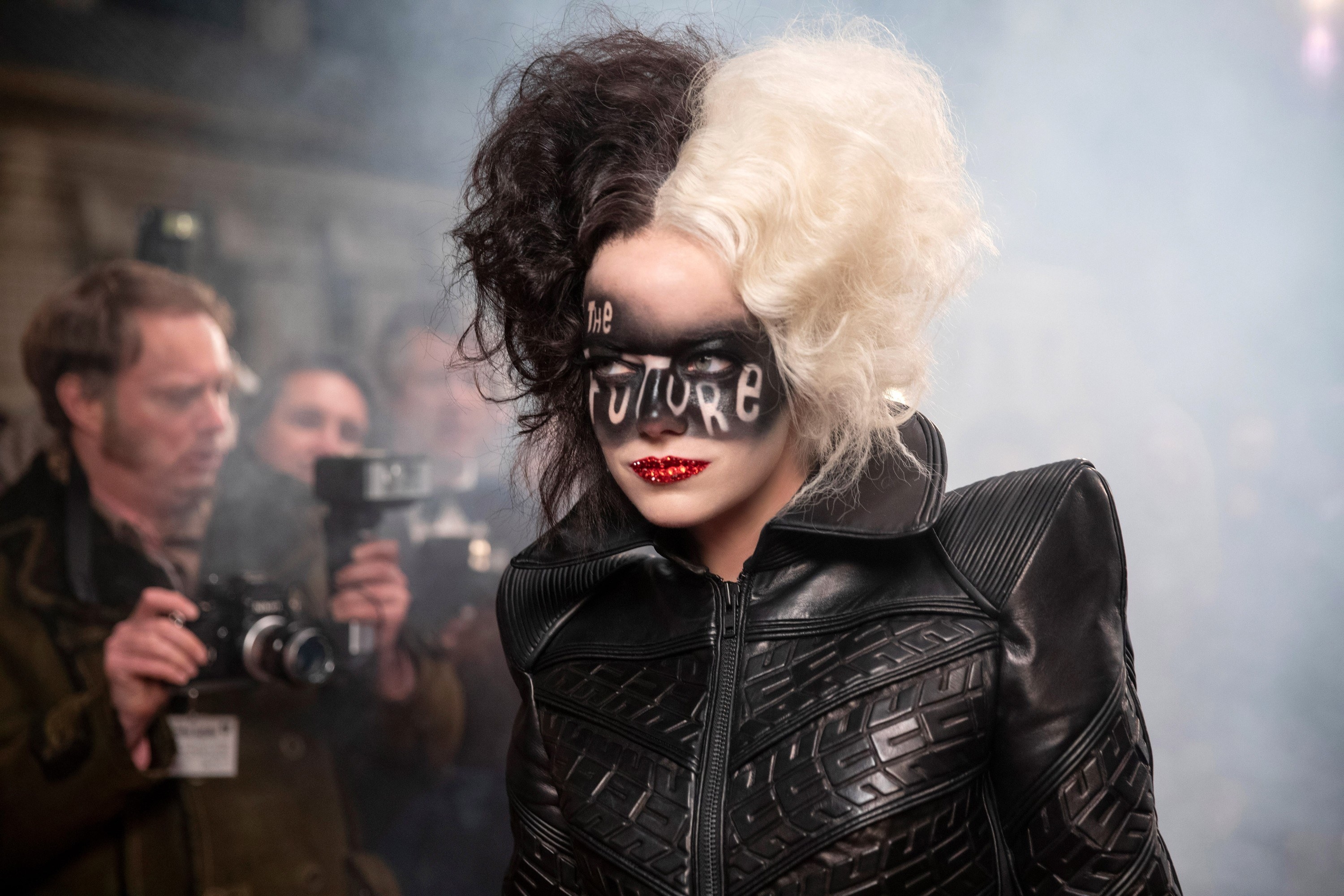 So if anyone should hear me cackling in the shower over the next few days, mind your own business.