Since her 2022 split from Sebastian Bear-McClard, who has since been accused of sexual misconduct by multiple women, Emily has been linked with a number of celebrities — including Pete Davidson, Eric André, and Harry Styles.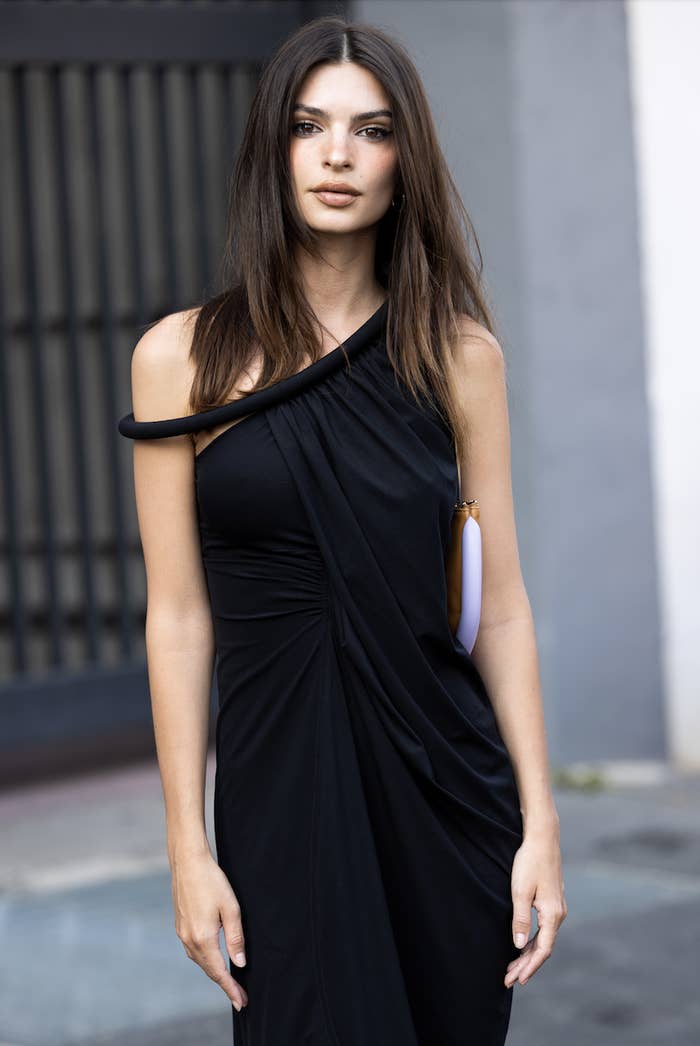 In a new interview with the Los Angeles Times, Emily said that the past year has been one of the "most traumatic experiences of [her] entire life." She recalled how one date said that she appeared "stoic in the face of adversity" and added, "I think I'm just a little less scared now, basically, of the world. So maybe that comes off as unemotional."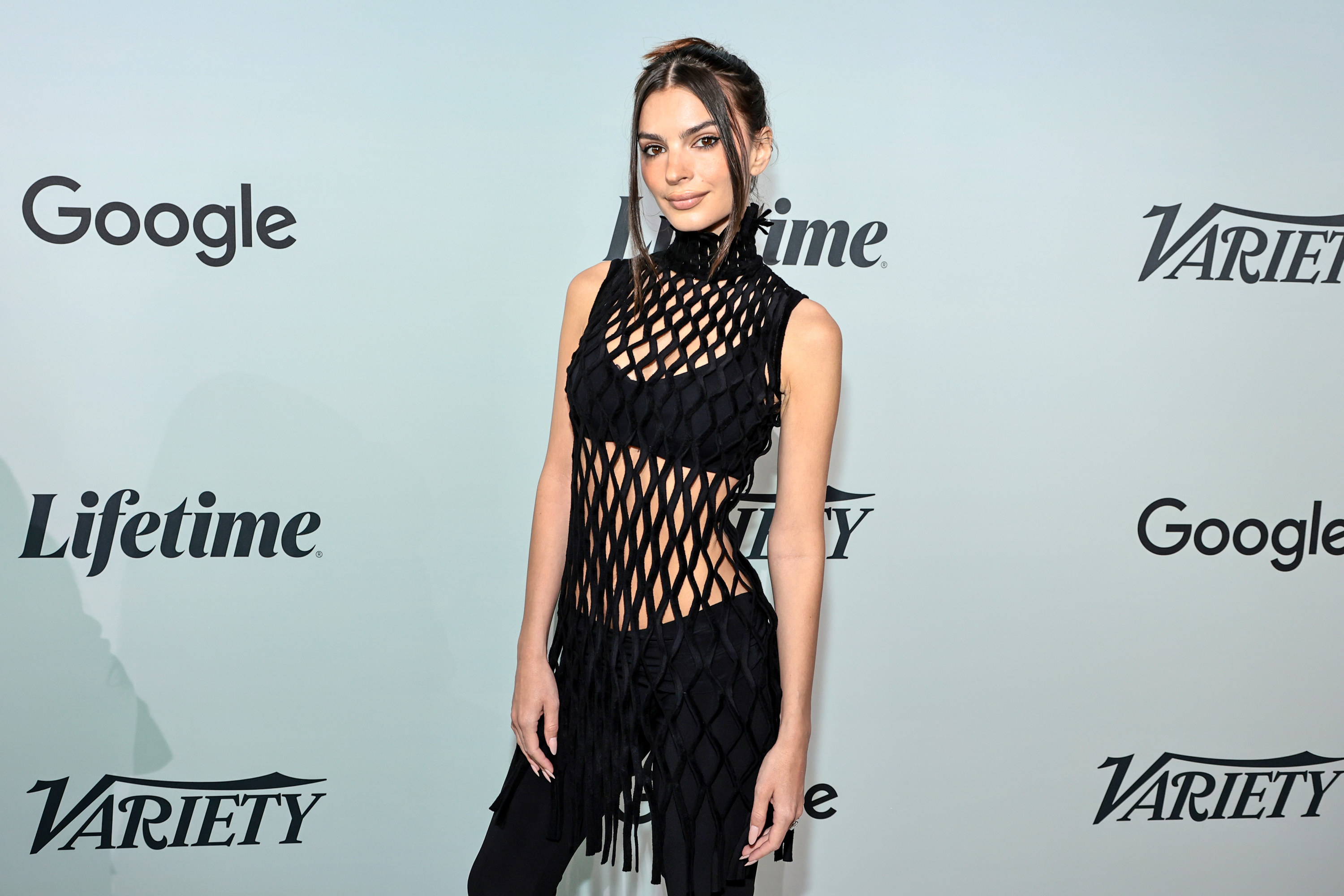 When it came to her dates with Pete Davidson last November, she began, "Even my friends were like, 'What was that like?'"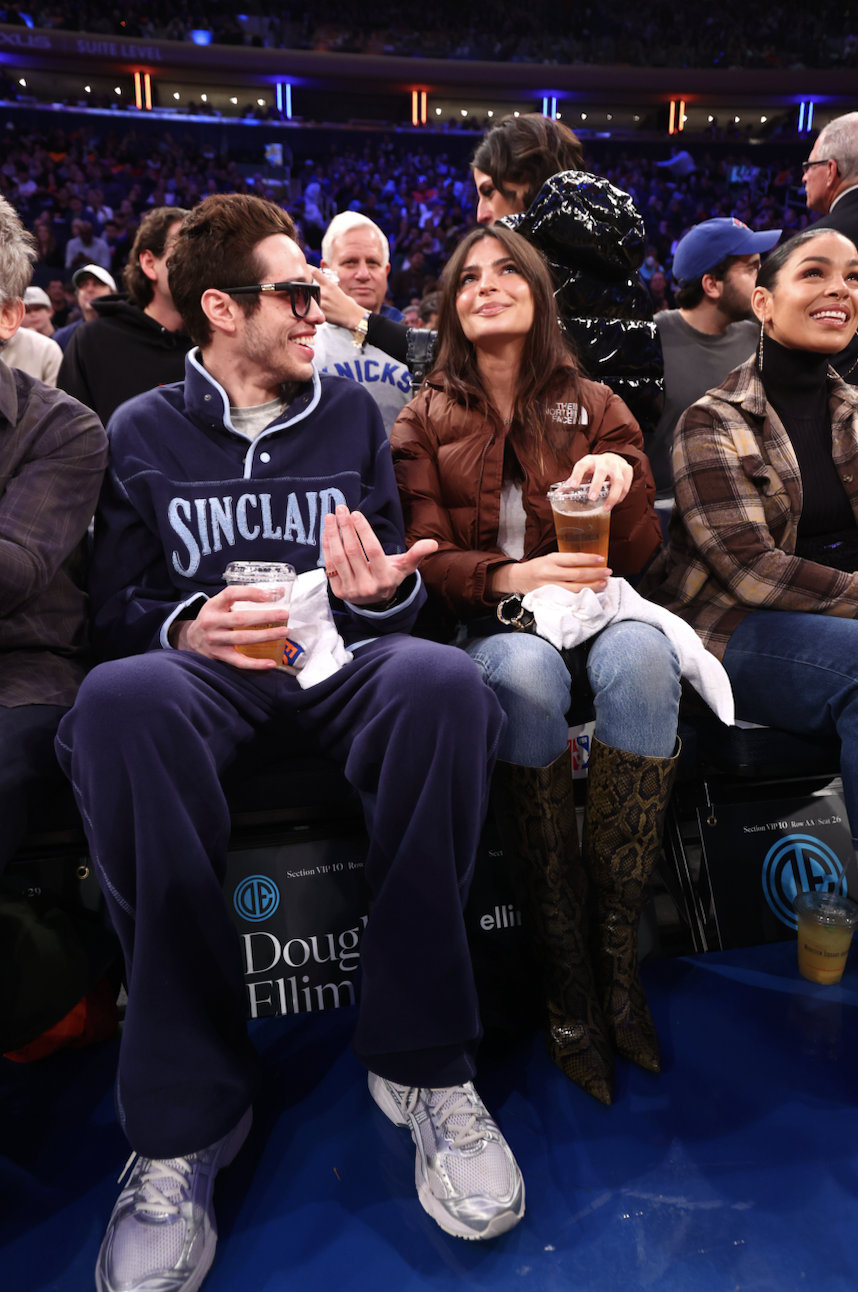 "I actually don't understand it. People are so perplexed by the idea that a man might just be respectful to women and treat them like people and thus be easy to go out on dates with."
The profile notes that part of the interviews were conducted when Emily was linked with Eric André, and she told a story about asking a man she was then dating if he thought she was pretty — after he commented on how attractive his exes were but did not say anything about her looks. "So I said, 'What do you think of me?'" she recalled. "And he was like, 'Are you serious? You're a famous model.'"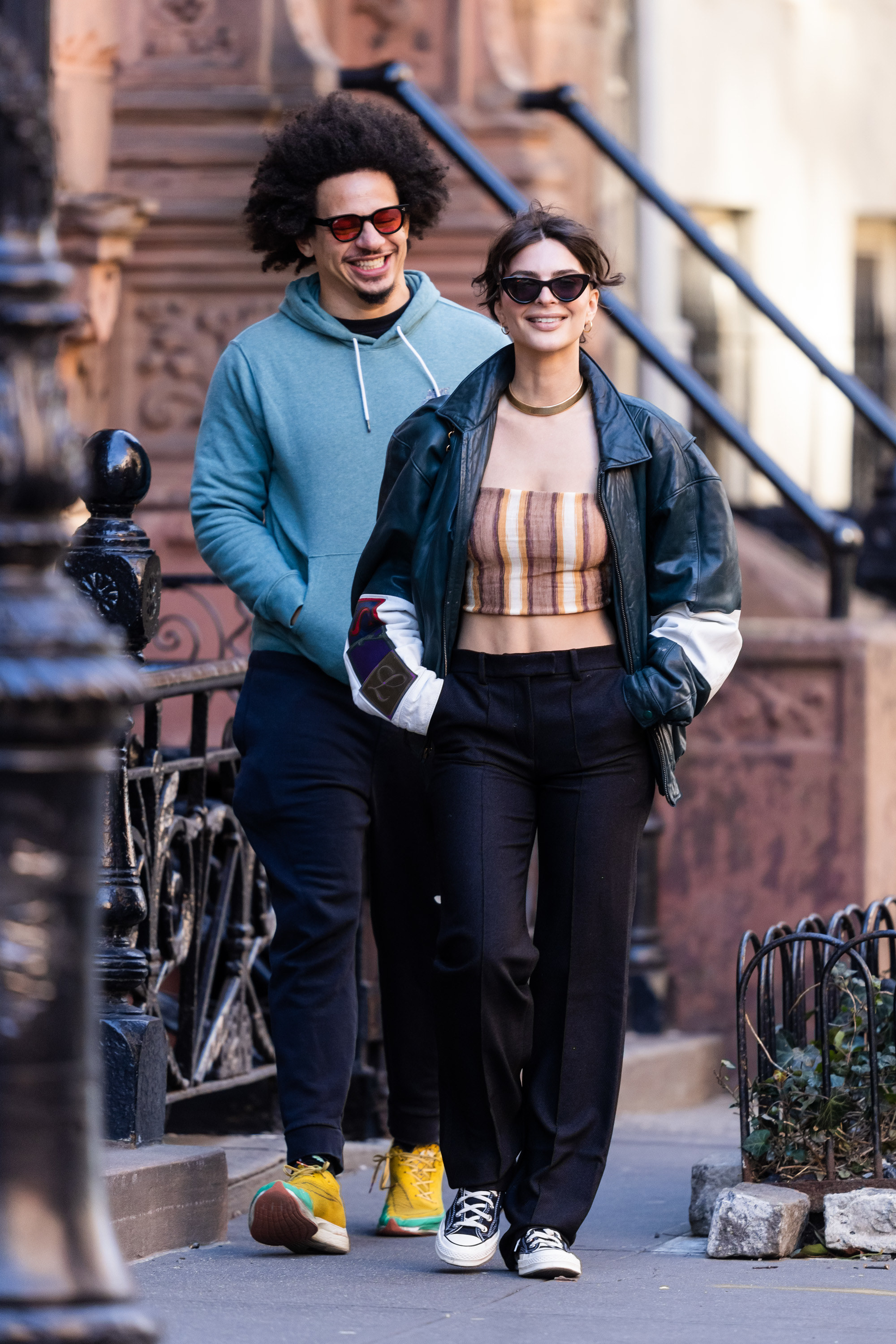 "I was like, 'Wow, you don't get it.' I need to know that you are specifically attracted to me. Beauty is totally subjective. I don't care how much it's validated by a standard."
Emily did not directly address the photos of her kissing Harry Styles in Japan, which triggered a whole bunch of speculation over her friendship with Olivia Wilde. "There's a million insane, inaccurate things about my relationships [that are said]," she said while still in Japan.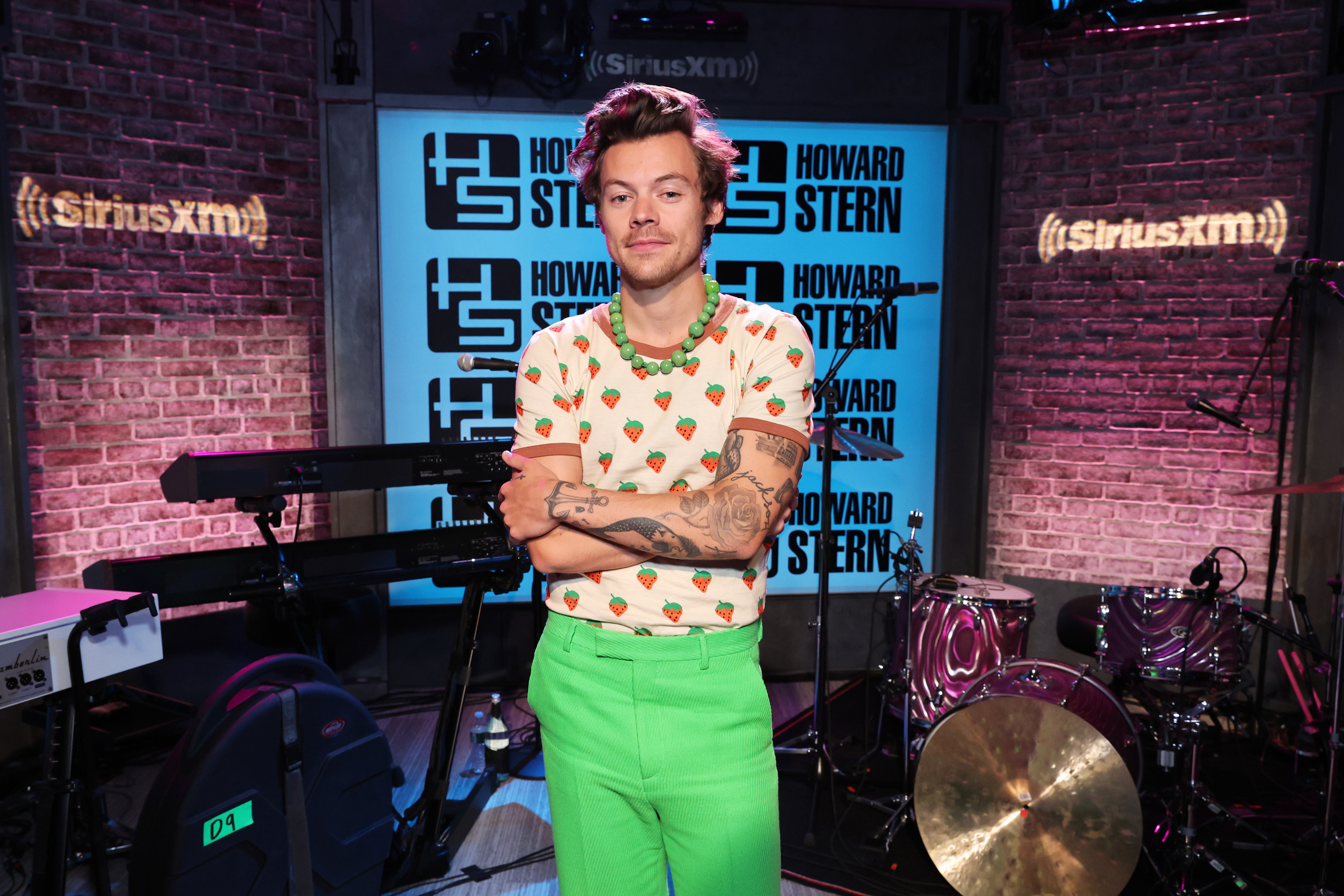 "I'm definitely still not thinking about guys," she added with a laugh. "Although, yeah. You know, sometimes things just happen."