🚨 Warning: Some "Game of Thrones" spoilers ahead. 🚨
The gaff happened in the midst of Season 8, and many heralded it to be a symptom of the show's declining quality. The icing on the cake pop, if you will.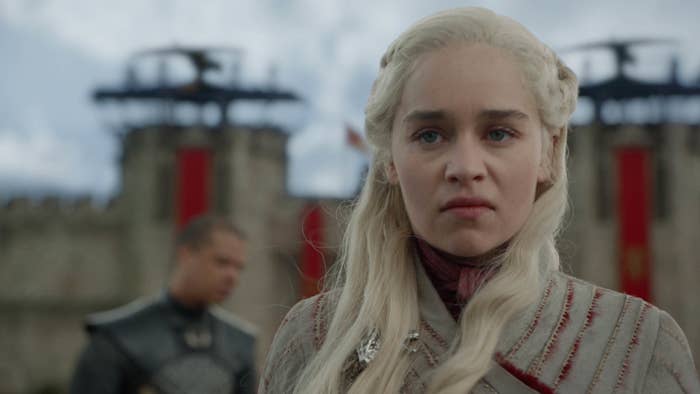 When asked what her fave morning drink was, Emilia said, "It's not Starbucks, spoiler."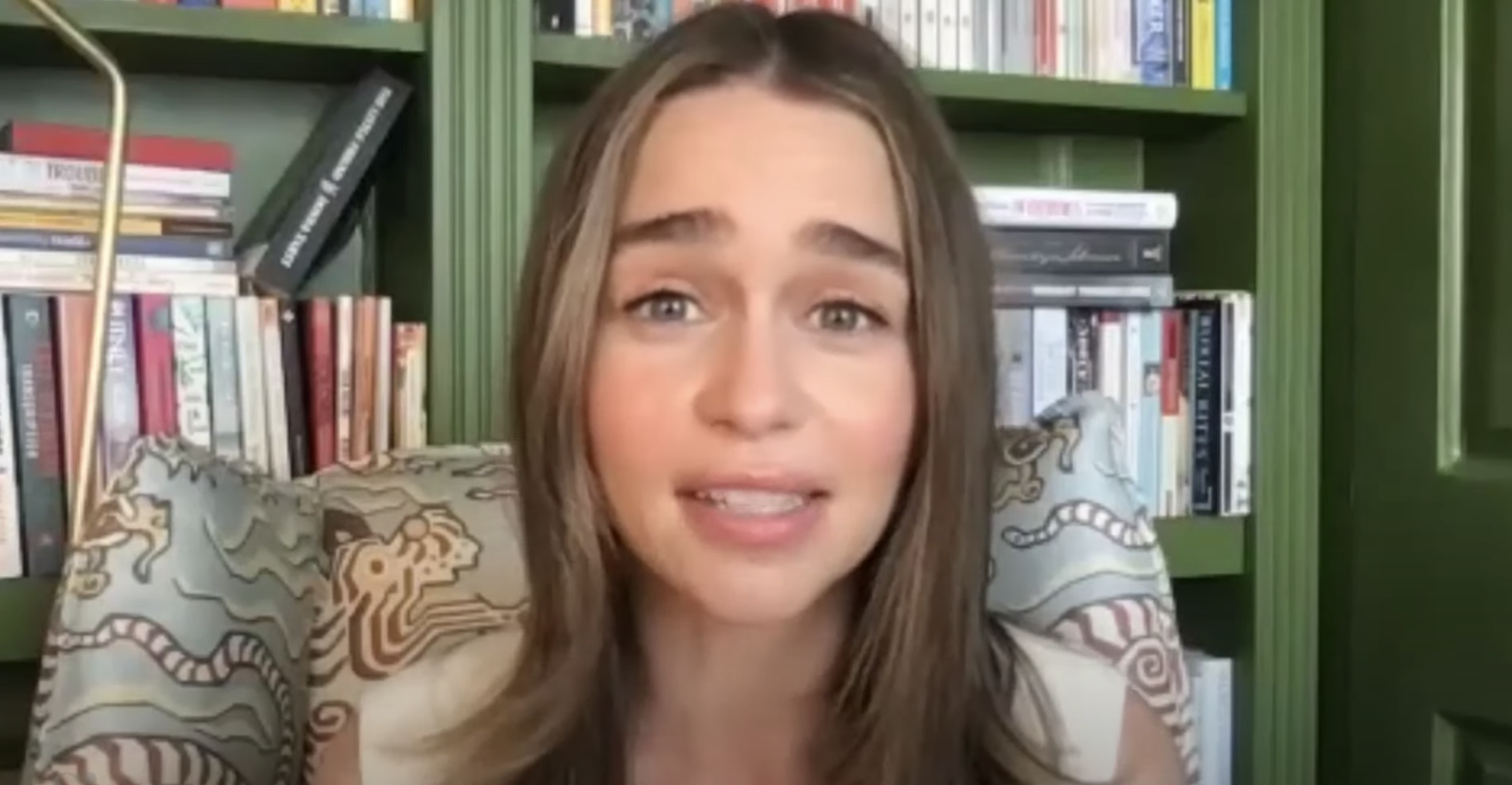 "I'm going to say it again for the record: Was not mine. Looking at you, Dan Weiss."
It's worth noting that Emilia has previously placed the blame upon Conleth Hill, who played Varys, citing a drunken confession. But who knows! Perhaps new information has arisen in the two years since the episode!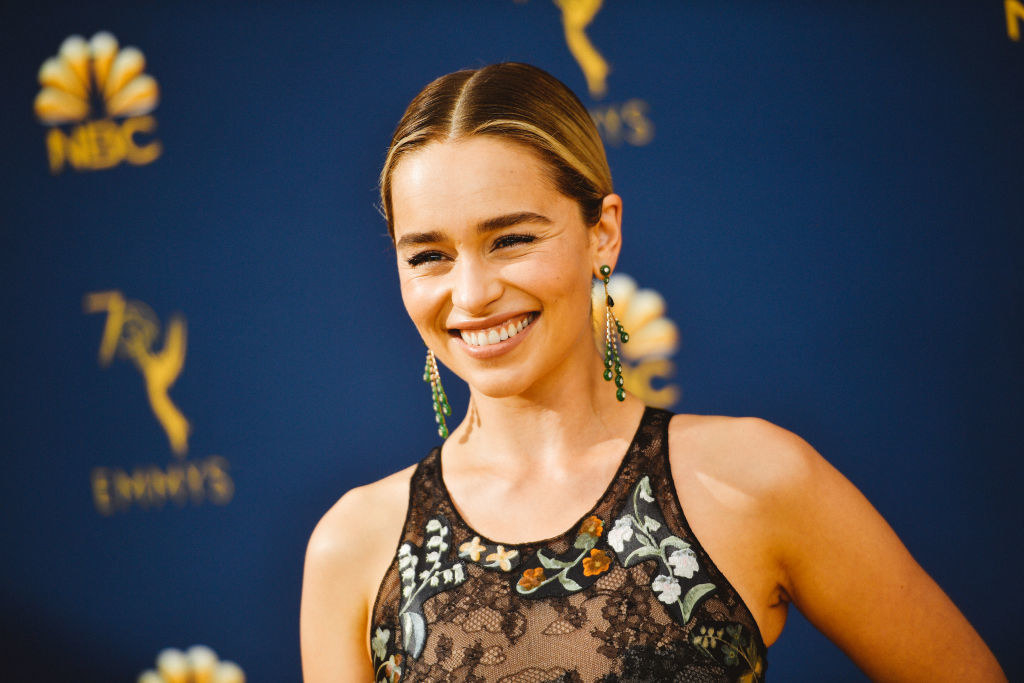 Another tasty confession came when Emilia was asked what plotline she would have changed, and she responded, "Hmm, right, the bit where I died!"