Another thing you might know Elliot from is Umbrella Academy — where he plays Vanya, a powerful violin player.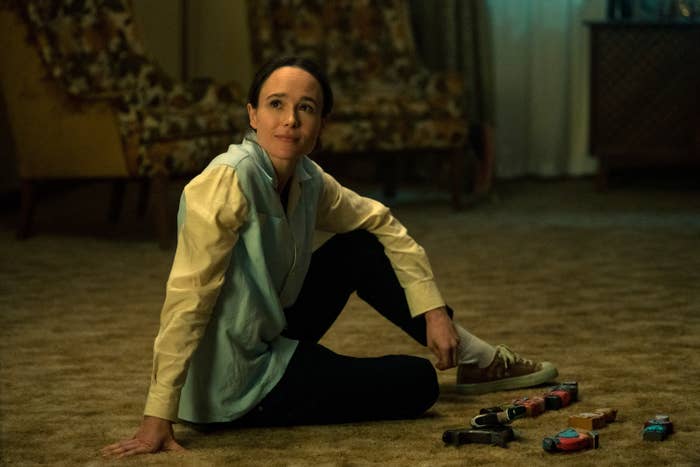 Sources have now confirmed to Variety and the Hollywood Reporter that Elliot will continue to play Vanya, with no current plans to change the character's gender.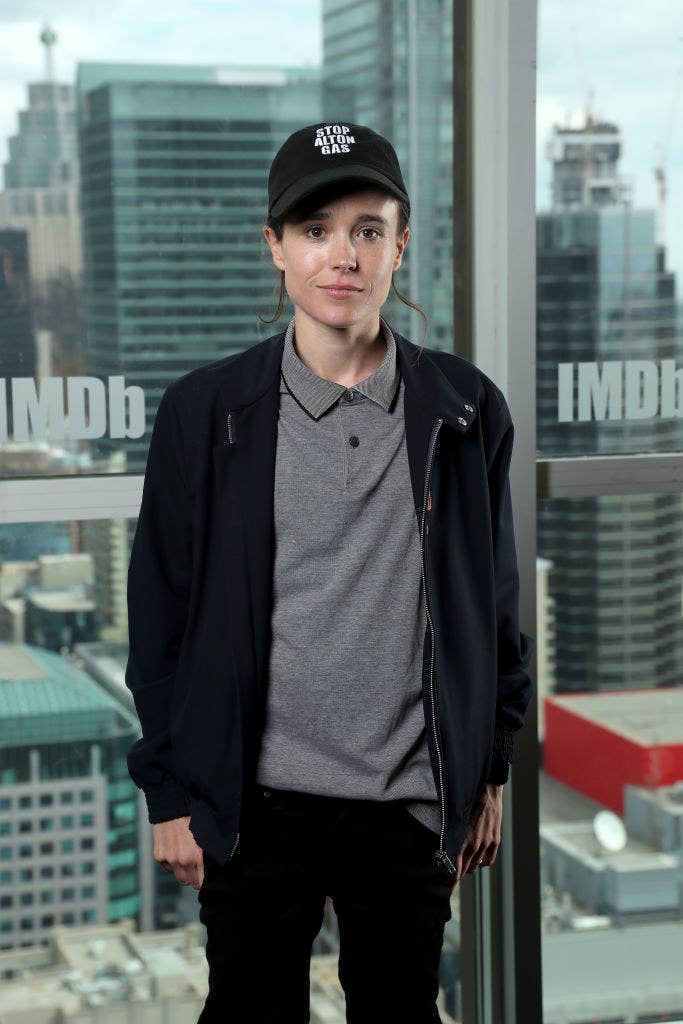 Both the Netflix and Umbrella Academy Twitter accounts have already shown their support for Elliot's statement:
And Netflix is currently in the process of updating Elliot's credits on the platform.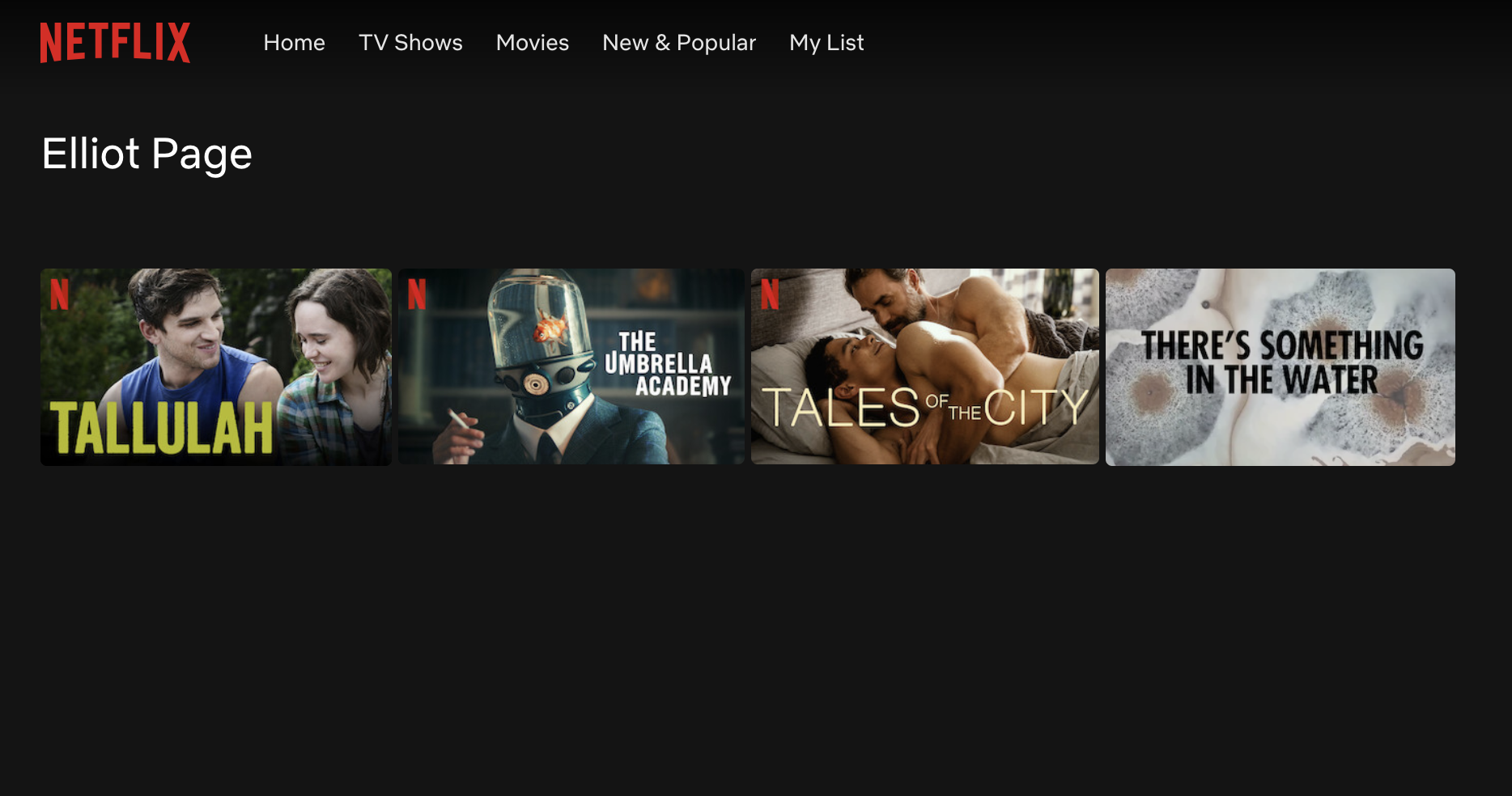 So, given that Umbrella Academy is slated to start shooting Season 3 soon, here's hoping it won't be too long before we see more of Elliot in the show!