Ahead of his upcoming Oprah interview, a new clip shows Elliot Page discussing his decision to speak about having top surgery.
Last month, Elliot told Time that they were recovering from their top surgery at the time they posted their Instagram letter coming out. "It has completely transformed my life," he said, emphasizing that while surgery is not the route all trans people want to take, it helped him personally feel comfortable in his body.
"I wanted to talk about it for a couple of reasons," Elliot told Oprah. "I wanted to share with people just how much it has changed my life. And I want people to know that not only has it been life-changing for me, I do believe it is life-saving — and it's the case for so many people."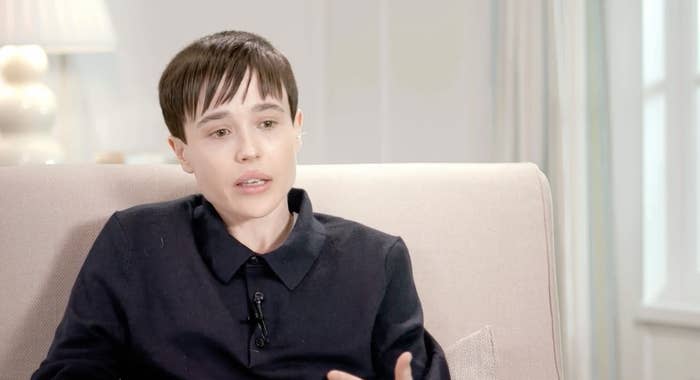 "There is such an attack on trans health care right now," he continued. "Already, there is such a lack of access, or trans people who don't even want to go to the doctor."
"What you are hearing from certain lawmakers, they're lies — in terms of what they're saying about the healthcare. The reality of the healthcare is that it's supported by medical institutions and it saves lives. If you are going to do this, and if you're also not going to allow trans kids to play sports, children will die. It really is that simple."
In another clip from the interview, Elliot shared that it was the "little things" that had brought them the most joy since transitioning. "It's, you know, getting out of the shower and the towel's around your waist, and you're looking at yourself in the mirror, and you're just like, 'There I am,'" he said, tearing up.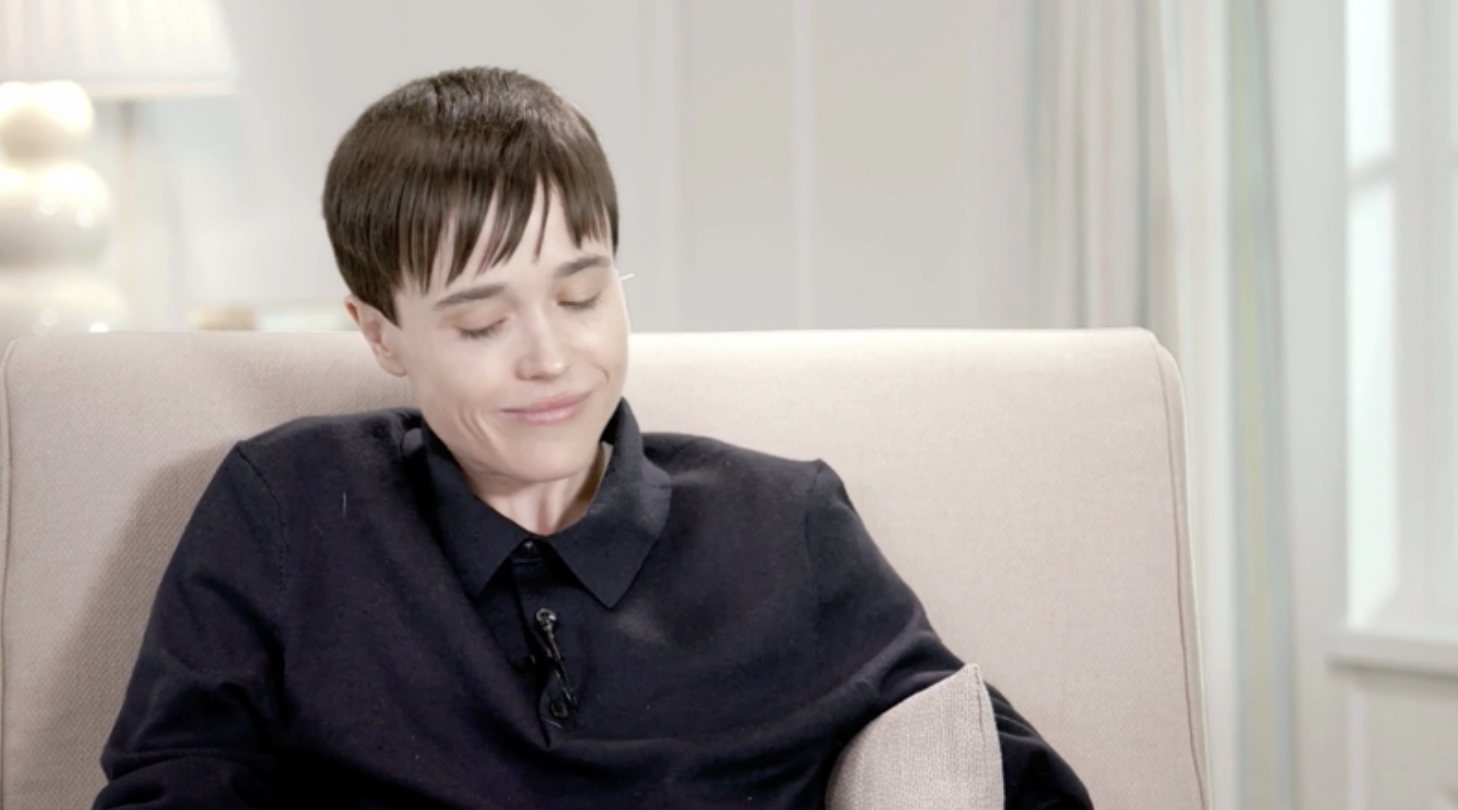 Elliot Page's interview on The Oprah Conversation begins streaming on Apple TV+ on Friday, April 30.
You can watch the full People exclusive clip here.