If you've managed to catch the new Doctor Strange movie, then you're officially one step ahead of Elizabeth Olsen — as the Scarlet Witch herself revealed that she hasn't seen it.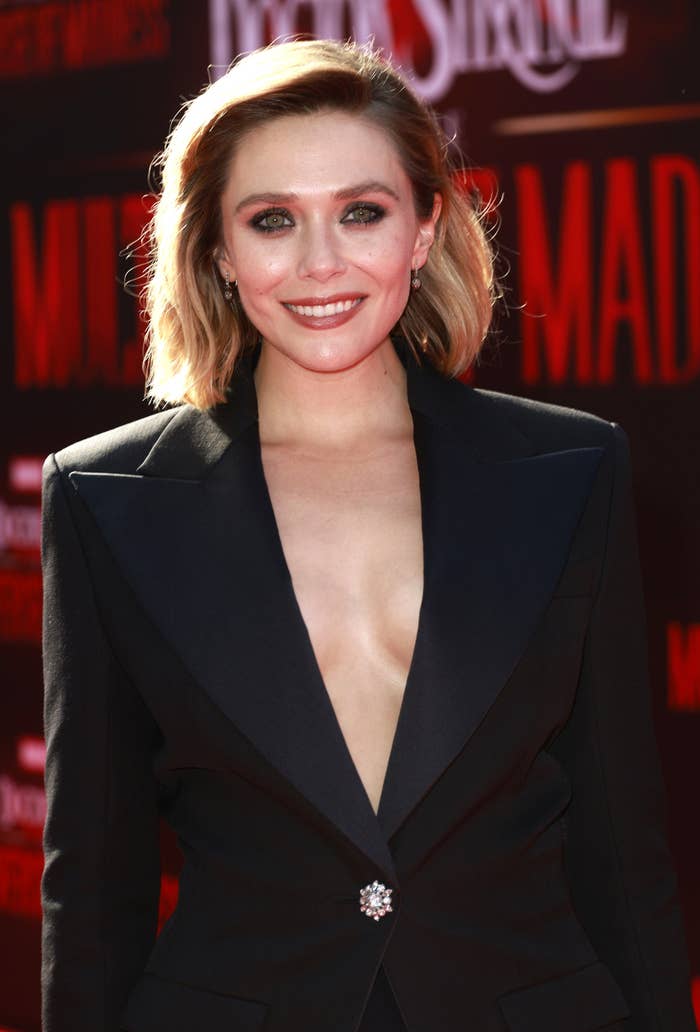 On an appearance on The Tonight Show, Elizabeth explained why she's stopped watching her Marvel movie premieres after eight years in the MCU.
"I didn't watch it. I haven't seen it. I do watch myself, I just decided I can't watch these Marvel movies at a premiere anymore," she began.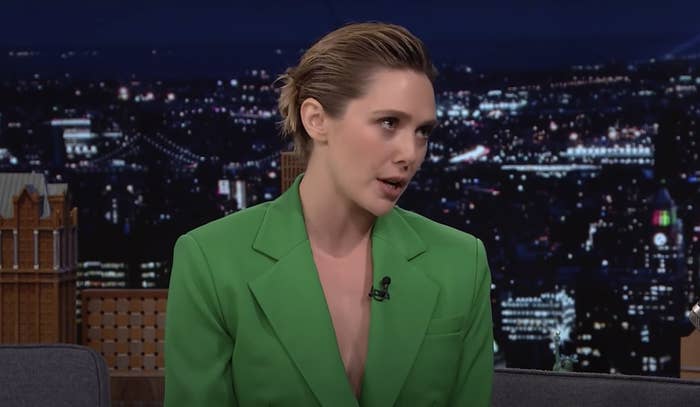 "Every time I watch it, and I look around me, and I'm like, 'Well, it's our first flop.' Every time, I think, 'It's our first flop!'"
"I saw Avengers: Endgame and I looked around me and said, 'Is it our first flop?" she continued. Then, when Jimmy pointed out it was one of the biggest movies in the world, she joked, "I was like, 'I don't know about this one!'"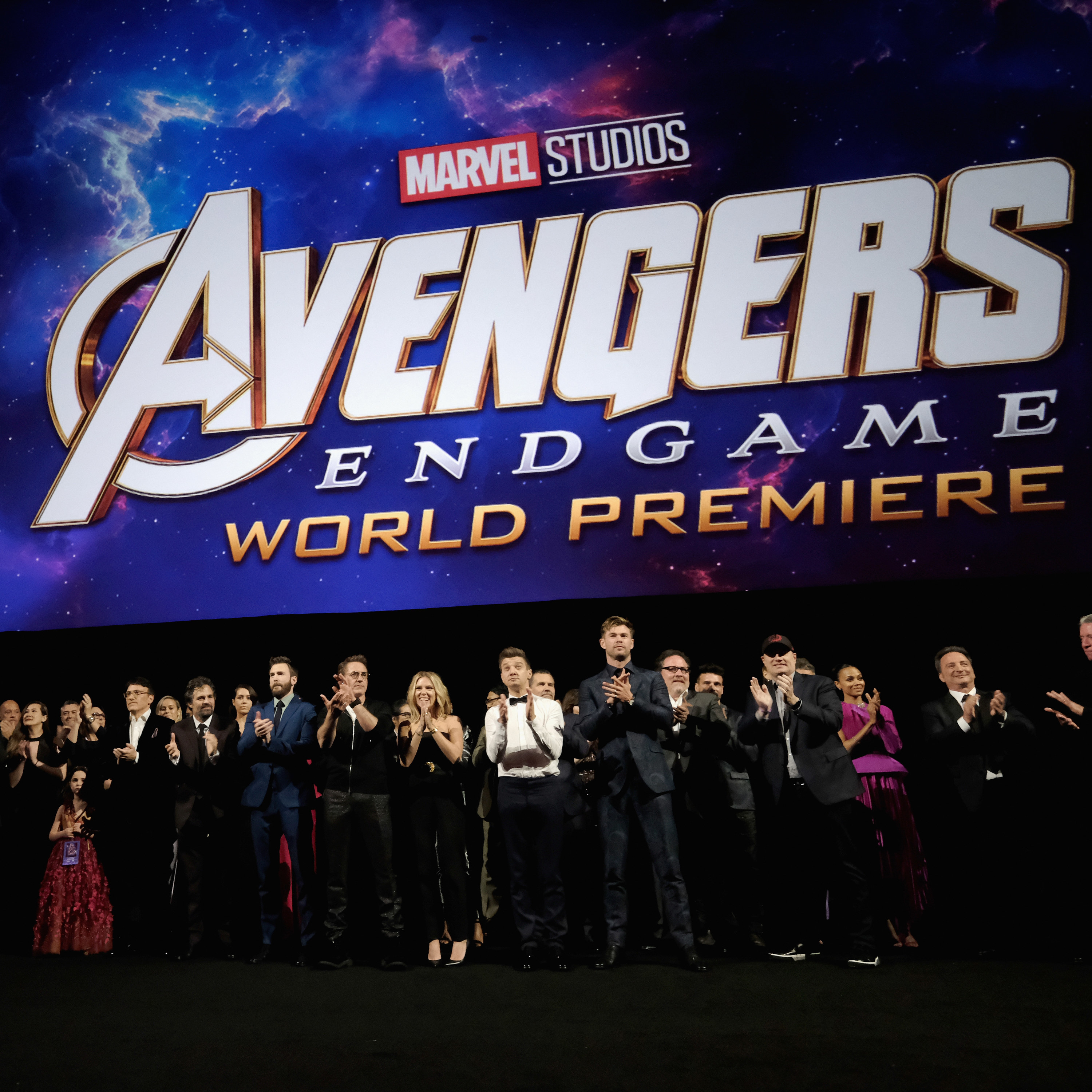 She then continued, "I just decided I don't want to put myself through that experience again. I'll see it at some point."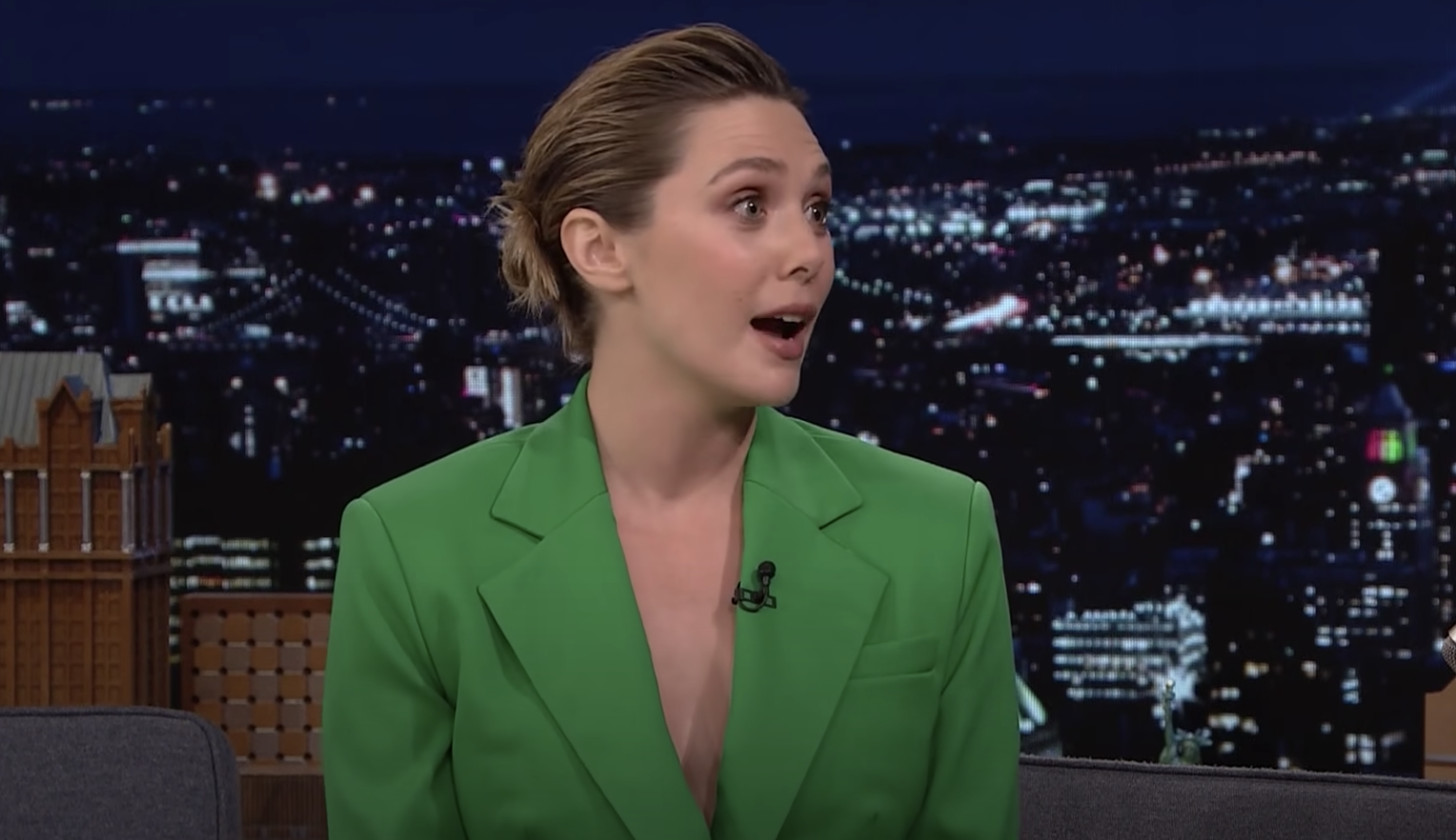 Elizabeth also discussed WandaVision being nominated at the Emmys, explaining, "It was very surprising. No one does a Marvel job and thinks that you're going to get nominated for something. But we did!"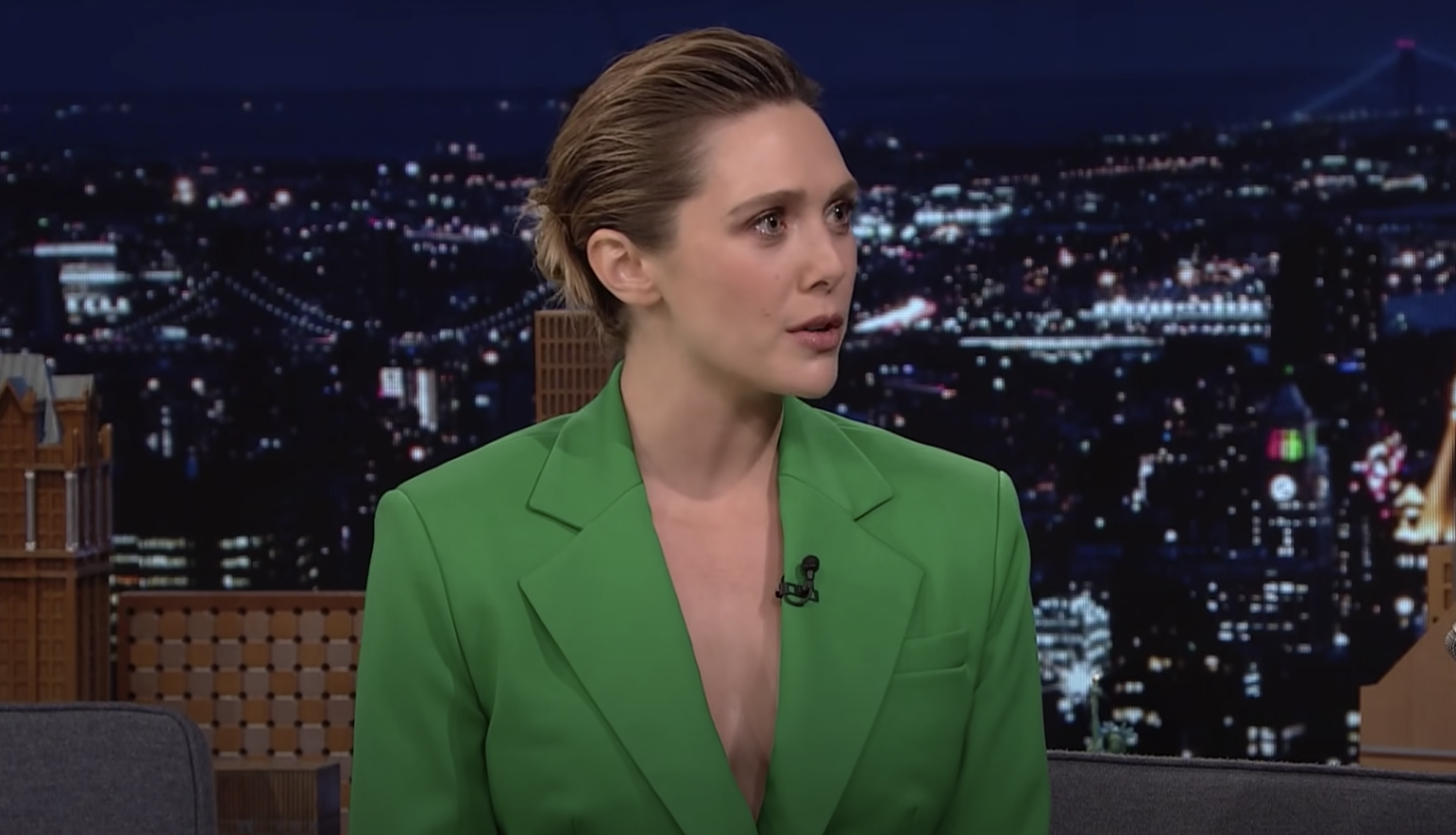 "We actually got to celebrate together for the first time at the Emmys, because we wrapped during COVID."