You know Elizabeth Olsen — or, as I like to call her, the woman who made me cry once a week from January–March in WandaVision.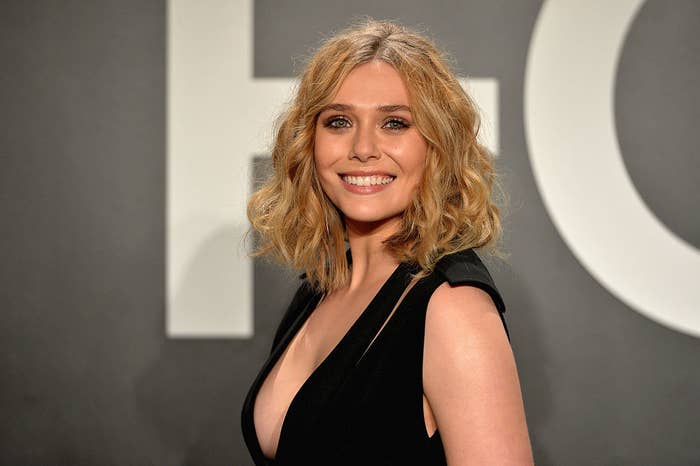 You're likely also aware that Elizabeth is the younger sister of Mary-Kate and Ashley Olsen, who have been famous since they were very, very smol.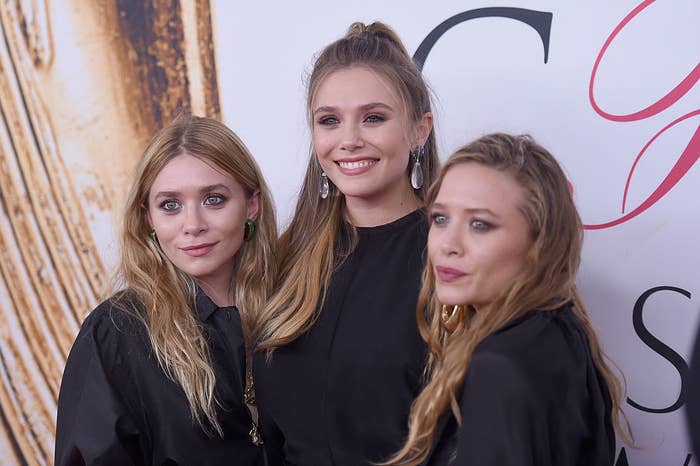 Well, in a new interview with Glamour UK, Elizabeth spoke about why she originally wanted to ditch her last name.
Elizabeth said that she was first curious about auditioning for acting gigs when she was 10. However, she "realized very quickly it wasn't for me, because I was missing my sports teams, my dance class, and all the extracurricular activities at school."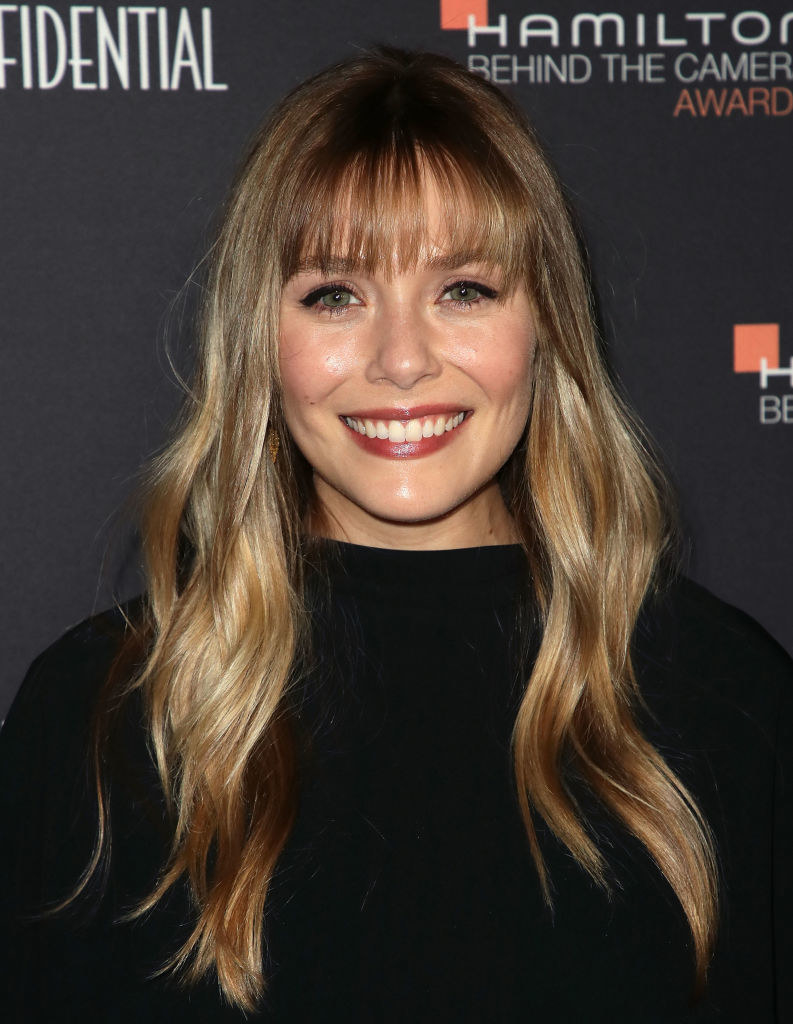 However, it wasn't just missing extracurriculars that played into her decision. "During that time, I thought 'I don't want to be associated with [Mary-Kate and Ashley],' for some reason," she continued. "I guess I understood what nepotism was, like inherently, as a 10-year-old."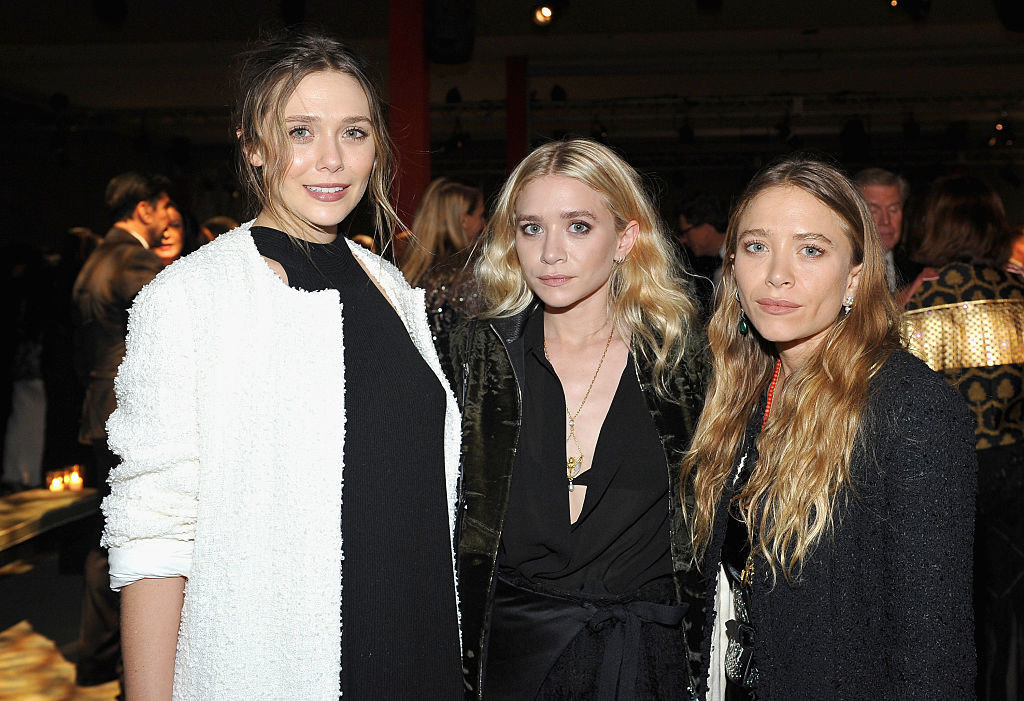 "There is some sort of association of not earning something that I think bothered me at a very young age," she added. "It had to do with my own insecurities, but I was 10."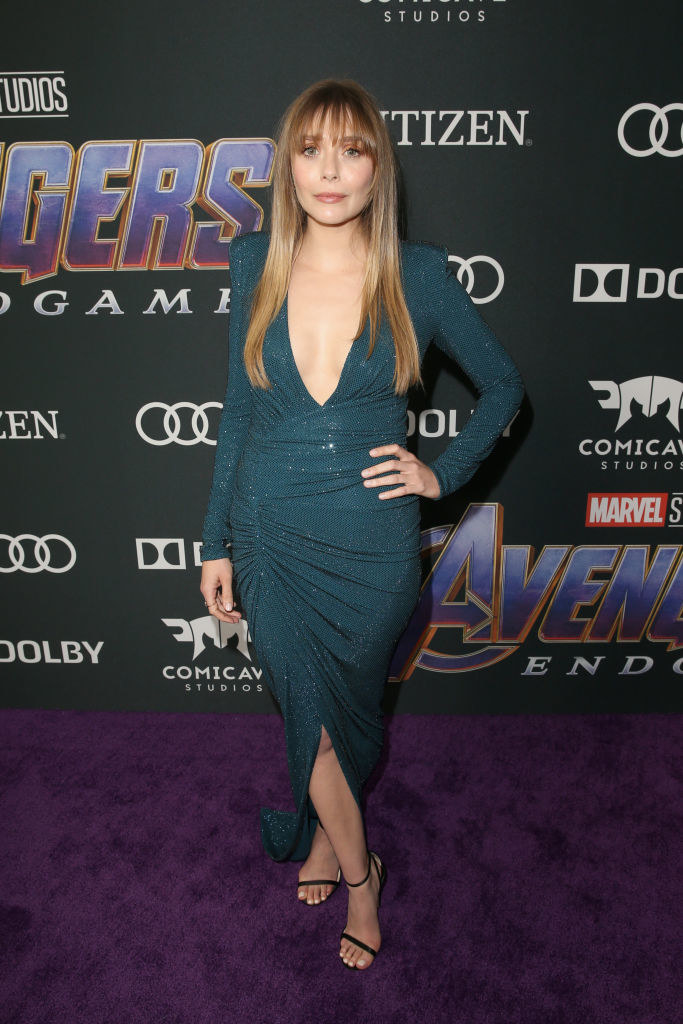 The connotations of nepotism that can go hand in hand with the Olsen name meant that Elizabeth considered going by her middle name — Chase — instead of Olsen. "I don't know how much I processed, but I did think, 'I'm going to be Elizabeth Chase when I become an actress,'" she said.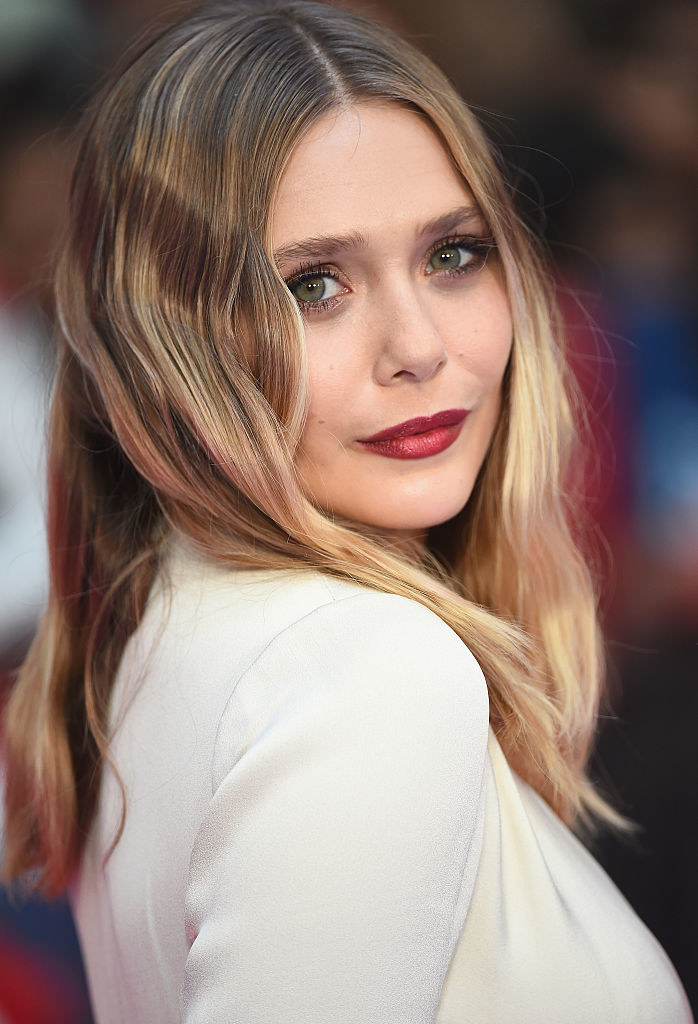 After everything, Elizabeth still "can't believe" that she became an actor. "I thought I was gonna be on Wall Street. I don't know what I wanted. But, at the end of the day, I love acting."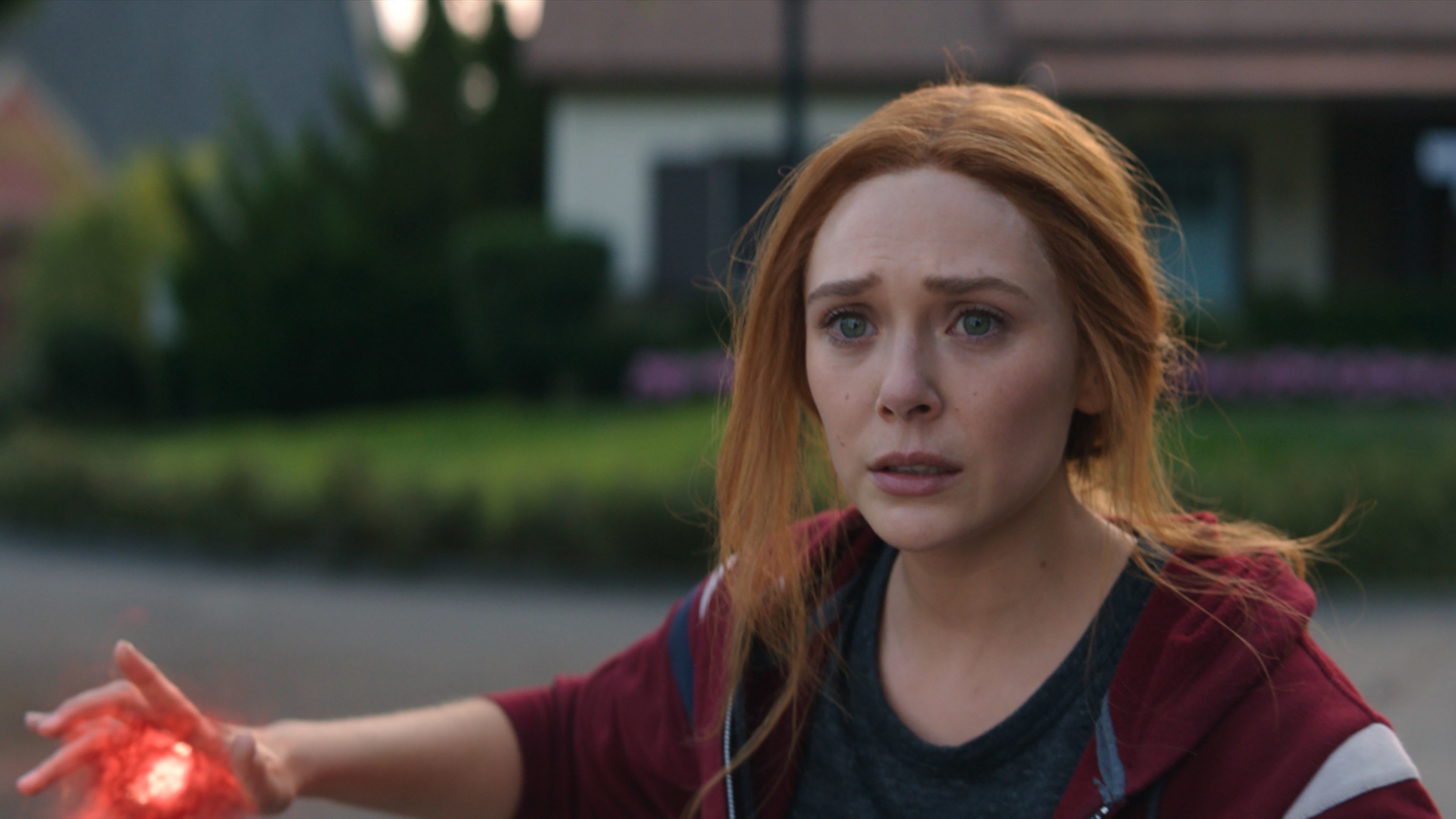 Although Elizabeth "probably won't" be an actor for the rest of her life, she's still finding acting work fulfilling. Currently, she's in the process of filming Doctor Strange 2 with Benedict Cumberbatch, which she described as a "bonkers movie."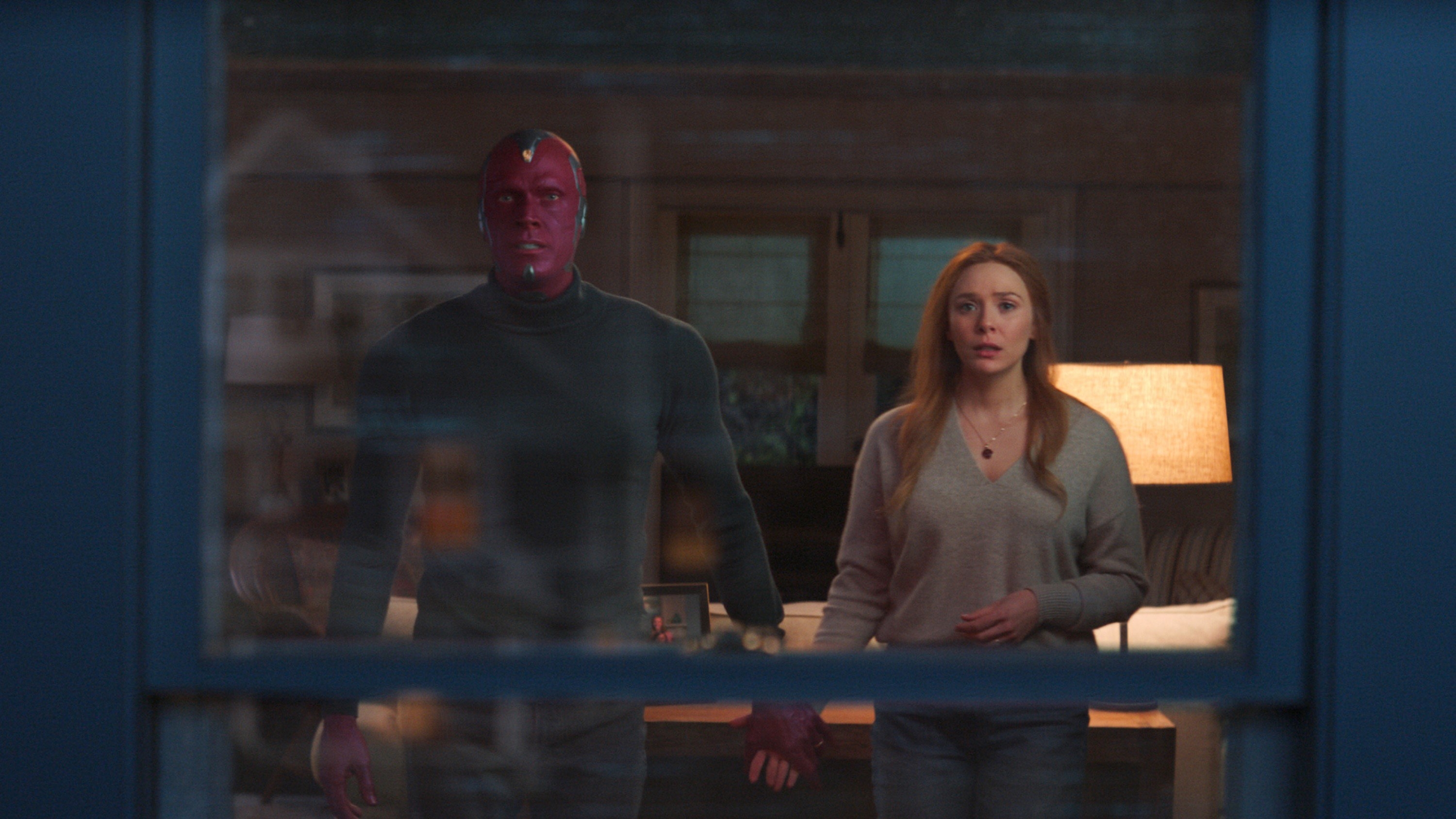 Well, thanks for not becoming a finance bro, Elizabeth!
You can read the full interview with Elizabeth here.