TikToker Dylan Mulvaney posted a "face reveal" after undergoing facial feminization surgery.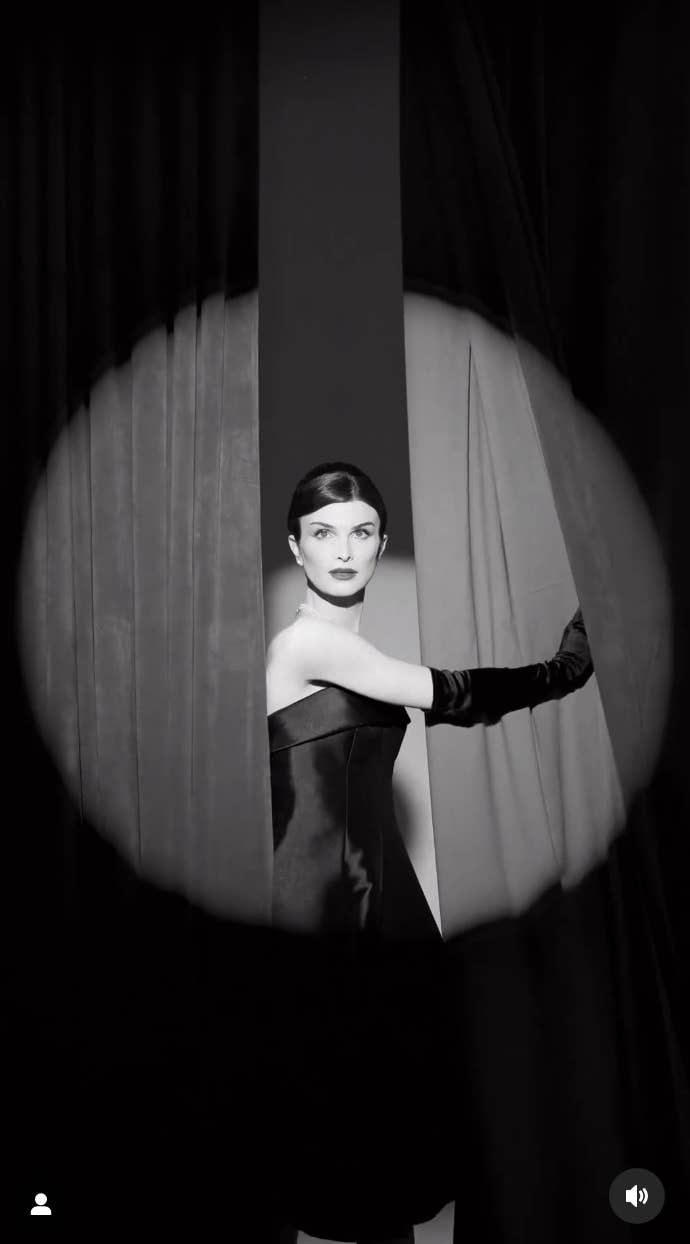 Facial feminization surgery, or FFS, typically refers to gender affirming treatments used to feminize facial appearance. Dylan has been candid about having surgery back in December before taking some time off to heal, saying "I'm the happiest I've ever been" in an update video at the beginning of the year.
So, with a self-professed "flair for the dramatics," Dylan teased out her return to social media — even referencing Karlie Kloss's infamous "looking camp right in the eye" post.
Enter the "facial reveal" video — complete with not one, but two gorgeous outfits!
The first look shows Dylan in a gorgeous animatronic Cameron Hughes dress, complete with the "Swan Lake" theme.
Whereas the second part sees them in a retro-inspired Amsale dress: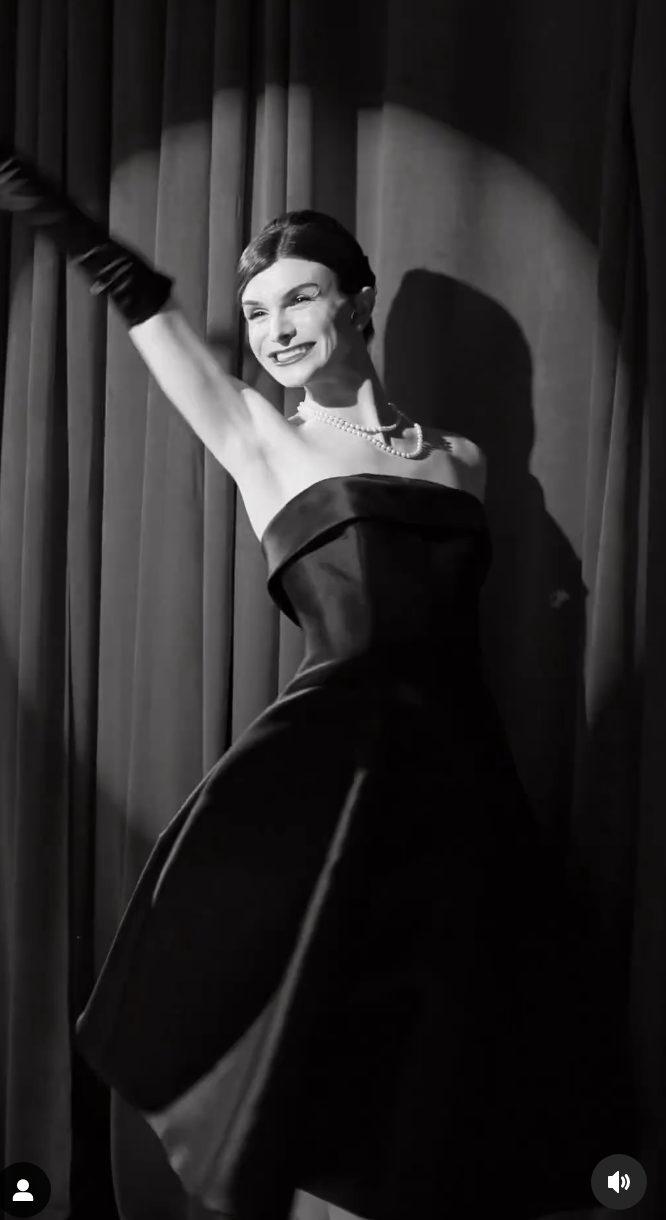 "Oh my gosh hi, I missed you!" she adds at the end. "You know I have a flair for the dramatics. It's so good, right?"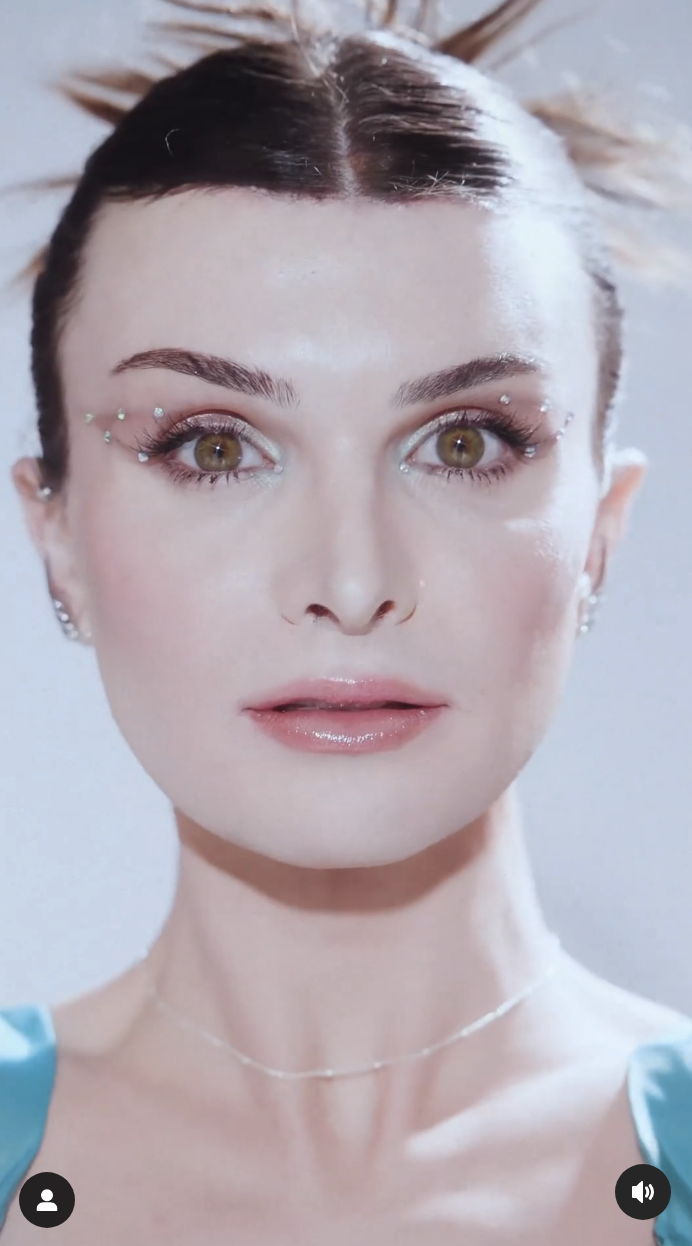 "I'm so happy and it's still me, it's just a little bit softer of a version. I just hope that all trans and non-binary people can get the gender affirming resources that they need because this is life-changing and sometimes life-saving."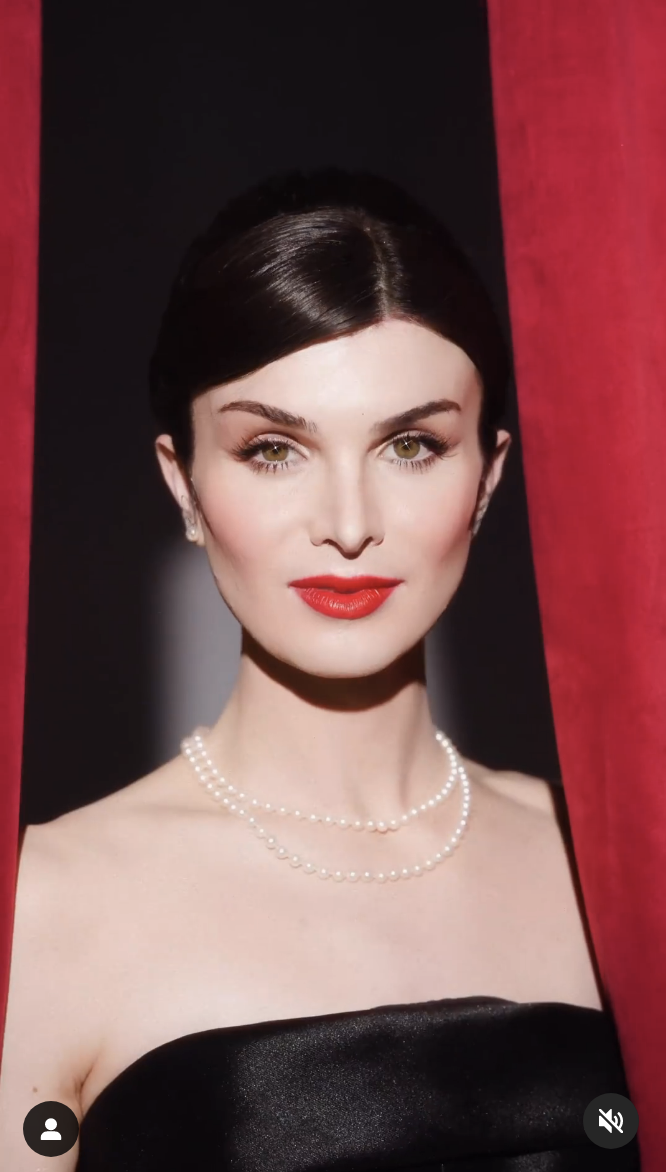 "So thank you so much for supporting me and we've got so much to catch up on. I love ya!" she concluded.