TikToker Dylan Mulvaney alluded to anti-trans backlash leveled at her after partnering with Bud Light.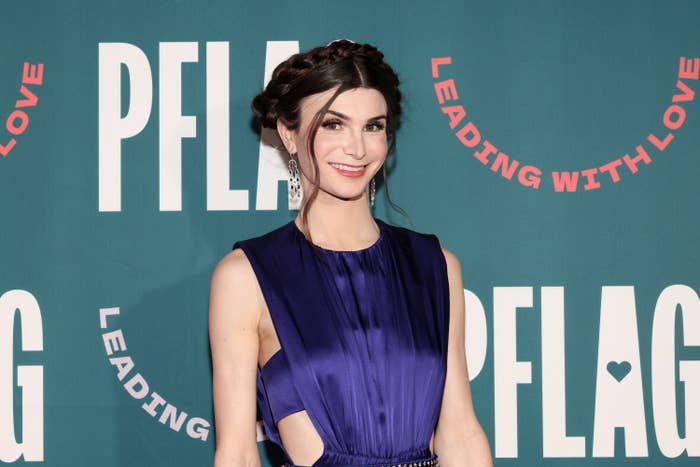 For context, the social media star, famed for her "Days of Girlhood" series, shared a video promoting the beer brand and March Madness. "Happy March Madness!! Just found out this had to do with sports and not just saying it's a crazy month!" she wrote in the video's caption.
They further shared a personalized can sent to Dylan to mark their 365 days of womanhood journey, which she lightheartedly described as "possibly the best gift ever."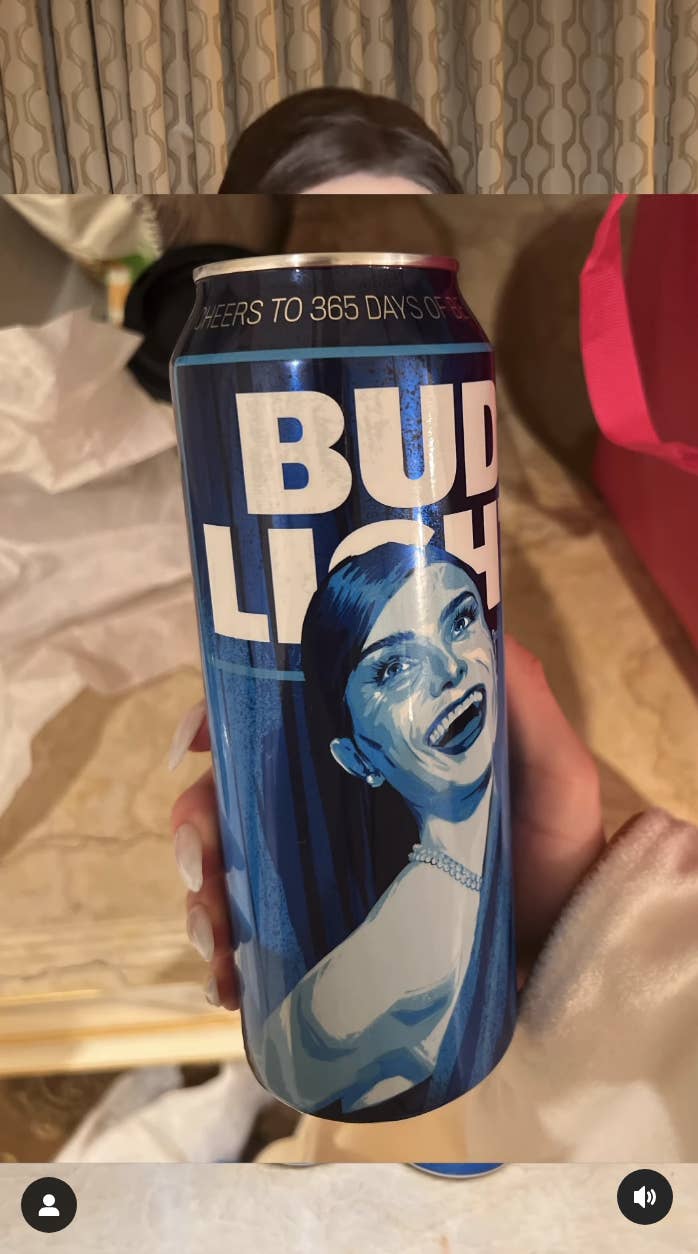 The video sparked anti-trans vitriol from right wing media, including from Kid Rock — who shared a video of him shooting Bud Light cans while wearing a MAGA hat.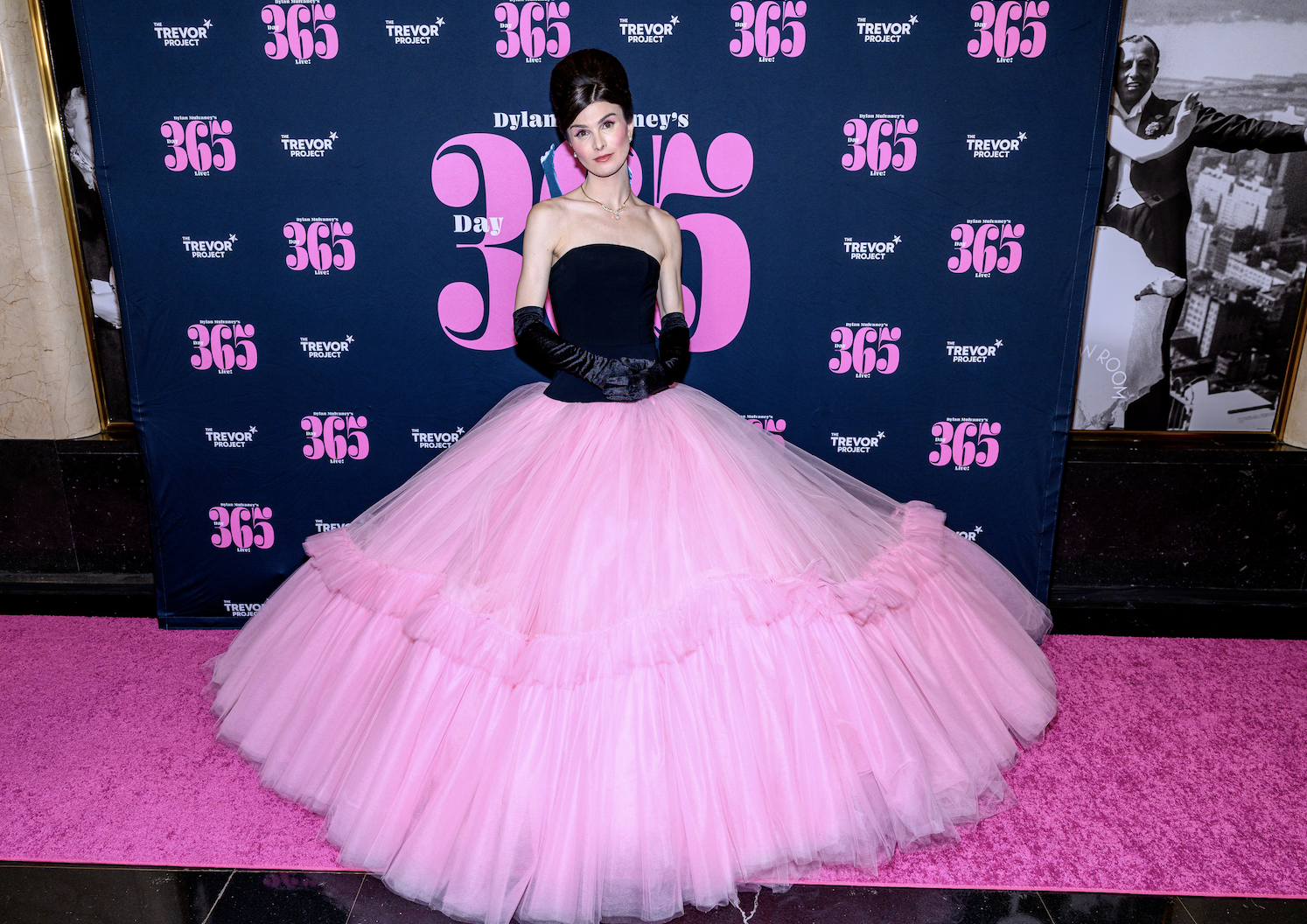 Subsequently, Anheuser-Busch (Bud Light's parent company) issued a statement that read, "Anheuser-Busch works with hundreds of influencers across our brands as one of many ways to authentically connect with audiences across various demographics."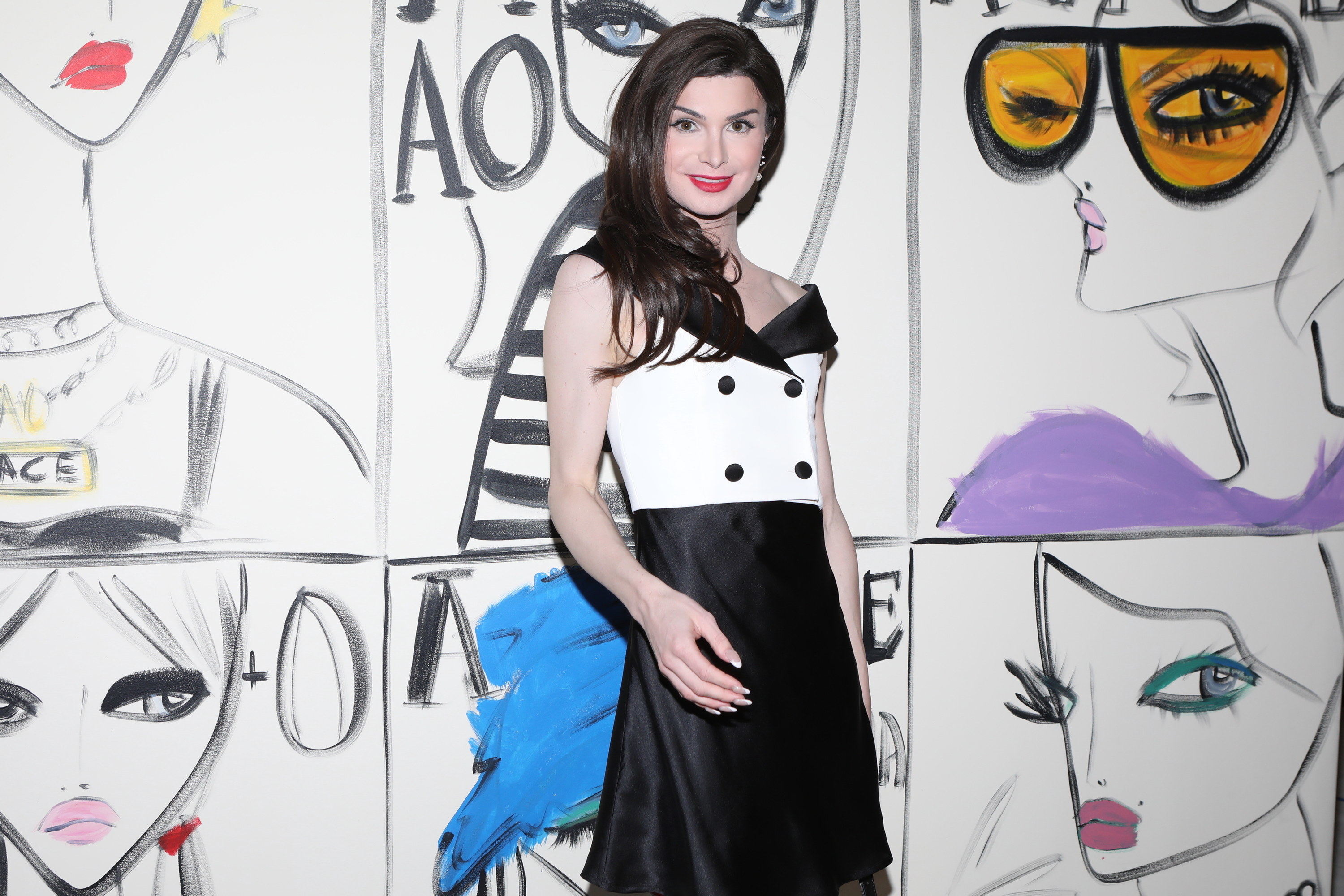 "It was the most unexpected person and it gave me the courage to keep going. I love you. And if you're that man that's watching this right now, you really made my day."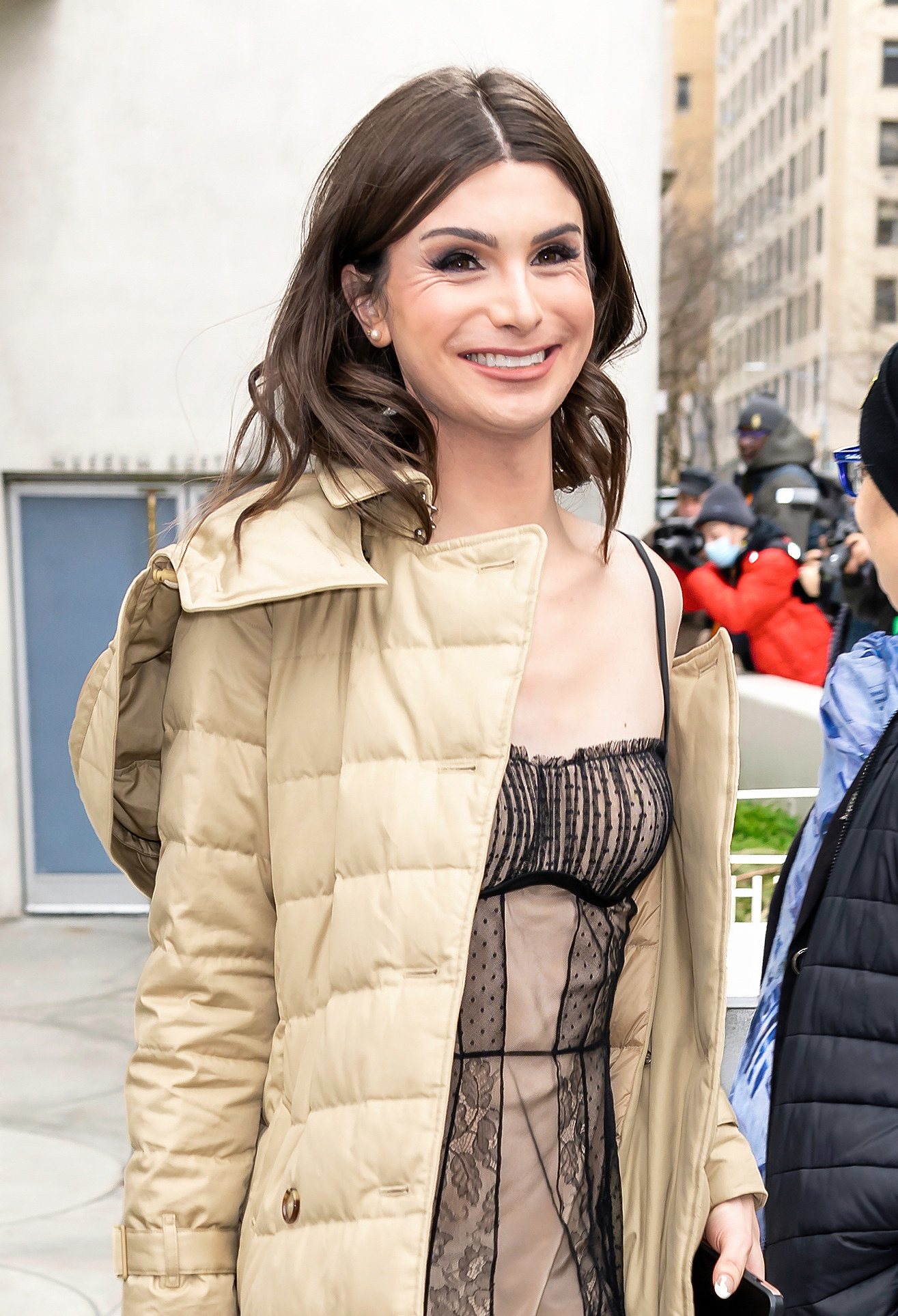 Over on their Instagram story, Dylan shared a picture of a pizza and added, "I think I deserve a nice cold beer too."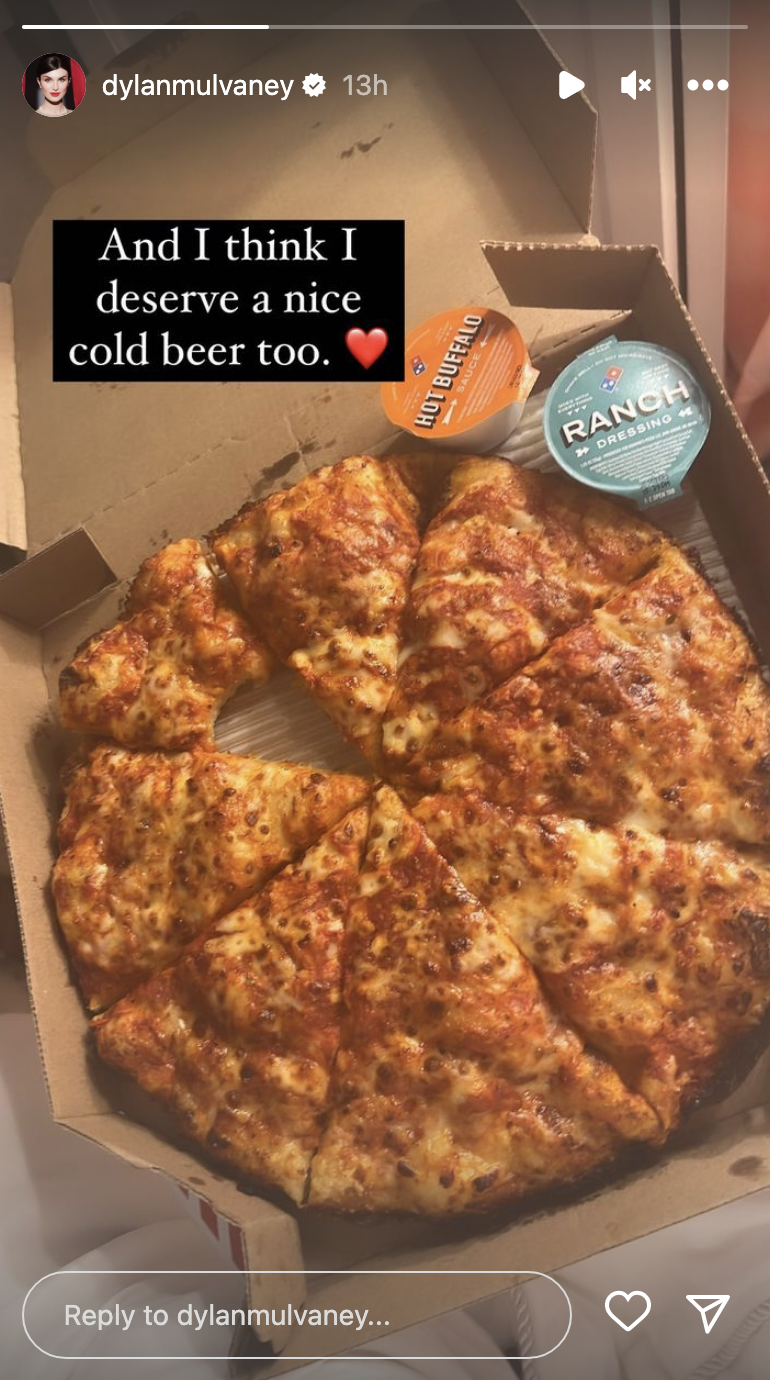 Dylan previously addressed anti-trans backlash hurled their way in an interview with Rolling Stone last month, saying, "I've now made a little bit of peace with the fact that people have a problem with my transness or with my joy — and that's on them. That has nothing to do with me, and I have to think about the people that I look up to that celebrate this version of myself. Those are the people I should be listening to."