However, one line that caught the attention of many wasn't from Mr. Savage or Boomin — it was actually from Drake, who has a guest verse on the track.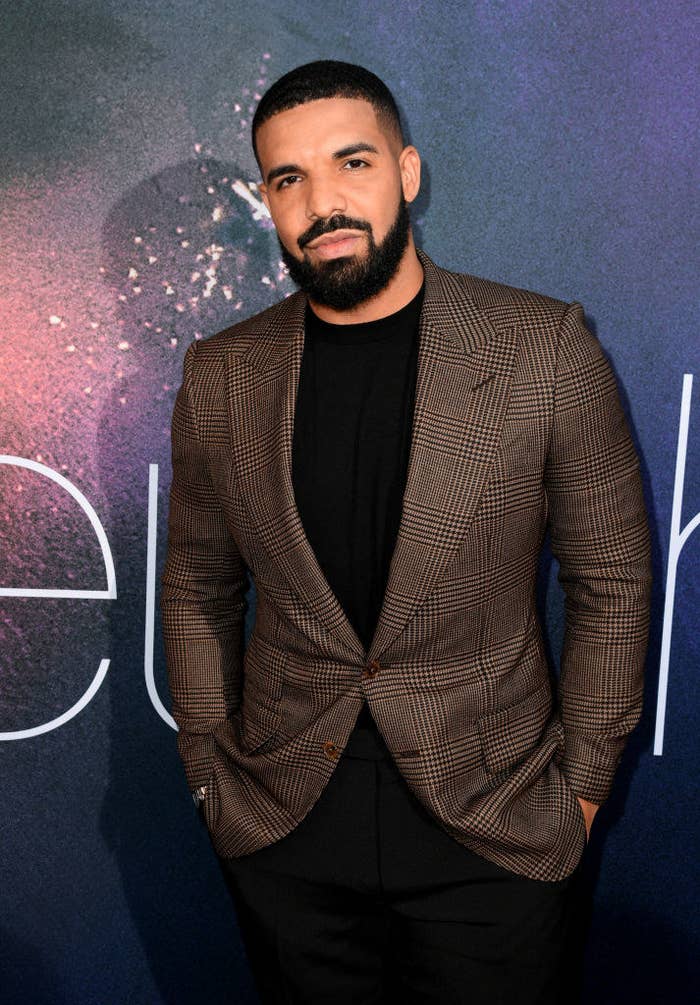 Some seemed intrigued by the information:
Whereas others noted that the math seemed...a little off:
And it looks like the confusion reached SZA herself — because she addressed the song in a series of tweets.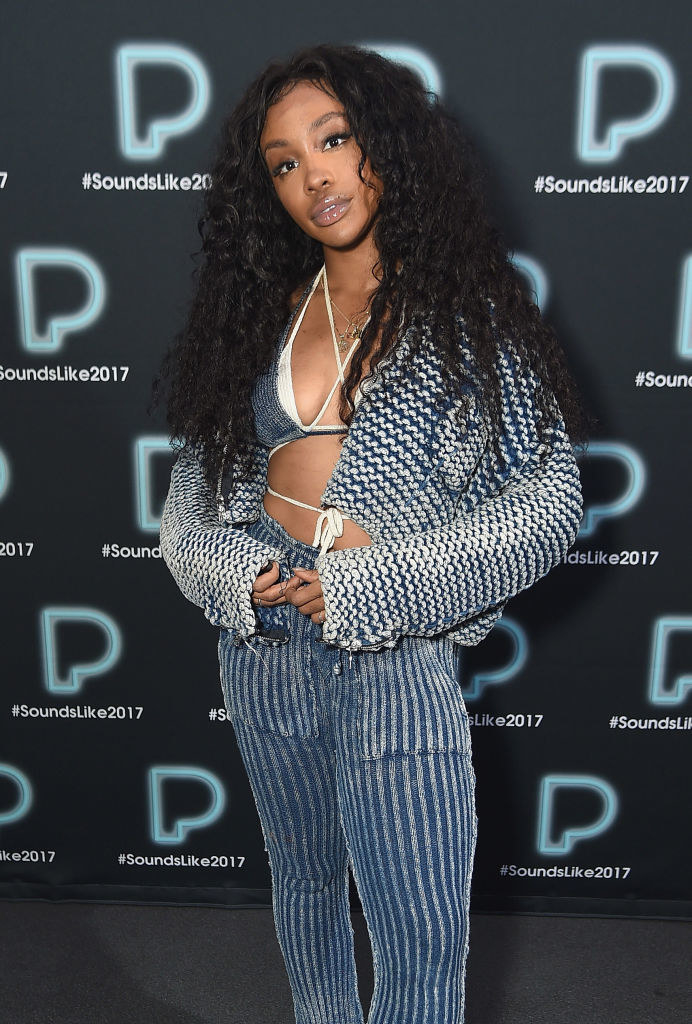 First, she confirmed that they did date — but in 2009, not 2008.
She then called their romance "completely innocent" and that nothing happened when she was underage:
Uhhh, so I guess if you're mentioning someone you dated in the '00s in a hit rap, make sure you get the years right?!