Yes, Alexis — who is a cofounder of Reddit — gets called a "groupie" on the track "Middle of the Ocean."

The whole thing gets weirder when you consider that Drake and Serena reportedly used to date — and that Drake watched a whole bunch of Serena's matches through the years.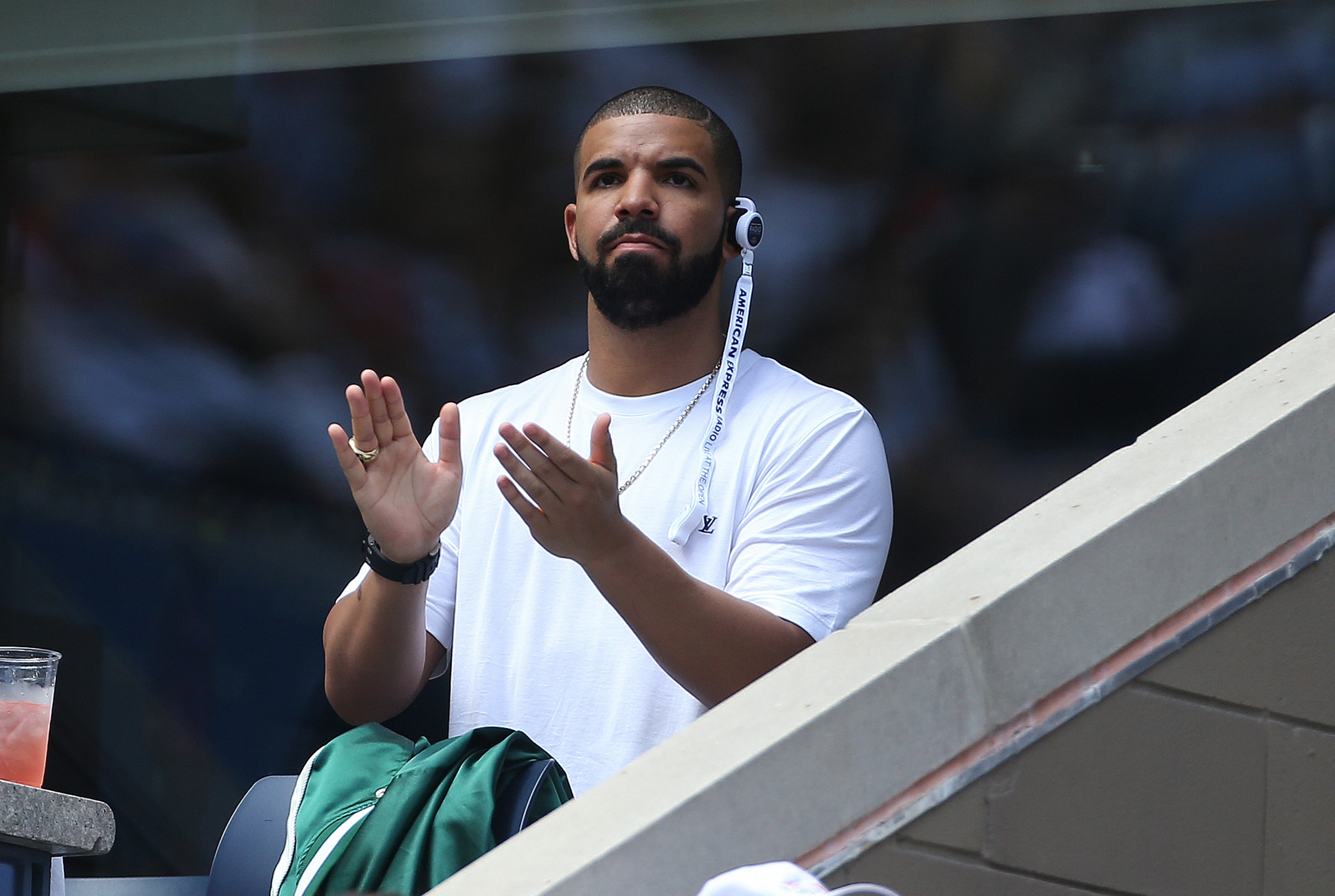 Well, it seems like Alexis himself came across the lyrics — because he tweeted, "The reason I stay winning is because I'm relentless about being the absolute best at whatever I do — including being the best groupie for my wife & daughter."
This isn't the only controversy Drake has faced over his new lyrics — Megan Thee Stallion also responded after he implied that she lied about allegedly being shot in the foot in 2020 by Tory Lanez.
In short, maybe Drake could just...stop.