Diddy Posted A Throwback Paparazzi Pic Of Him And Jennifer Lopez, And I Am Unwell
I guess some people just wake up and choose chaos.
You've probably heard of the general hubbub surrounding the reported reunion of Ben Affleck and Jennifer Lopez — Bennifer, if you will.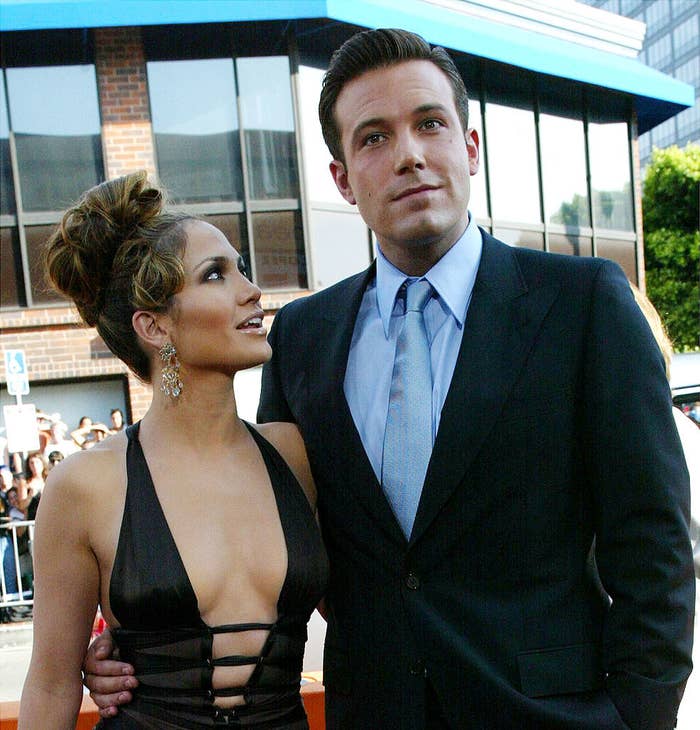 However, one of Jennifer's other '00s loves just weighed in on the reemergence of Bennifer — yup, Sean "Diddy" Combs.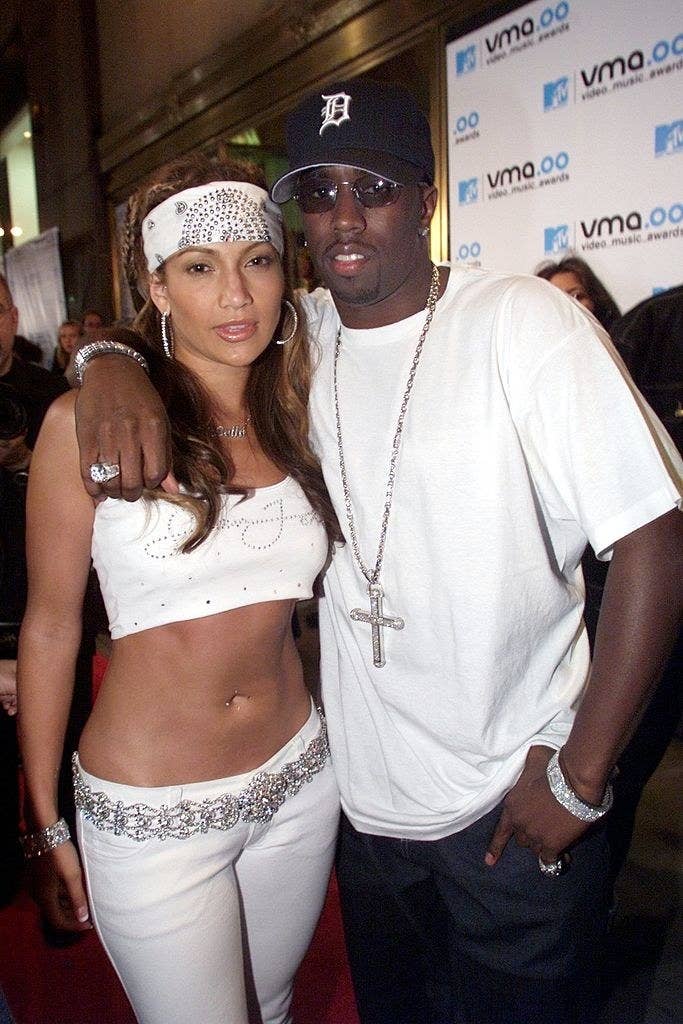 J.Lo and Diddy dated from 1999–2001, shortly before Jen met Ben. Although their relationship wasn't free from scandal (see: Diddy's arrest and J.Lo accusing him of cheating on her), they seem to have kept things relatively friendly throughout the years.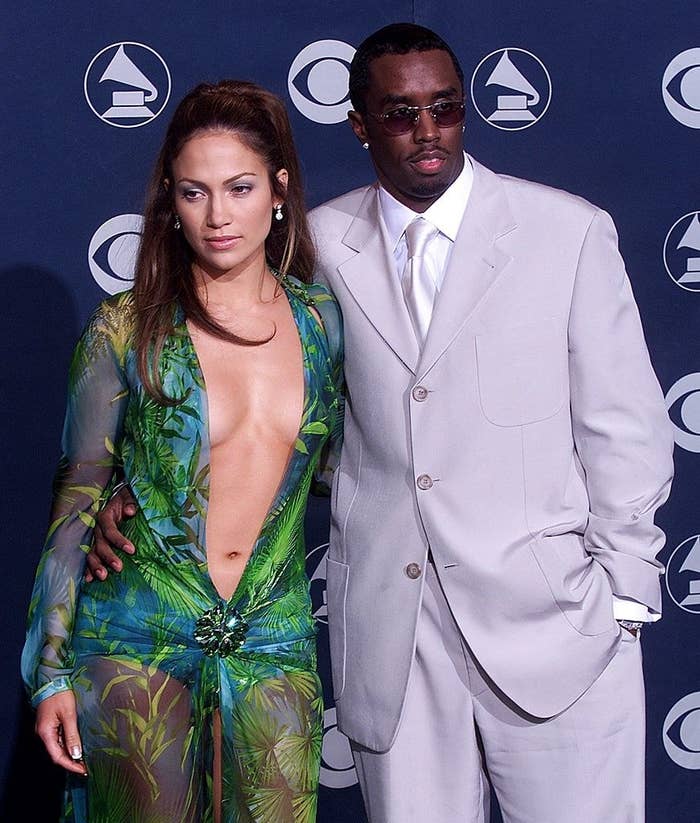 So, it seems that Diddy felt compelled to mark the recent Bennifer paparazzi pics...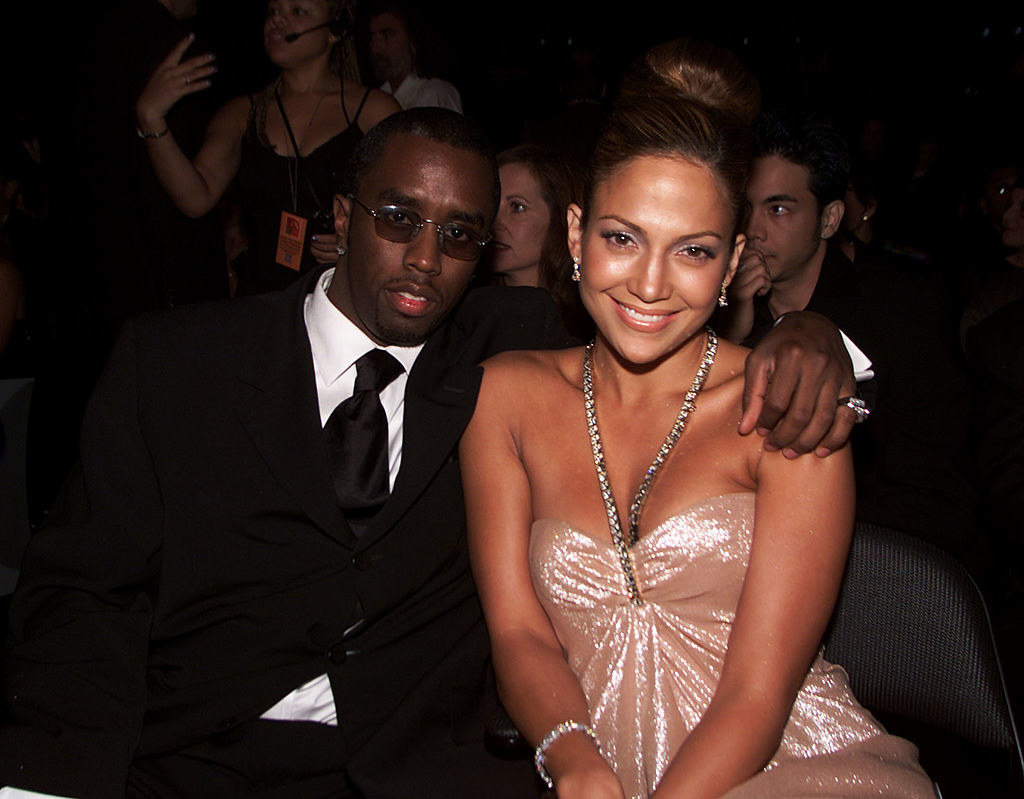 ...with a "#tbt" paparazzi shot of his own on Instagram:
Yup, Diddy and J.Lo in California in the sweet year of 2000!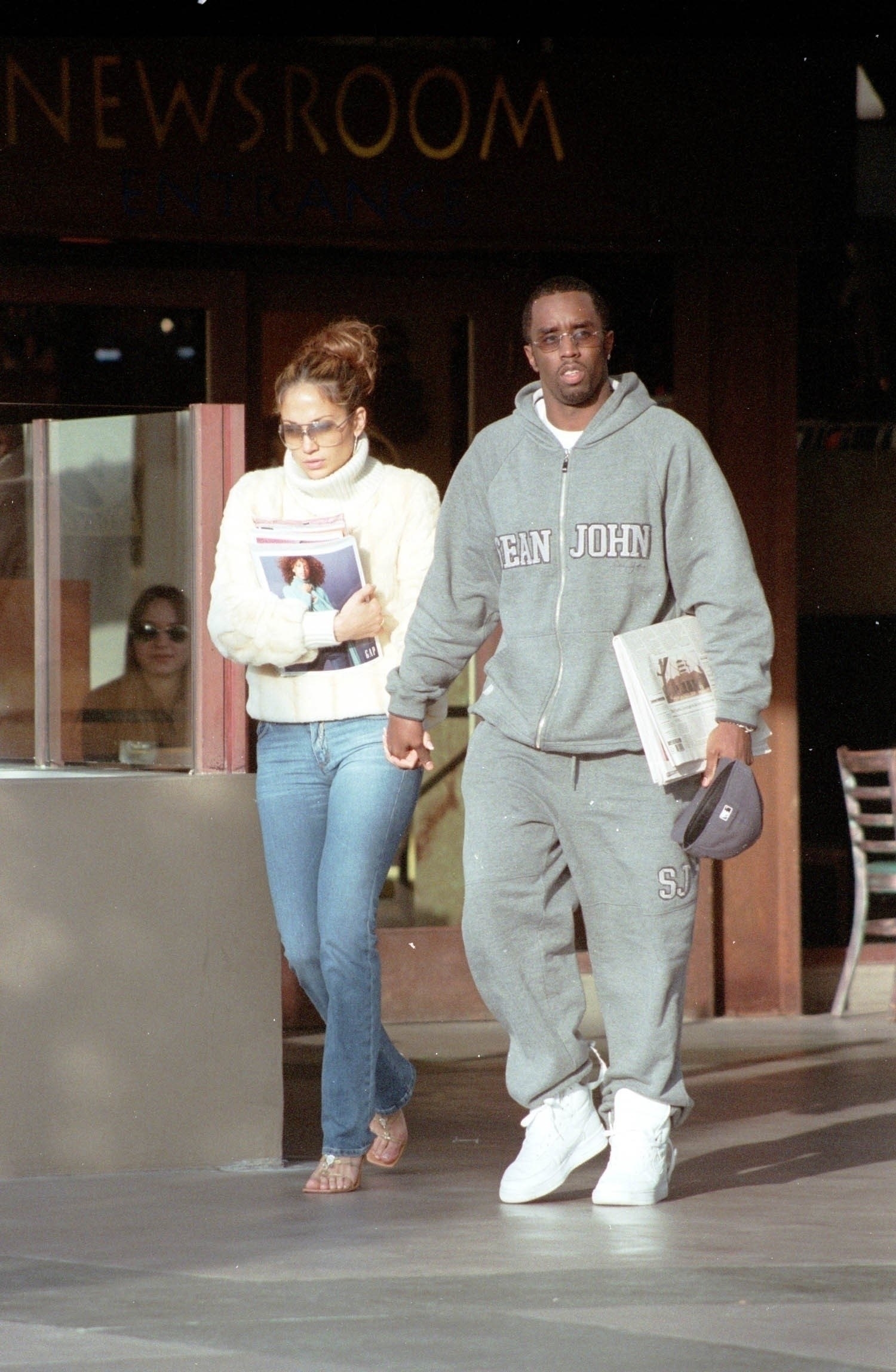 Others...less so:
And others were just along for the ride:
Anyway, off to don my low-rise jeans and accept that it basically is the '00s again...