Alright, if you cast your mind back to the bygone era of September 2021, you might remember an Ellen Pompeo story going viral after she described arguing with Denzel Washington on the set of Grey's Anatomy.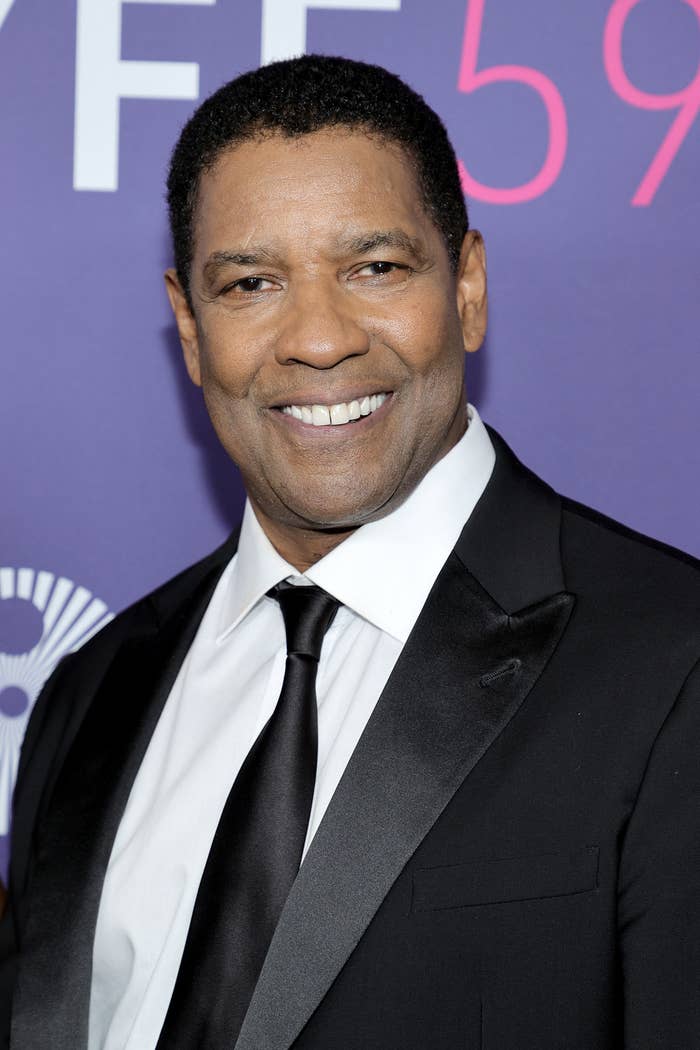 Long story short, in 2016, Denzel directed an episode called "The Sound of Silence" in the show's 12th season. Speaking on her podcast, Ellen explained how she improvised and gave direction to another actor — much to the displeasure of Denzel. "I was like, 'Look at me when you apologize. Look at me,'" she explained. "And that wasn't in the dialogue. And Denzel went ham on my ass. He was like, 'I'm the director. Don't you tell him what to do.'"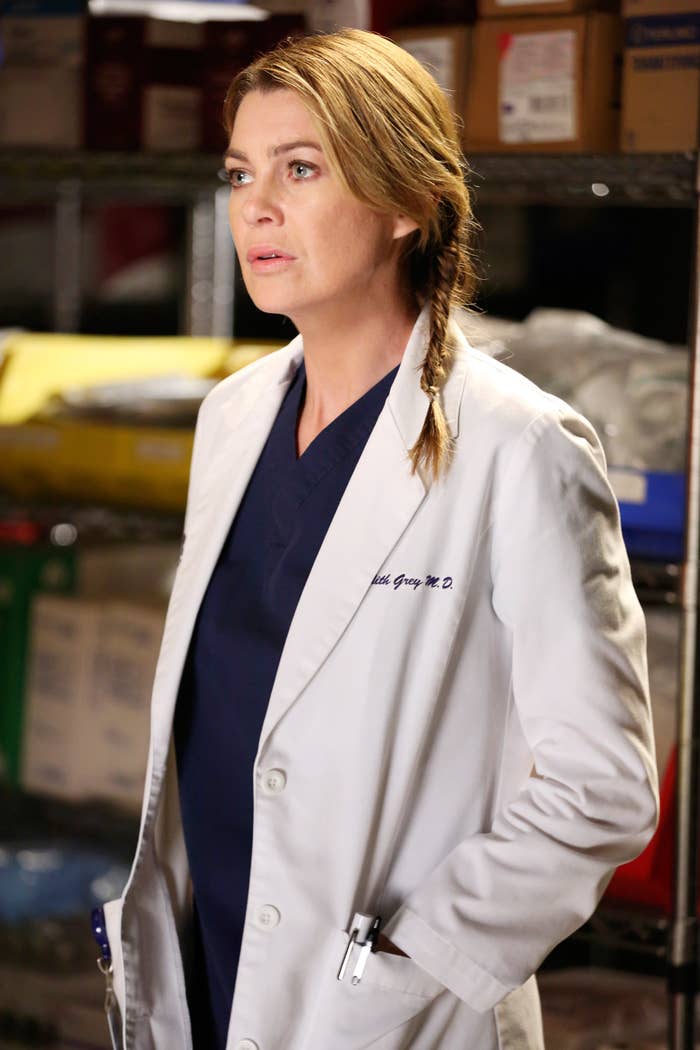 It's safe to say that this story, er, didn't exactly go down well. So, in a recent interview with Variety, Denzel was asked about the incident — and his response was fairly evasive.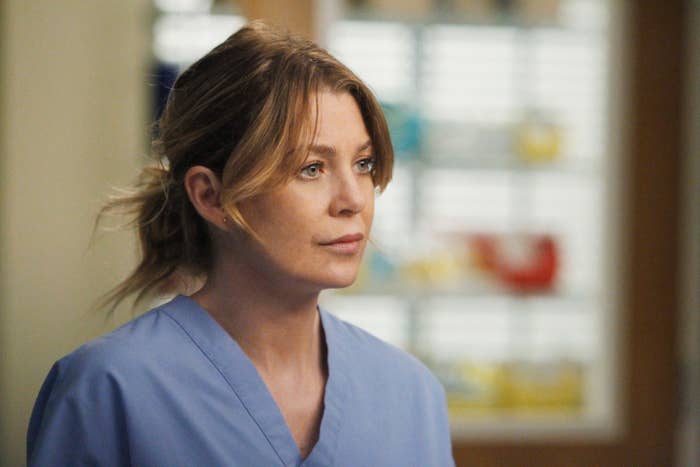 "No, no," he began, before claiming that he doesn't remember that day.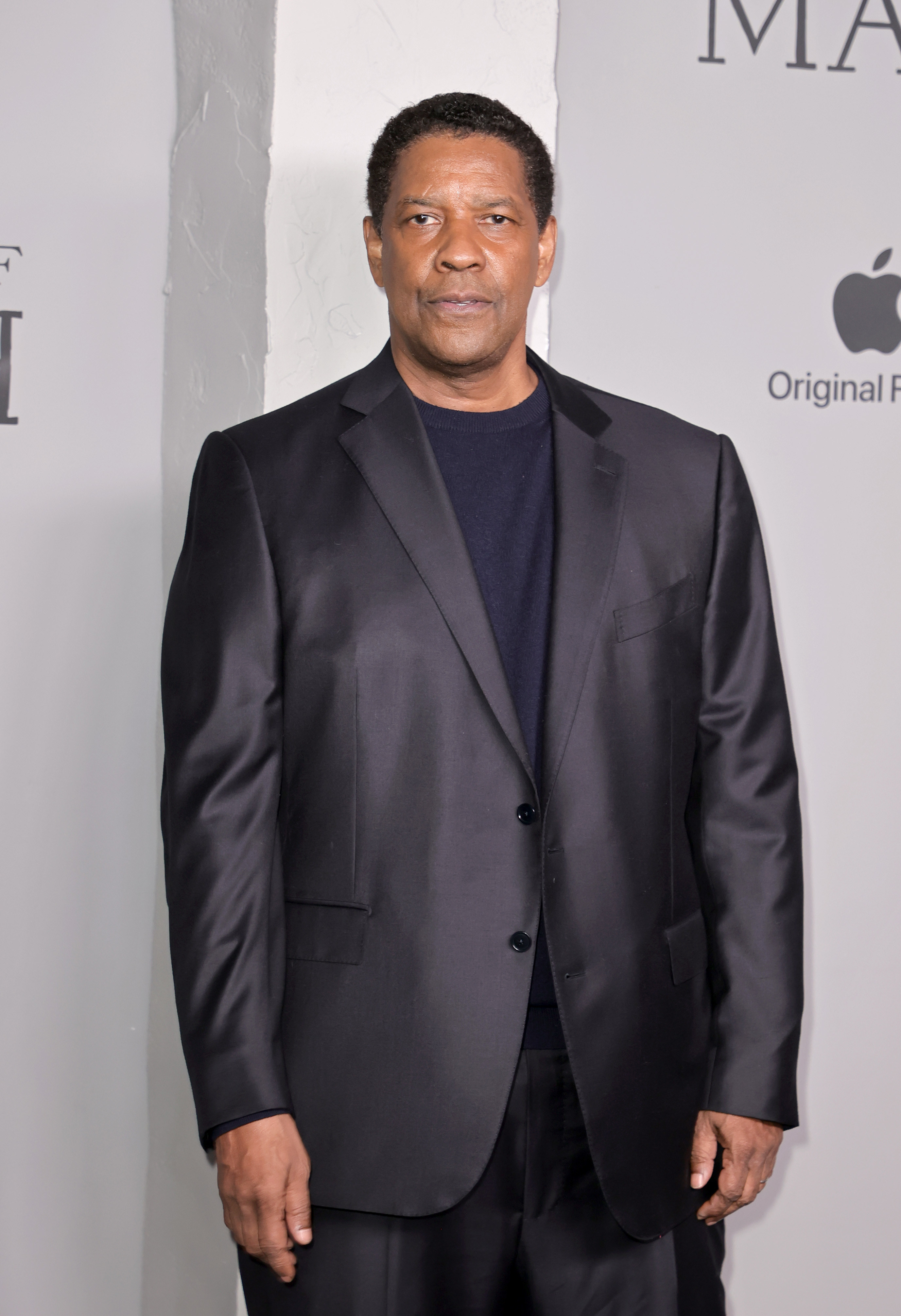 However, he then added with an apparent smile, "But it's all good."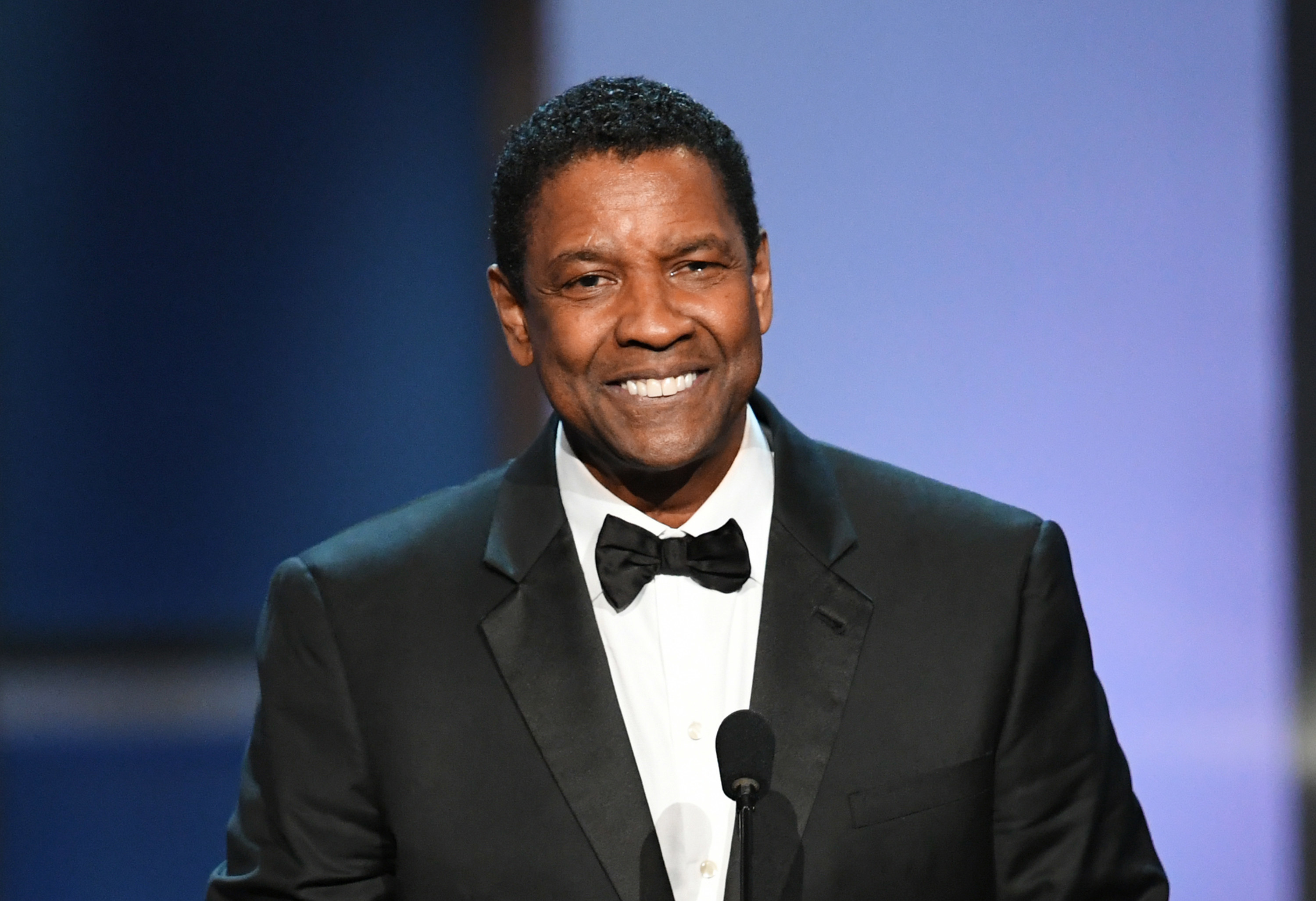 For what it's worth, back in 2016, Grey's actor Jason George said of Denzel's directing, "He shows up and he's just a funny, great guy and a really great director. And it was reassuring to be like, okay, he puts you at ease, and that was great."