Demi Lovato Opened Up About Being "Miserable" During "Sonny With A Chance"
"I felt like I was being overworked."
During the reunion, Demi opened up about her mental health during and after the show. When asked about what she'd been up to since the show finished, she immediately joked, "Rehab — several times!"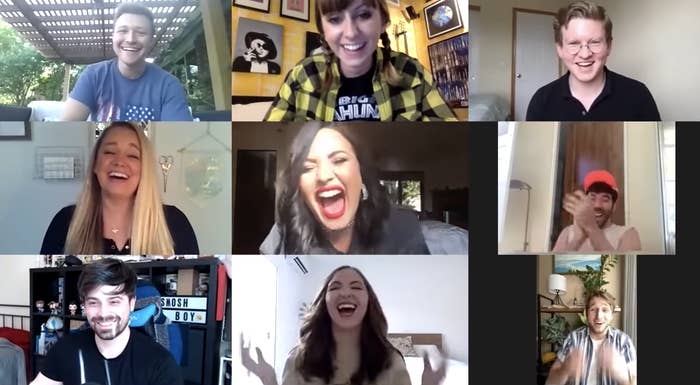 Demi left the show in 2011 after its second season, when she was just 18 and had recently completed treatment for "physical and emotional issues."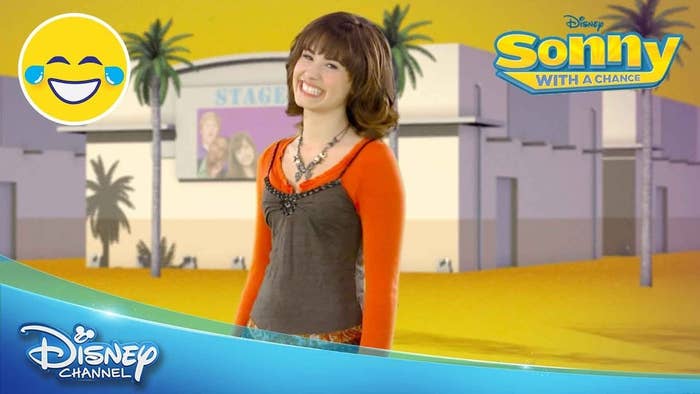 Demi gave some love to Tiffany Thornton, AKA Tawni Hart, as she looked back on that time. "When I went away to treatment for the first time, I remember it like, you were my biggest inspiration coming out of it because you dealt with all of those pressures of being a woman on TV," she said.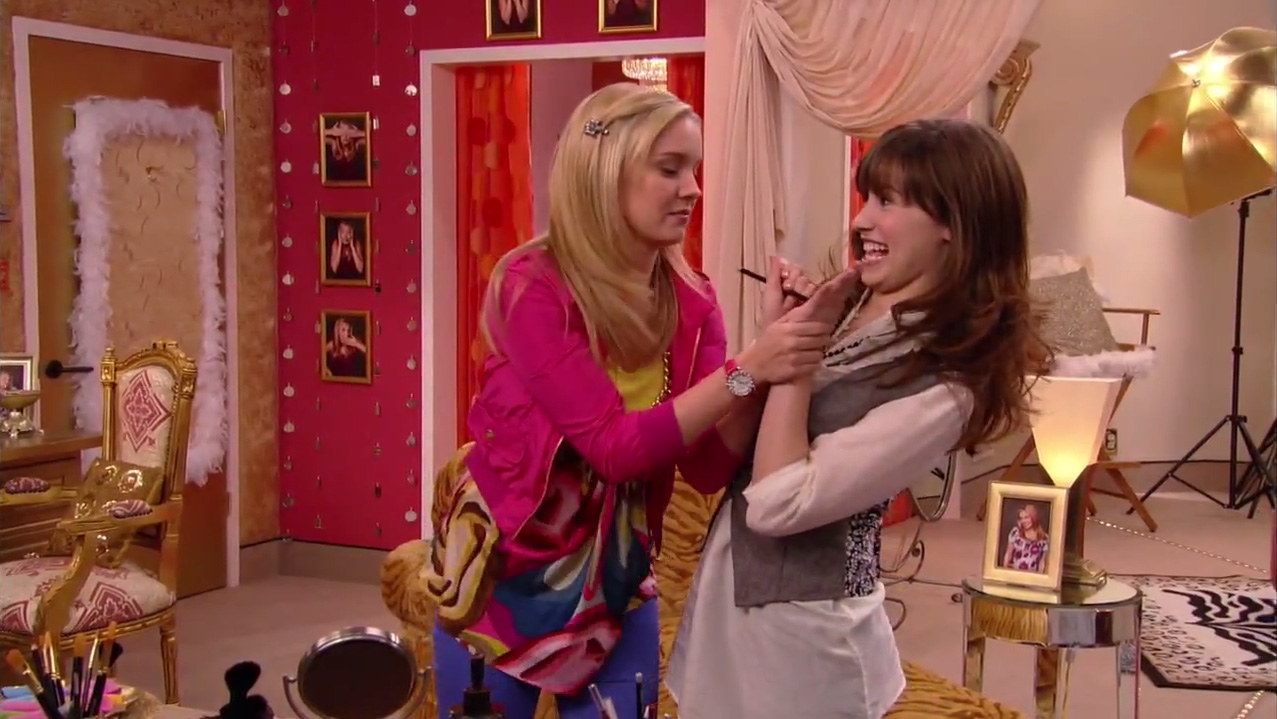 "I wasn't sleeping. I was miserable, and angry too, because I felt like I was being overworked — which I was," Demi said, when asked about napping in-between scenes.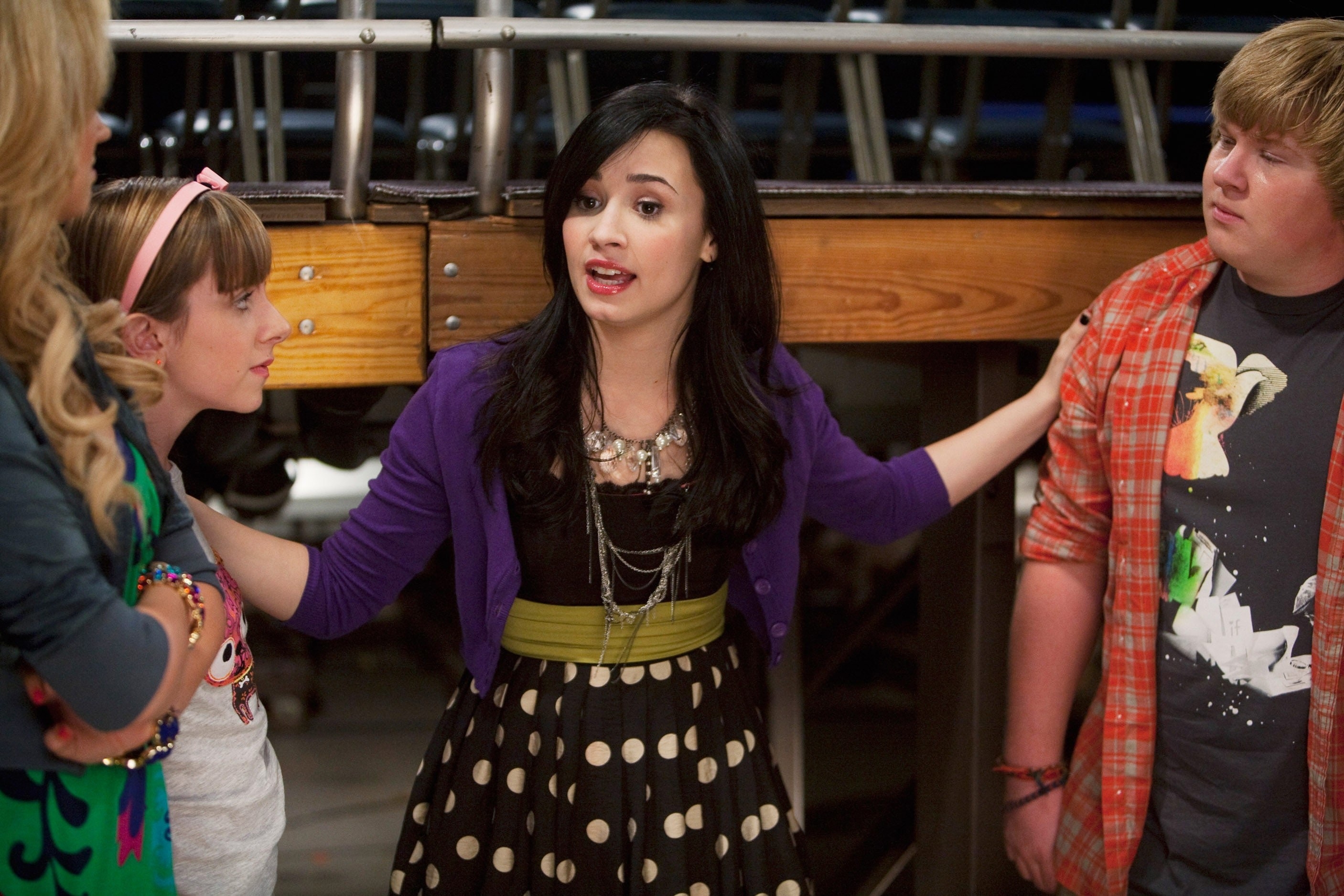 When Tiffany recalled how Demi's dressing room would be super hot, Demi replied, "I had an eating disorder and I was underweight and freezing."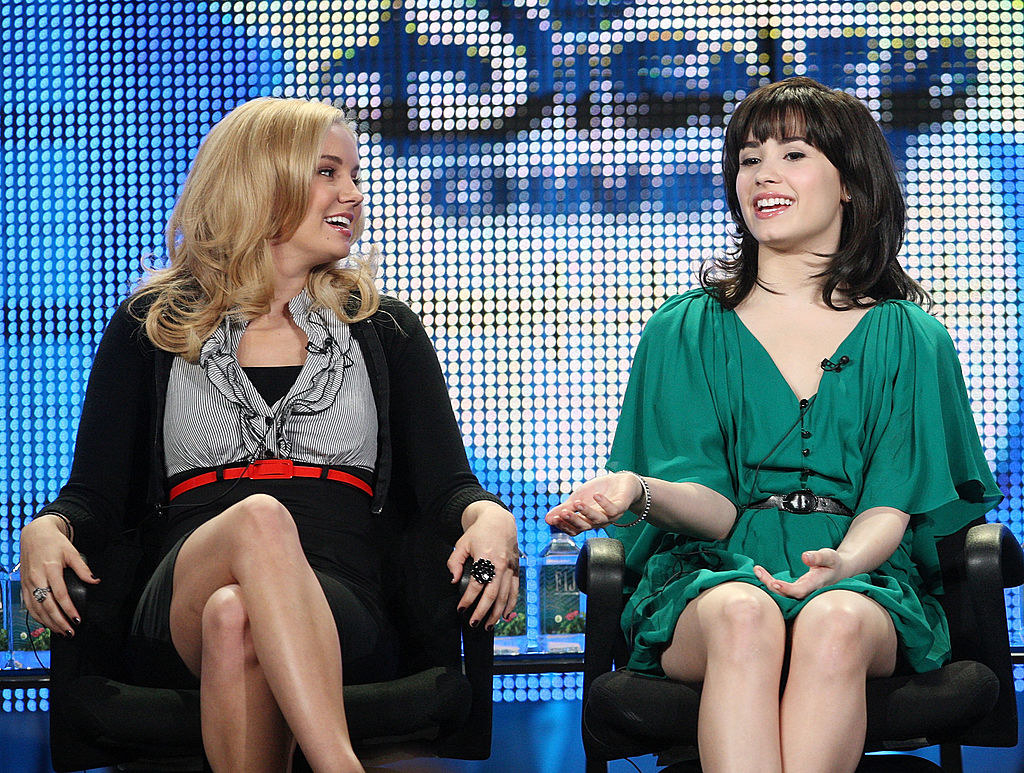 "I love all of you guys so much, but I went through so much during that show that I would rather just start a whole new project with all of you," Demi continued, saying that while she was happy that the show continued without her, she wouldn't want to do a reboot.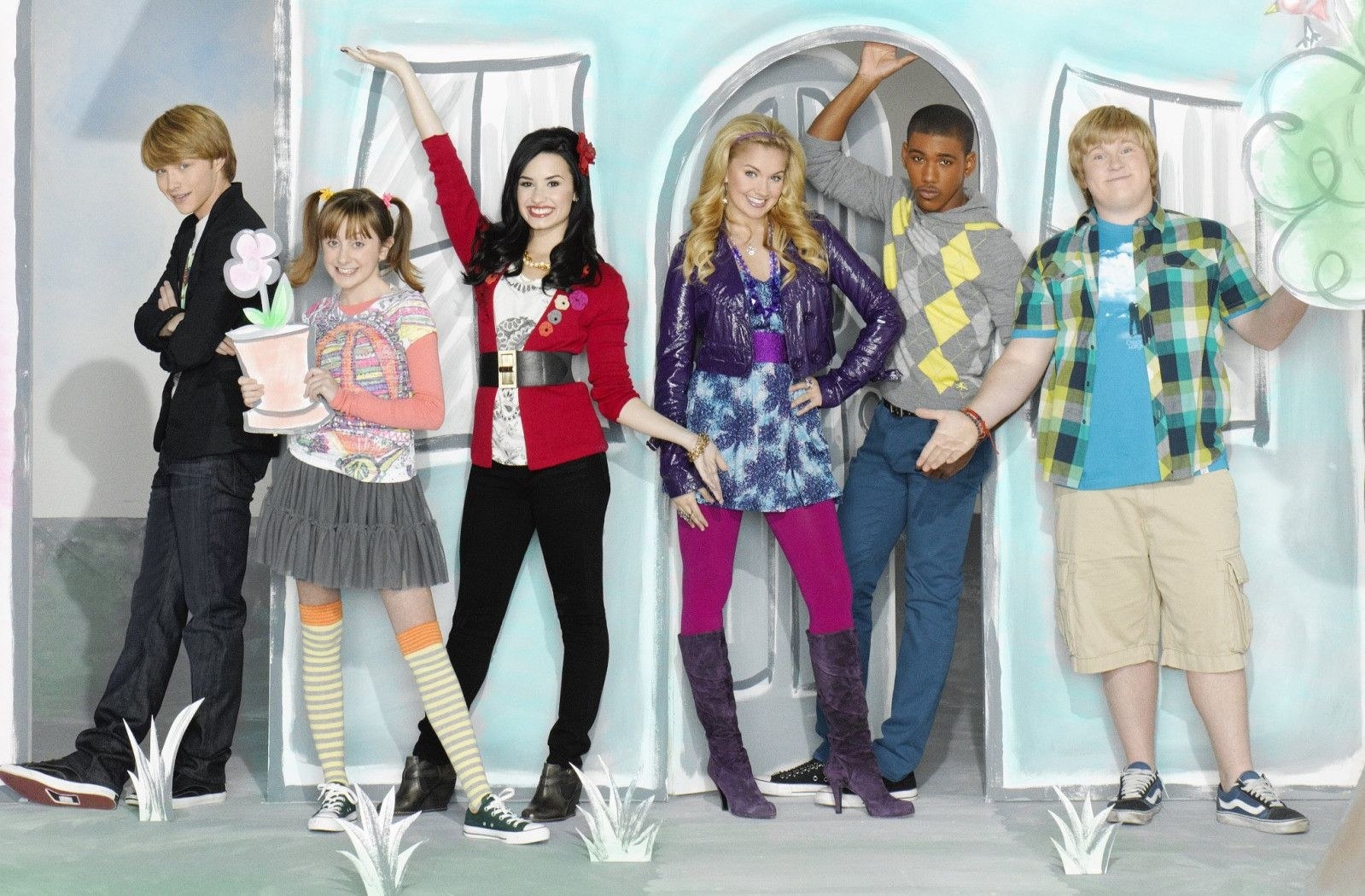 Demi also gave some great advice for child actors, which TBH also works super well for anyone: "Speak up for your needs, always tell the people around you how you feel. If you're tired, tell them you're tired. If you're sick, be honest about being sick and not feeling good."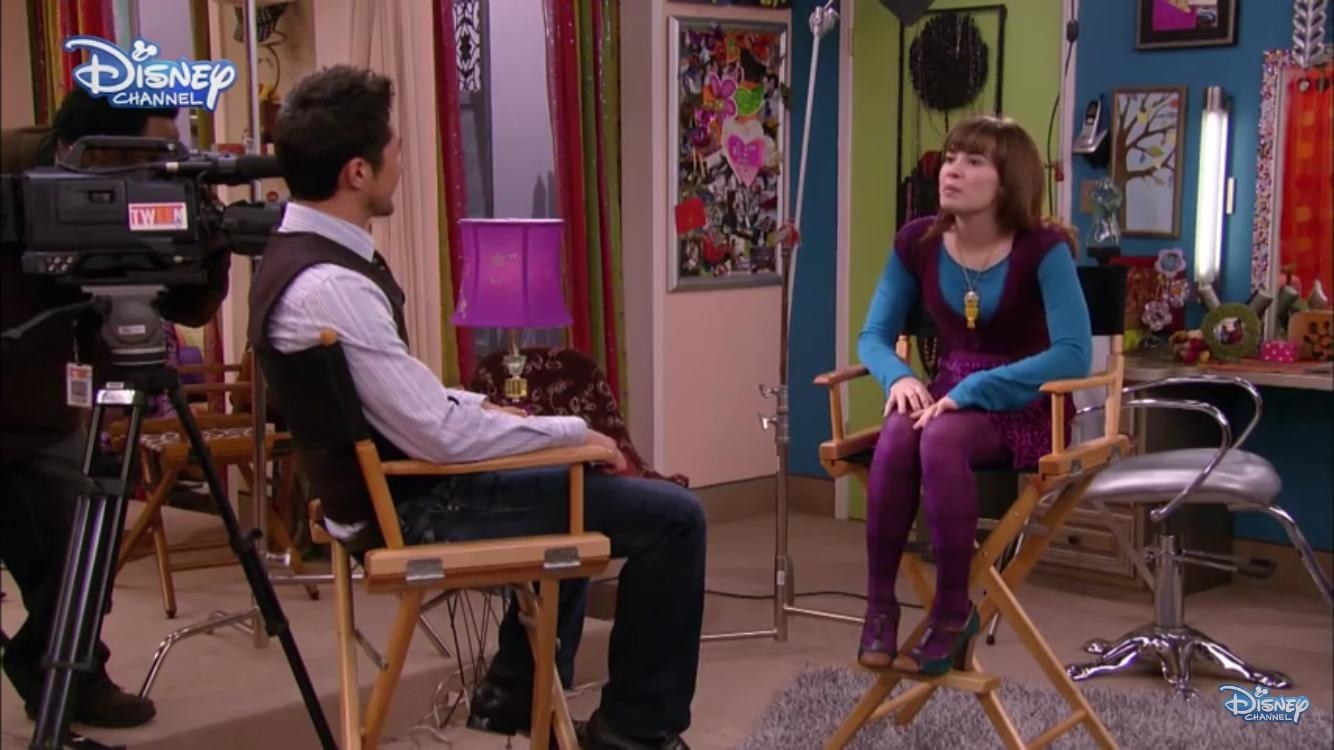 All in all, I'm just happy that Demi seems to be doing so much better now!