I don't know about you, but I am firmly in the "Do it!!!" camp for shaving one's head — and it looks like Demi Lovato feels the same way.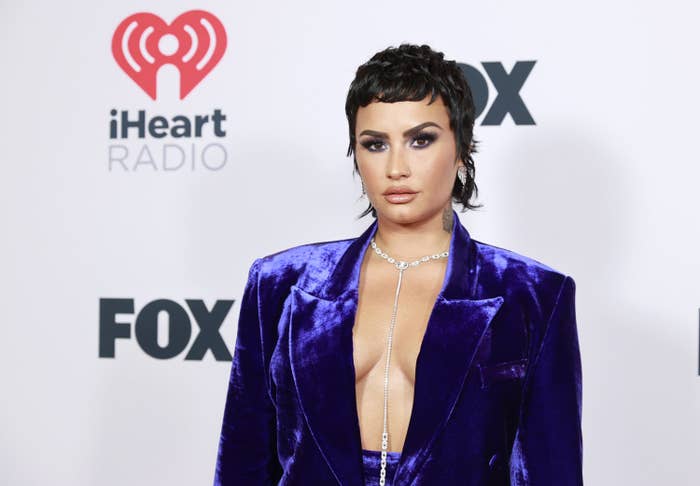 How do I know this? Well, Demi took to Instagram to showcase their new super-short hair — and it's a look!
"#Freshstart," Demi captioned their original post. Just in time for the new year, baby!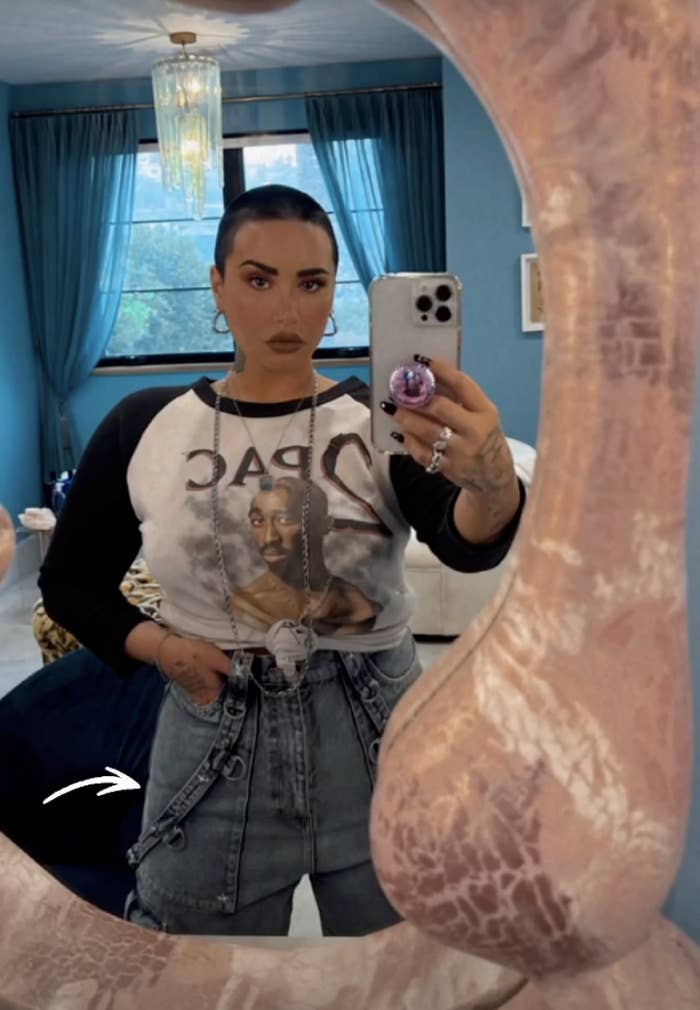 As someone with fairly long hair at present, I've gotta say their hair looks like it feels great. So light! So free!
Demi spoke earlier this year about wanting to completely shave their head as a way of expressing their queer identity. Demi has previously had various parts of their head shaved, but said that intense criticism over it — such as when they had an undercut back in 2014 — "reignited that fear inside of me of being who I really am."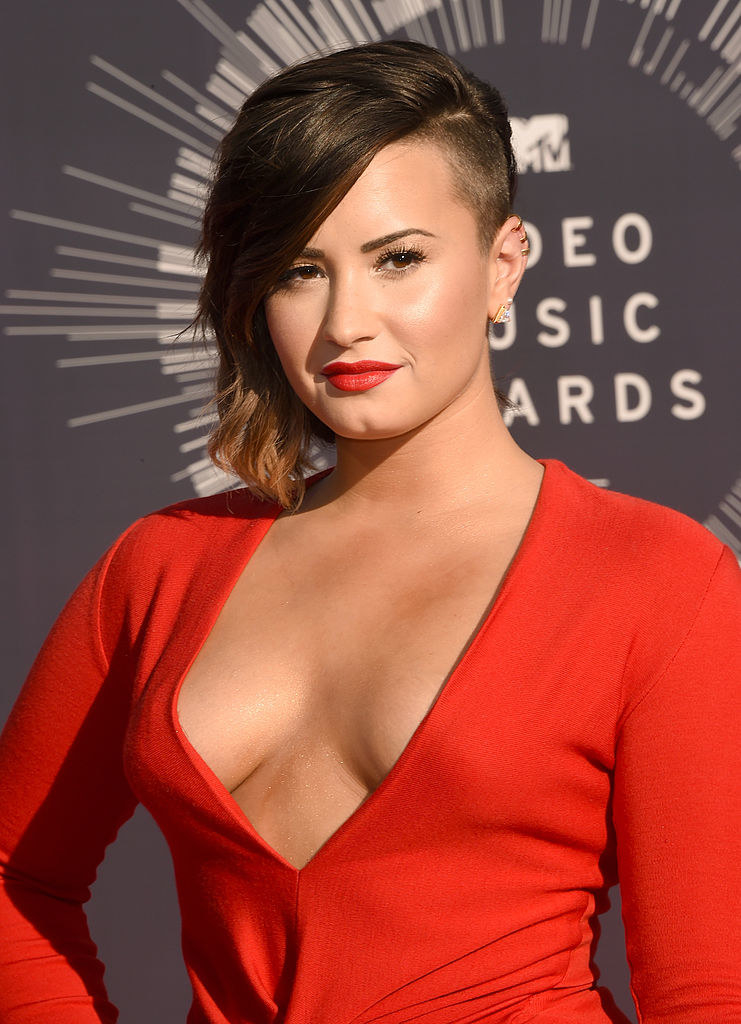 Enjoy having your hair however you damn please, Demi!