Content warning: Discussion of eating disorders.
To mark the occasion, Demi released the music video for their song "Melon Cake" — and the meaning behind it is pretty darn powerful.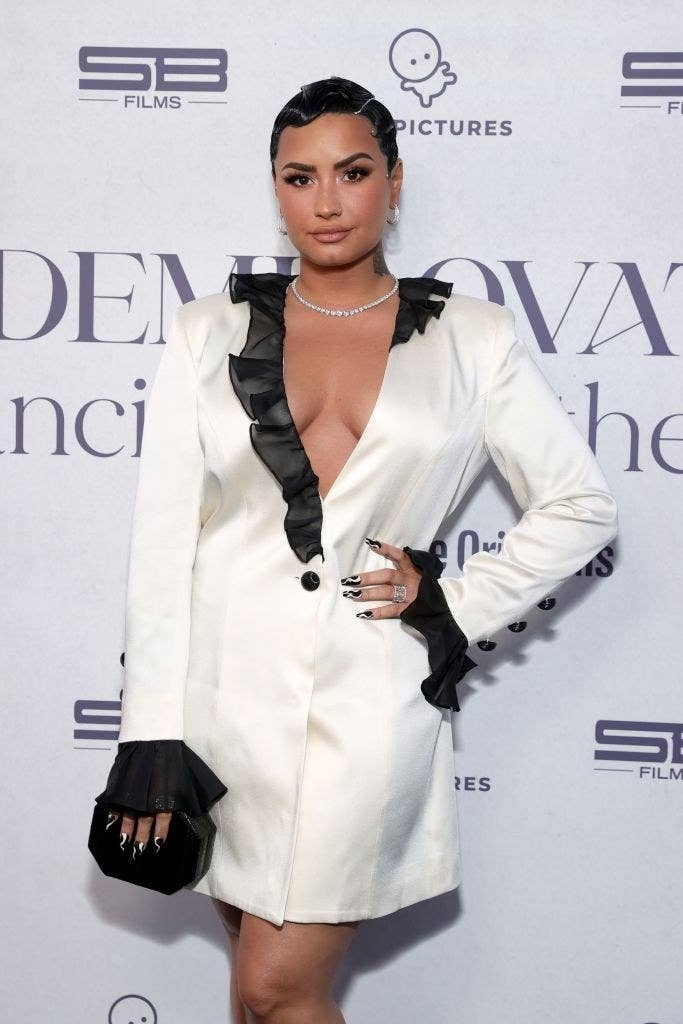 Last year Demi spoke about their eating disorder and the way that their former team "controlled" them. This included members of their team hiding fruit from them to stop them from eating sugar: "If I was in my hotel room at night, they would take the phone out of the hotel room so I couldn't call room service. Or if there was fruit in my room, they took it out because that's extra sugar. We're not talking about brownies and cookies and candies and stuff like that; it was fruit."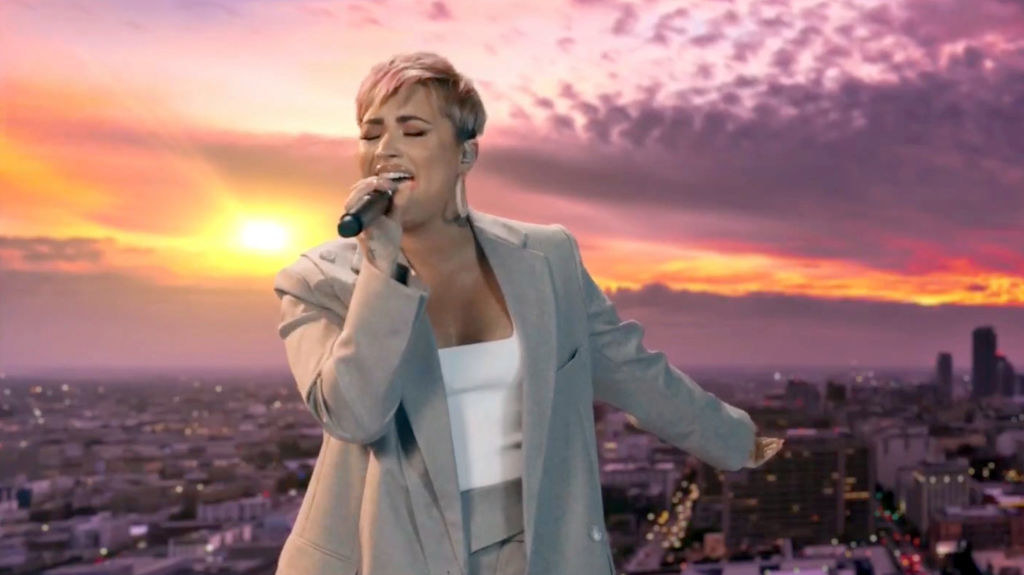 This extended to birthdays, when Demi would be given a watermelon with with fat-free whipped cream on top as a "cake," they explained. "For years I did that, and it kind of became this ongoing joke, but I just really wanted birthday cake."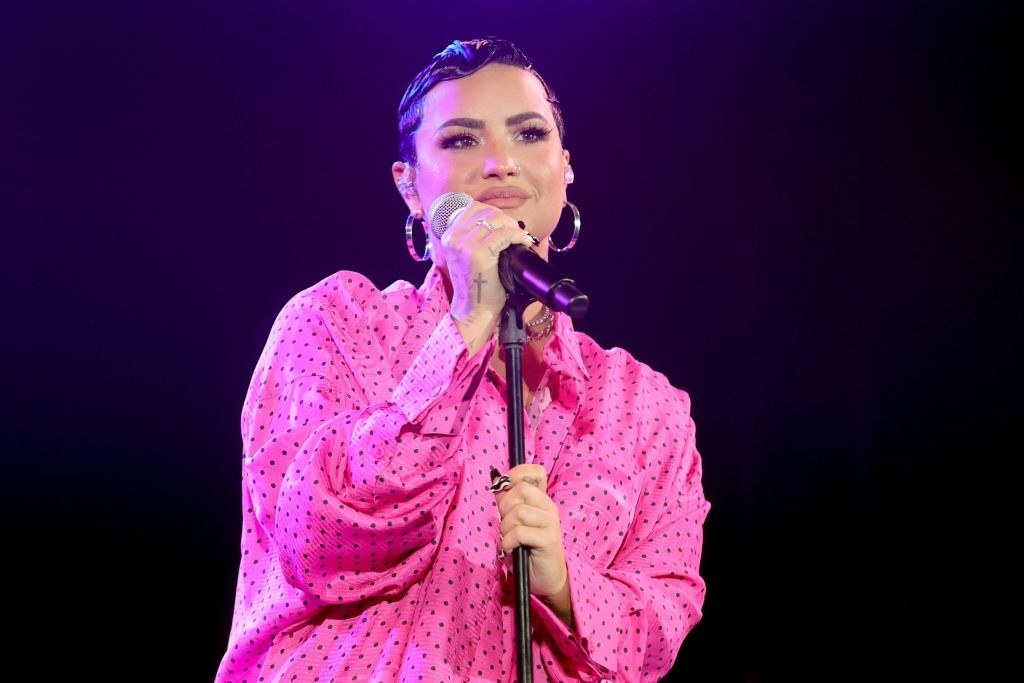 This experience formed the basis for the song "Melon Cake" on Demi's Dancing With the Devil album: "And now I'm sayin' no more melon cakes on birthdays / No more barricades in doorways / Finally get to do things my way."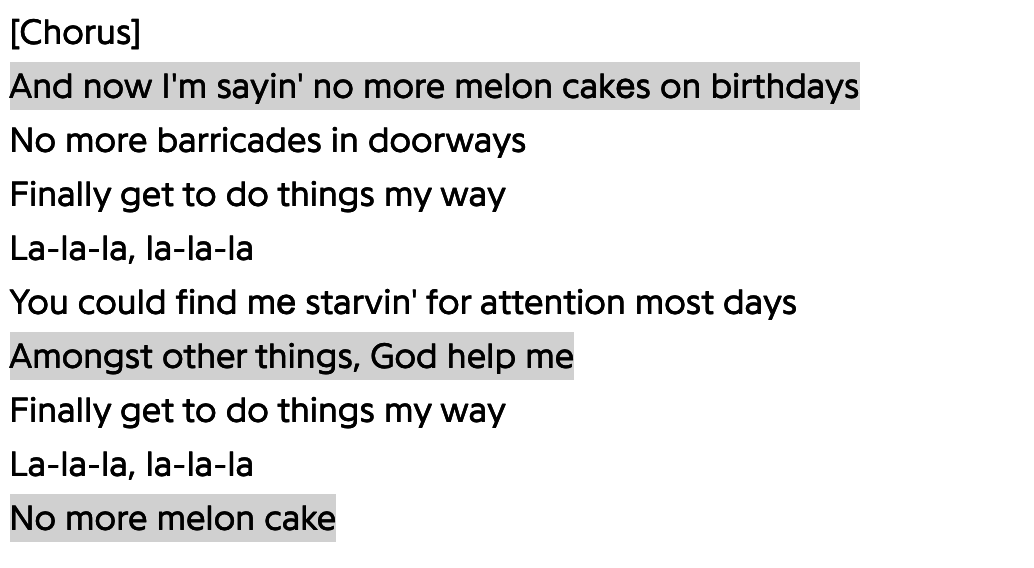 Demi shared a clip from the vid on their Instagram, writing, "I'm here today and I'm happy you are too."
And, of course, there is cake!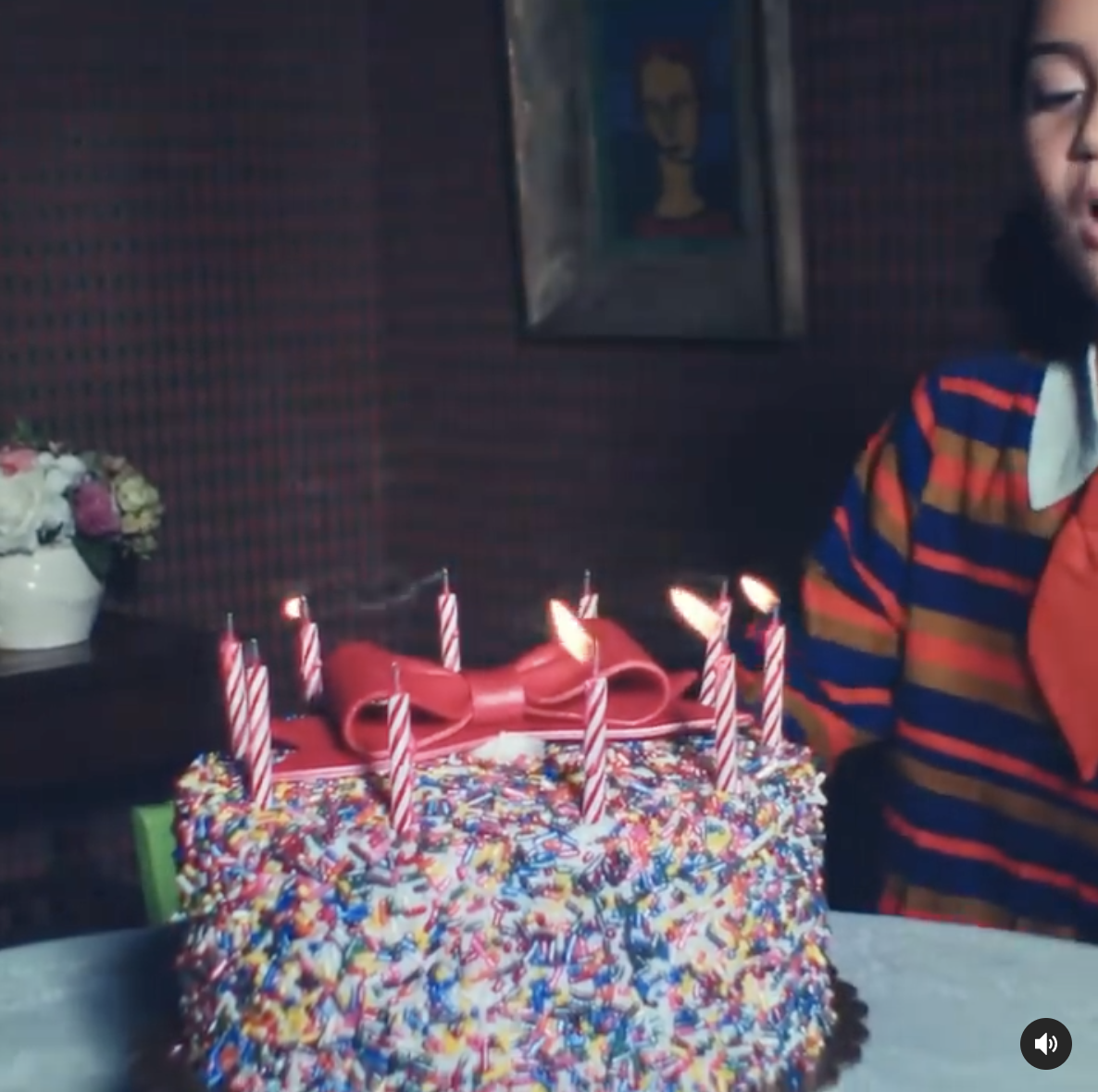 Plus, Demi is looking pretty sweet!