Demi herself has kept relatively quiet about the breakup, until she addressed the relationship this past week at the E! People's Choice Awards.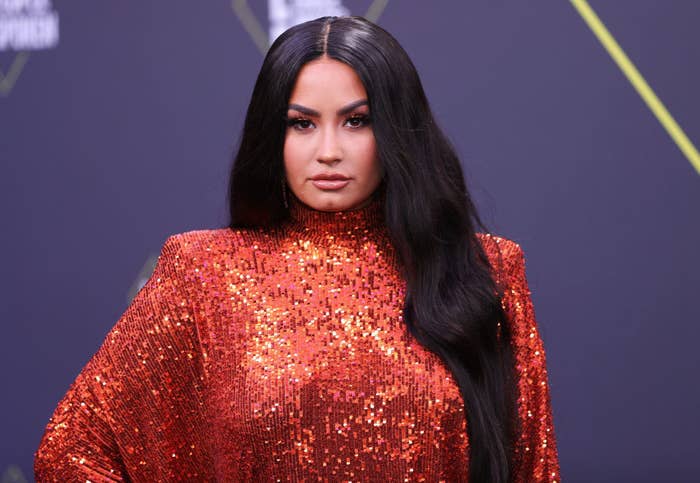 Well, it looks like Max sure had something to say about it in a now-deleted series of comments on Demi's new haircut pic that have been making the rounds online.

Just going to leave this photo of him crying on the beach where he proposed right here.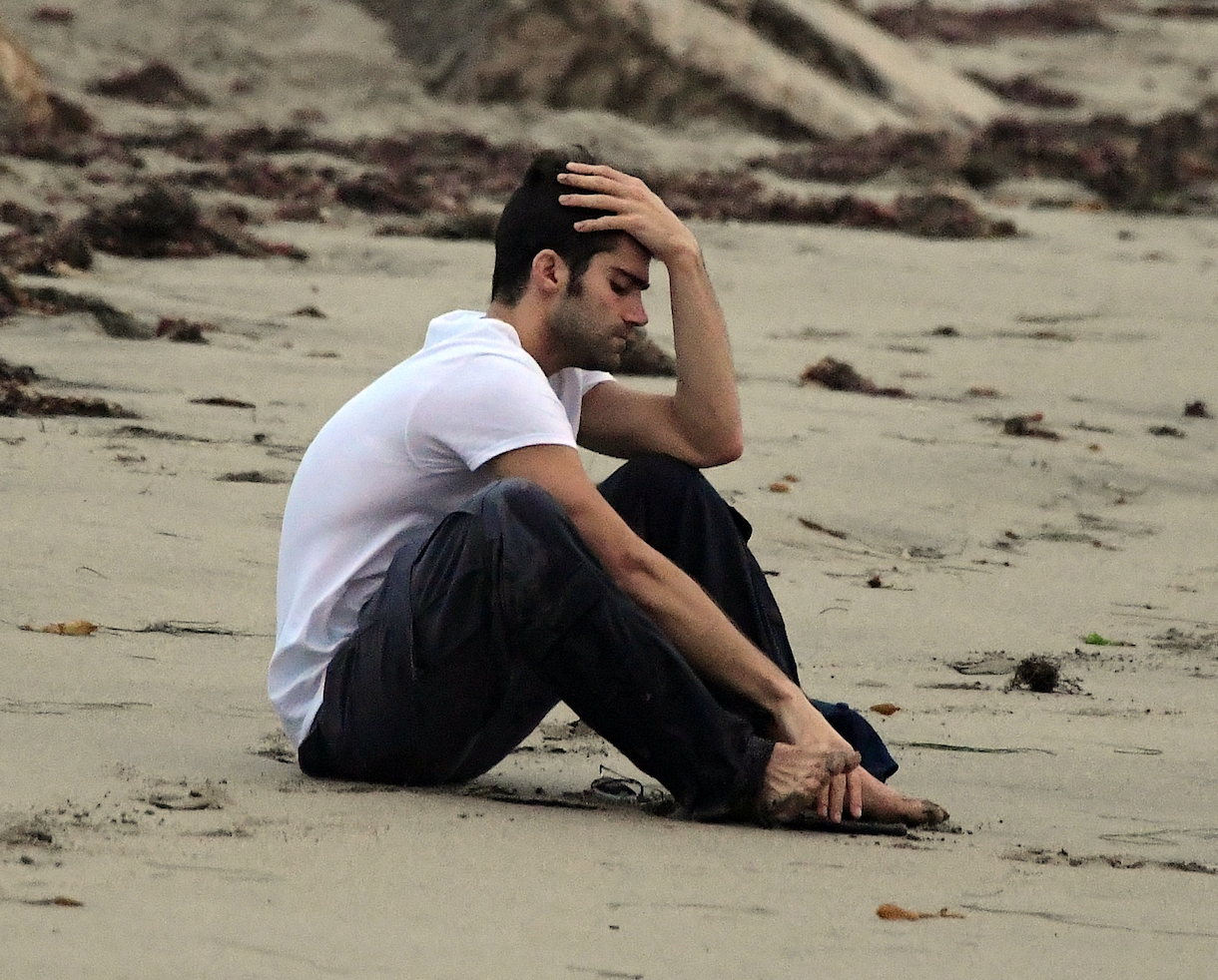 Welp, we'll keep you posted with any more updates on the Demi/Max split.