If you need a quick refresher, Demi's been in the public eye since they were on Barney & Friends when they were just 8 years old.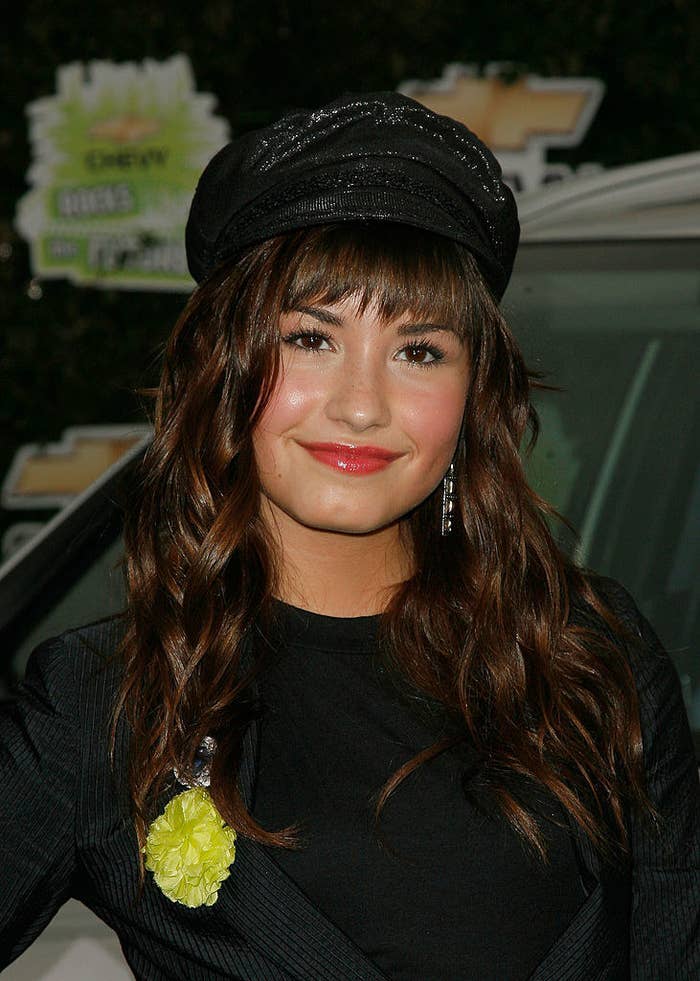 Speaking to Drew Barrymore on their podcast 4D with Demi Lovato, Demi began, "I noticed that when I came into the spotlight at a young age, and then was the breadwinner ... there wasn't a manual for my parents to read and it say, 'Here's what to do to raise a child star.'"
"So when they would try to ground me at 17, I would say, 'I pay the bills,'" they continued. "I cringe now when I think about that attitude."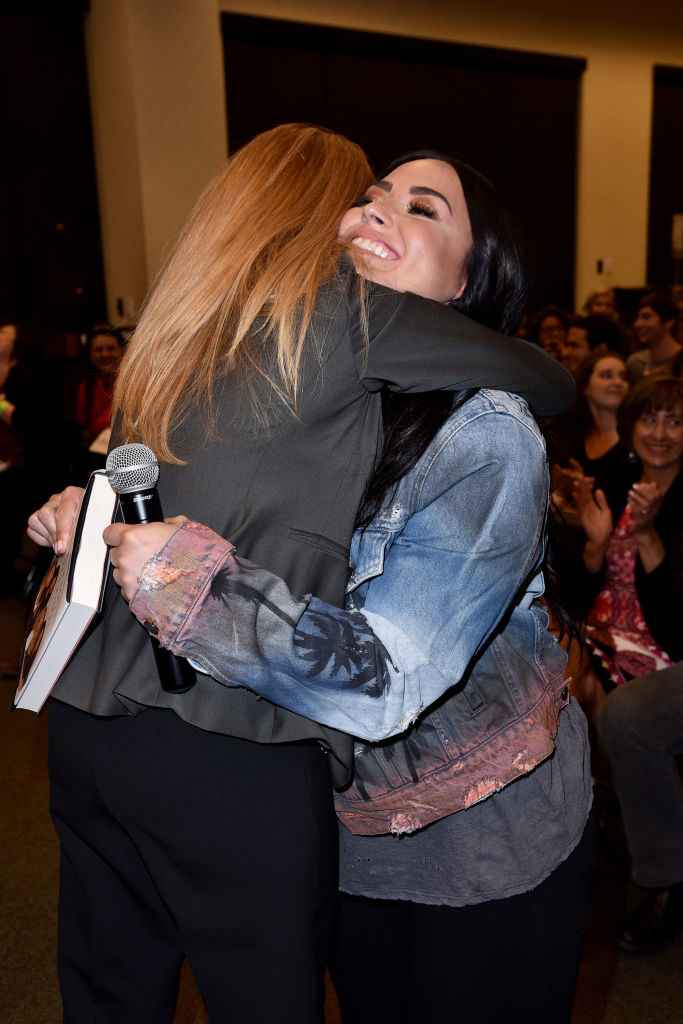 "When the world is putting you on a pedestal, you kind of think that you could do no wrong. As I've gotten older, I see my parents just as big kids themselves."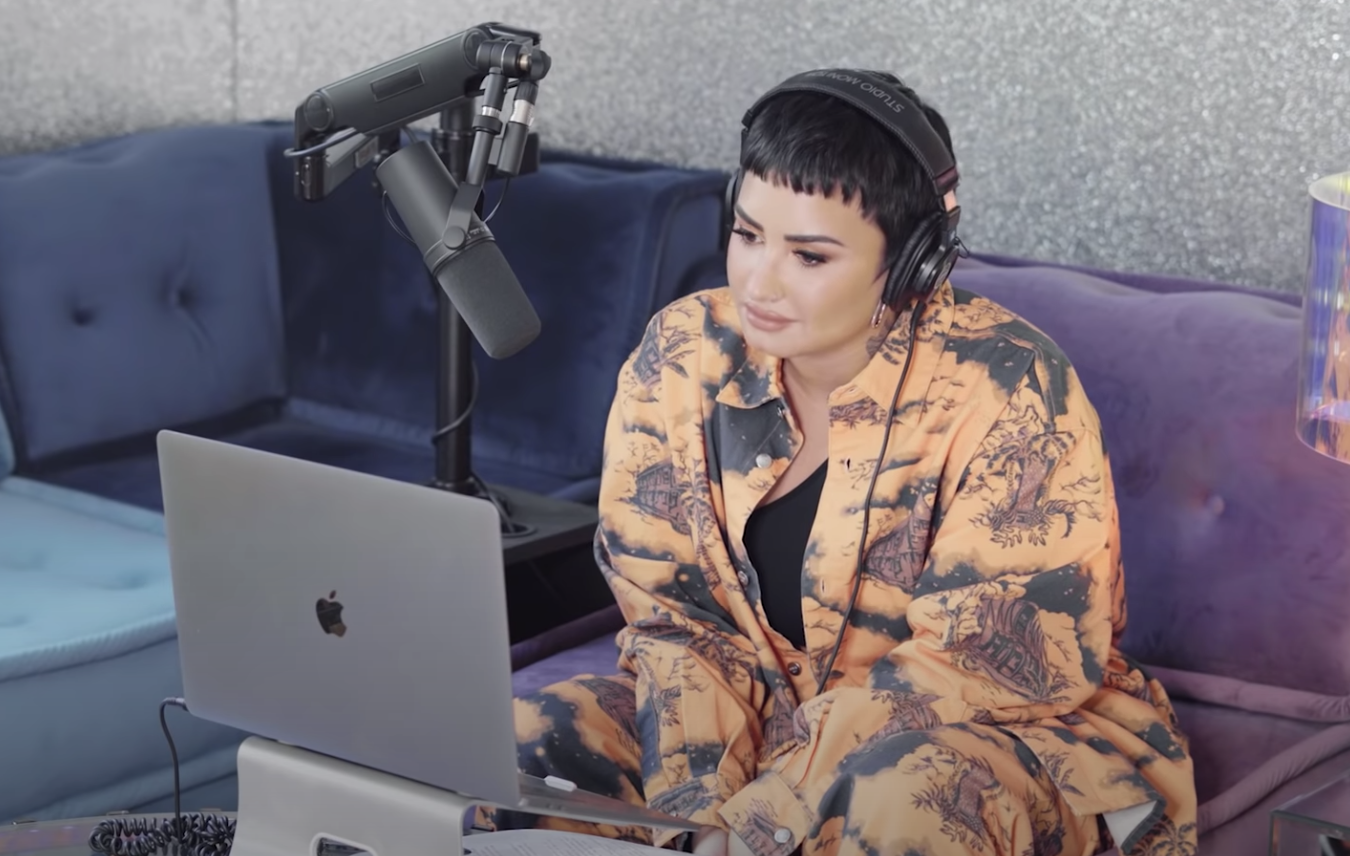 As a former child star herself, Drew had her own thoughts. "I don't think it's the world and the pedestal," she replied. "I think it's the parent/child dynamic that gets completely reversed — no wonder you won't take an order from an authority figure, who's no longer an authority figure, because you've now reduced them down with finances and responsibilities."