So Demi Lovato just released a new song, "Commander in Chief," to encourage people to vote.
The song is very critical of President Trump, with lyrics like, "Do you gеt off on pain? / We're not pawns in your game."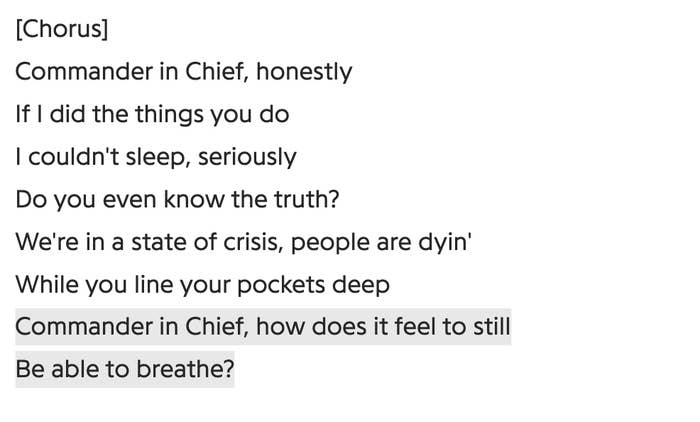 Demi isn't exactly new to making political statements — she even performed "Confident" at a Hillary Clinton rally in 2016.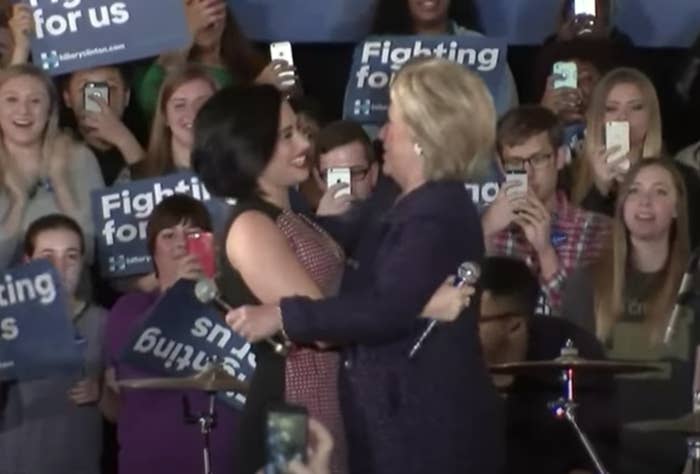 However, as Demi posted on her story, there were still plenty of comments criticizing her choice to get political:
With the caption, "This is my response to anyone who wants to silence me." Demi then shared her response to one commenter.
In response to the original commenter writing, "I really hope this doesn't ruin your career Demetria," she further added: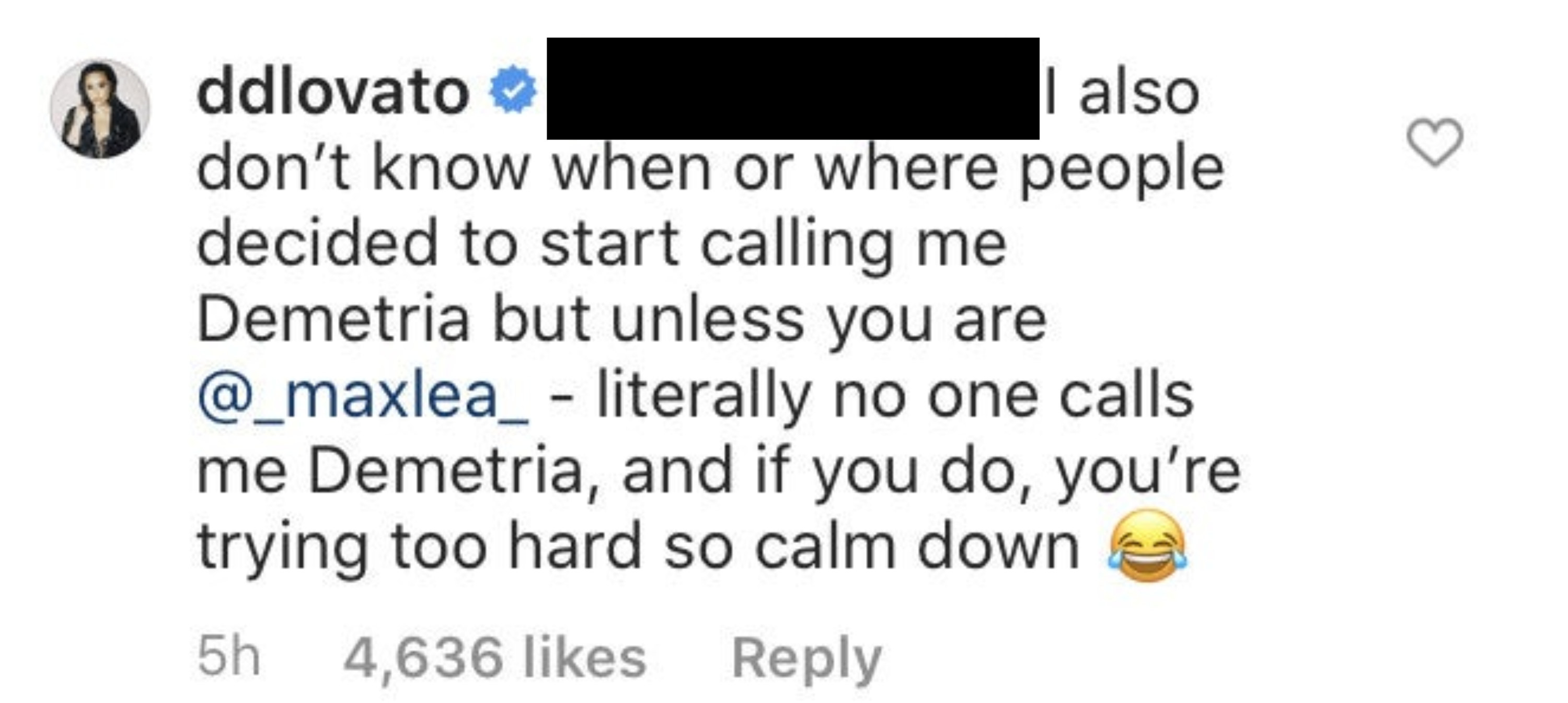 And finished off with a statement encouraging fans to "debate and talk about voting":