Warning: Some very minor spoilers for Schitt's Creek Season 5 ahead.
If you're a Schitt's Creek fan (Schitt-head?), then you're probably familiar with its co-creator and star, Dan Levy.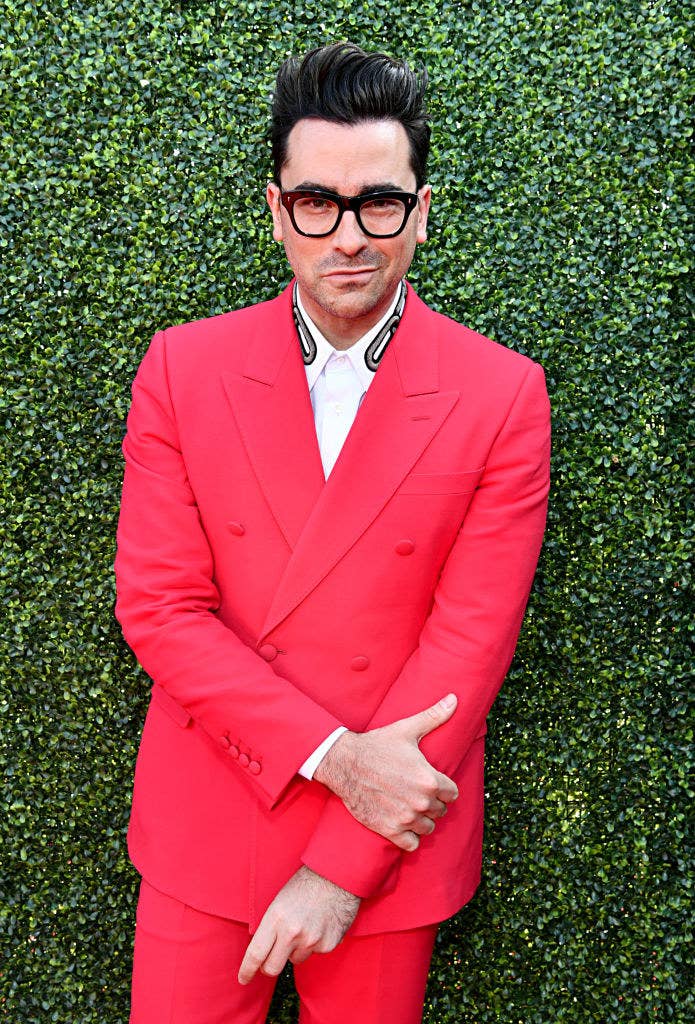 Well, Dan just took to Twitter to call out a promotional clip of Schitt's Creek that was shared by Comedy Central India last March:
For context, the clip is from Season 5, Episode 5 — when the gang plays a game of spin the bottle, and chaos ensues.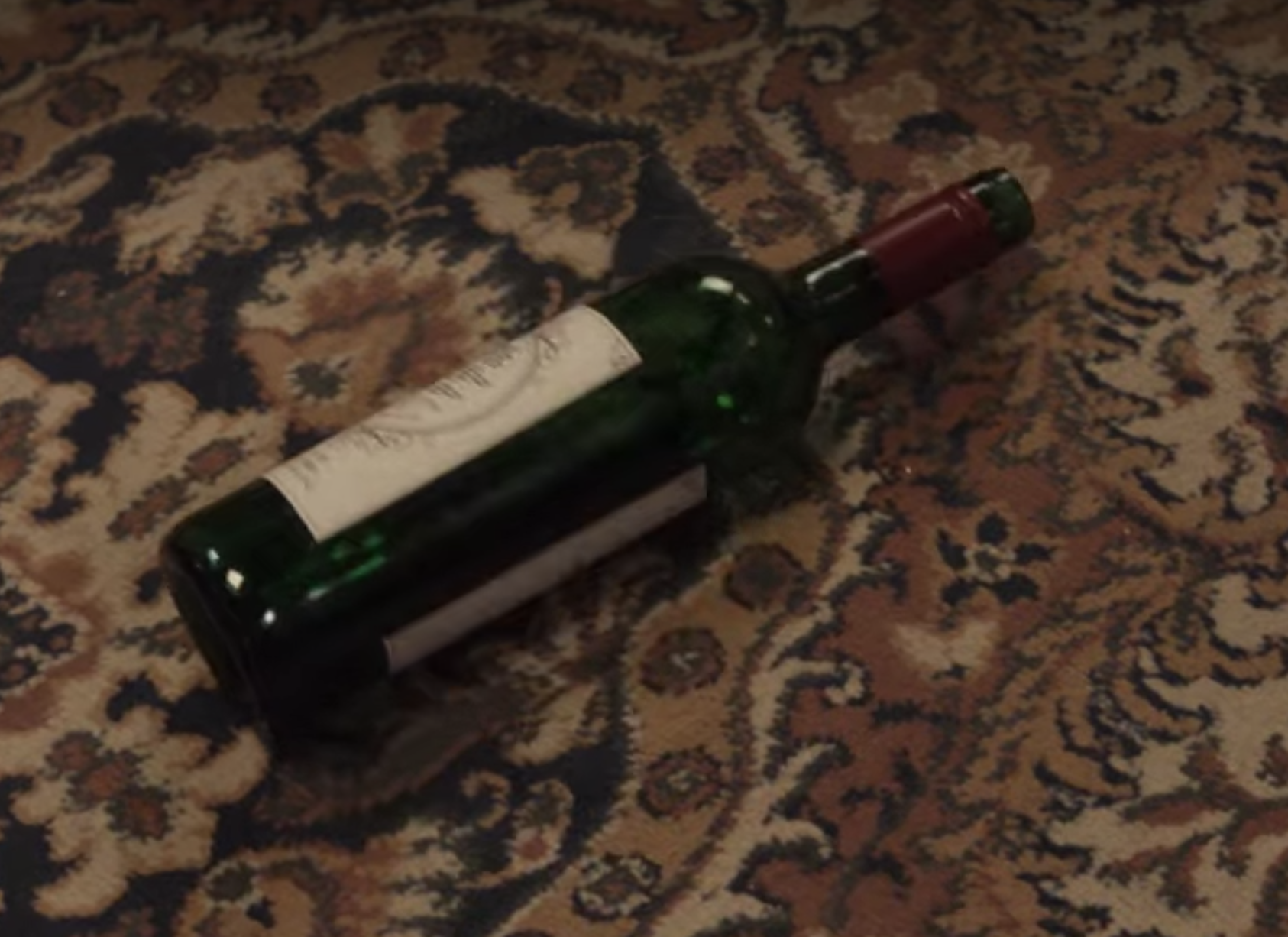 Stevie and Alexis kiss: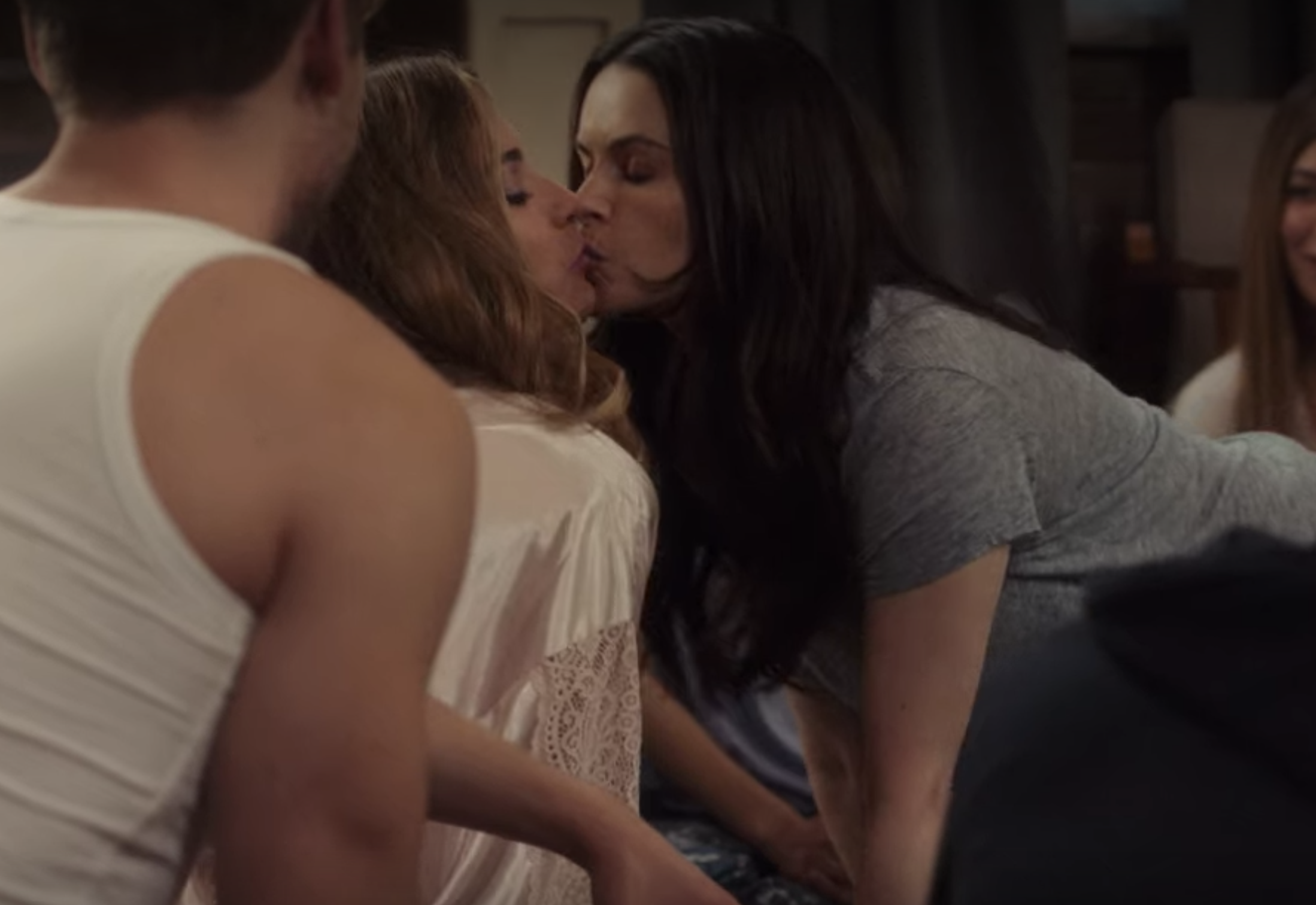 Ted and Alexis kiss: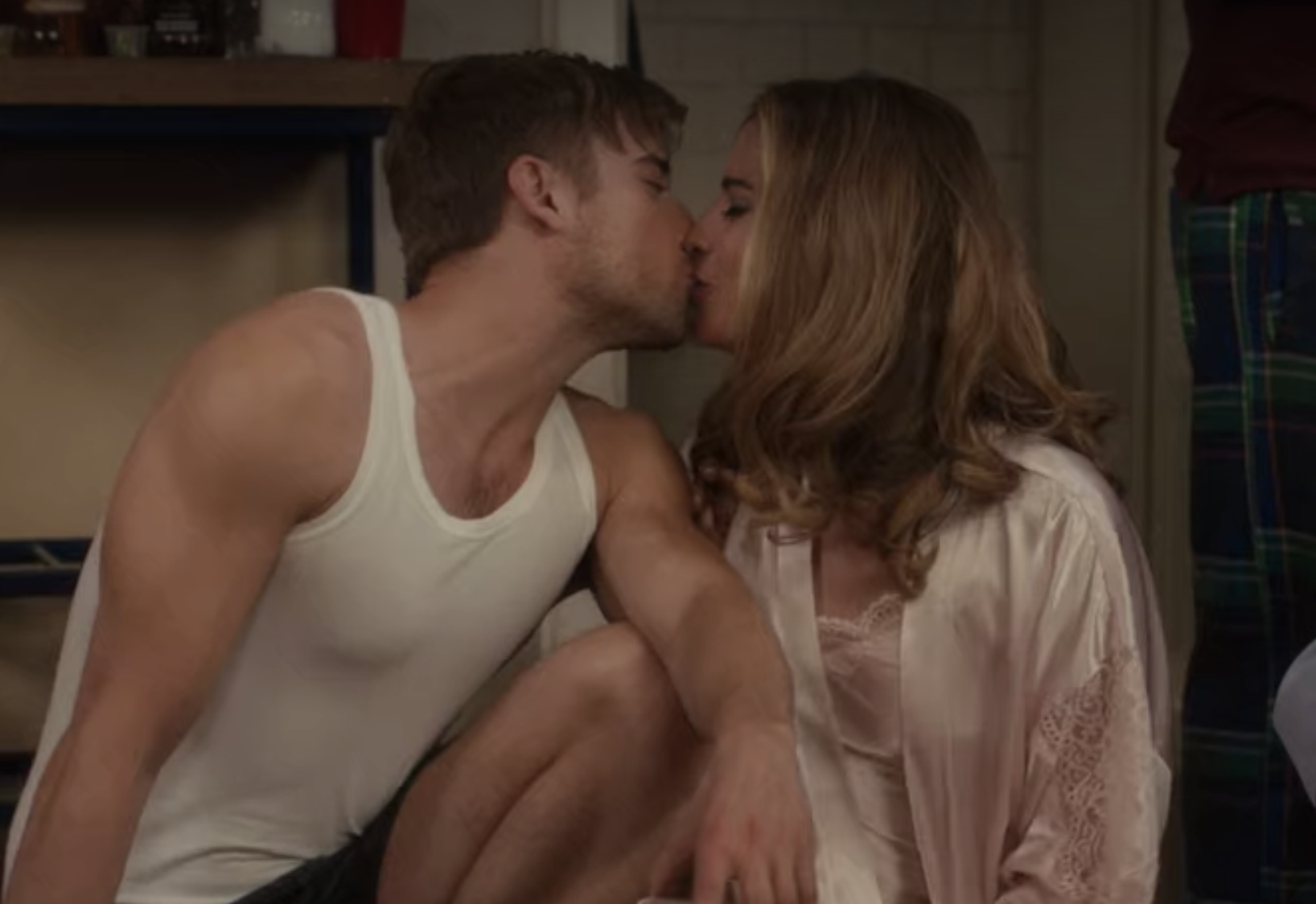 And then Ted and David kiss: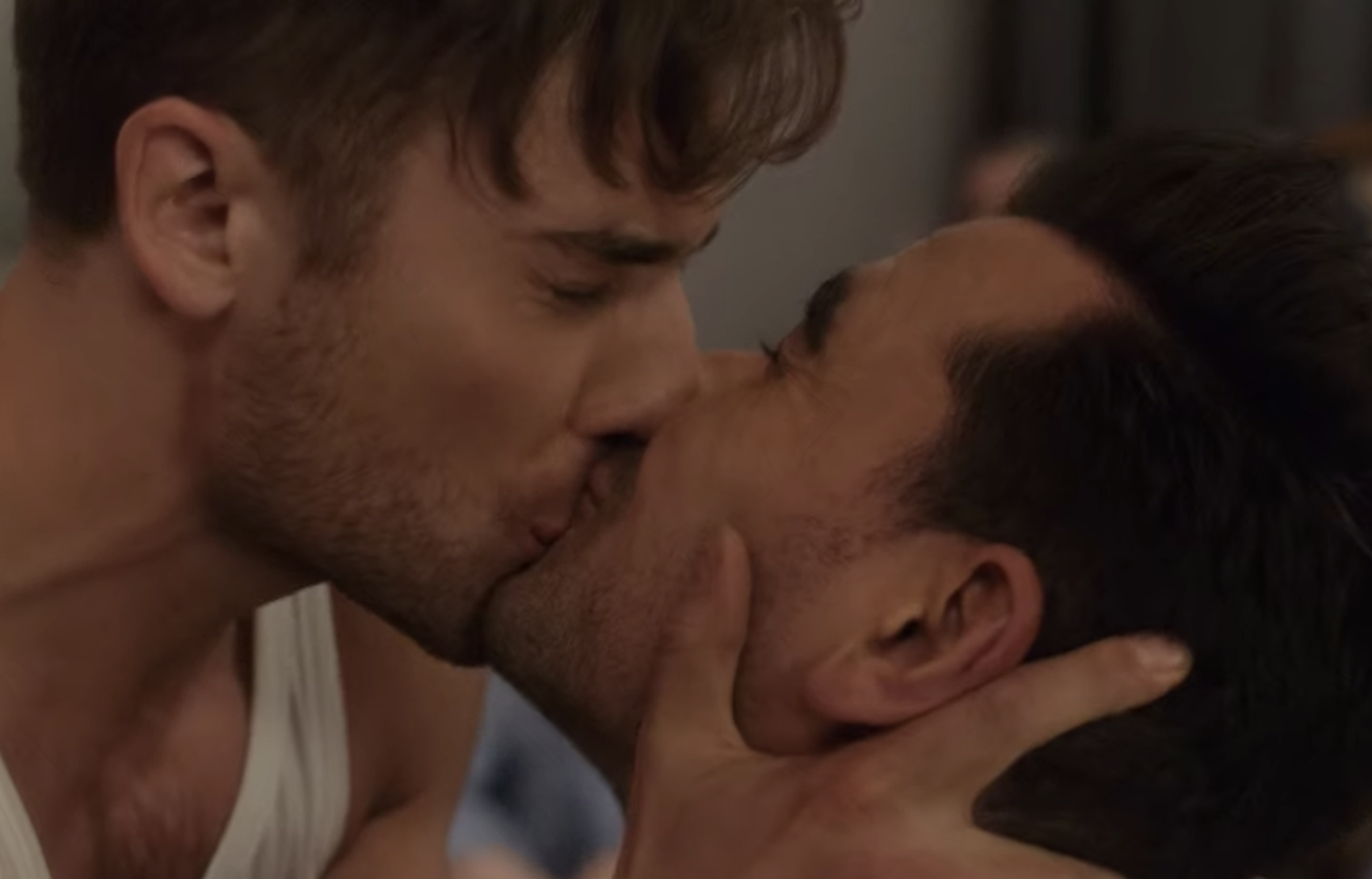 However, the final kiss between Ted and David was cut from the clip shared by Comedy Central India. "This is a show about the power of inclusivity," Dan wrote in response. "The censorship of gay intimacy is making a harmful statement against that message."
He then clarified that this was directed at the channel in India, and that the US Comedy Central has been "lovely and respectful."
Comedy Central's US Twitter account even replied with a GIF of the kiss in question:
And we're certainly here for it!