Dan Levy Was Just Super Honest About His Mental Health Growing Up And How His Parents' Support Helped Him
"You lose sight of your own value."
Speaking to Bustle, Dan opened up about anxiety, being bullied, and coming out to his parents, Eugene Levy and Deborah Divine.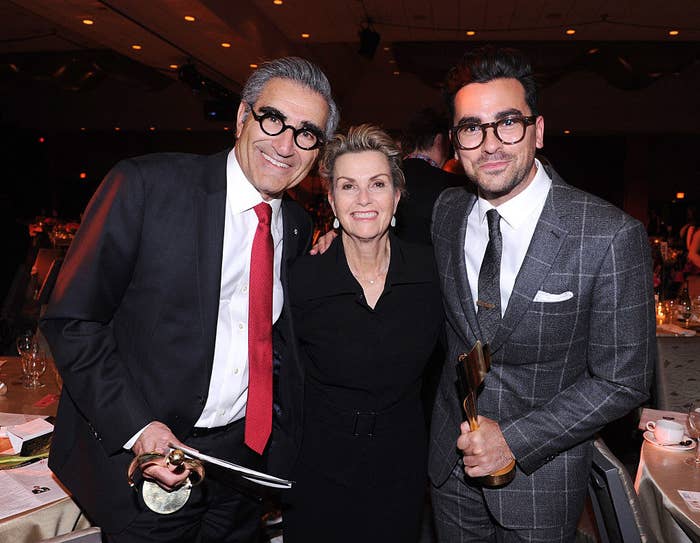 As it turns out, back when he was a kid, Dan had so much anxiety that he didn't want to do anything social. "I think that came from a deep-rooted fear of knowing that I was gay and not being able to be free," he began.
"By the time I got to high school, when your brain is starting to catch up to your physical impulses, it led to a very confusing time. Because on the one hand, you are now being introduced to things like self-awareness and anxiety. At the same time, you're becoming more and more savvy when it comes to hiding it."
His method of dealing with it was through the theater. "It was like a decoy version of myself that I was putting out there to not have to live with the reality that when the bullying was happening — if someone was calling me a f----t or whatever it was — they were speaking the truth."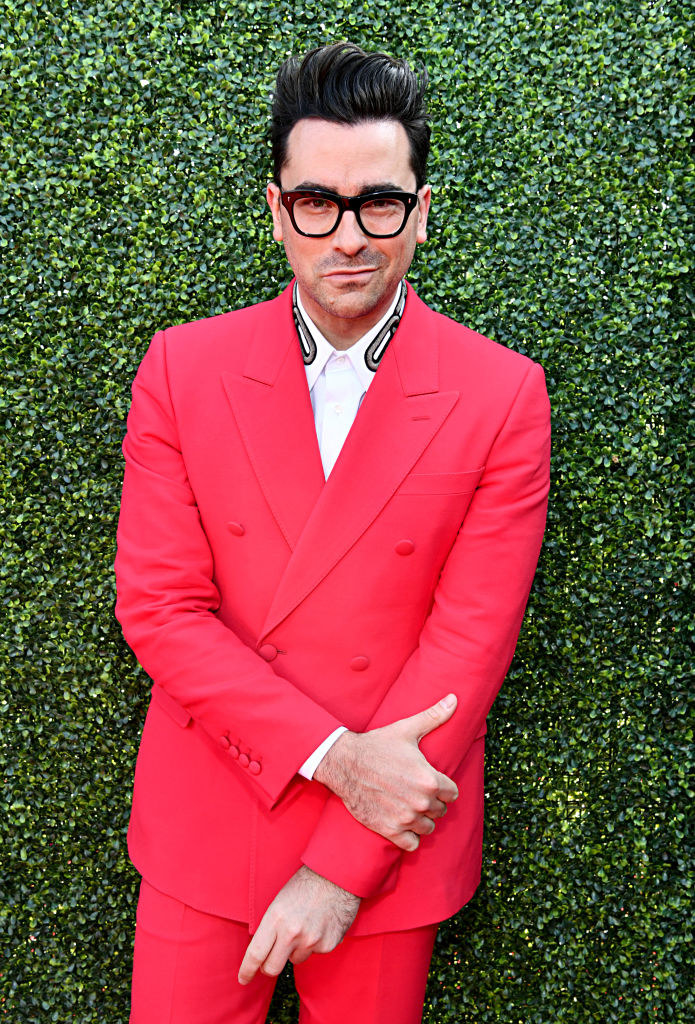 However, he came out when he was 18 years old over lunch with his mom.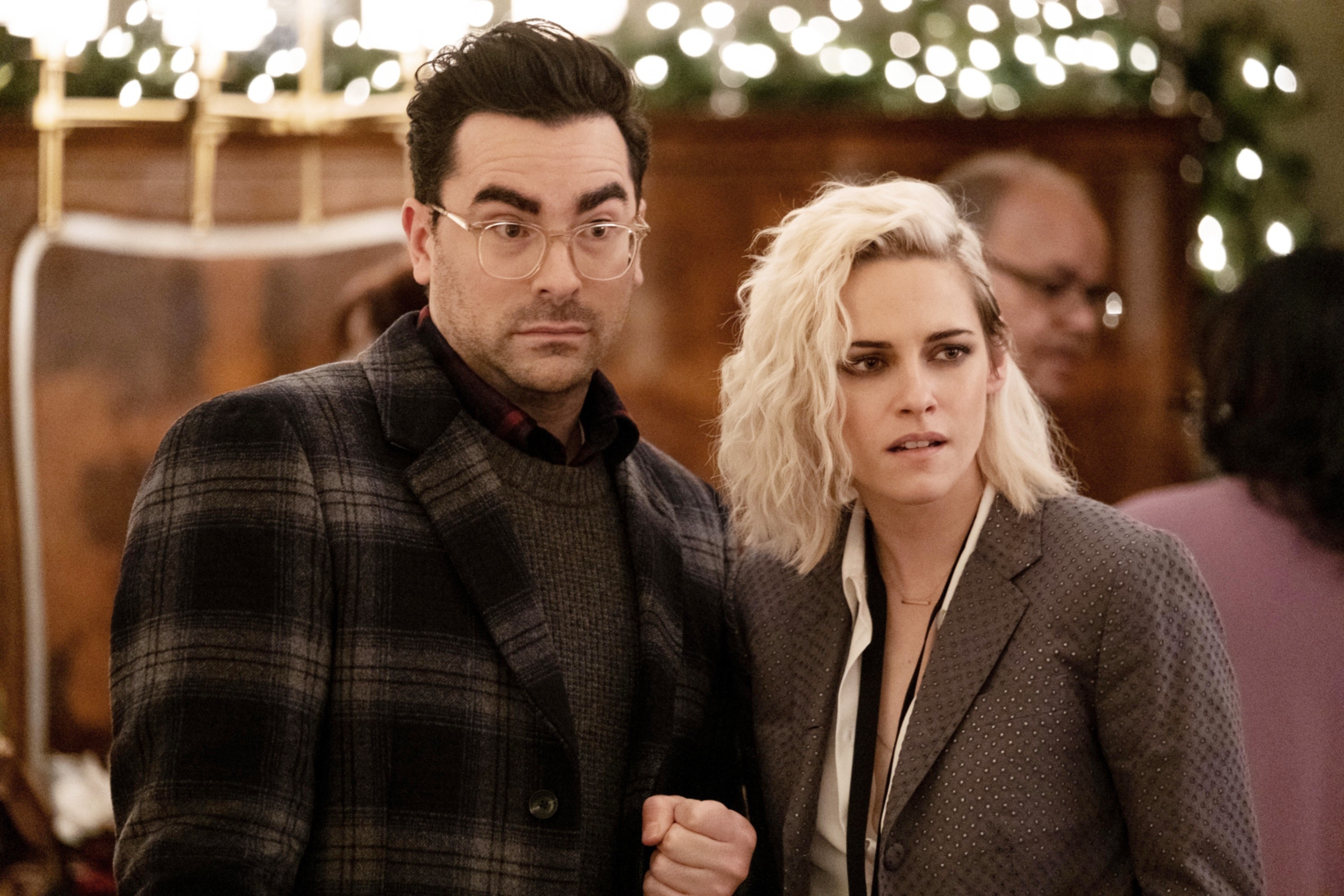 Thankfully, both Eugene and Deborah were supportive and wanted to respect Dan's own timeline.
As for what's coming next, Dan's got a ton of projects in the works (who would expect anything else?) — including a rom-com he might star in!