The First "Cruella" Trailer Is Here, And The Internet Already Has A Ton Of Thoughts
Is this Disney's Joker???
The first trailer for the new Disney Cruella movie is here!
The upcoming live-action movie stars Emma Stone as a young Cruella de Vil, following her years as a fashion designer — during which she became obsessed with dogs' skins and, ya know, became a villain and all.
Of course, the internet is already a-flurry with plenty of ~opinions~ about the first look at the crime/comedy flick.
While others were...less into it:
There were also some other movies that were brought up — namely, Joker...
...And Maleficent.
The movie comes out May 28, 2021, which means we've got ample time to keep up the Cruella discourse until then.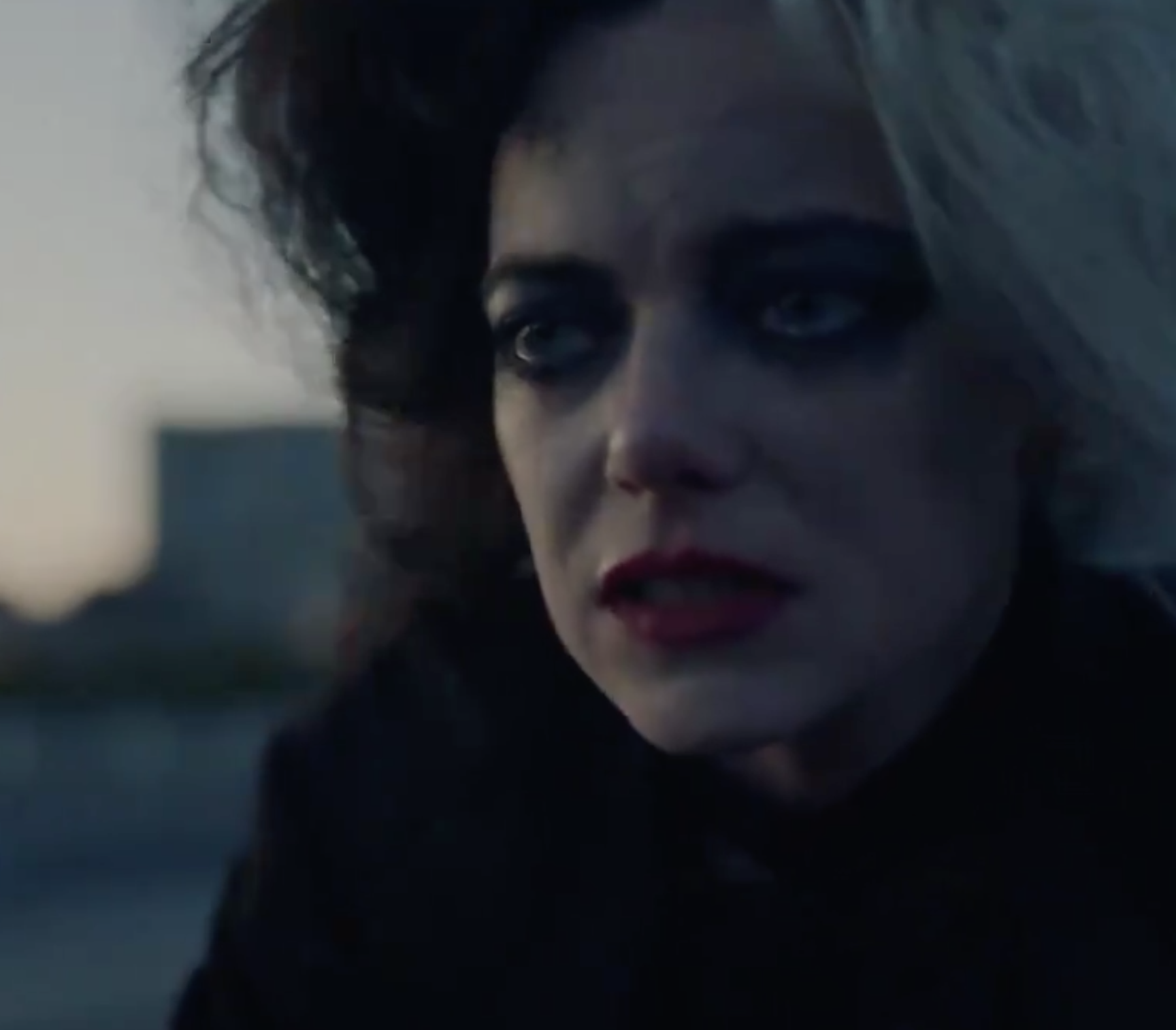 So what did you think of the trailer? LMK in the comments!