Cole Sprouse got into his love life and previous relationship with Riverdale costar Lili Reinhart in a new episode of the podcast Call Her Daddy.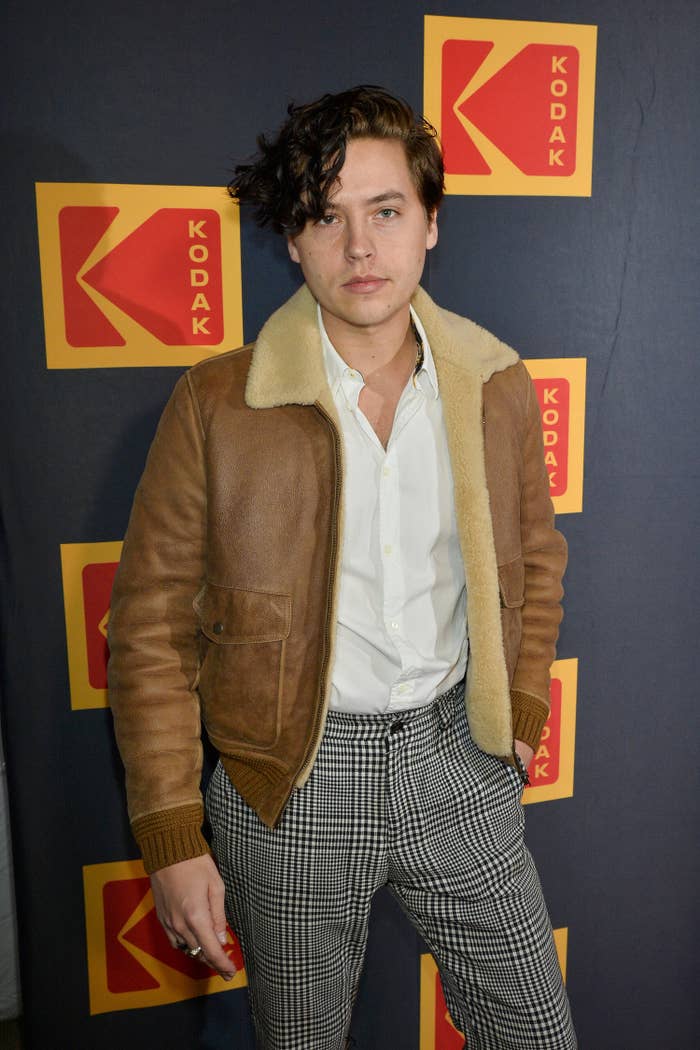 For context, Cole and Lili were first linked together in early 2018 and split two years later. The pair were incredibly private throughout their relationship — with Cole only confirming the split eight months after the fact.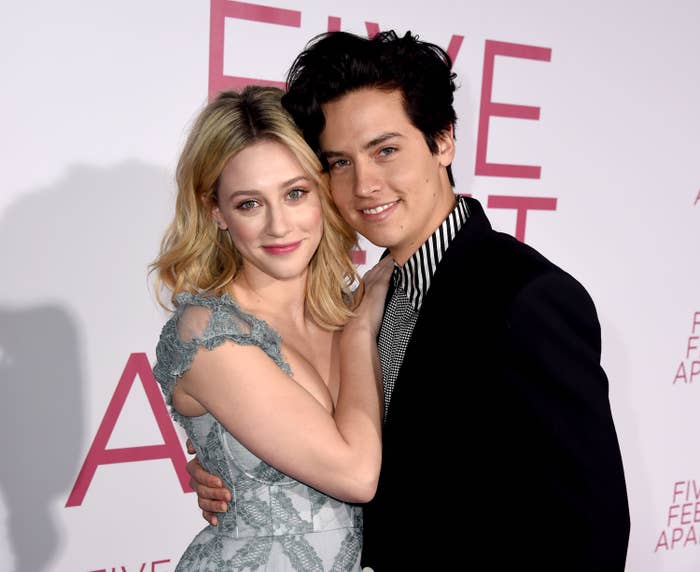 When asked about having to work together after the split, Cole began by saying, "It was really hard. It was really hard for both of us, and that's okay. I think the work thing got difficult because it was hard to suspend all of the ways we felt about each other, and it didn't afford us the luxury of distance to really overcome that."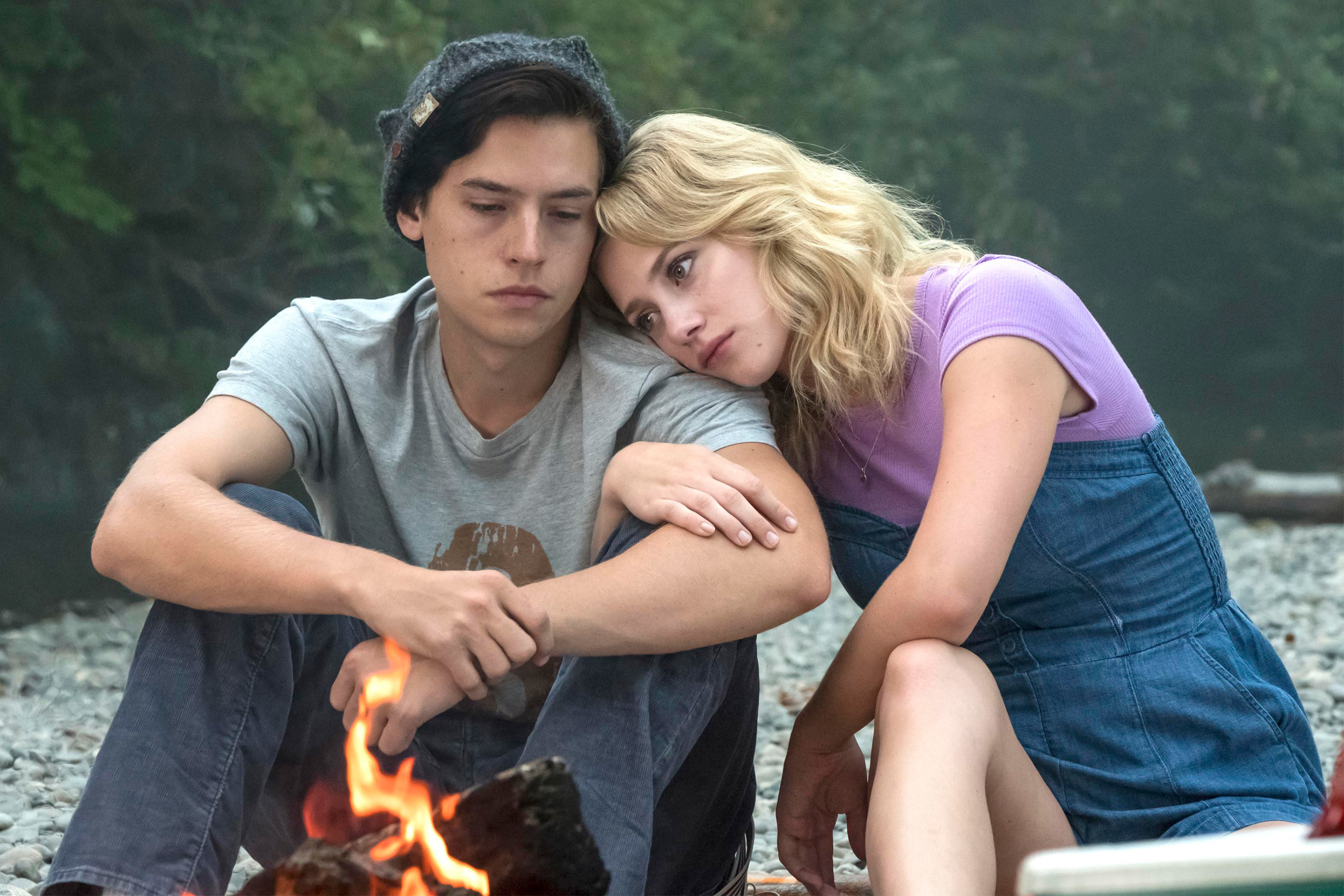 "I know we both did quite a bit of damage to each other in that. We're good friends now, which is awesome. We work really well together now."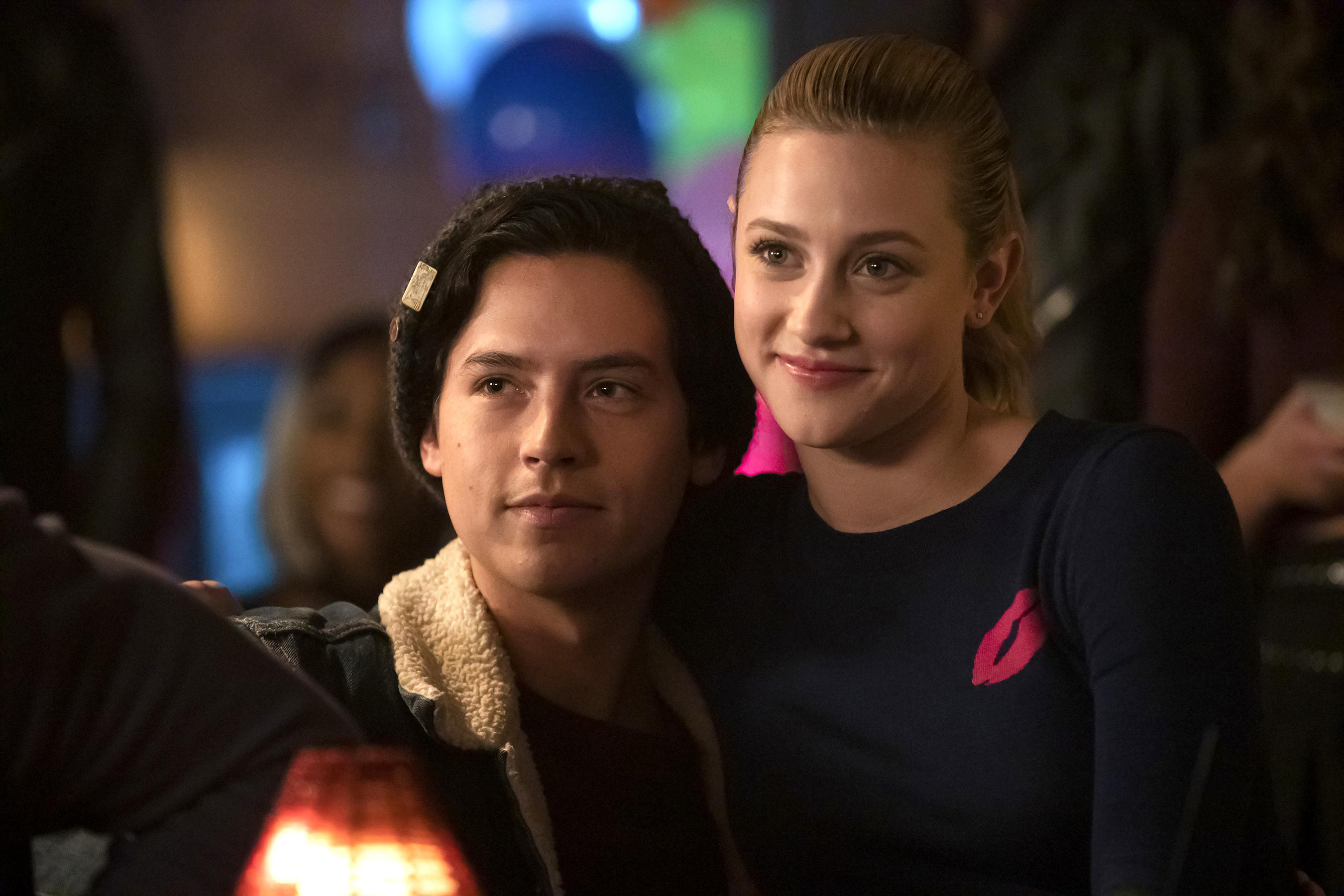 However, Cole explained that the relationship was right for them in the moment: "I think that was exactly where we both needed to be. We were in a foreign city working a very intense schedule — 14 hours a day, often time six days a week alone — and we really leaned on each other while also going through the elected trauma of this incredible overnight success, a ton of criticism, a ton of expectation."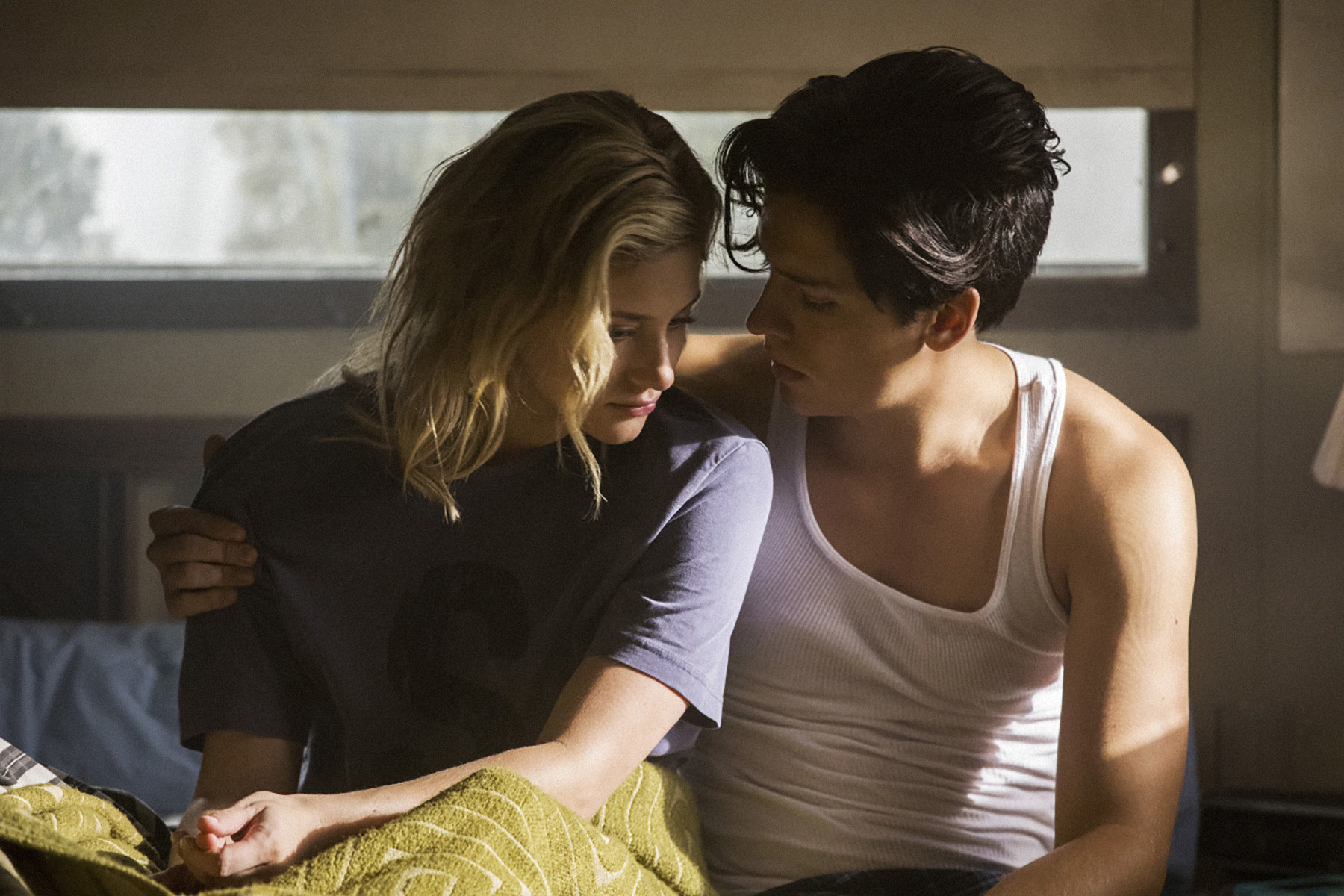 "I think we did the best we could, really. I'm very grateful in many ways that I was able to go through it with someone who was going through the exact same circumstances as me," Cole added. "But, also, in many ways, all the clichés about dating someone you work with are very true."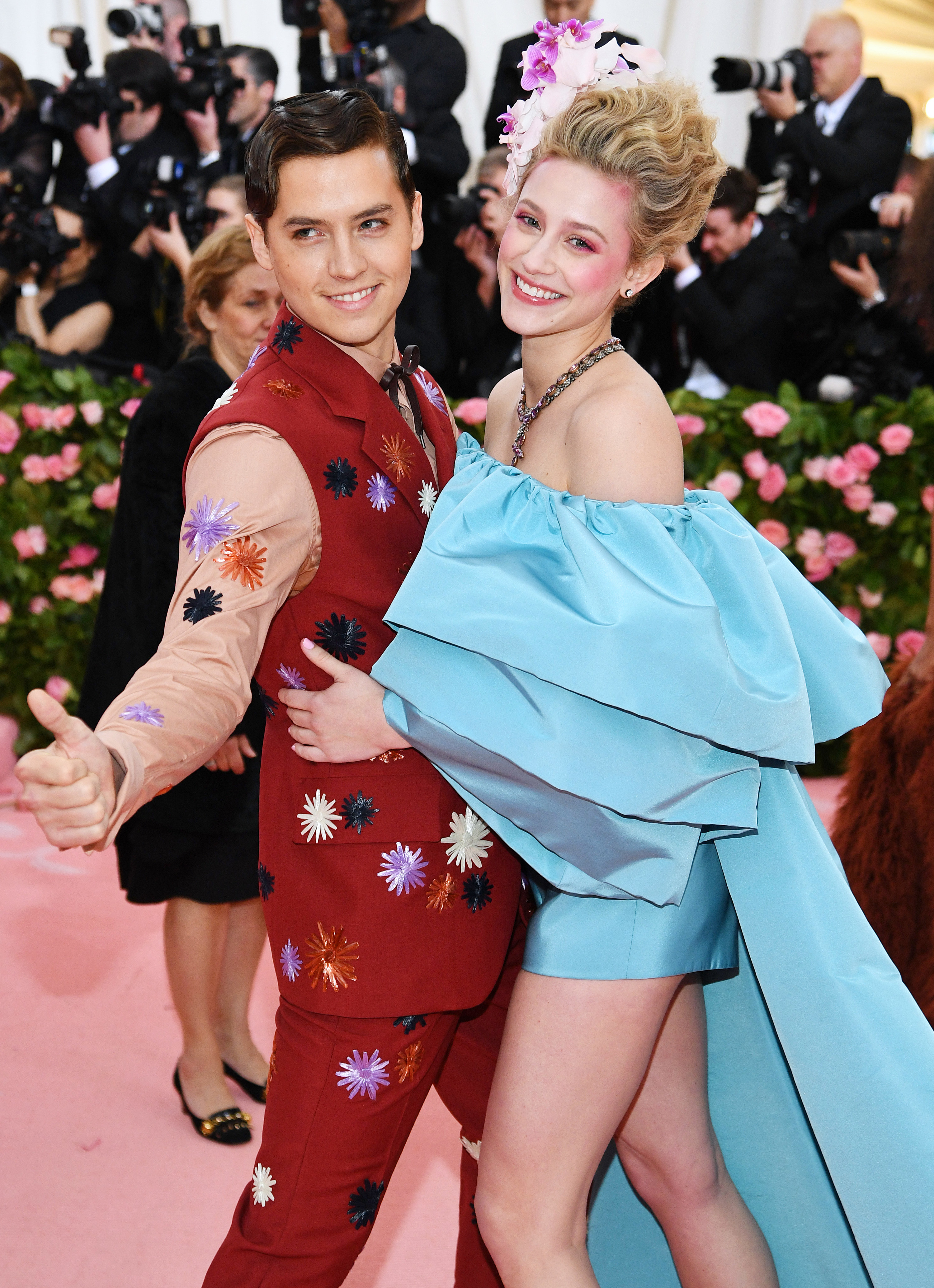 When asked if the relationship "lasted longer" because they were working together, Cole replied, "Absolutely. There was a lot of pressure, towards other people really. I think if I had loved myself a little more, I probably would have left a little earlier but I just felt like I had to take care of a lot of people, which was not good for me. I probably should have exercised a bit more selfishness in that situation."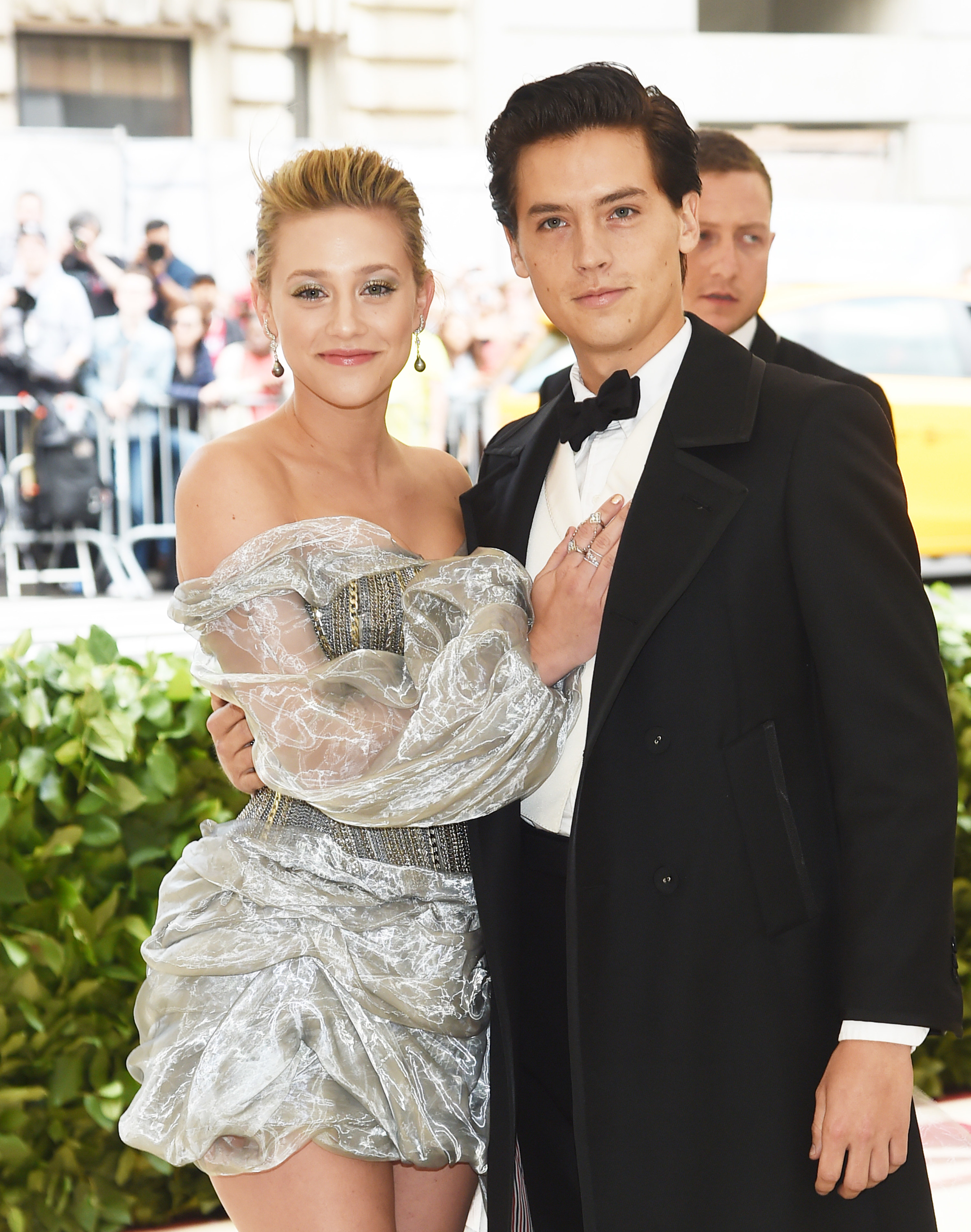 "I think the complicated thing was I was so private. I'm private with all my relationships, I'm private with my current relationship in many ways," he continued. That privacy, he realized, was what led to cheating rumors.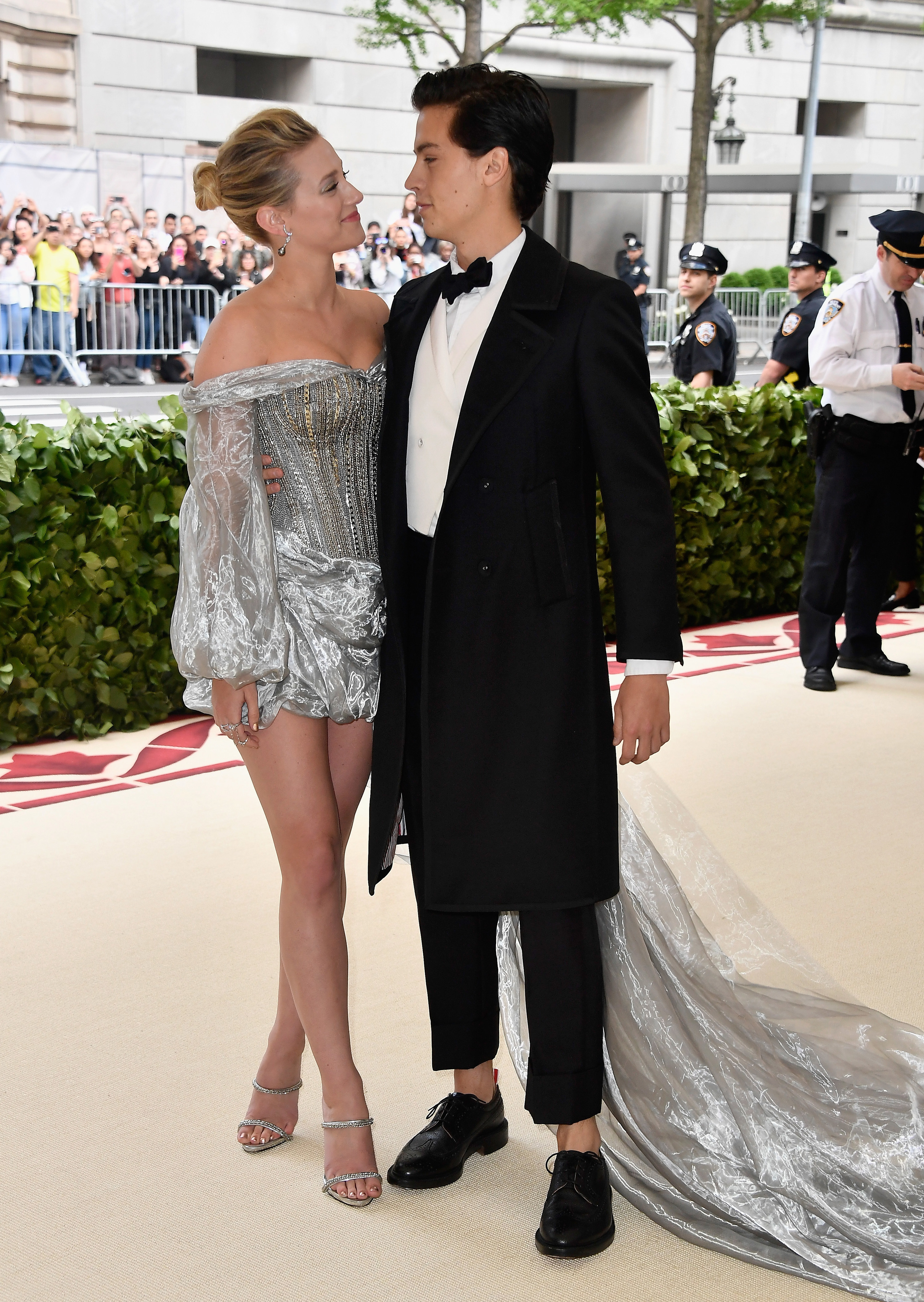 "We didn't make a big deal when we split, so afterwards I was photographed as a single man dating other women, and I think it caused people to think there was something dubious going on. I took a moral stance that I was never going to talk about it, it didn't need to be said, but I realize now in hindsight that I probably should have said something right away," Cole explained.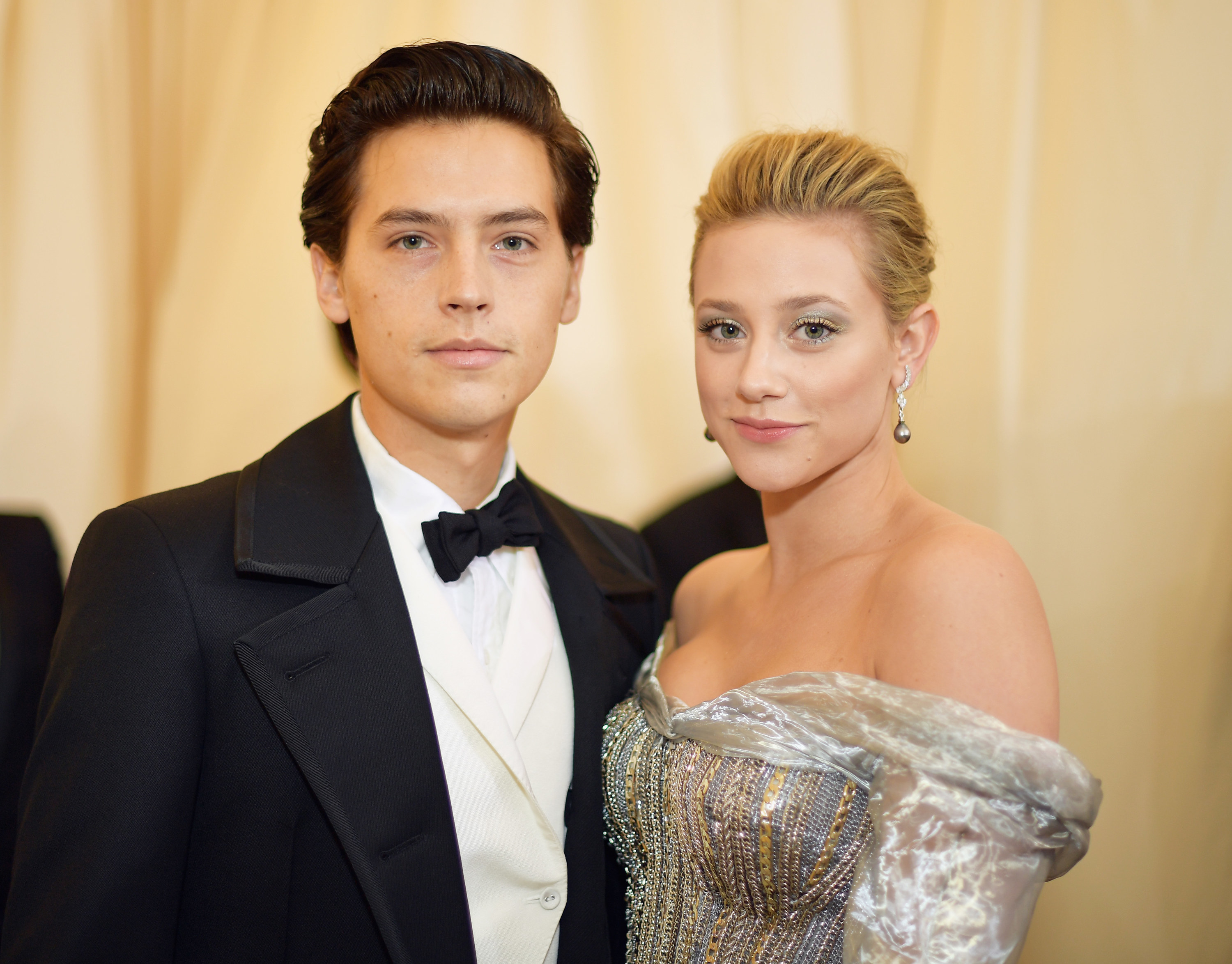 "I didn't think the public needed to be afforded the luxury of my own heartbreak, or whatever the hell that was — but I'm realizing that grey area created a lot of rumor and gossip that would end up affecting me and my mental health quite a bit afterwards," he continued. "I am a sucker for validation and I want people to think I'm a good guy."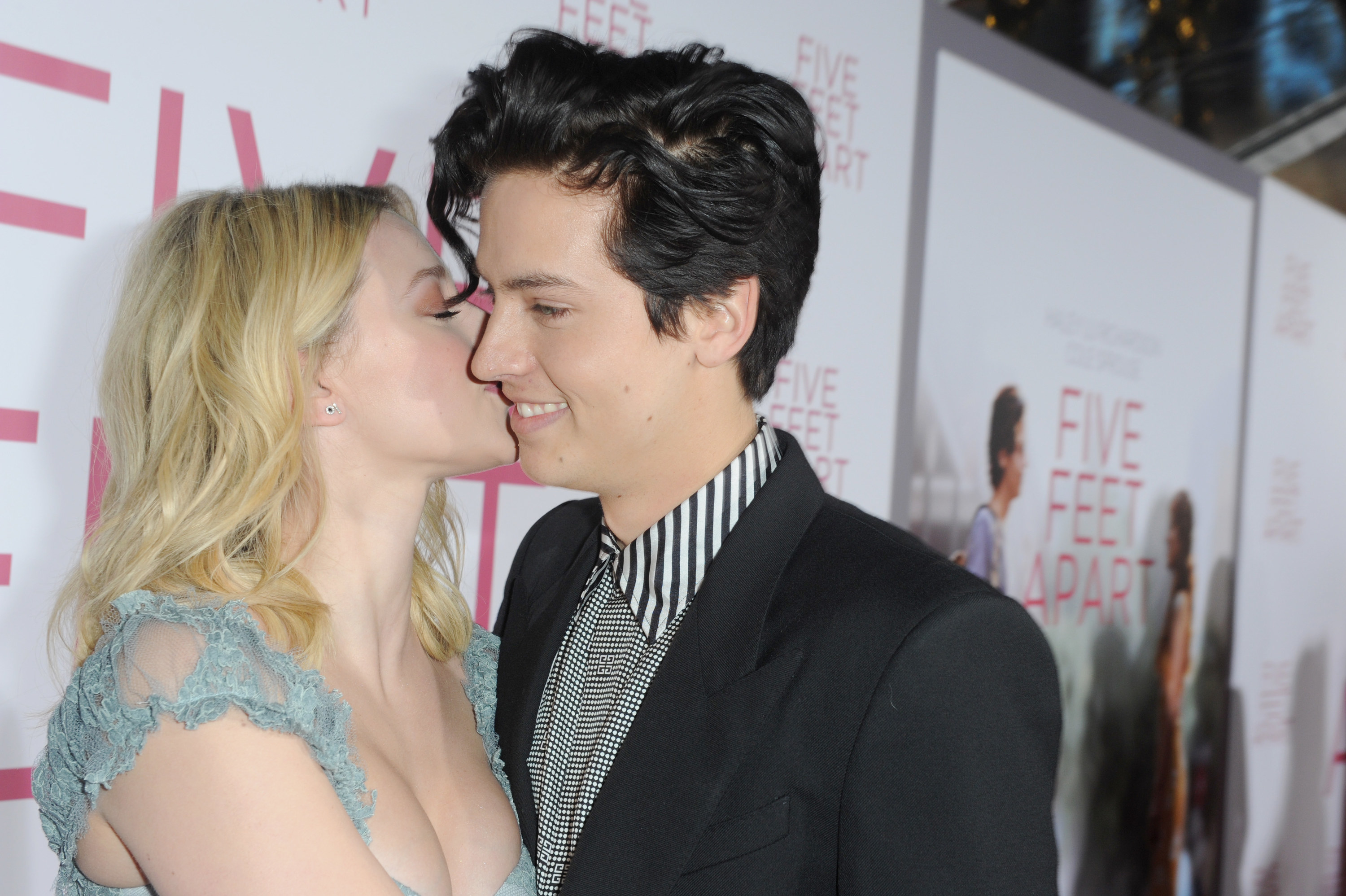 Cole initially described the breakup as "mutual," but, when pressed, continued, "I left, I did. But, to be honest, when you're in a relationship for that long and someone leaves, it's not like, 'What?' It's not a surprise."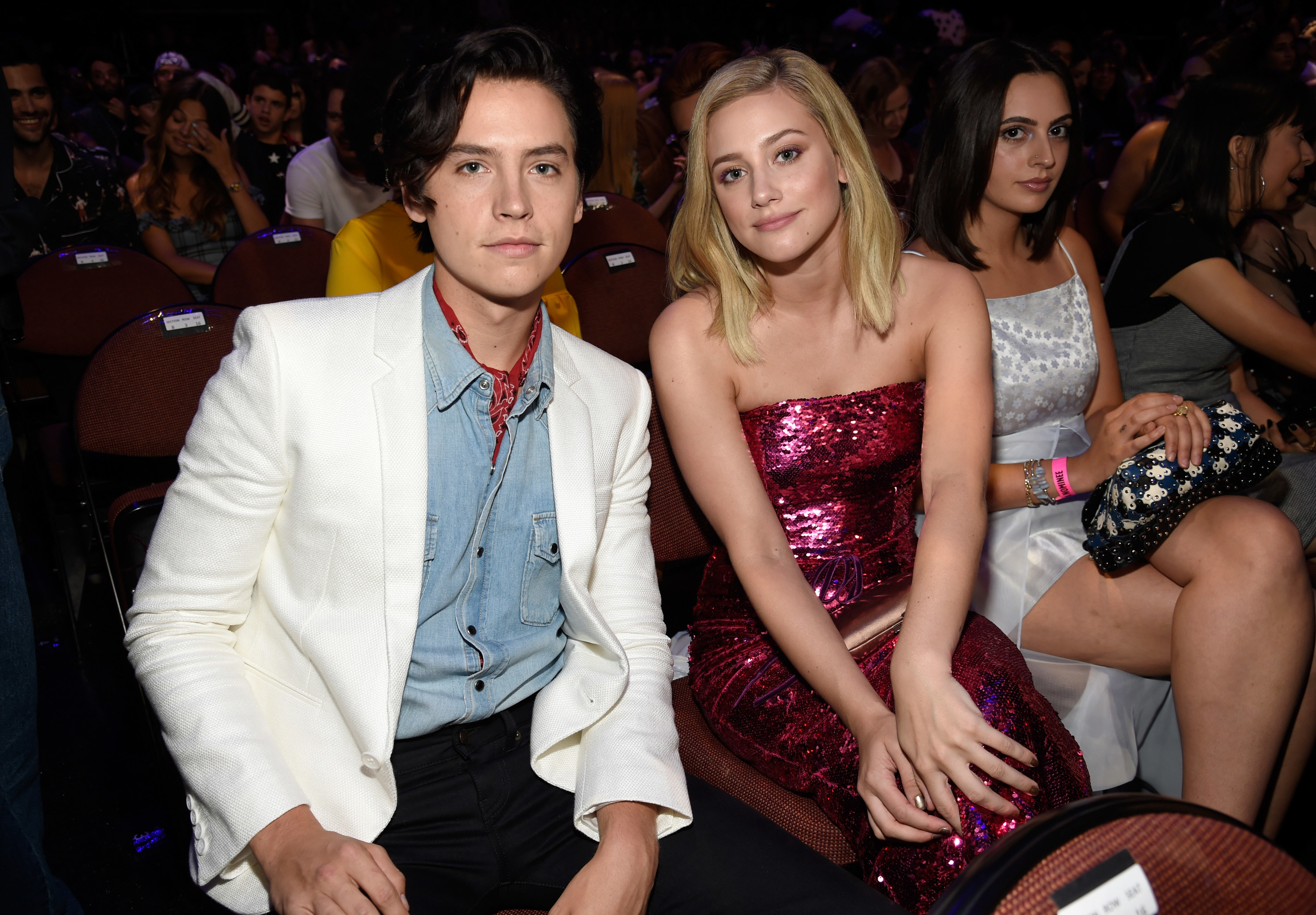 The actor further made waves elsewhere in the interview for his response to being asked if he'd been cheated on: "By almost every single one of my girlfriends. Emotionally? Yes. Very, very much. And by my first girlfriend physically."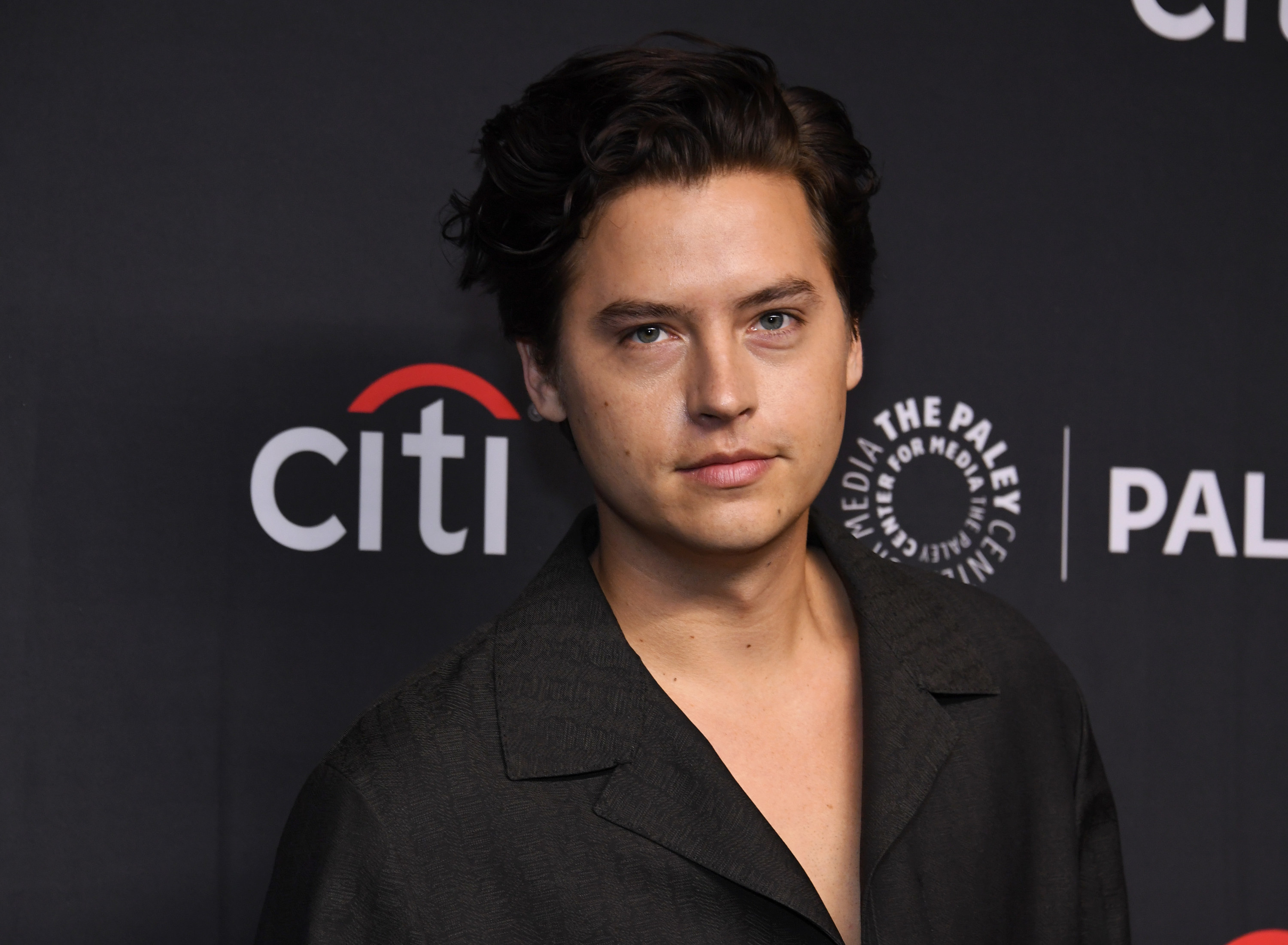 However, Cole doesn't blame any of his ex-partners. "I've come to terms with my own inability to be emotionally vulnerable over time. I don't blame any of my partners for anything that has happened, ever," he continued. "Most of my relationships had a stronger sexual foundation than an emotional foundation, for sure."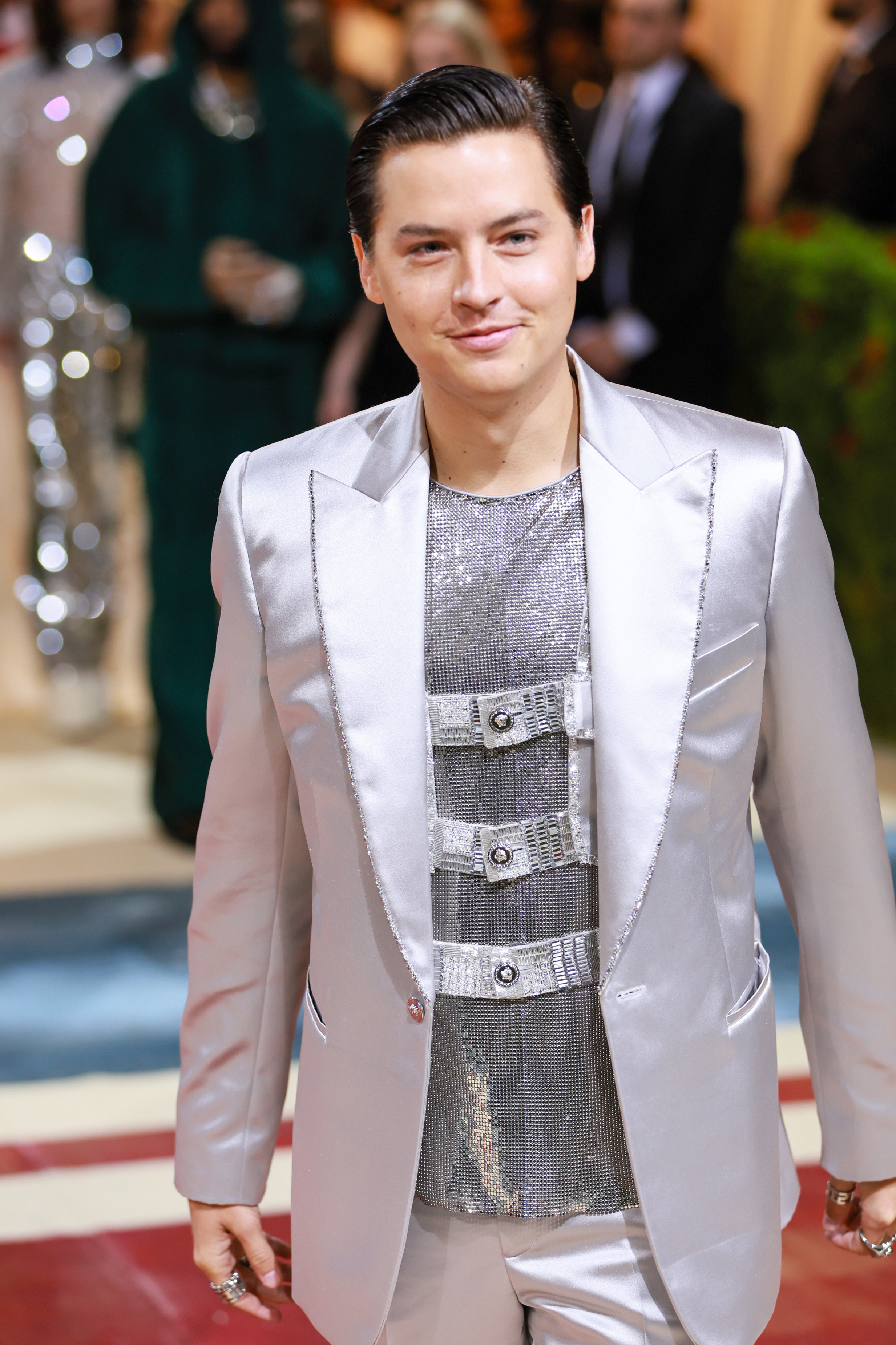 As for now, Cole is able to be vulnerable in his relationship with model Ari Fournier. "The current relationship I am in has woke me up to what real compatibility and trust looks like, in a way that I have never had before. I was also younger and stupid, and not the greatest partner either," he added.