Alas, Dale confirmed that the whirlwind had come to a shuddering halt, via the most hallowed of celeb press releases — a breakup Instagram post earlier this week.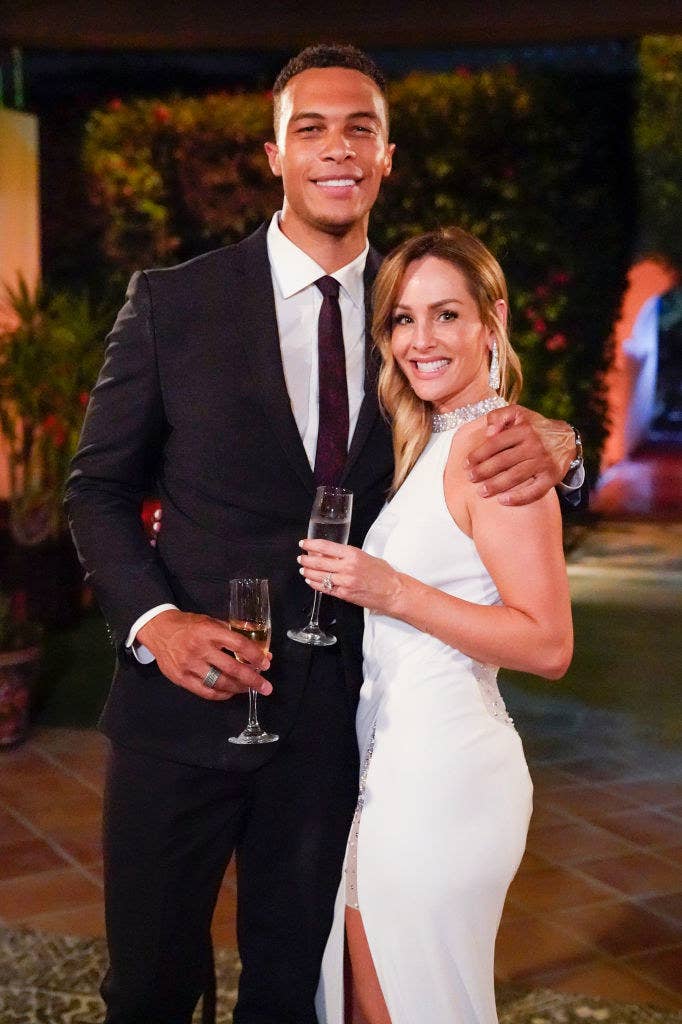 "I wanted [to] share with you all that Clare and I have decided to go our separate ways," he wrote. "We only hope the best things for each other."
Well, if you were surprised by this news, it looks like you weren't the only one — Clare herself was apparently rather taken aback.
"I was made aware of a 'mutual' statement at the same time you all were, so I've needed some time to really digest this," she began.
"Our relationship was not perfect, but I can say that I was genuinely invested with all of my heart."
I can Clare-ly believe it! (Sorry).