It has been a grand total of 23 days since Chrissy announced she was leaving the platform after 10 years, tweeting, "This no longer serves me as positively as it serves me negatively, and I think that's the right time to call something."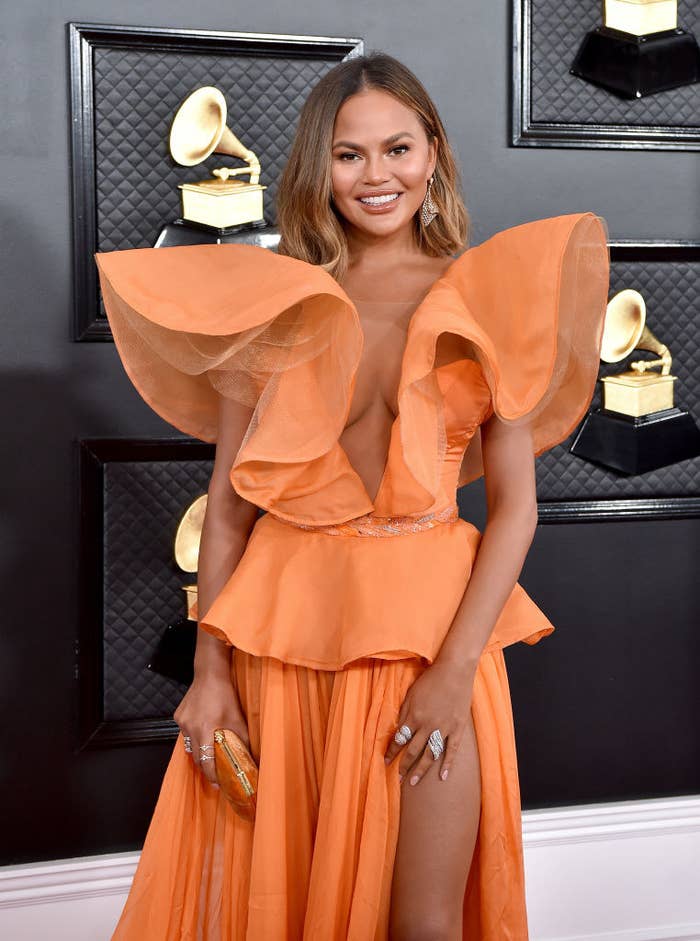 However! No need for yearning any more! For Chrissy announced her return this morning:
Tweeting that she was going to take the "bad with the good":
And that saying tweets to shampoo bottles was just not it:
Welcome back to the fifth circle of hell, Chrissy!!!