In the run-up to bb number three, Chrissy has been super candid about her pregnancy — including being placed on bed rest due to problems with the placenta. However, because the internet is the internet, people will always have OPINIONS.
Well, Chrissy just shared an adorable picture of her daughter, Luna, washing her hair with the caption, "Every day she makes me a warm (not hot, chill!) bath and refuses to let me wash my own hair 😩 Girls, man. @johnlegend how did we get so lucky with Lulu?"
However, one person to notice that Chrissy preemptively specified the temperature of the water to try to thwart trolls was none other than Modern Family's Jesse Tyler Ferguson.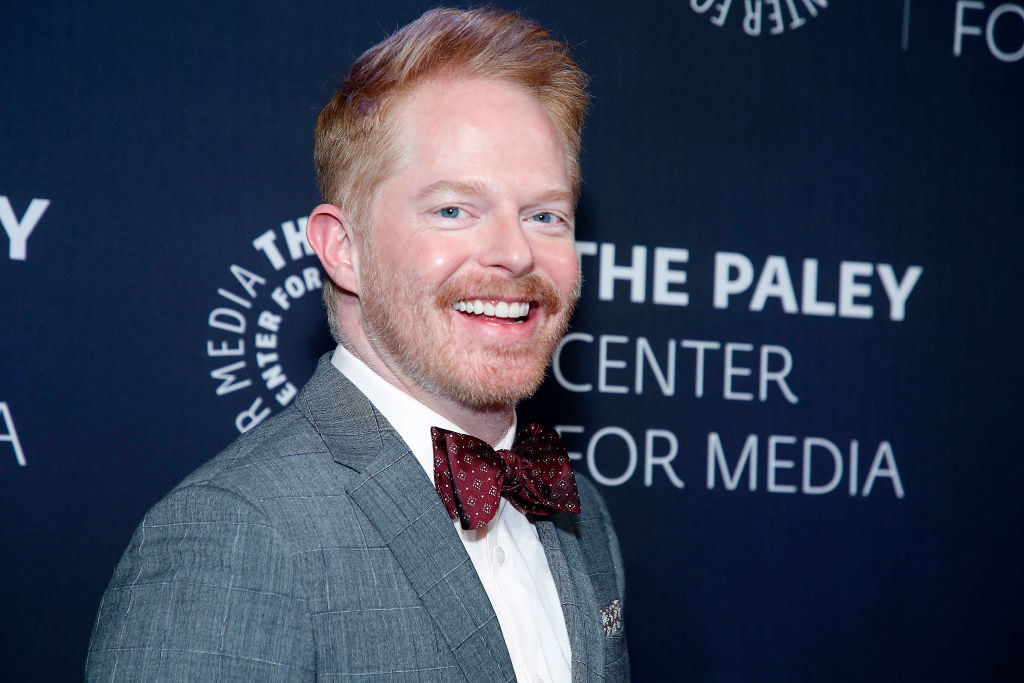 Jesse, who is a new dad himself, left a comment that might make you say hold up — until you read the whole thing: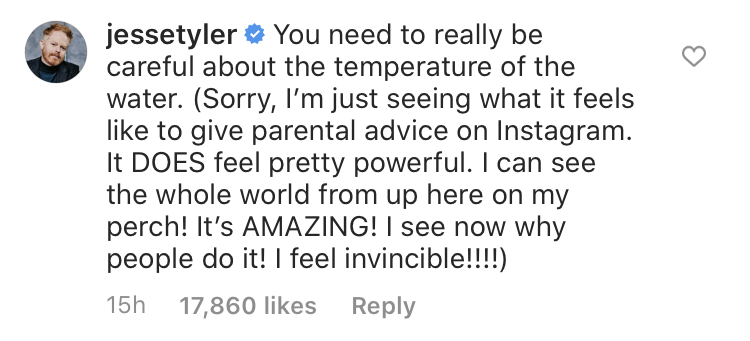 Well played, sir. Well played.