So this has been quite the week, huh?
As Joe Biden pulls ahead in key states — like Georgia and Pennsylvania — it's looking as if a Biden presidency is pretty darn likely.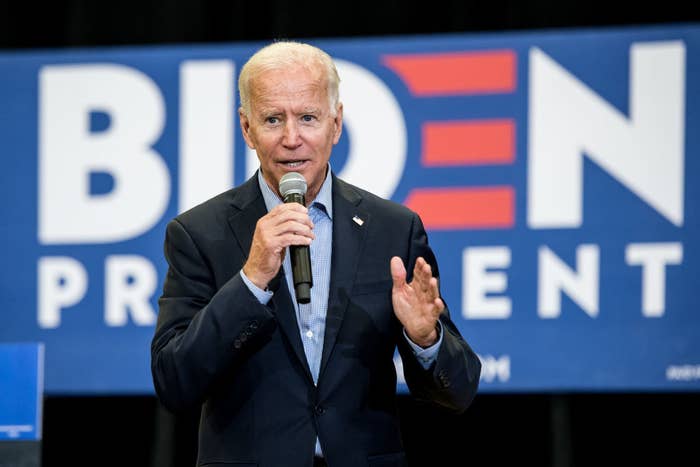 Posting on Instagram, Chris wrote, "Oddly I don't feel like celebrating. I feel like Tom Hanks towards the end of [Cast Away]."
"I'm really happy the ship came but I don't want to party. I just want to take a shower cut my hair eat a shrimp find Helen Hunt deliver my last package and figure out the rest of my life."
I mean, sure, yeah, I feel this: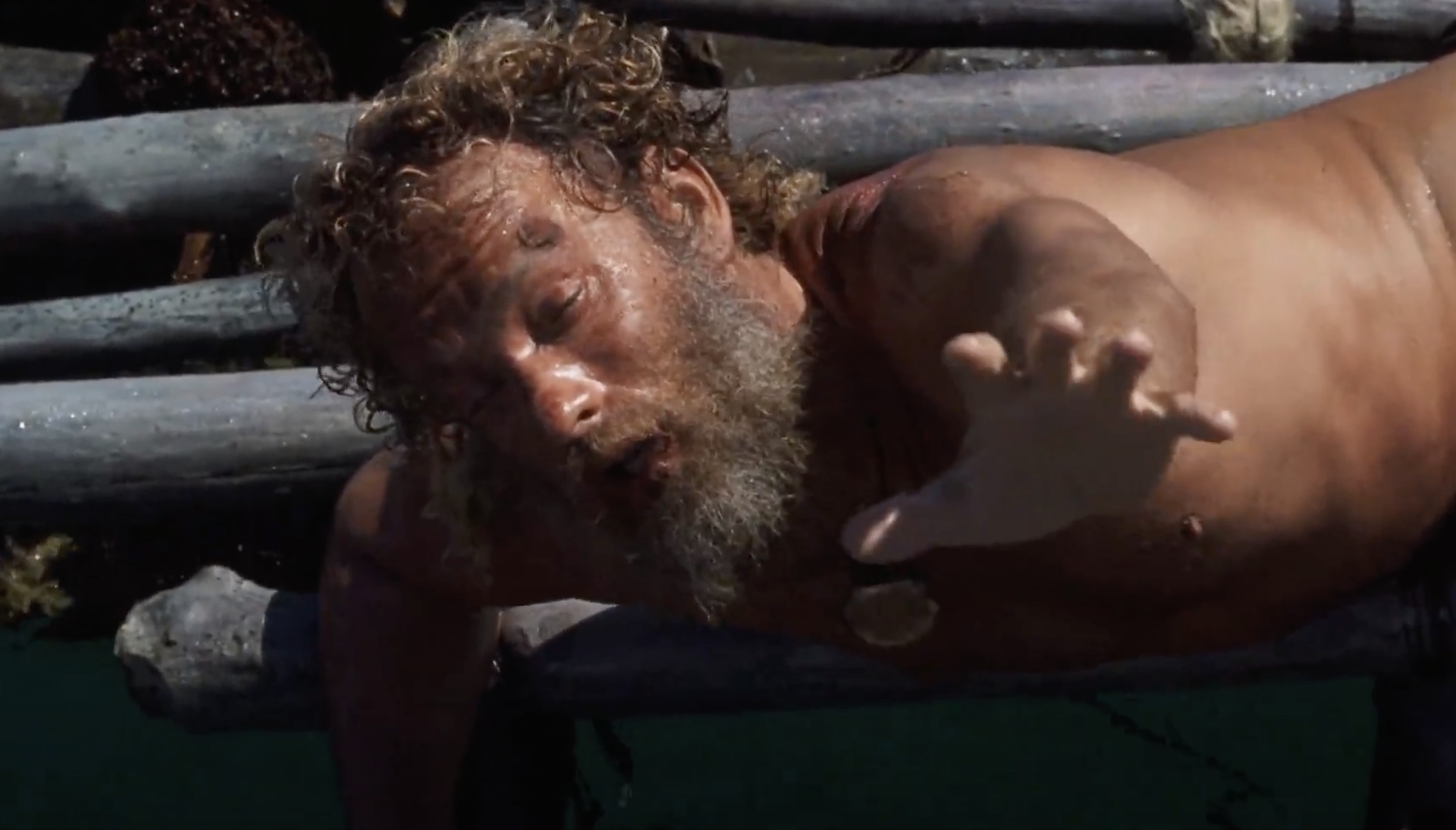 And, by the looks of it, so do many others:



We'll keep you posted as the results continue to come in!