You may likely be aware that Chris Evans has most recently joined the Pixar universe as the voice of Buzz Lightyear in the new movie Lightyear.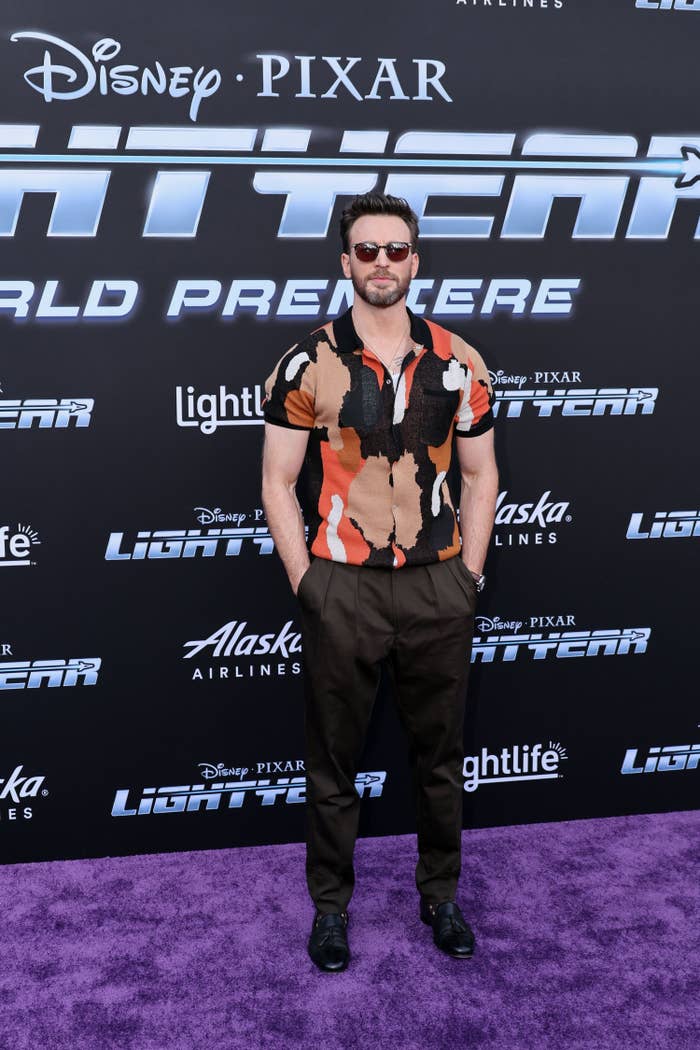 Subsequently, it tracks that Chris would pay a visit to Disney California, right?! Which is exactly what he did yesterday:
However, upon further inspection, these photos had an...interesting vibe to them.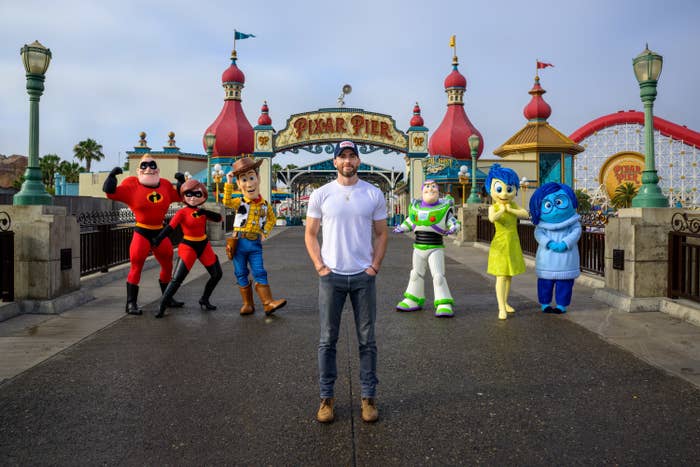 You would be forgiven for thinking these images looked a little bit like Chris had been Photoshopped in! Stranger things have happened in the house of Mouse!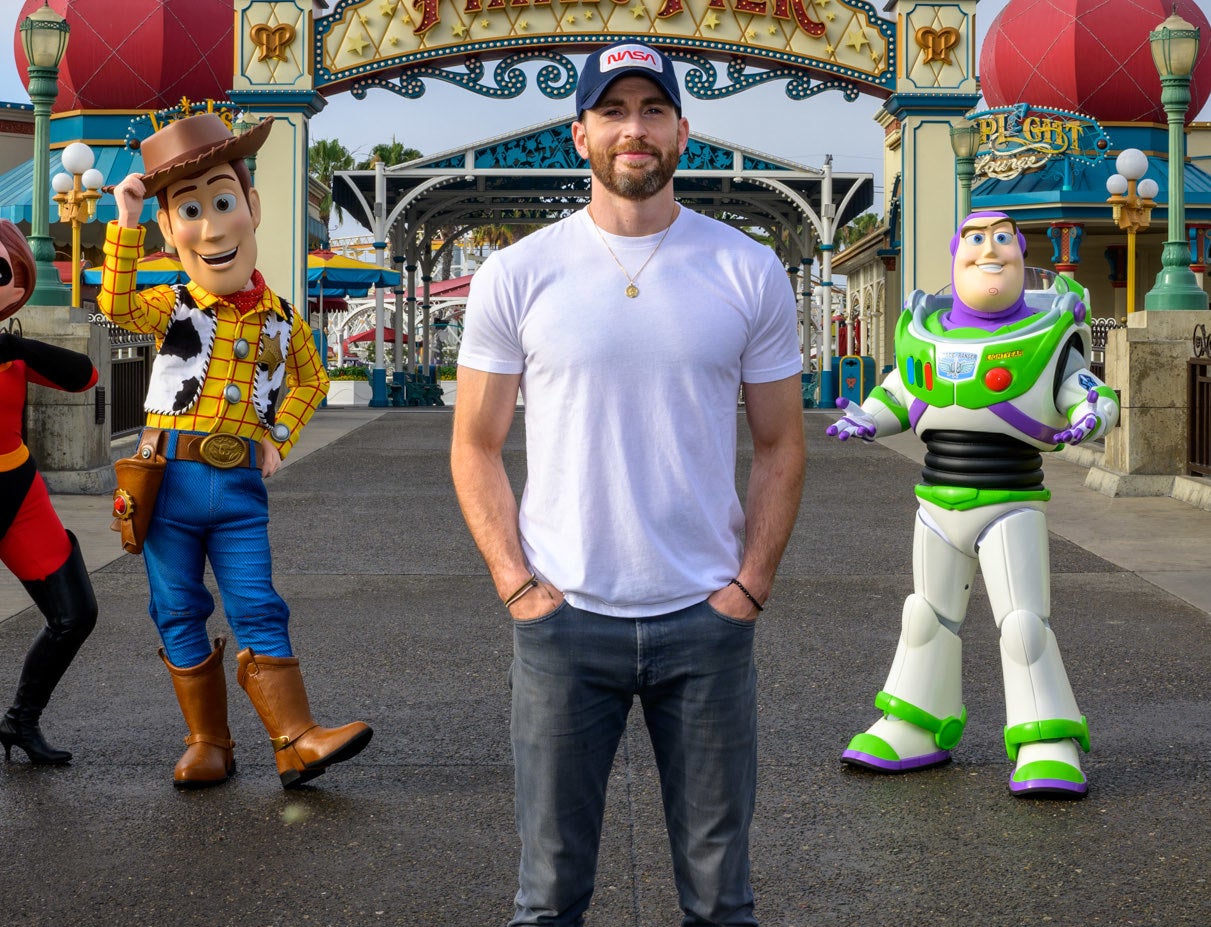 Or, to quote my coworker, that they resembled "when your mom makes you take photos at Pixar."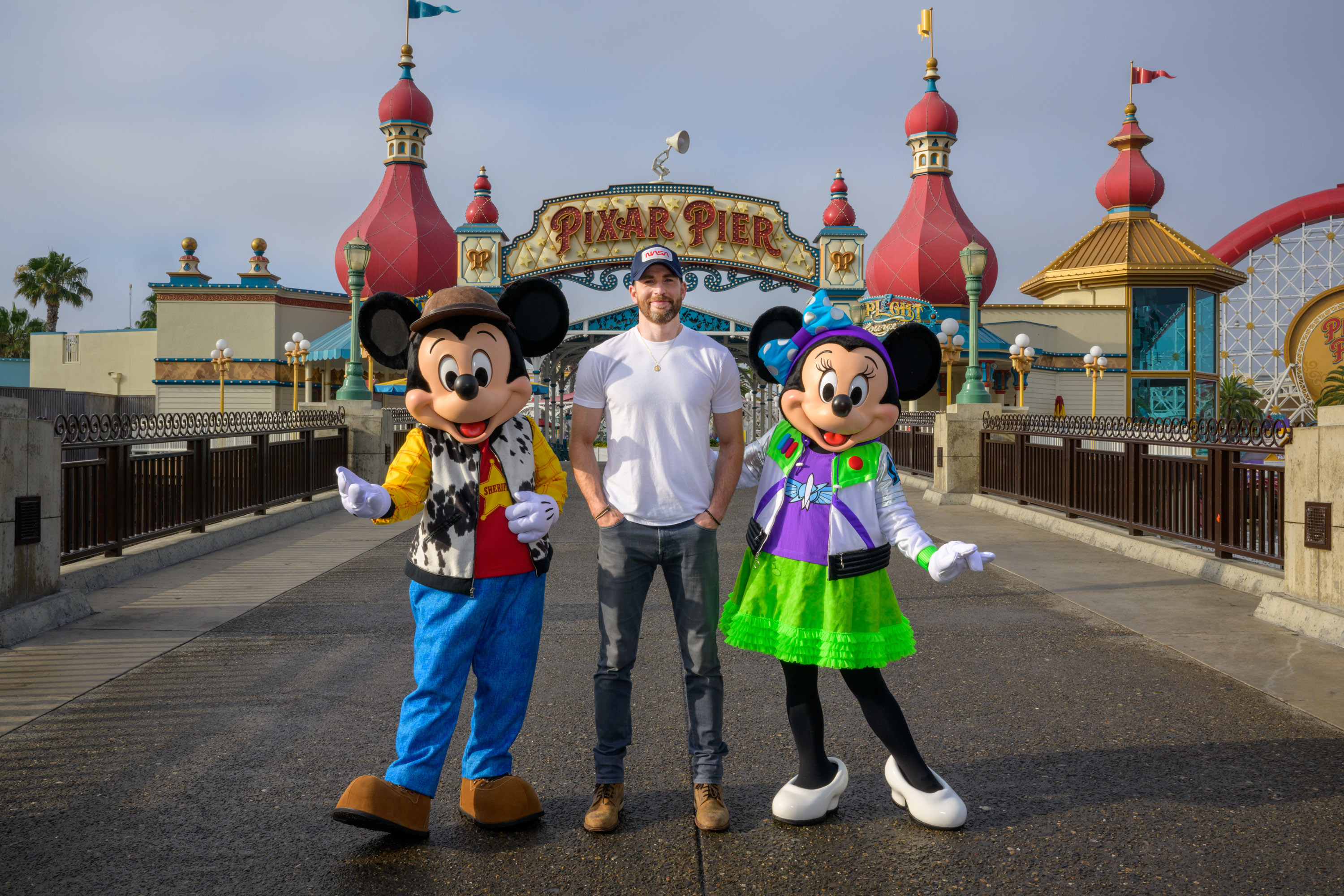 It looks like Chris himself thought the pics looked a 'lil strange — as he tweeted out, "I promise I'm not photoshopped into these! I just have a very disciplined pose (And I don't know what to do with my hands)."
Come to think of it, now that Chris points it out, he does have a certain, err, way with posing...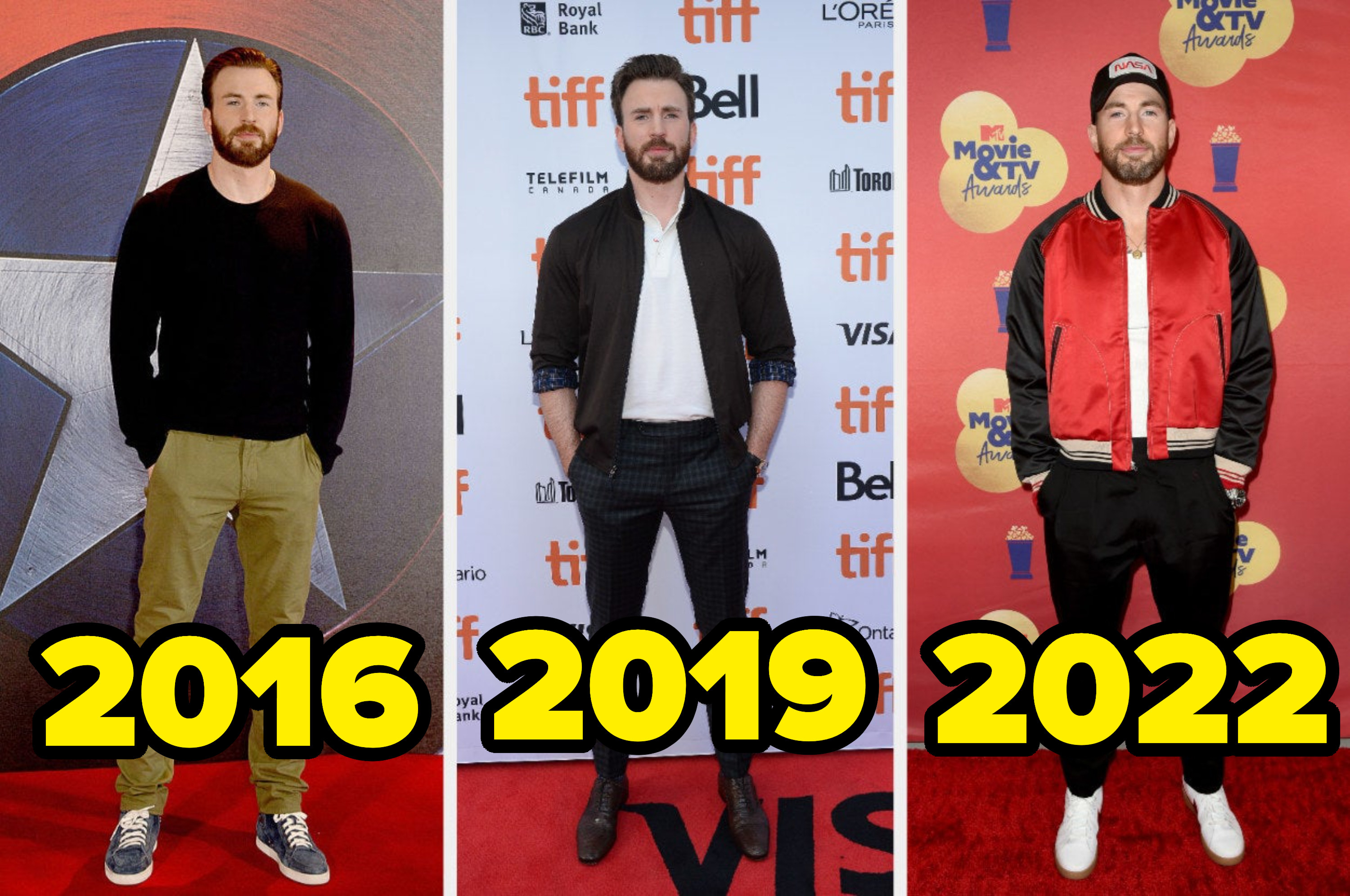 If it ain't broke, right?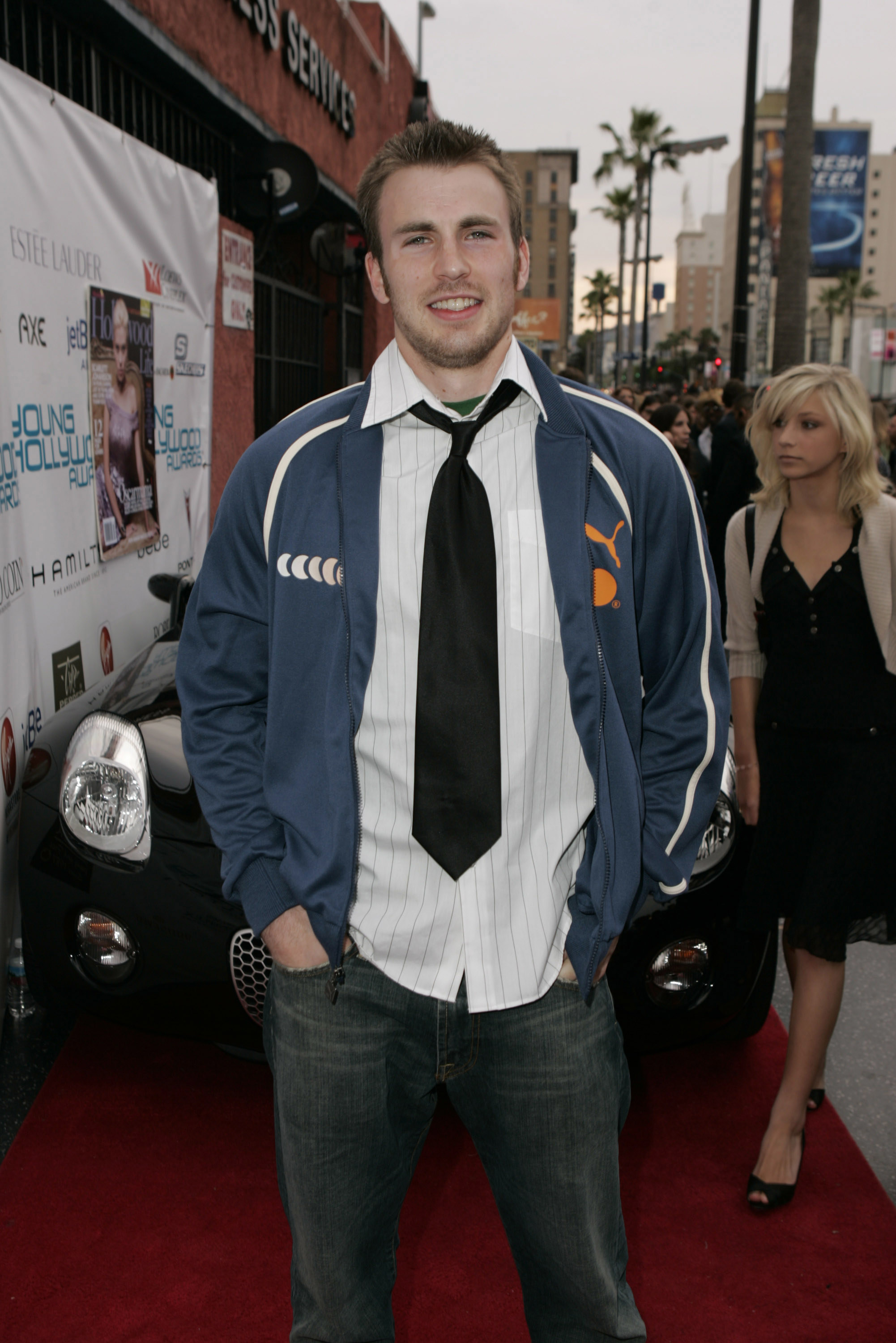 Well, even if these photos themselves may not be Photoshopped, I know this article might have you hoping for an easy, transparent image for all your Chris Evans Phtooshopping needs. Lo and Behold! The fruits of two minutes of Photoshop!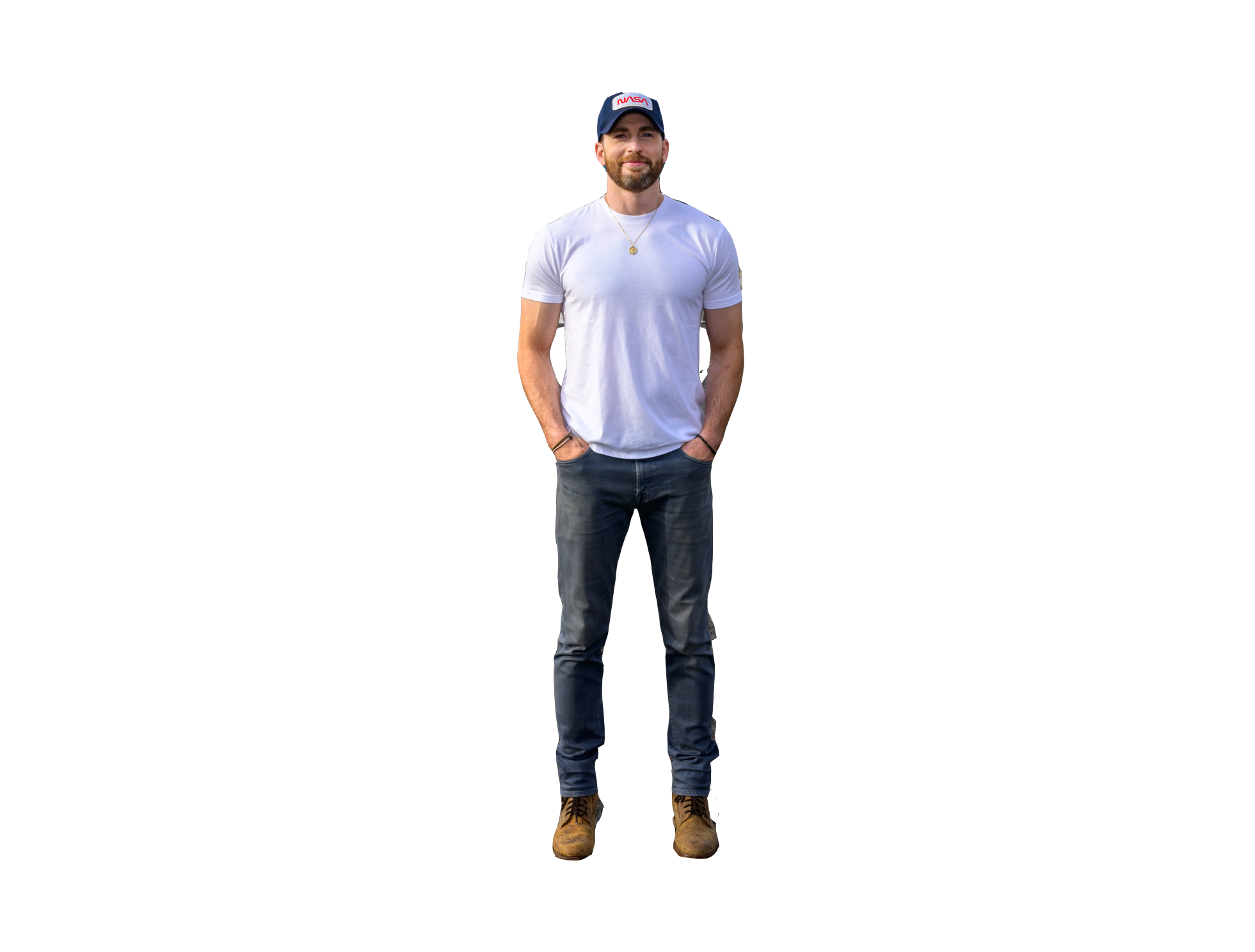 The possibilities are endless!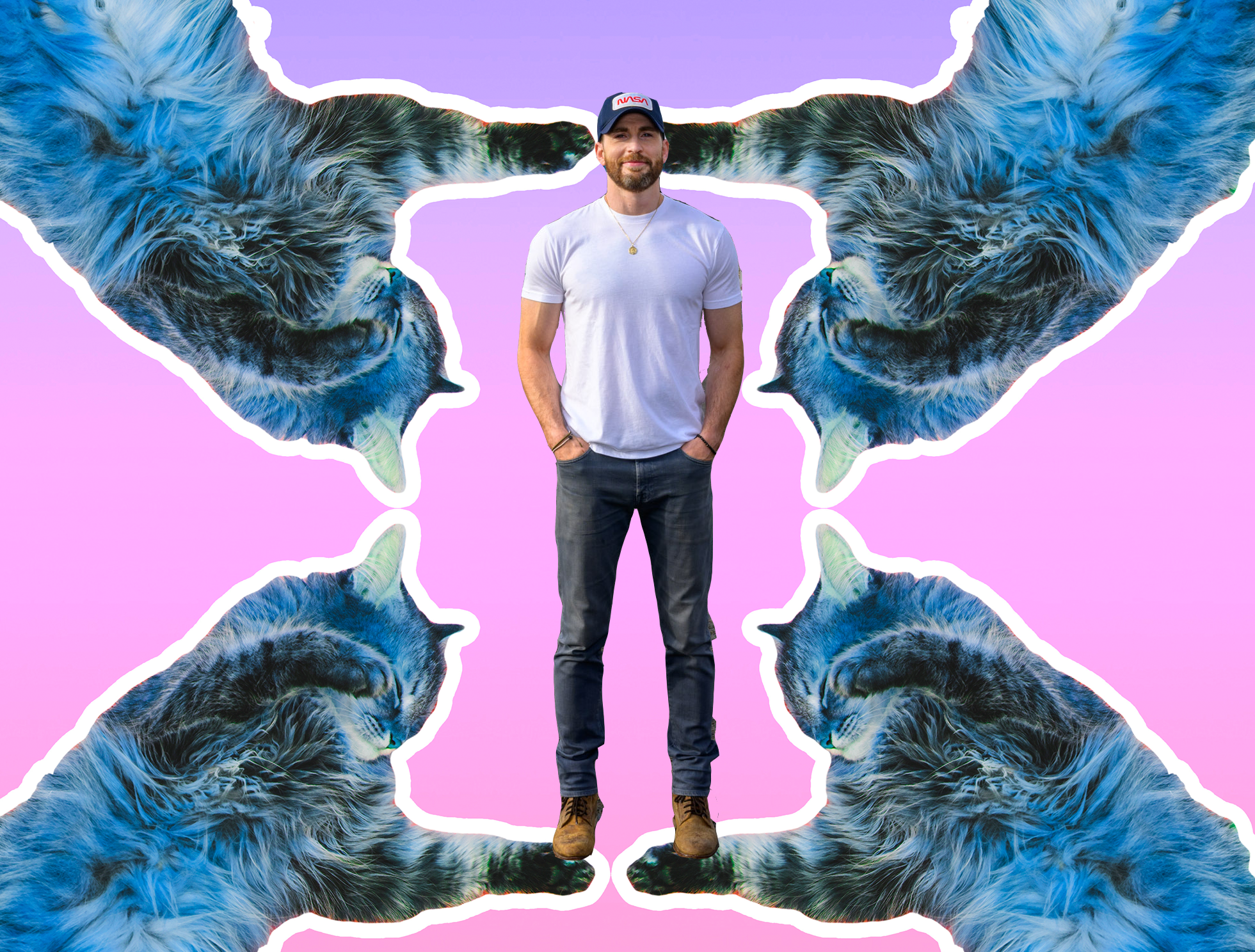 Add some pizzazz to your next Holiday card!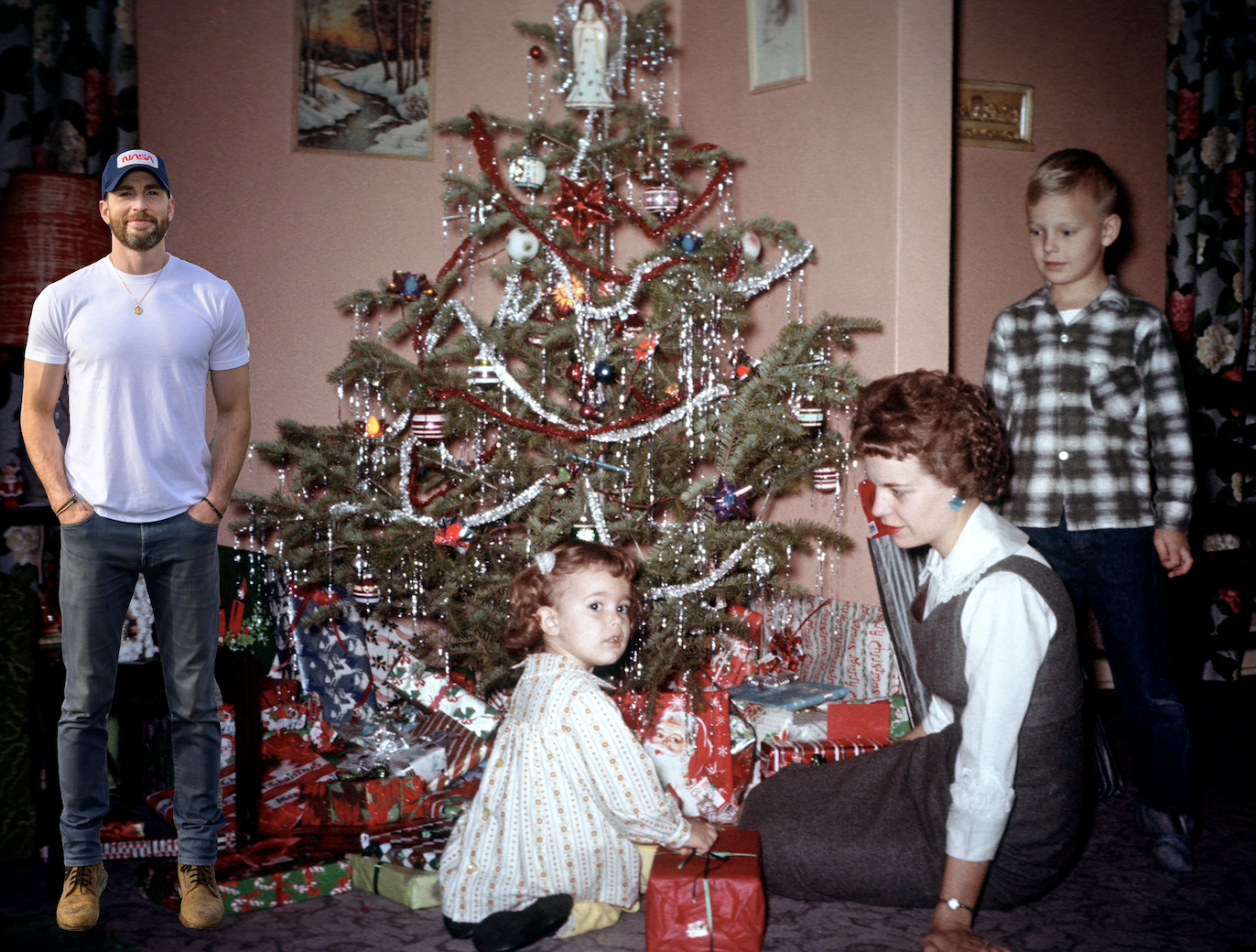 Convince your friends you are very normal and doing fine!!!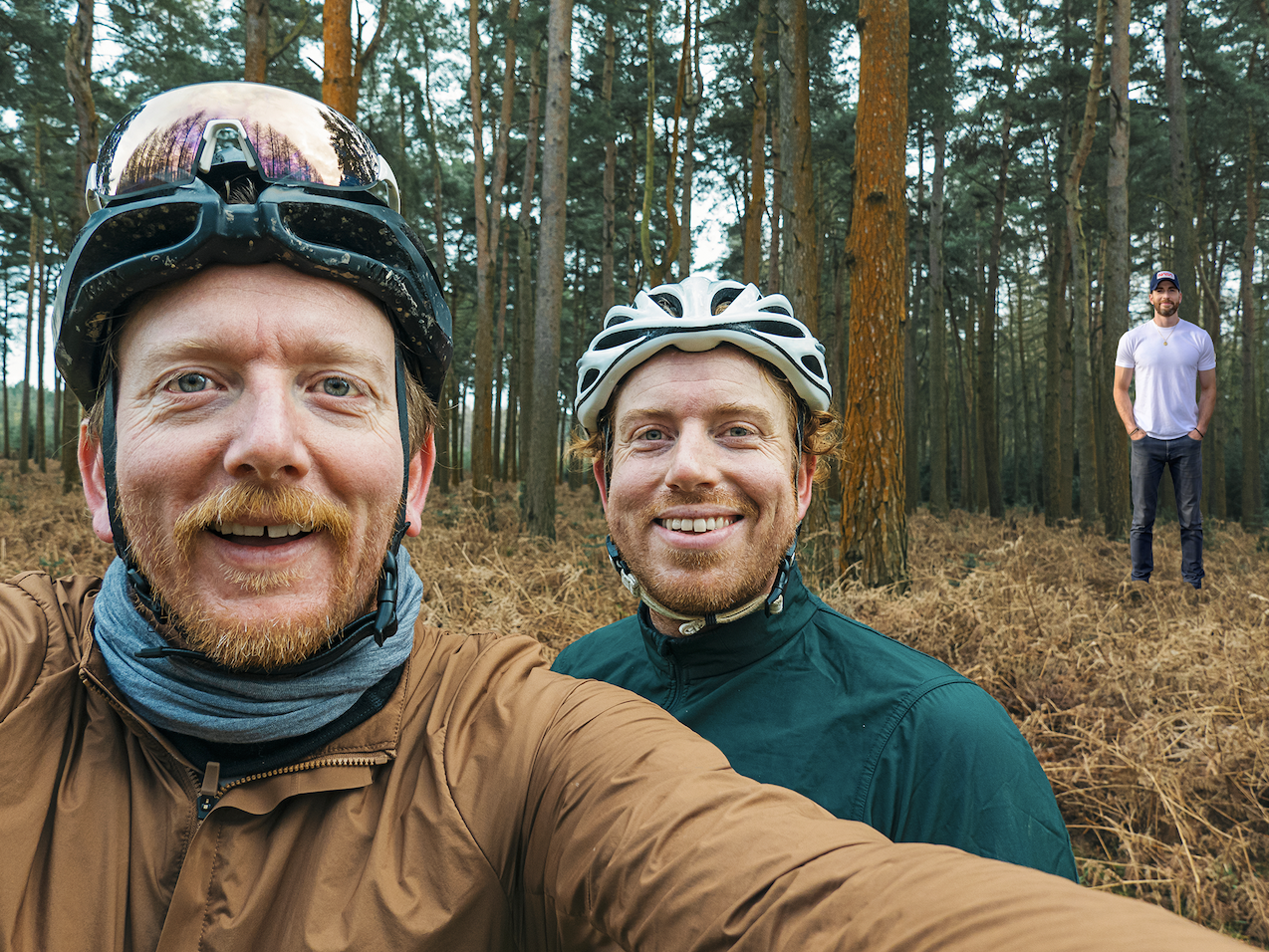 I'd like to thank this article for fully burying any chance I may have had with Chris Evans.