Charli D'Amelio Said That She "Lost The Passion" For Creating TikToks After Online Negativity
"It used to be really fun for me."
You might also know Charli from the backlash she faced a few months ago, when she and her sister, Dixie, were accused of being super rude in their Dinner with the D'Amelios video.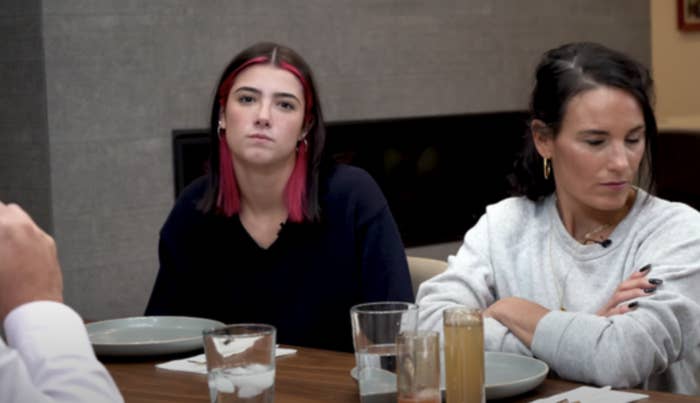 Well, on her podcast Charli and Dixie: 2 Chix, Charli got real about what she thinks of posting on TikTok nowadays.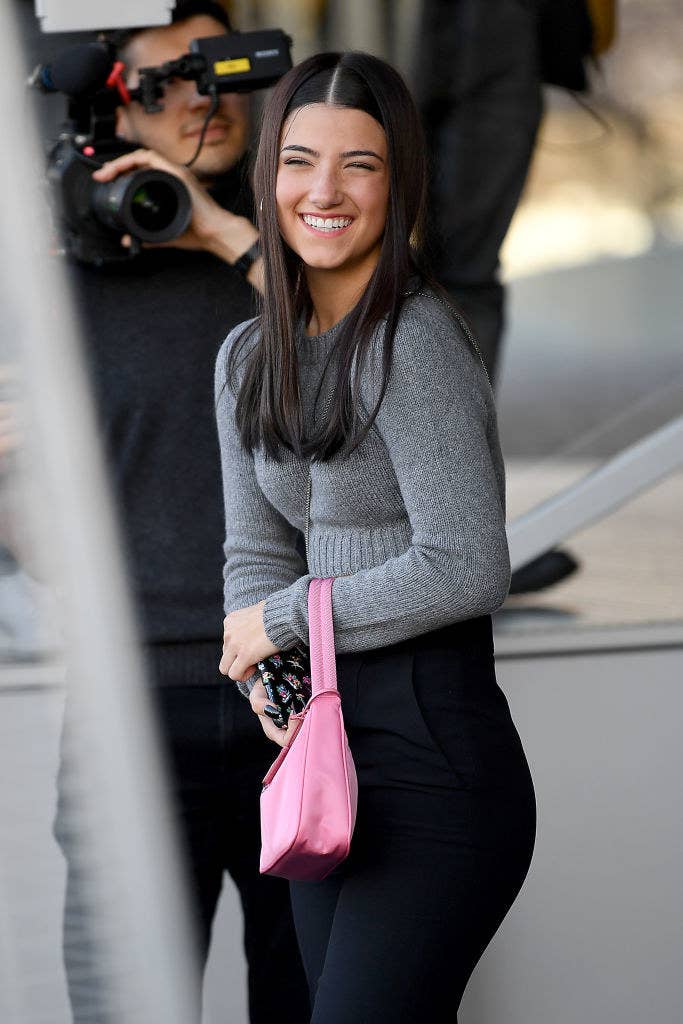 "It's extremely difficult to continue posting on a platform where the people that are watching your videos don't actually want to see you and a lot of the feedback is negative. It's very hard to do that. I just kind of lost the passion for it because it used to be really fun for me."
"I'm working back into it," she continued, "but it's also hard when everyone's ready to jump and criticize the second something is taken the wrong way or our words are mixed up."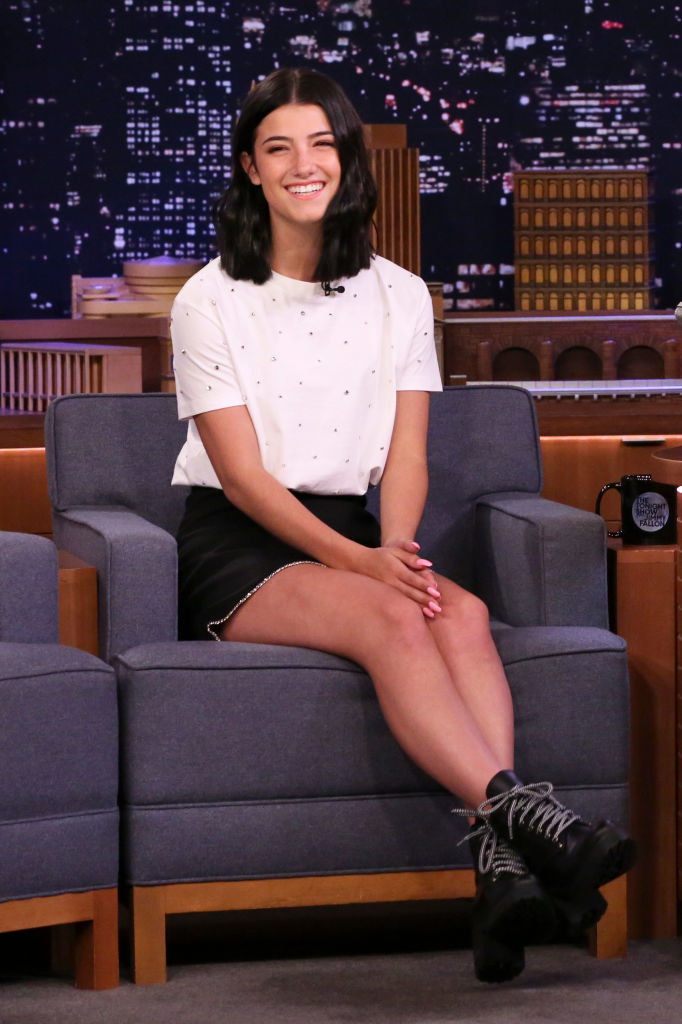 "That's why I don't speak as much besides the podcast, because it's scary, because every time I speak everyone tells me I have no personality, or I'm boring, or uninteresting, or I'm stupid. What do you want me to do? Continue making content when everyone's telling me, 'No, this isn't good.'"
"I got here because I was making fun videos," she continued. "I don't make content to make other people feel a certain way. At the end of the day, I make content because it's a fun thing that I get to do."
"If 10 million people hate me, but I helped five people out, no matter what it is, then what's the point of listening to these people that don't like you?"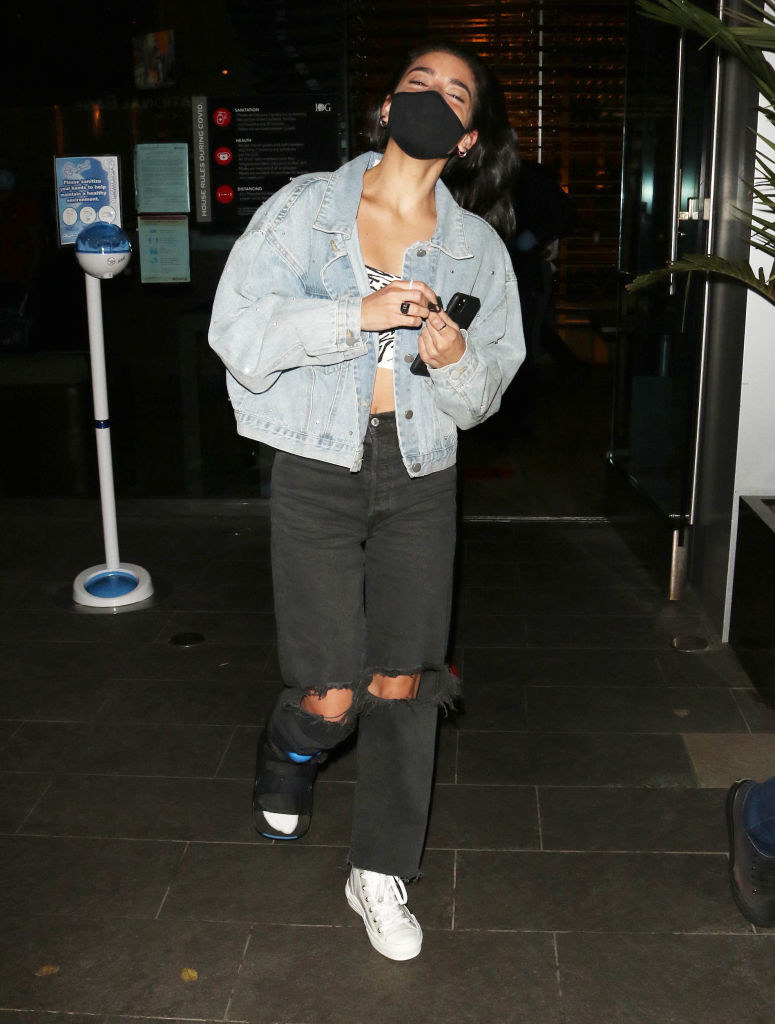 Welp, it looks like she's going her best to ignore the haters, because she is still posting on the regular!