1.
Tom Kaulitz and Heidi Klum as Shrek and Fiona in 2018: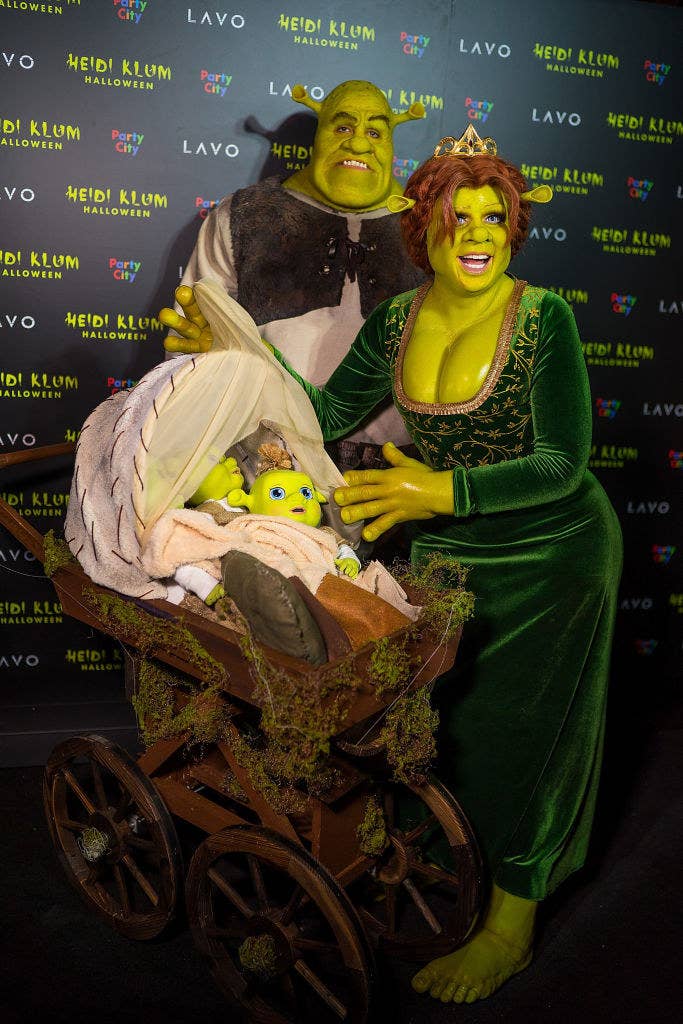 2.
Rita Ora as Post Malone in 2018: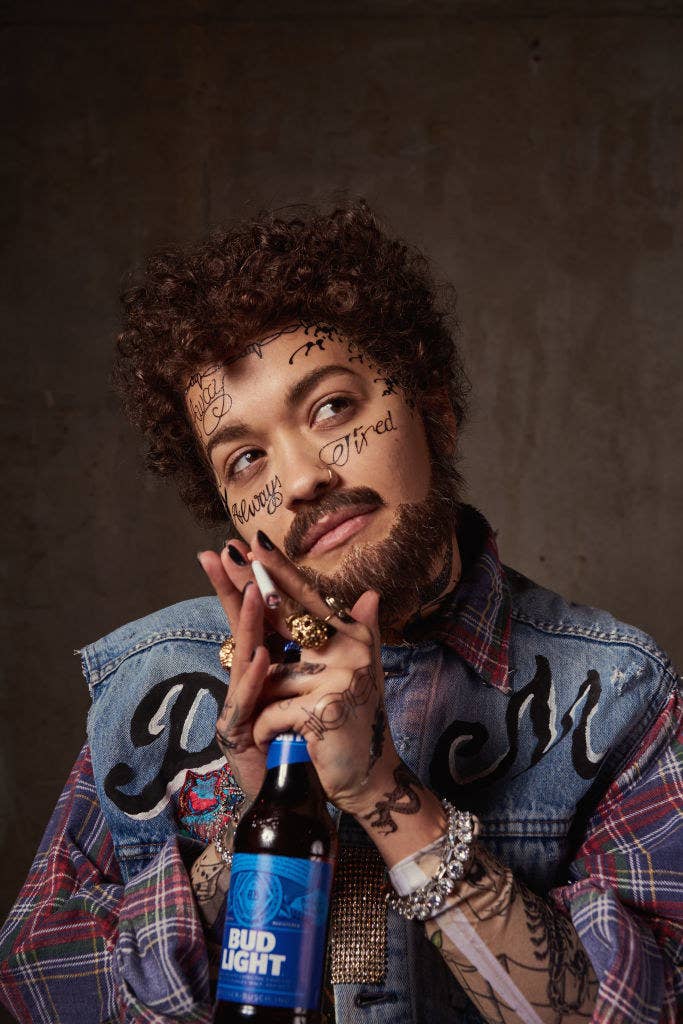 3.
The Weeknd as the Nutty Professor in 2020:
4.
Lupita Nyong'o as Dionne from Clueless in 2018: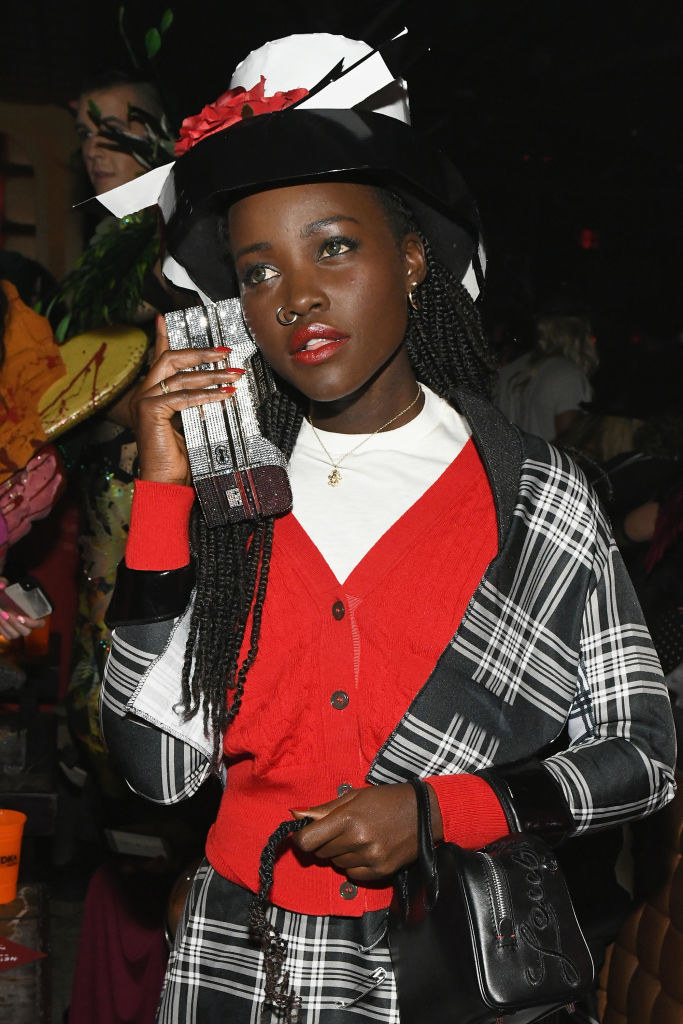 5.
Cardi B as Medusa in 2020:
6.
Harry Styles as Elton John in 2018: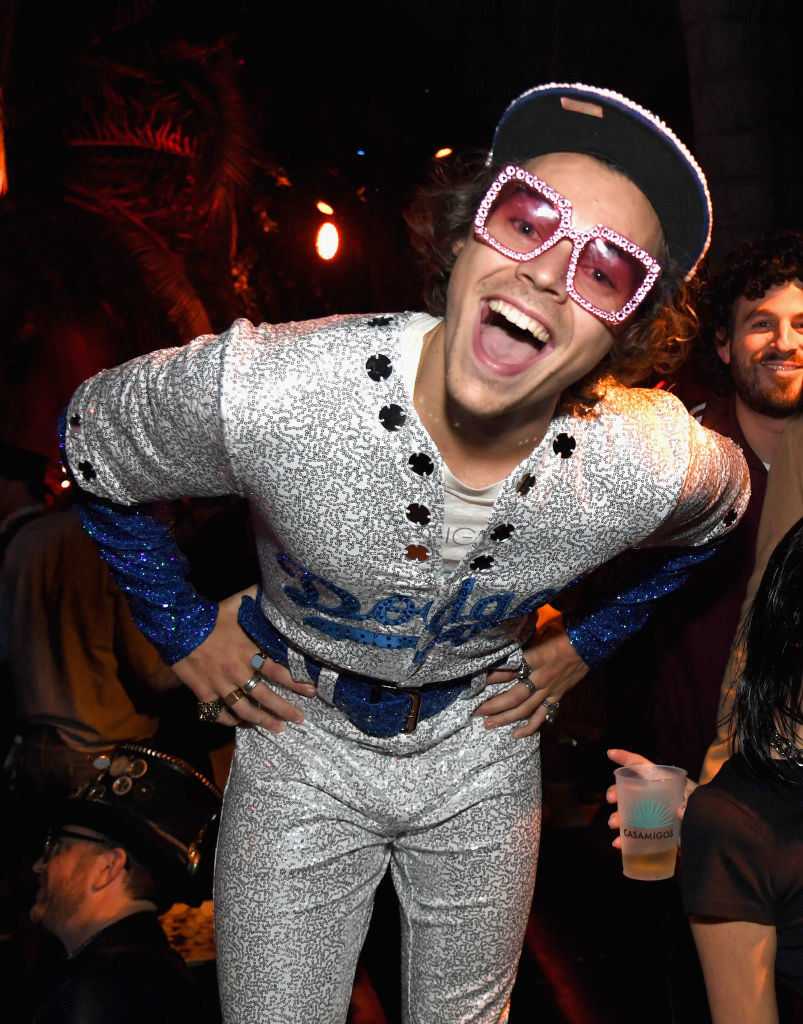 7.
The Weeknd and Bella Hadid as Beetlejuice and Lydia in 2018: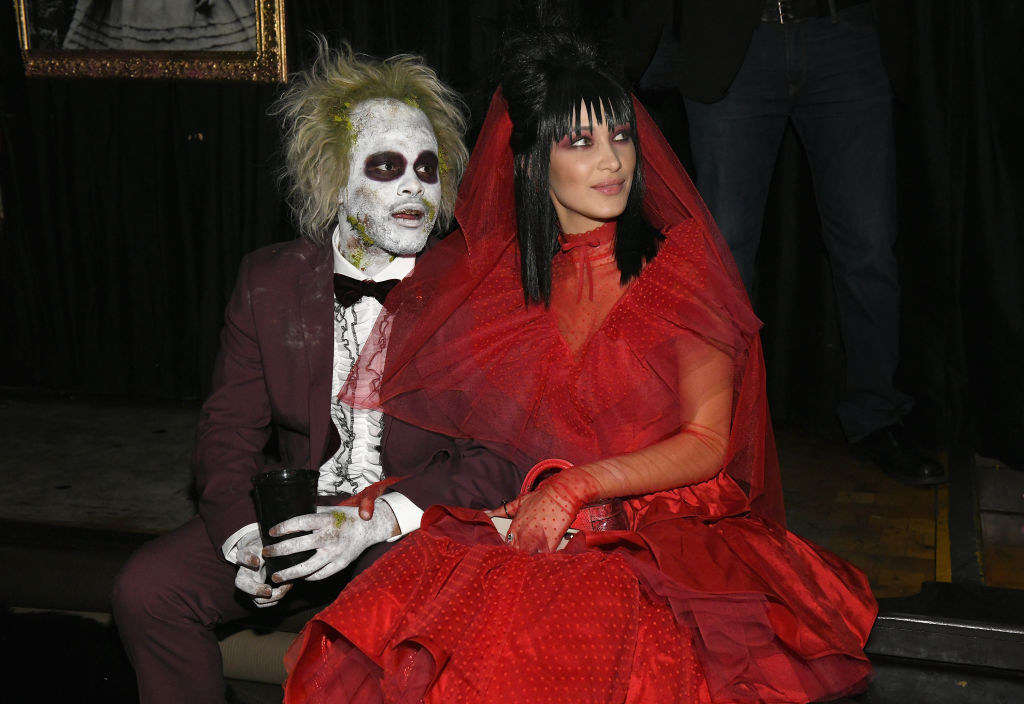 8.
Katy Perry as Hillary Clinton in 2016: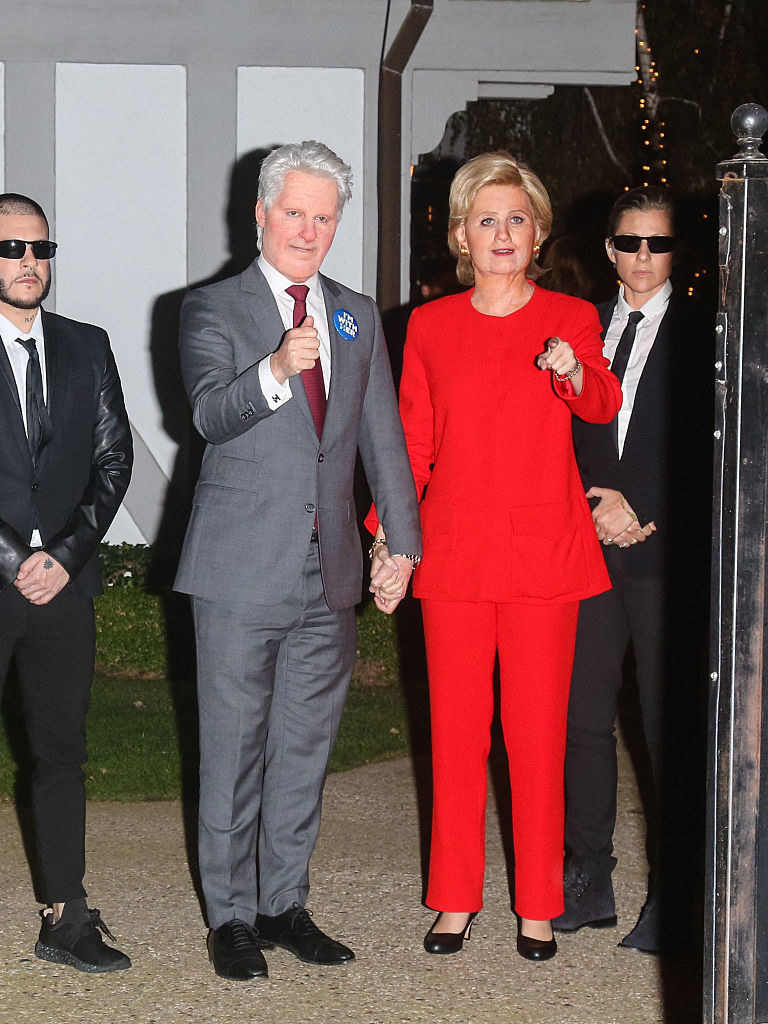 9.
Emily Ratajkowski as Marge Simpson in 2015:
10.
Gigi Hadid as Sandy from Grease in 2015: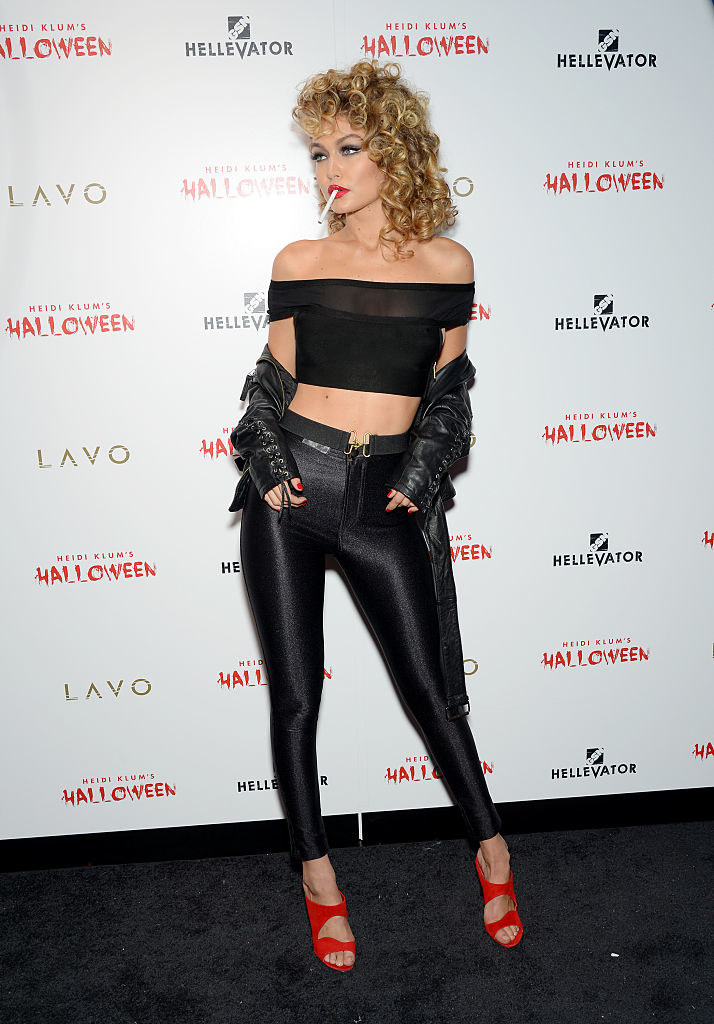 11.
Charlie Cox as Loki and Tom Hiddleston as Daredevil in 2019: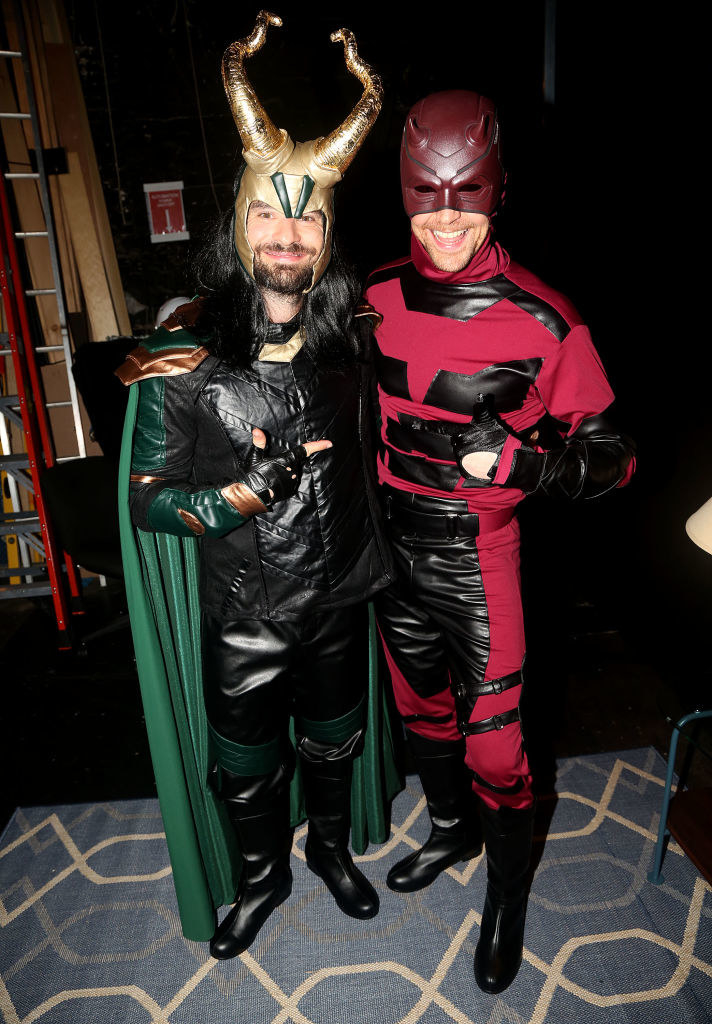 12.
Rihanna as a Teenage Mutant Ninja Turtle in 2014: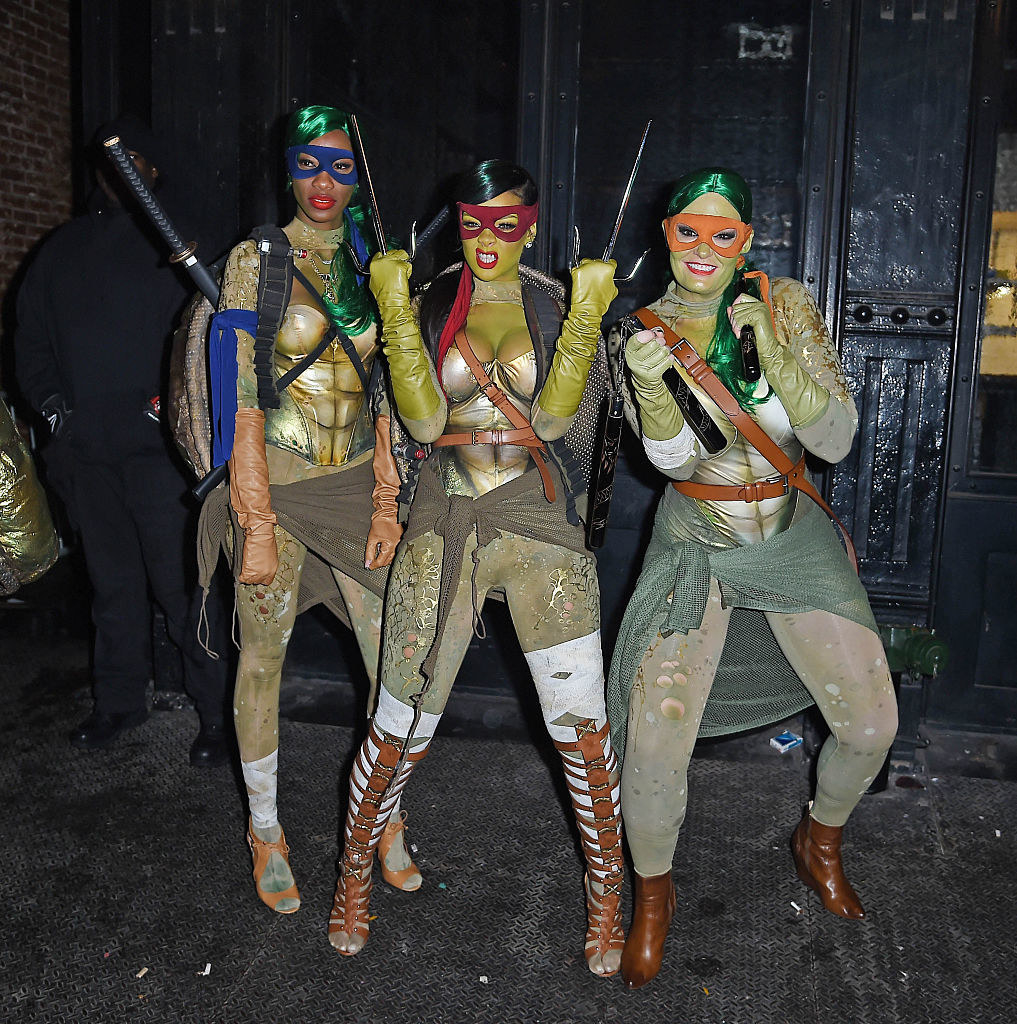 13.
Kendall Jenner as a fembot from Austin Powers in 2018: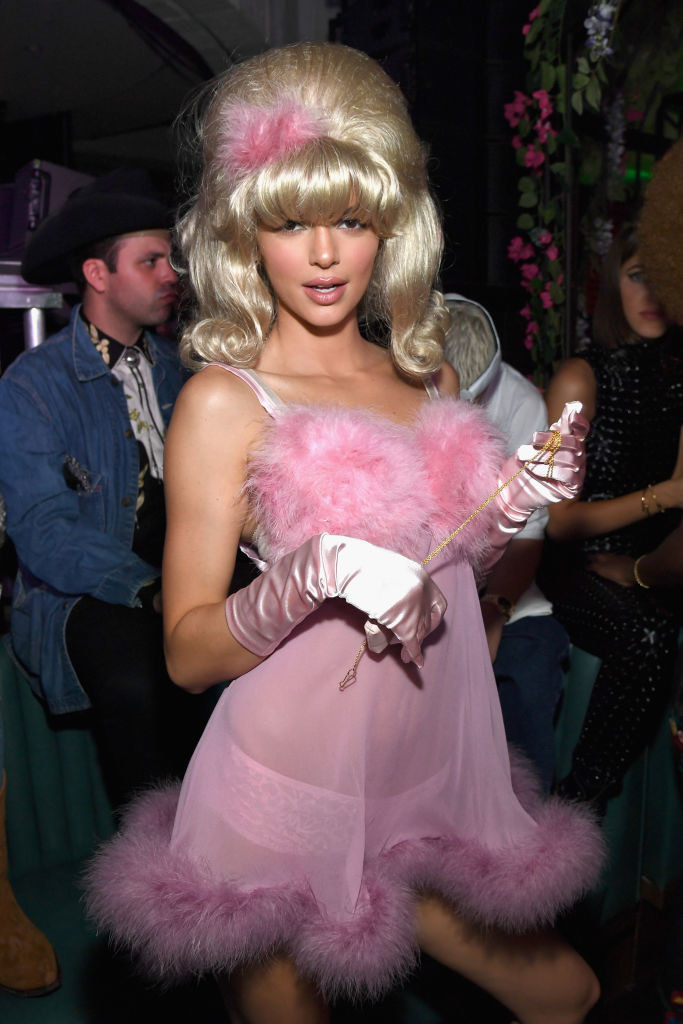 14.
Victoria Justice as a Ouija board in 2018: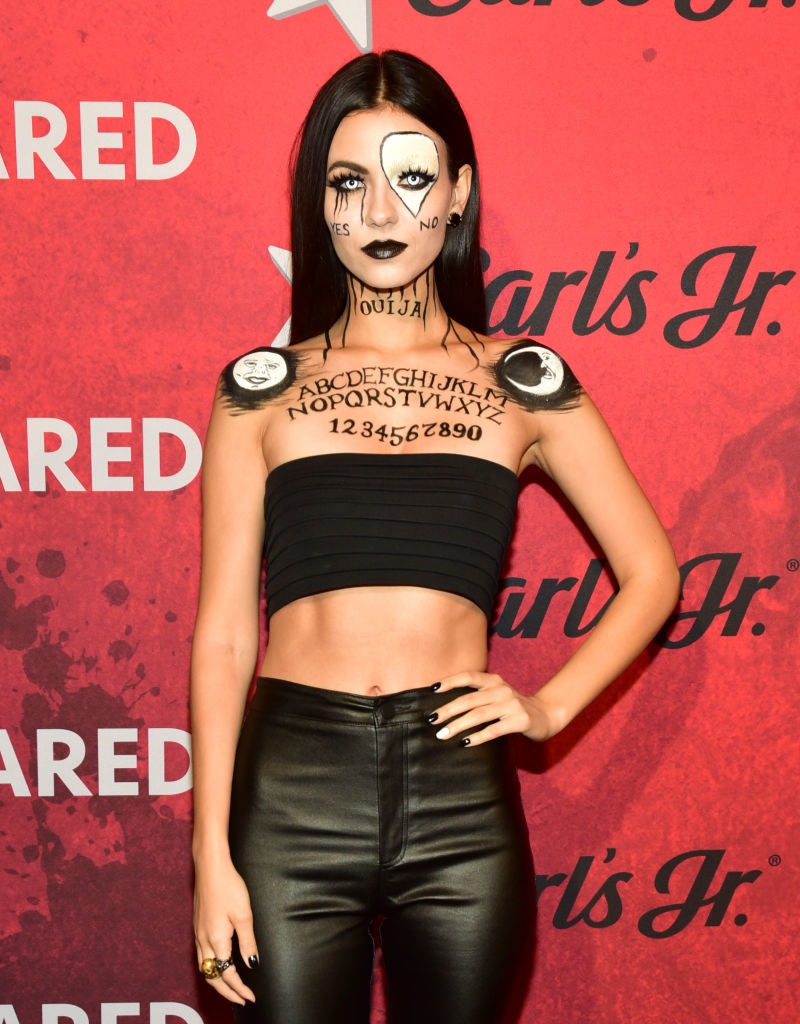 15.
Lizzo as a WAP (Wet-Ass Pussycat) in 2020:
16.
Demi Lovato as Pennywise from It in 2019:
17.
Busy Philipps as Regina George's mom in 2019:
18.
Ciara and her son, Future, as Cardi B and Offset in 2020:
19.
Joe Jonas as Sansa Stark from Game of Thrones in 2019: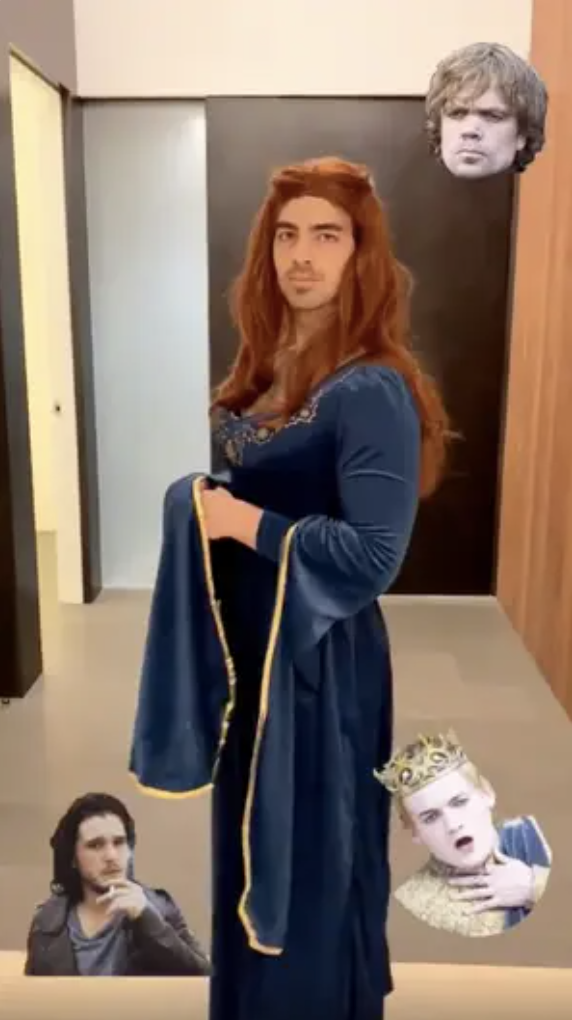 20.
Halsey as the Corpse Bride in 2020:
21.
Lili Reinhart, Madelaine Petsch, and Camila Mendes as the Powerpuff Girls in 2020:
22.
Lizzo as the infamous fly on Mike Pence's head in 2020:
23.
Joey King as Lord Voldemort from Harry Potter in 2018: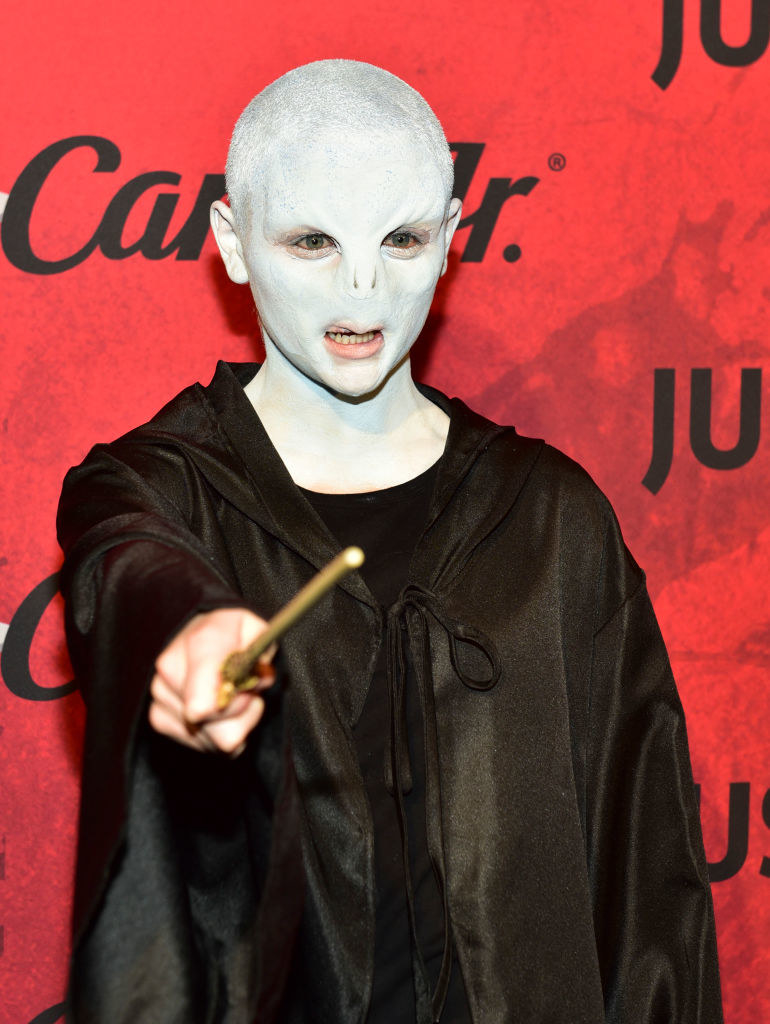 24.
Ciara and Russell Wilson as Beyoncé and Jay-Z in 2019:
25.
Sarah Hyland as a taco in 2018:
26.
Ashanti as Smurfette in 2015: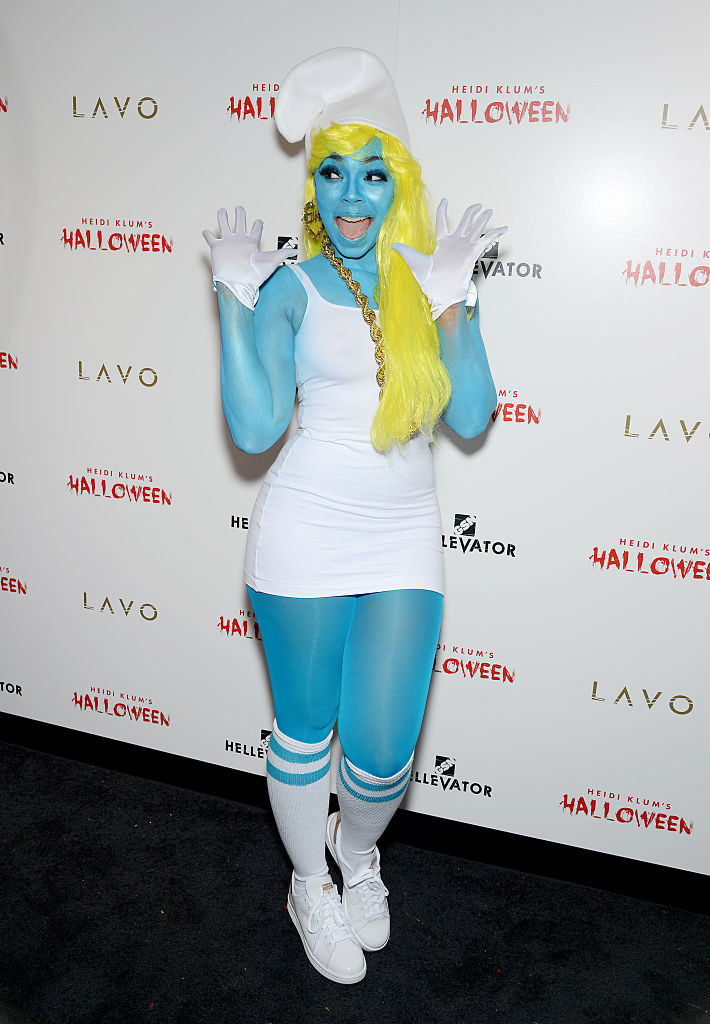 27.
Lil Nas X as Nicki Minaj from "Super Bass" in 2020:
28.
Sophie Turner and Joe Jonas as Gomez and Morticia Addams from The Addams Family in 2018:
29.
Heidi Klum as Jessica Rabbit in 2015: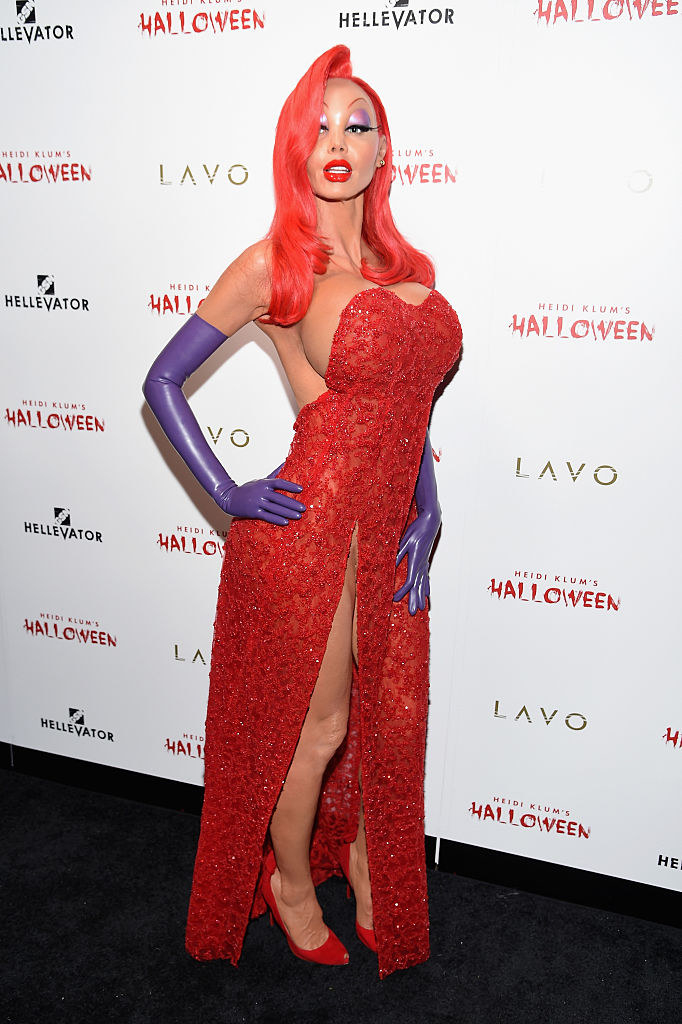 30.
Neil Patrick Harris and David Burtka as Mary-Kate and Ashley Olsen in 2019: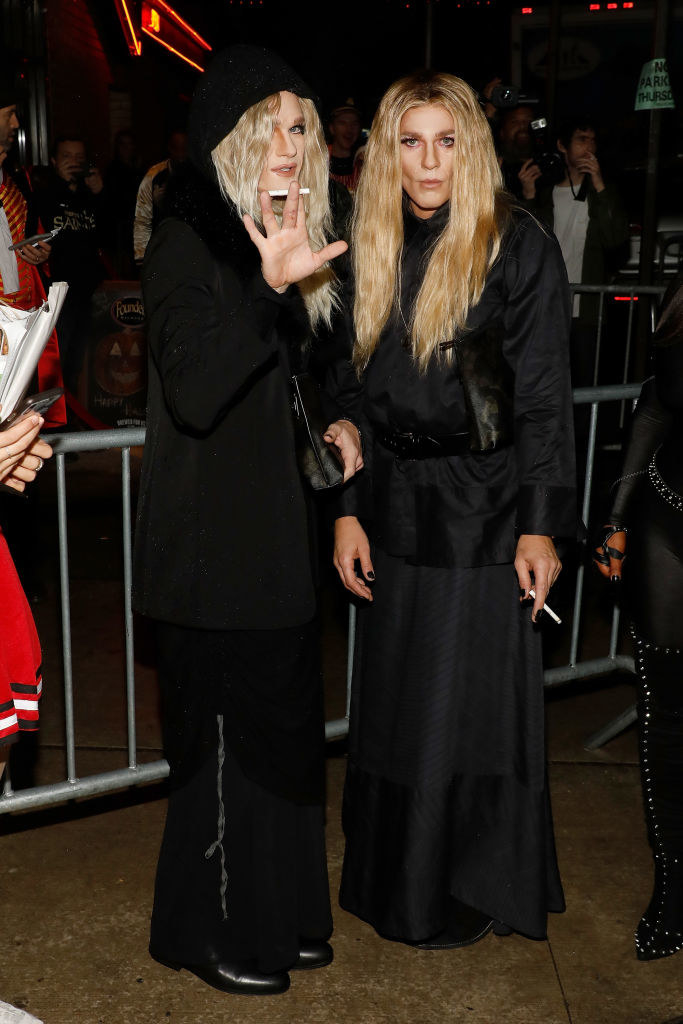 31.
Saweetie as every member of Destiny's Child in 2020:
32.
Iggy Azalea as Cruella de Vil from 101 Dalmatians in 2013: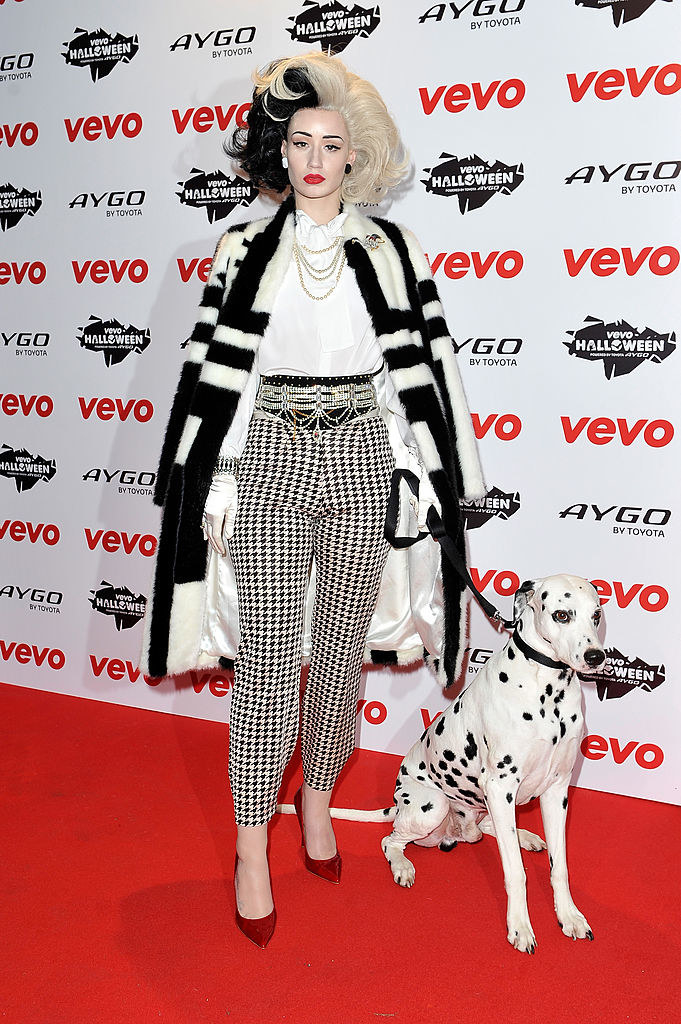 33.
Finally, Lady Gaga as a ghost in 2014: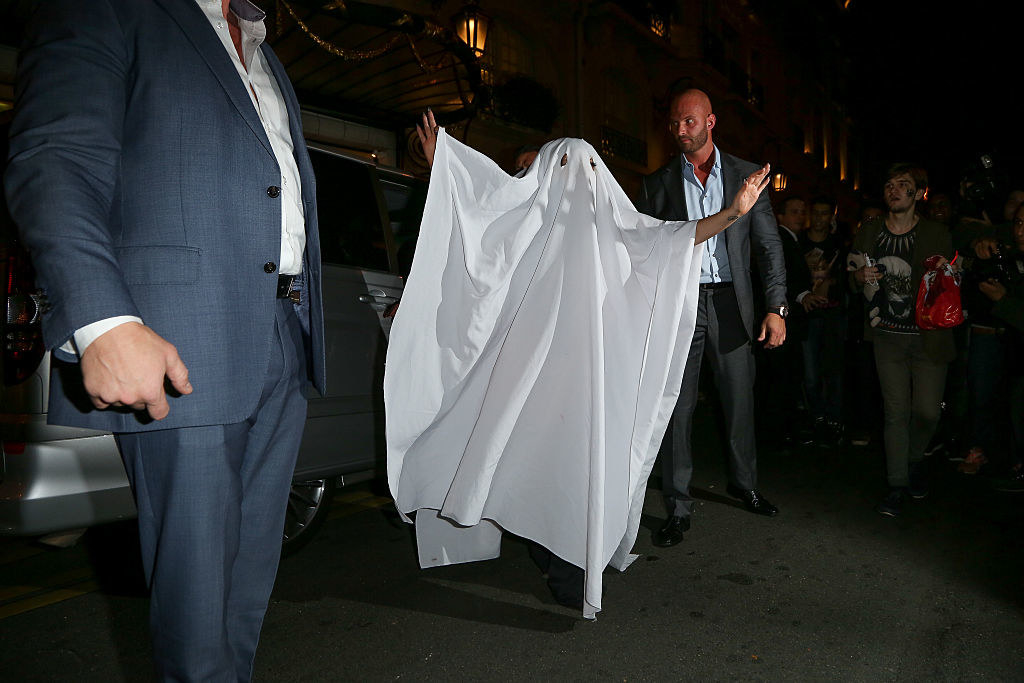 Which is your favorite costume? Let us know in the comments below!
Psst! Did you hear that Tasty has its very own Halloween TV special? Snoop & Martha's Very Tasty Halloween is streaming now on Peacock. Check it out!