The past few months have been rough on everyone — but especially people in nursing homes, which often have strict policies that keep residents away from loved ones.
However, in a now-viral tweet, Robert Speker had a great idea for residents at the UK's Sydmar Lodge care home, who had been in lockdown for many months: re-creating iconic album covers.
To create the covers, Robert — an activities coordinator at Sydmar Lodge, which is in the town of Edgware, outside London — applied makeup, drew on tattoos, and did all the photography and editing.
Robert told BuzzFeed, "My responsibility is always to entertain them, but in lockdown I had to turn things on their head and come up with new ideas [on] how to achieve this."
So, without further ado, here are some of the brilliant photos that came from the project:
1.
First, there's Vera, looking fantastic as Adele: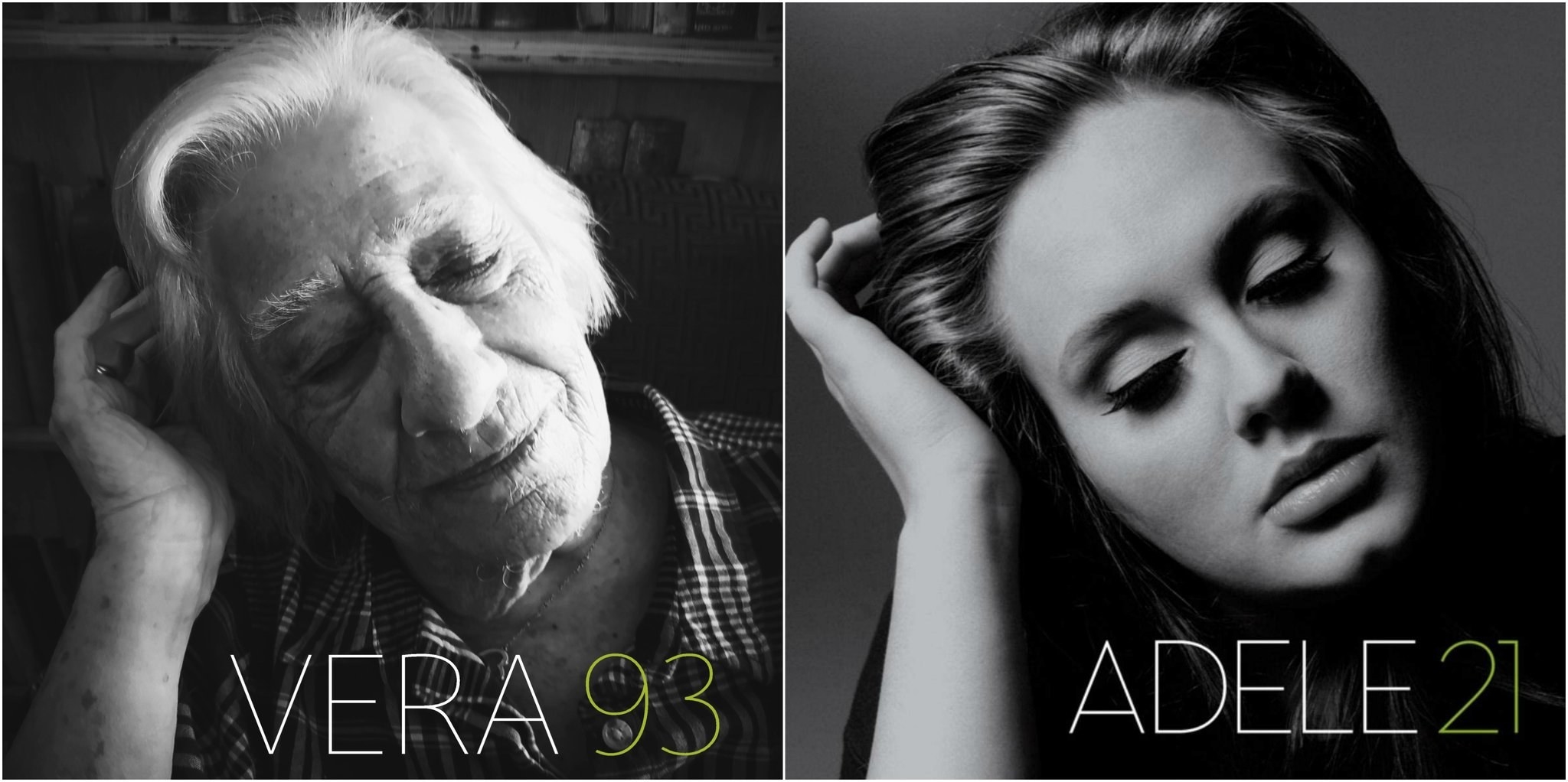 2.
Next, R.C. gives Taylor Swift a run for her money: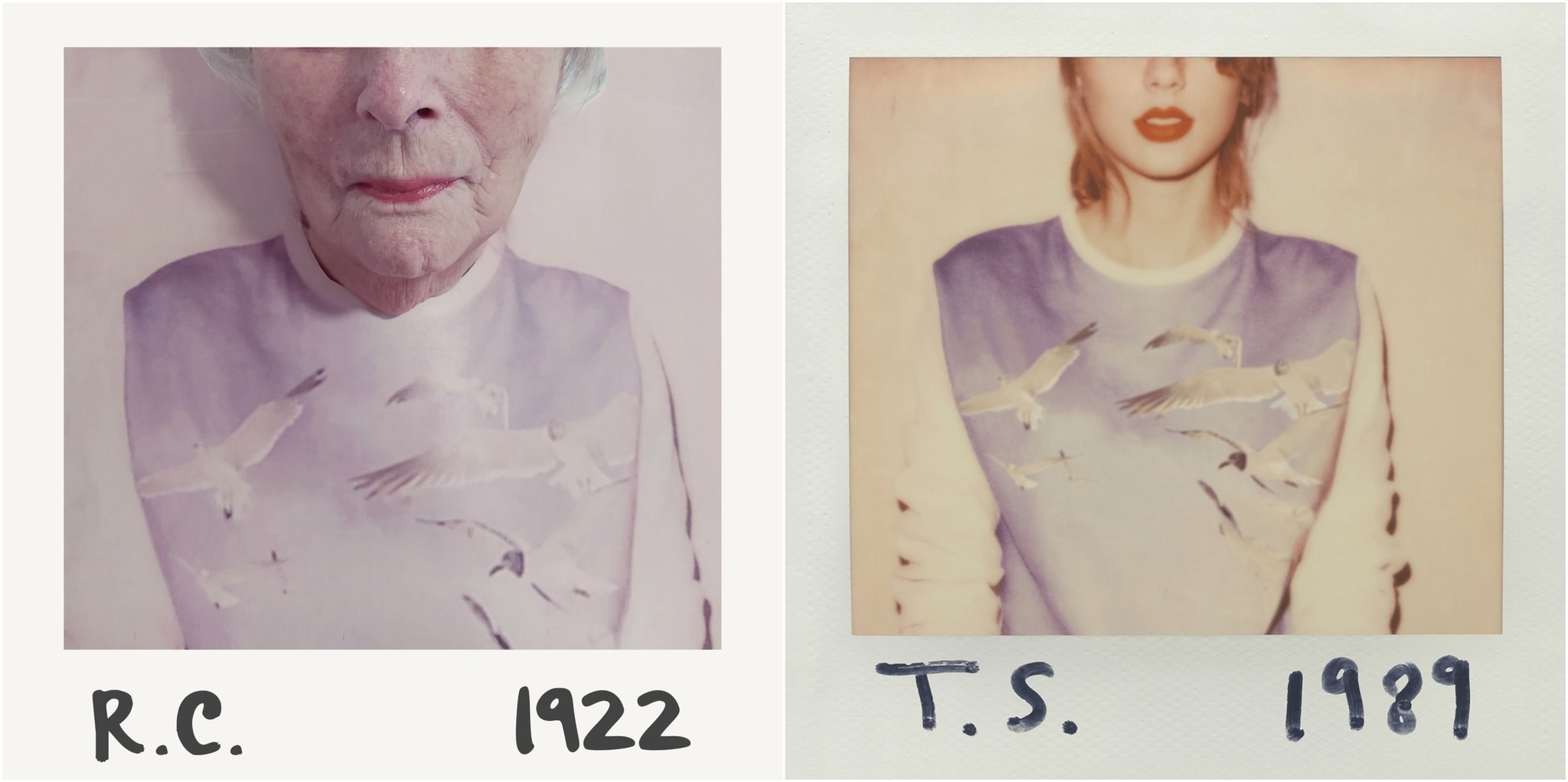 3.
And Martin, who gives a hint of English love to the iconic Bruce Springsteen cover: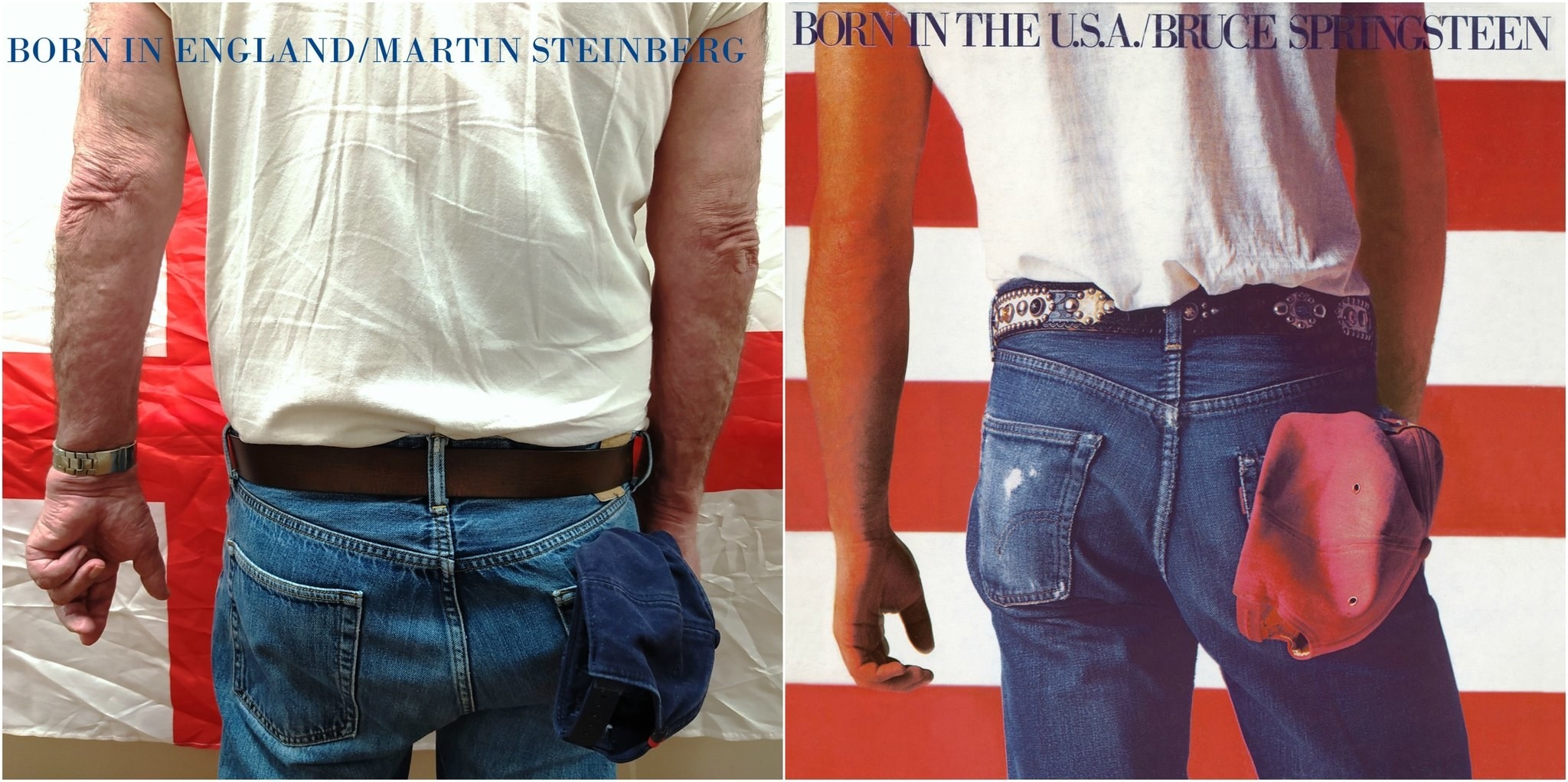 4.
Of course, there's "Casher," rocking the classic black and white: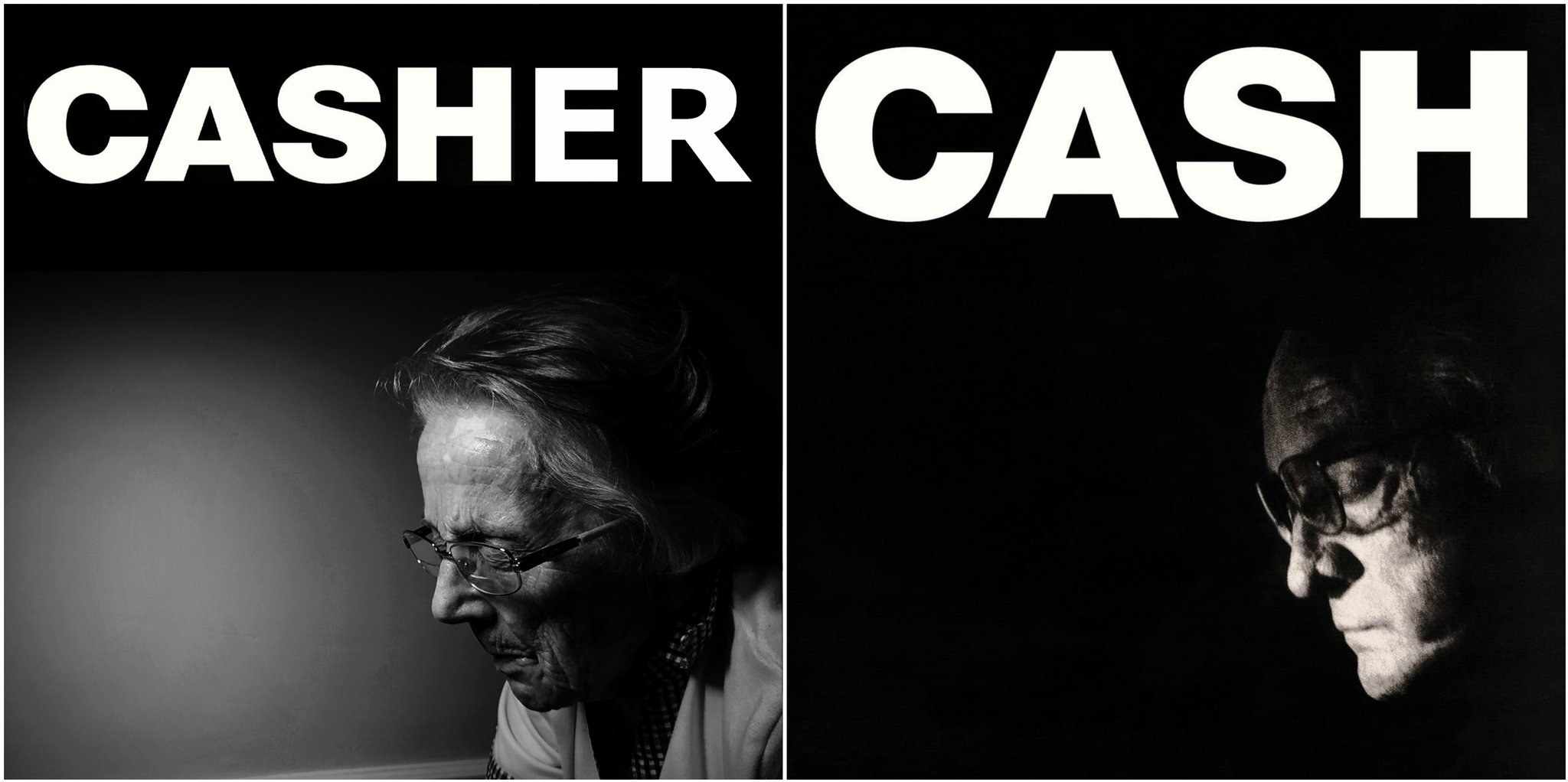 5.
And this Blink-182 re-creation that pays attention to all the small things: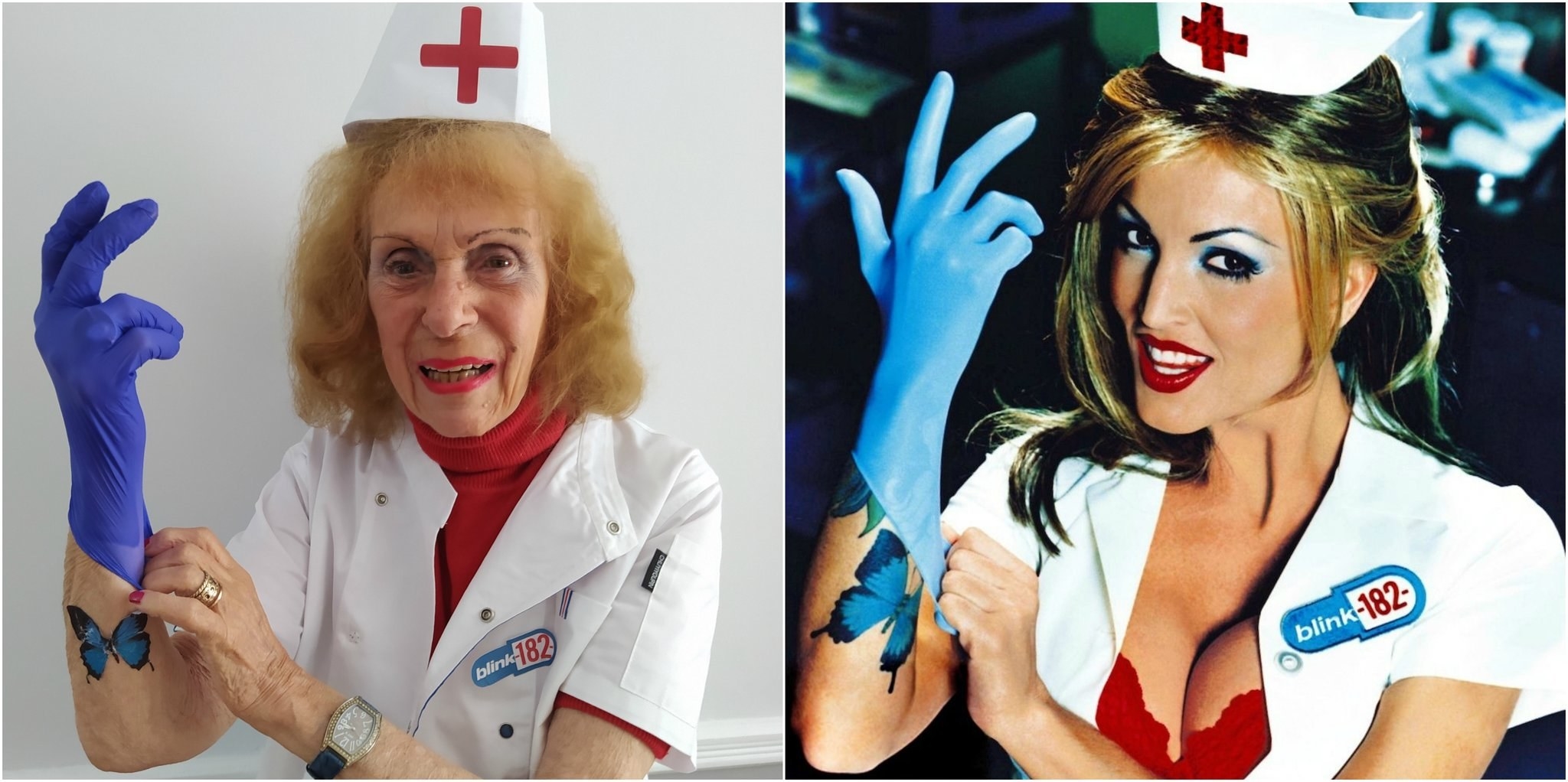 6.
Then there's Lilyonna, posing as Madonna: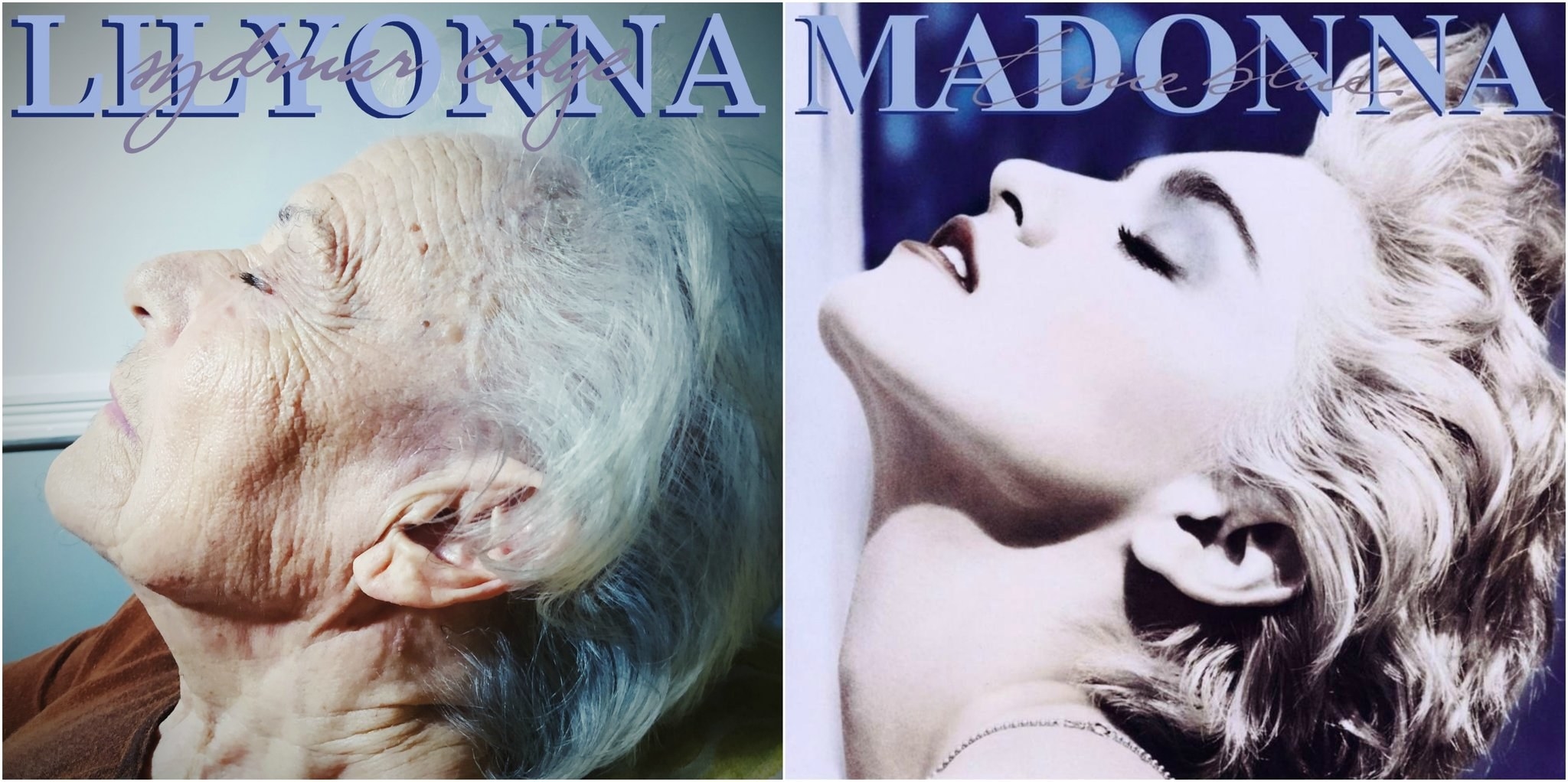 7.
And Roma, serving an iconic David Bowie look: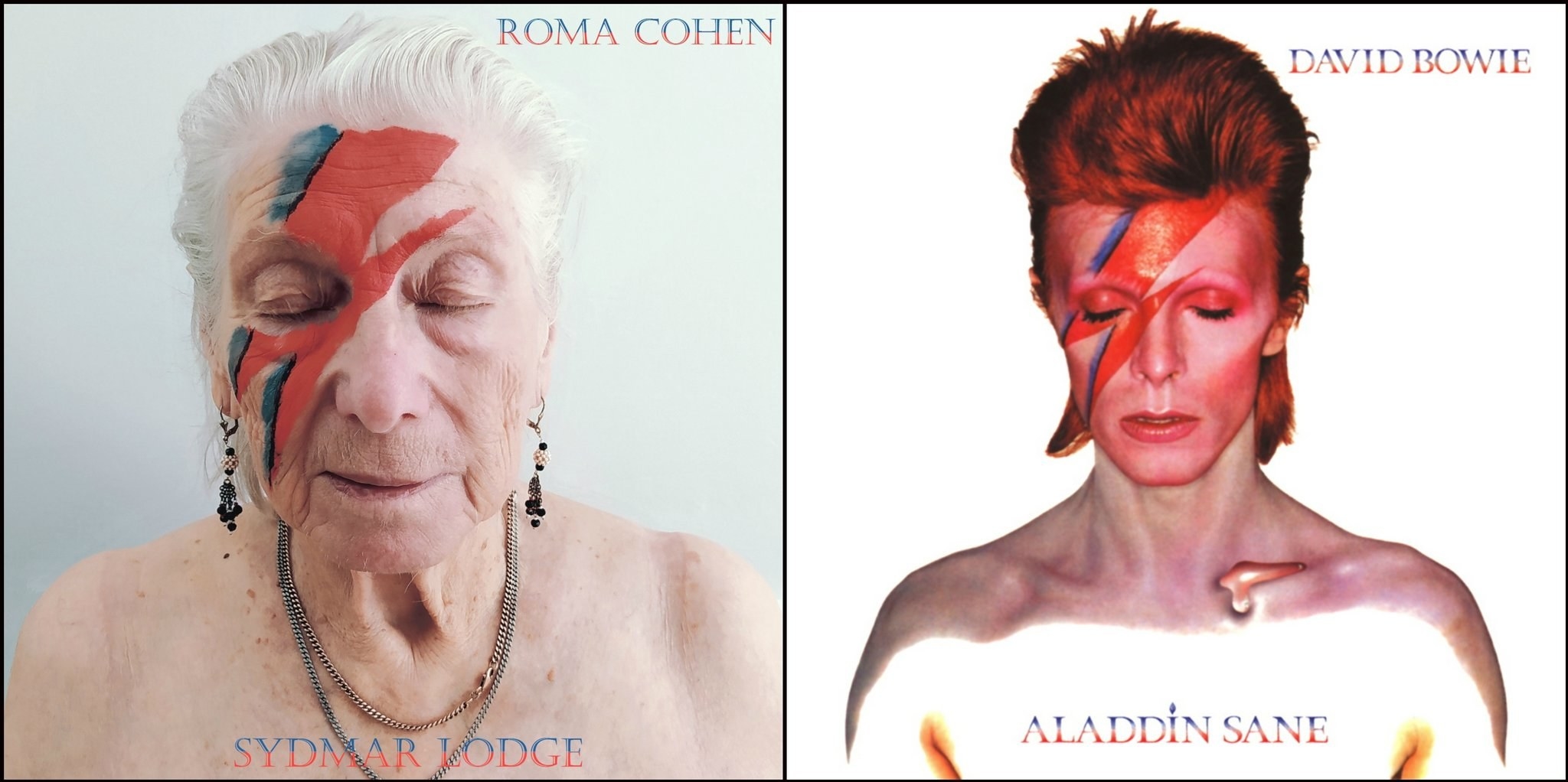 9.
And lest you think that was all the modeling chops Sheila had to offer, she nailed this Elvis Presley cover: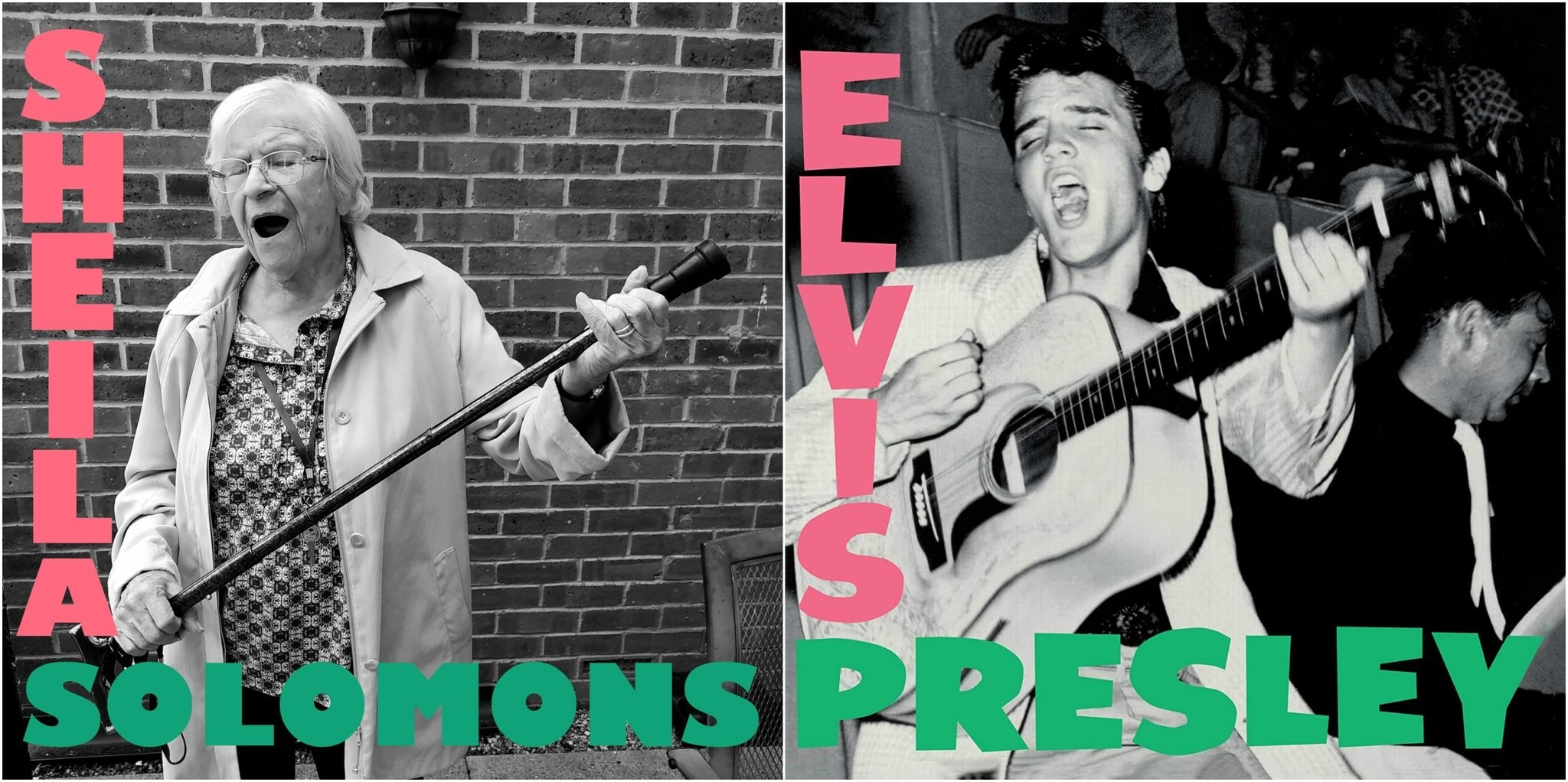 10.
And a Clash cover, for good measure: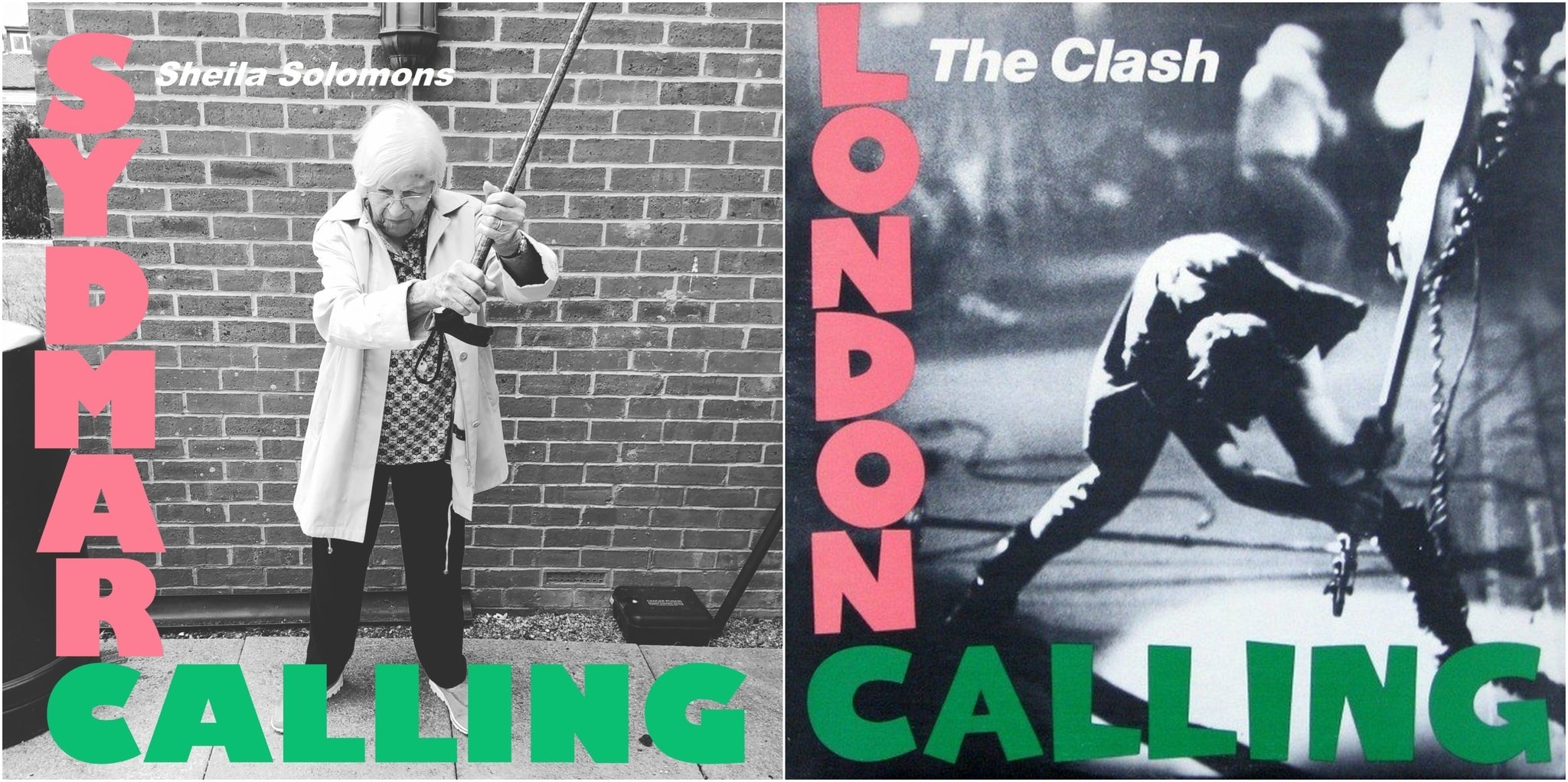 11.
Finally, it wasn't just the residents who got involved — the carers also had a go, and here are the stunning results: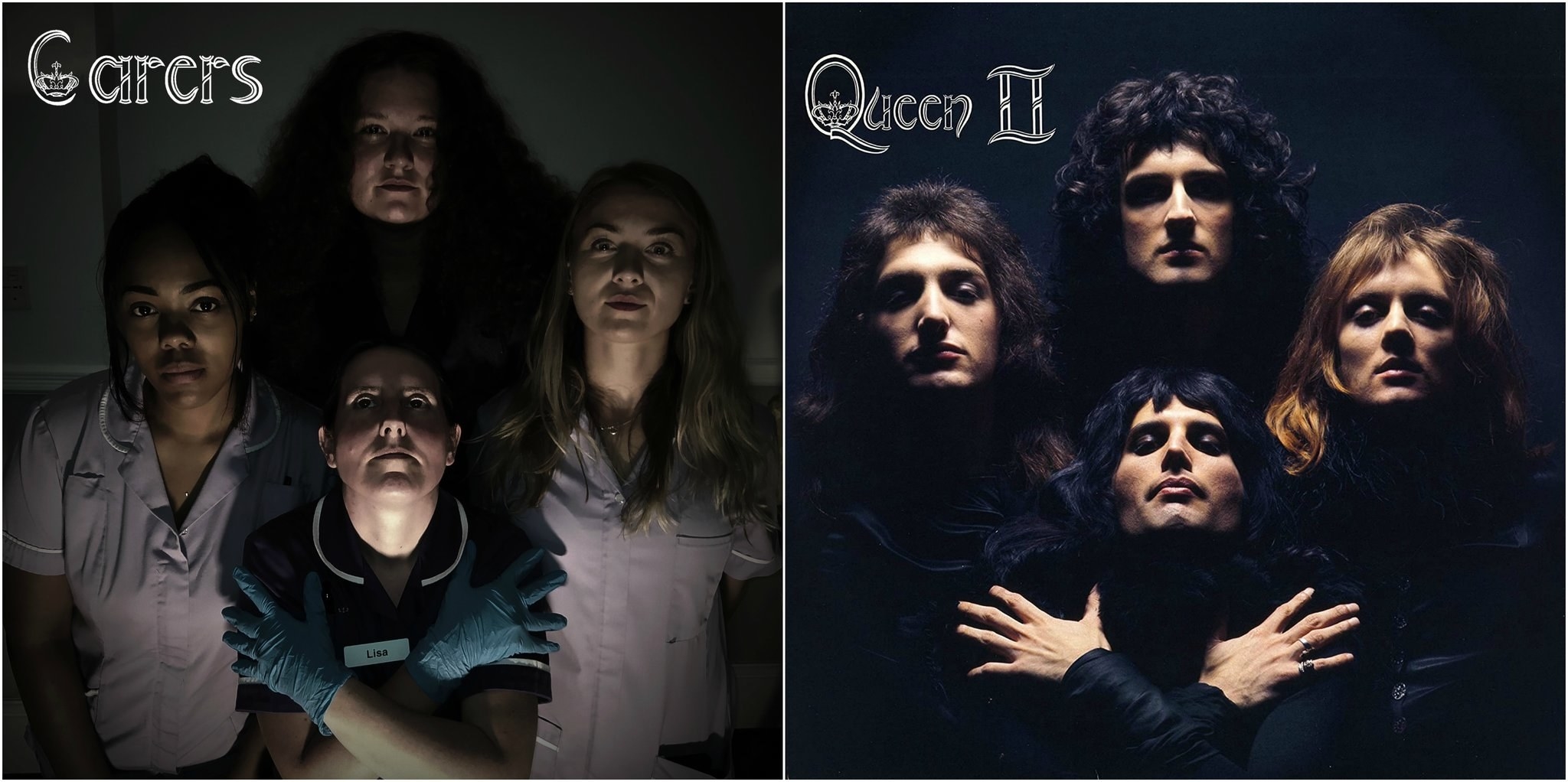 Robert told BuzzFeed, "We have all been overwhelmed by the reaction to the project, and the residents have been in fits of laughter when they see 'their' album covers on TV."