It started when Madonna marked the 30th anniversary of her coffee-table book S.E.X. by writing on her Instagram, "In addition to photos of me naked, there were photos of Men kissing Men, Woman kissing Woman and Me kissing everyone. I also wrote about my sexual fantasies and shared my point of view about sexuality in an ironic way."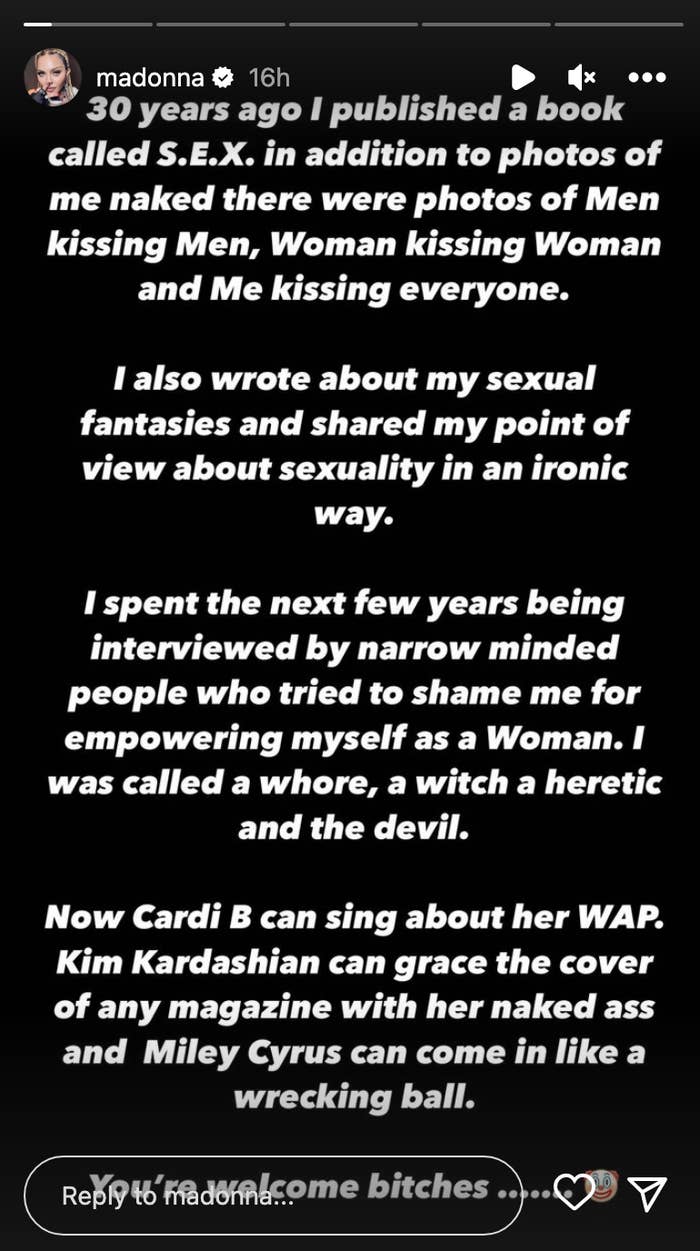 She continued, "I spent the next few years being interviewed by narrow minded people who tried to shame me for empowering myself as a Woman. [...] Now Cardi B can sing about her WAP. Kim Kardashian can grace the cover of any magazine with her naked ass and Miley Cyrus can come in like a wrecking ball."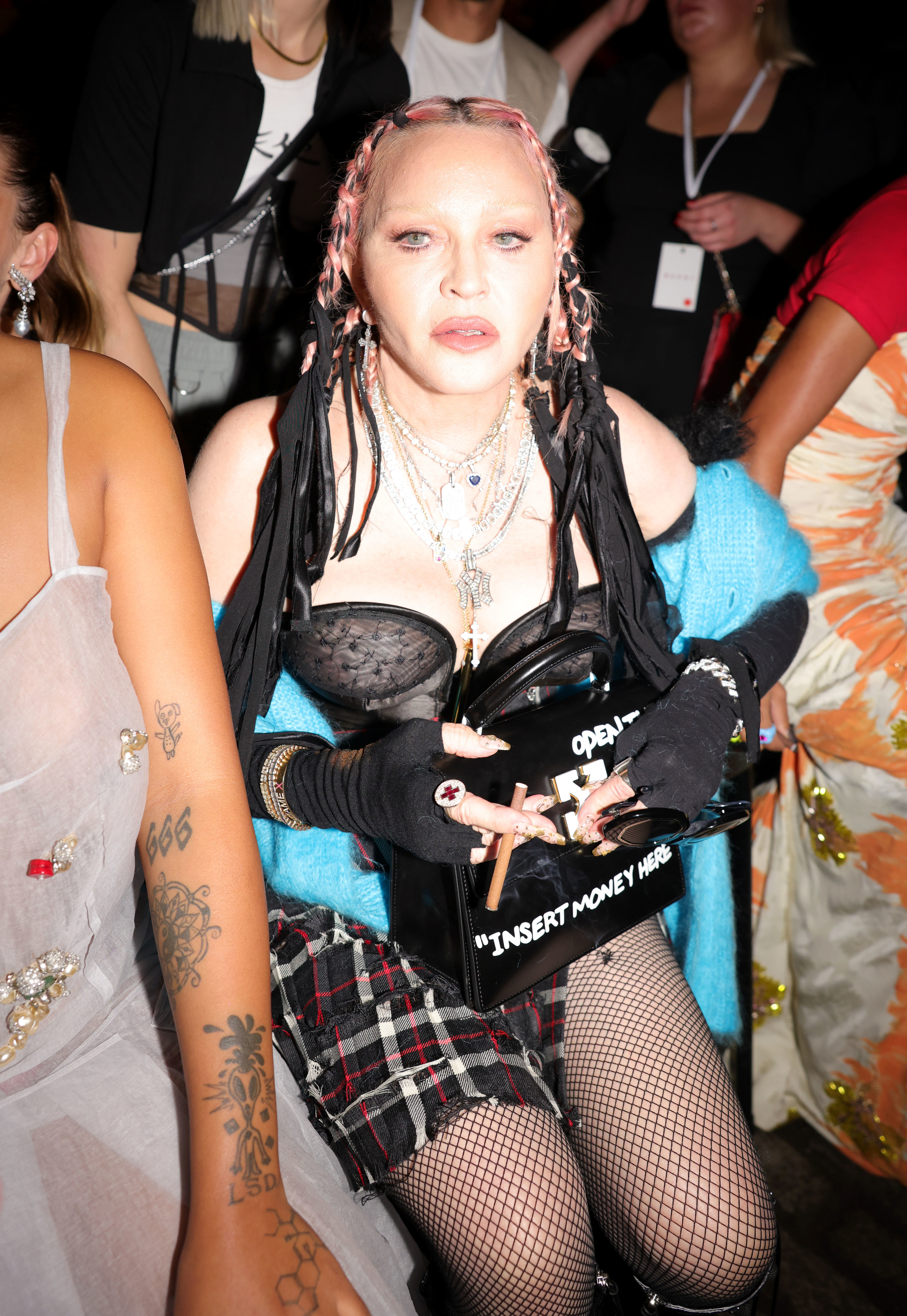 "You're welcome bitches.......🤡," Madonna finished the story.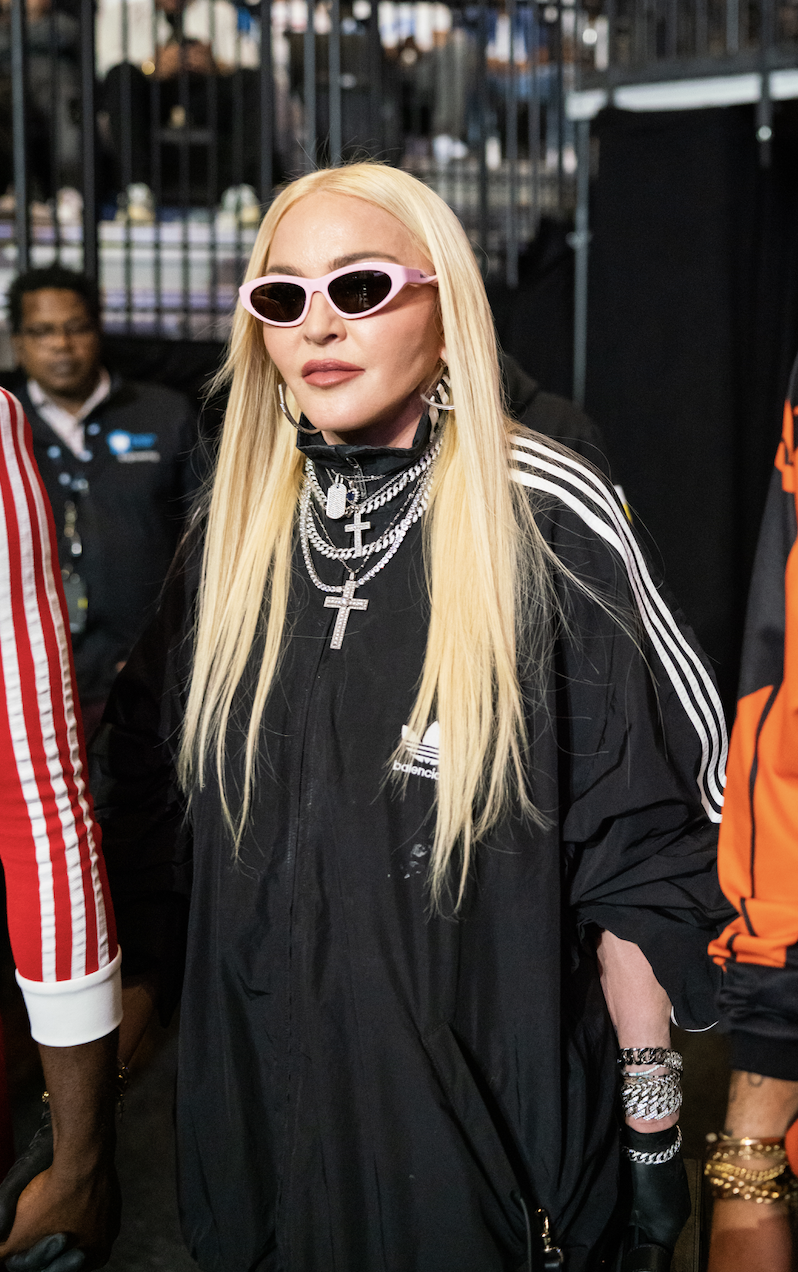 One person who was not exactly thrilled with being referred to as "bitches" was Cardi. On Twitter, she wrote, "I literally payed this woman homage so many times cause I grew up listening to her …she can make her point without putting clown emojis and getting slick out the mouth ..These icons really become disappointments once u make it in the industry that's why I keep to myself."
Underneath, Cardi posted a screengrab of a 2018 Billboard article that discusses the Instagram post Cardi made after meeting Madonna for the first time: "I grew up with my mom listening to Madonna for hours. I performed 'Material Girl' freshman year in High school, listen to her on all my photo shoots to have super confidence and always mentioned her in my interviews. The best part about it is she was everything I thought she would be a Liberal Kick ass feminist bitch. I'm soo happy."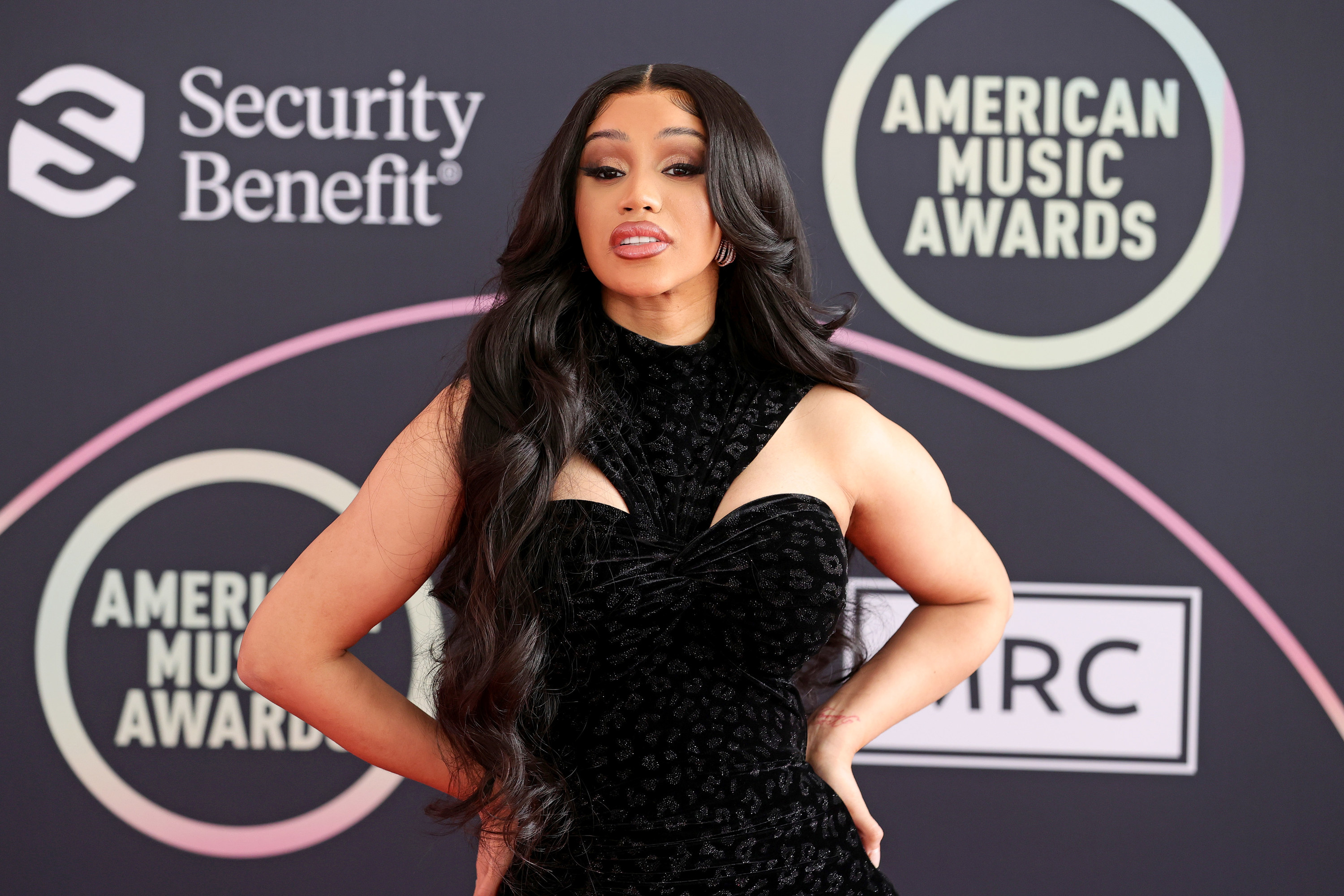 Indeed, Madonna and Cardi both featured on the 2018 Quavo song "Champagne Rosé." Cardi even paid homage to Madonna in the music video for "Up," wearing a cone bra inspired by Madonna's iconic Jean Paul Gaultier look.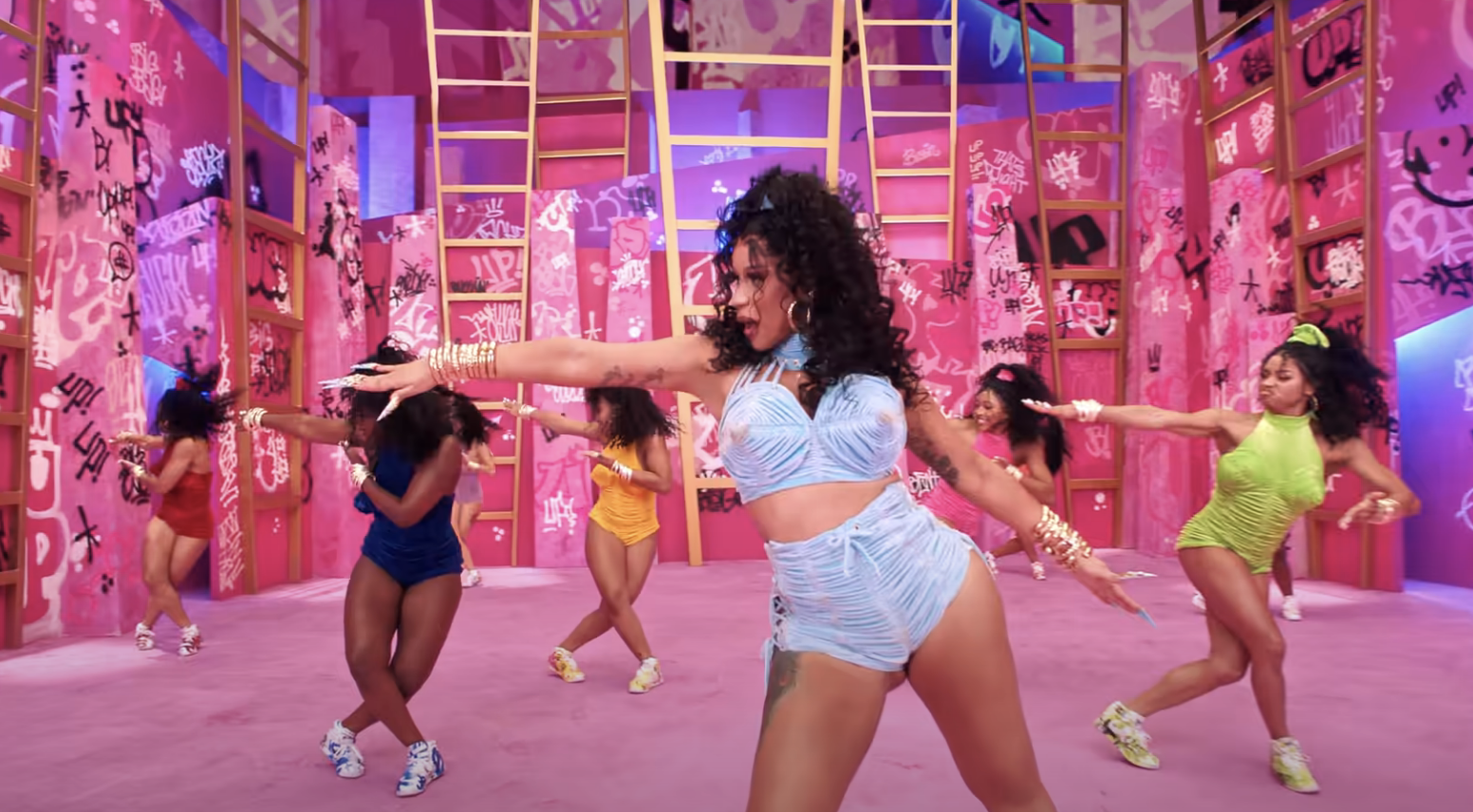 Cardi subsequently explained that it was the tone of Madonna's post that got to her:
We'll keep you updated if Madonna posts any further.
UPDATE: Cardi said that she and Madonna talked.