Back in November, the pair announced their breakup in matching Instagram statements after over two years together: "Hey guys, we've decided to end our romantic relationship," the statement began, "but our love for one another as humans is stronger than ever."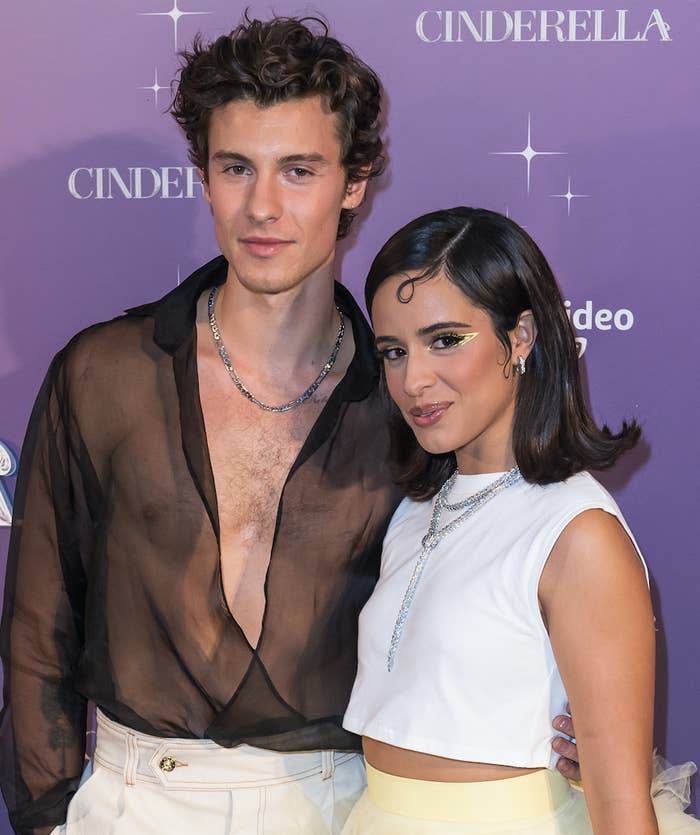 Speaking to Zane Lowe about her upcoming album, Familia, Camila said, "My priorities have fluctuated and my focus has changed throughout my life."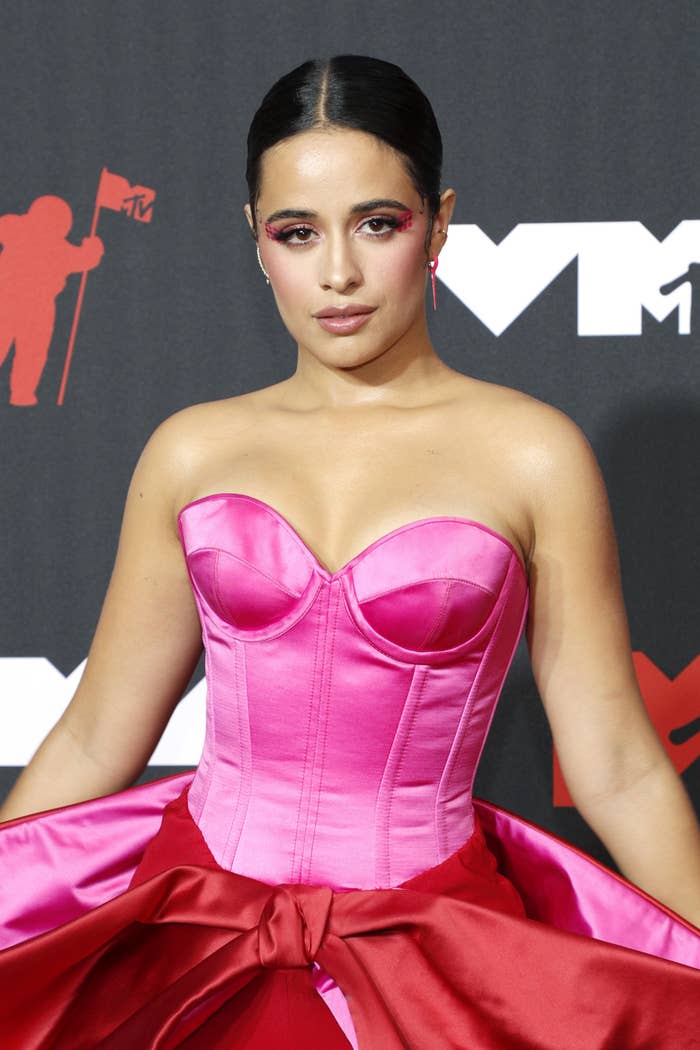 "Those years that we were dating...even while I was writing this album, and even still now — my focus is really on, how can I be a well-rounded person? And apart from my career, my focus wasn't even on my career."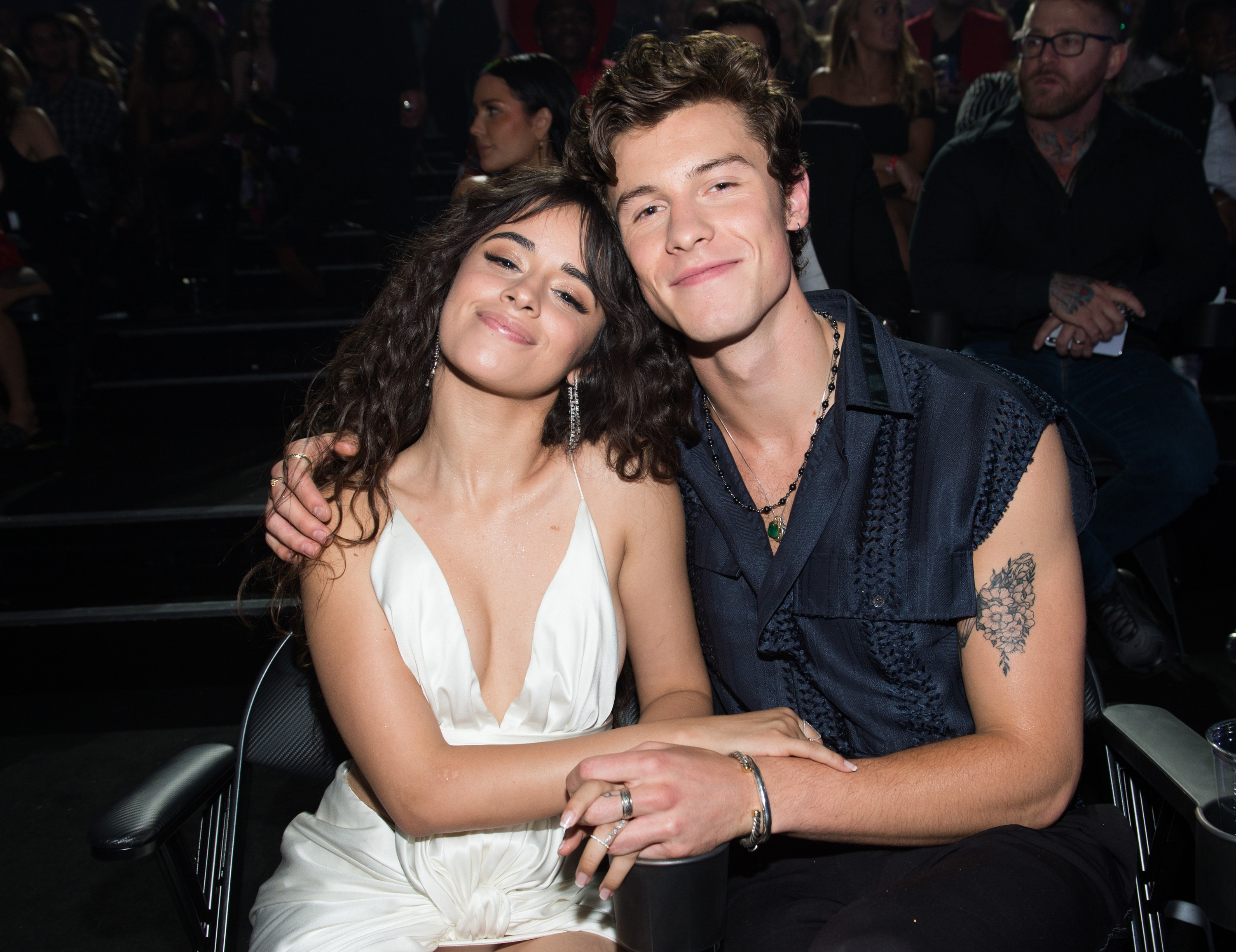 "This album literally was a tool of me becoming a more well-rounded person and acquiring intimacy with my collaborators," she continued. "How can I talk about the icky things that I haven't talked about with anybody and then get it to a place where these people, because they're like, 'Oh yeah, I totally relate,' can validate my own experience?"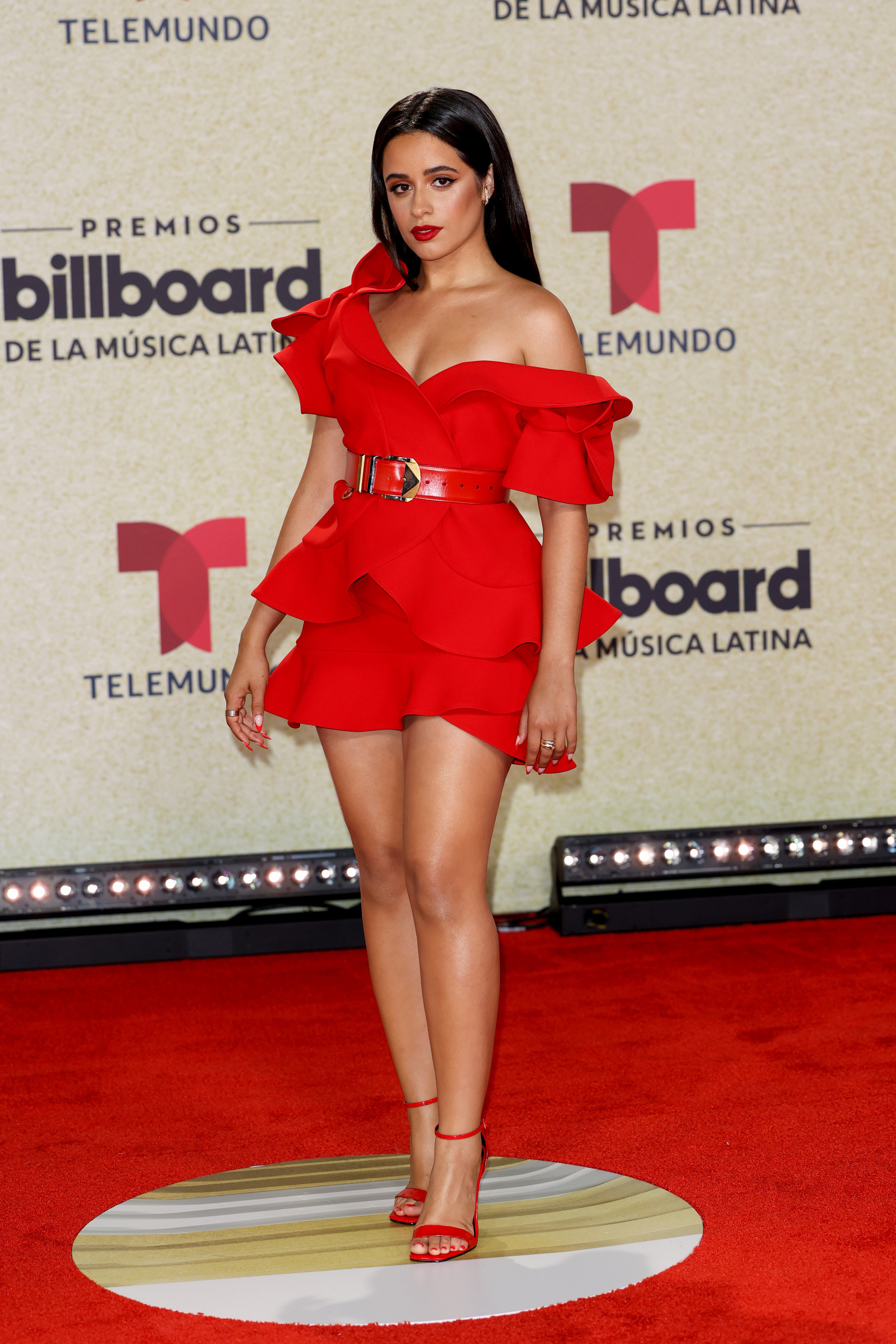 "And same thing with those years that we were together. My focus was just, how can I live a happy life and be in a healthy, happy relationship? I was doing therapy a lot. My focus really has shifted a lot."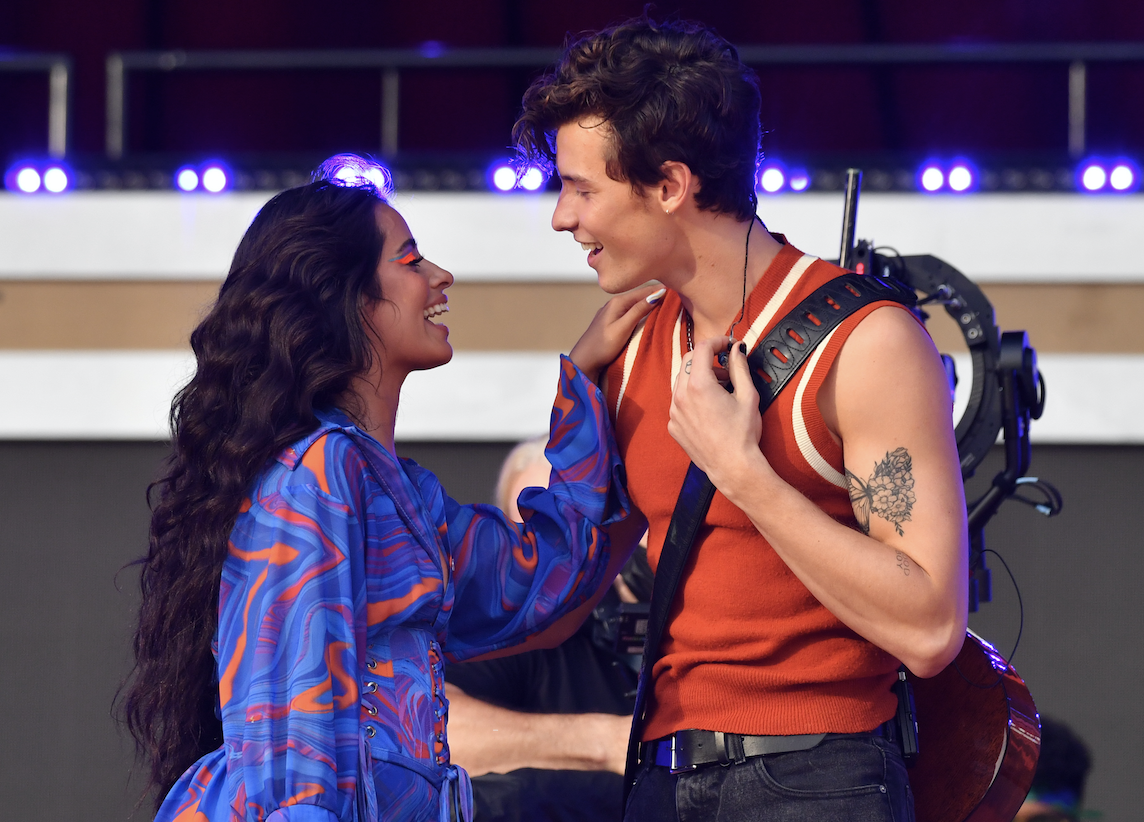 "Even now, while I'm in promo mode — honestly, if I'm not having fun, what's the fucking point? I think as I get older, the priorities shift. And I feel like that was that way for both of us."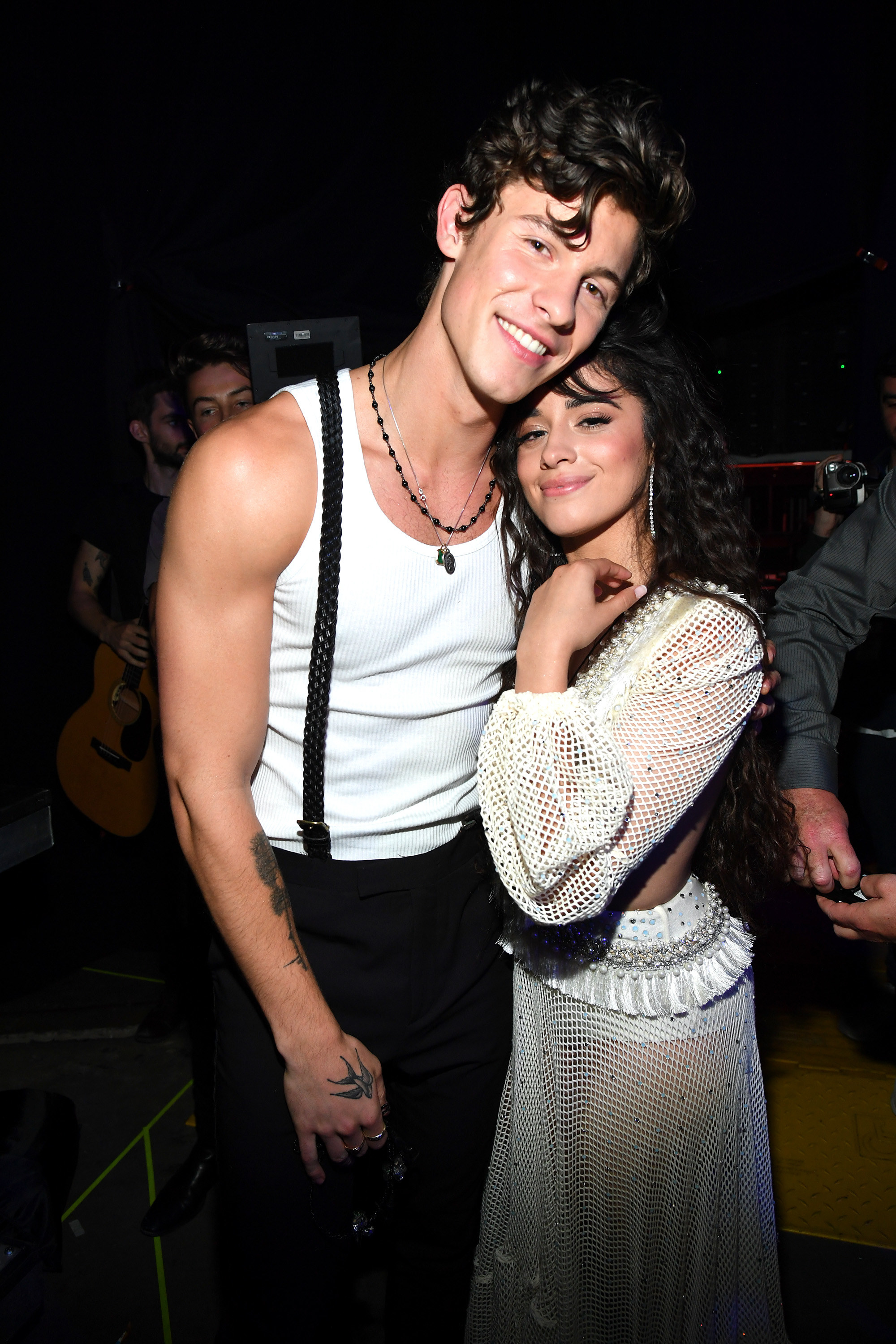 "Because we both started so young too, we're really learning how to be healthy adults. And that sometimes means not having your number one focus be your career. And that's okay."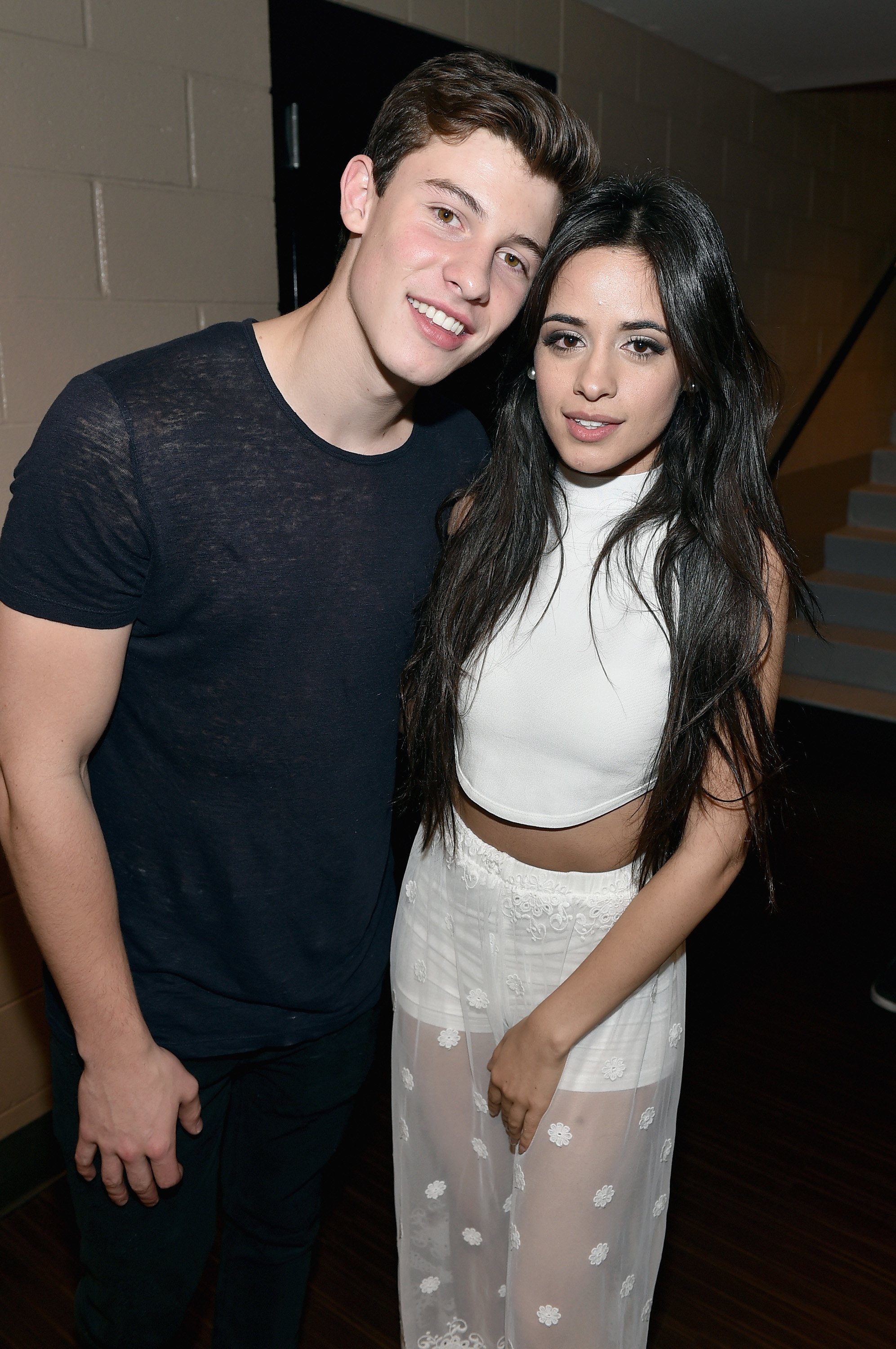 Shawn addressed the breakup via a song released shortly after the split was announced, which included lyrics like, "Are we gonna make it? Is this gonna hurt?"