Denying engagement rumors seems like a pretty standard part of being a celeb, but I am oddly baffled by Camila Cabello's response to speculation that she's engaged to Shawn Mendes.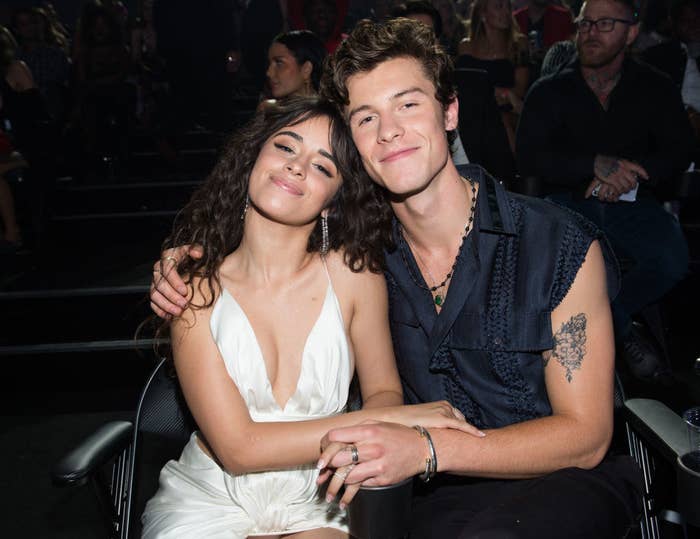 Let's back up a second: Rumors started earlier this week when Camila posted a TikTok wearing a ring on, ya know, that finger.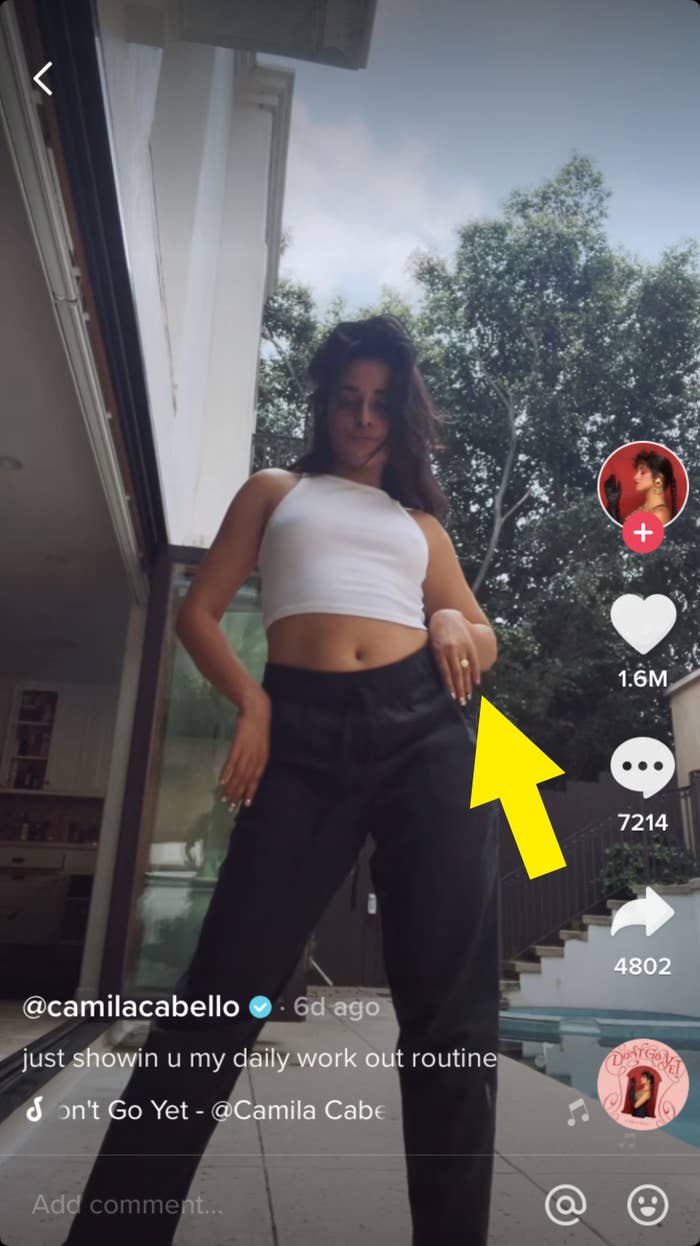 Naturally, the comments had...a certain vibe: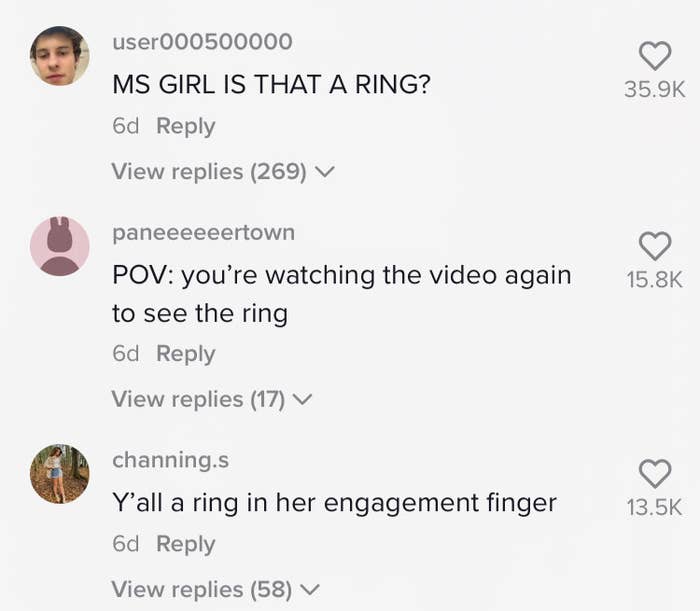 However, on an appearance on The Tonight Show Starring Jimmy Fallon, Camila very much denied that Shawn had proposed: "He has not, and I am not engaged."
"I swear to god, I don't know what hand the engagement ring goes on, so sometimes I'll just put it on my ring finger. I mean, I'd actually like you to enlighten me — which hand is the engagement hand?" Camila continued.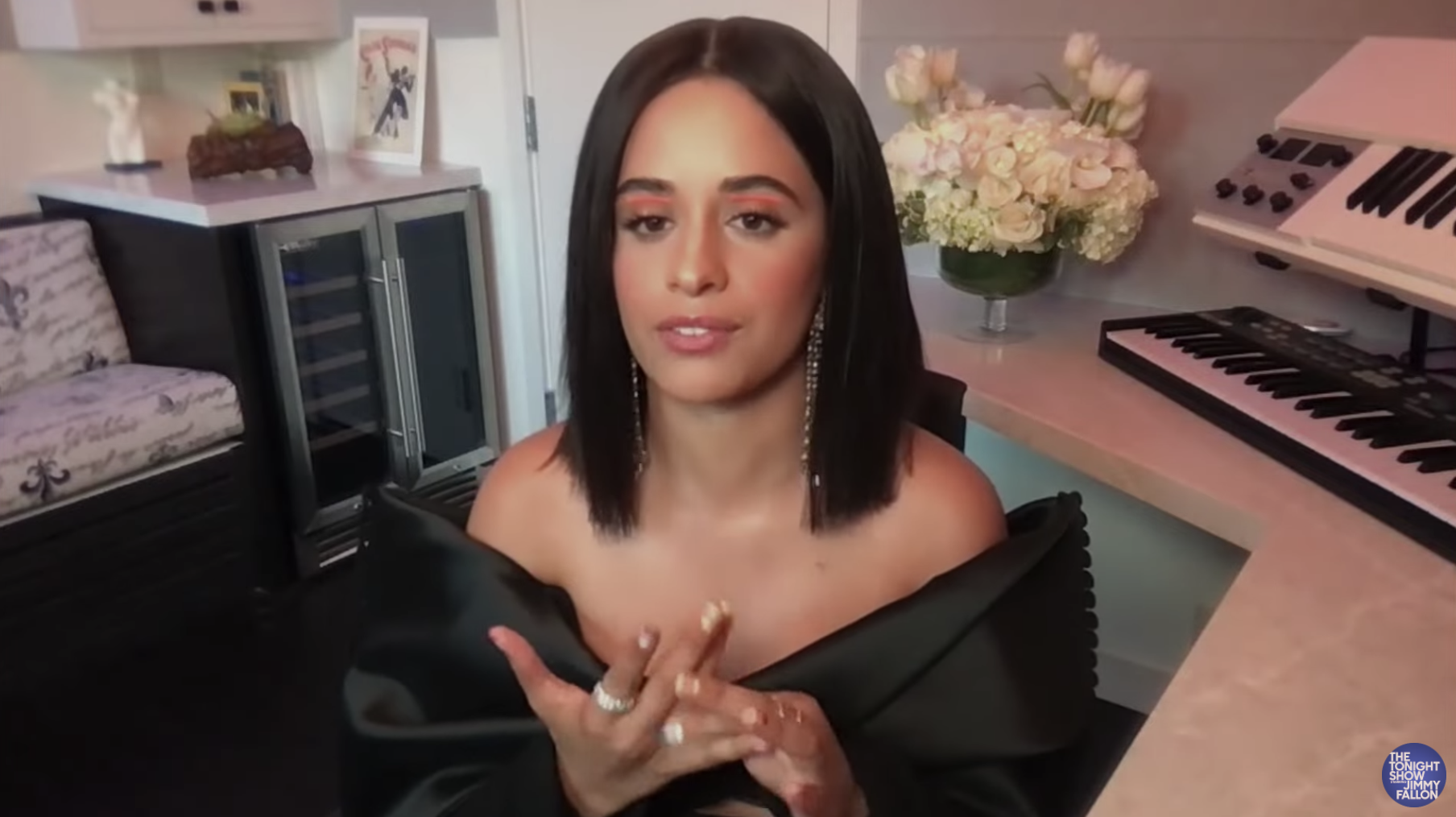 "My parents are married, and they both lost their ring. Literally, my mom couldn't tell me either. She could save me from this, but she doesn't because she doesn't know either!"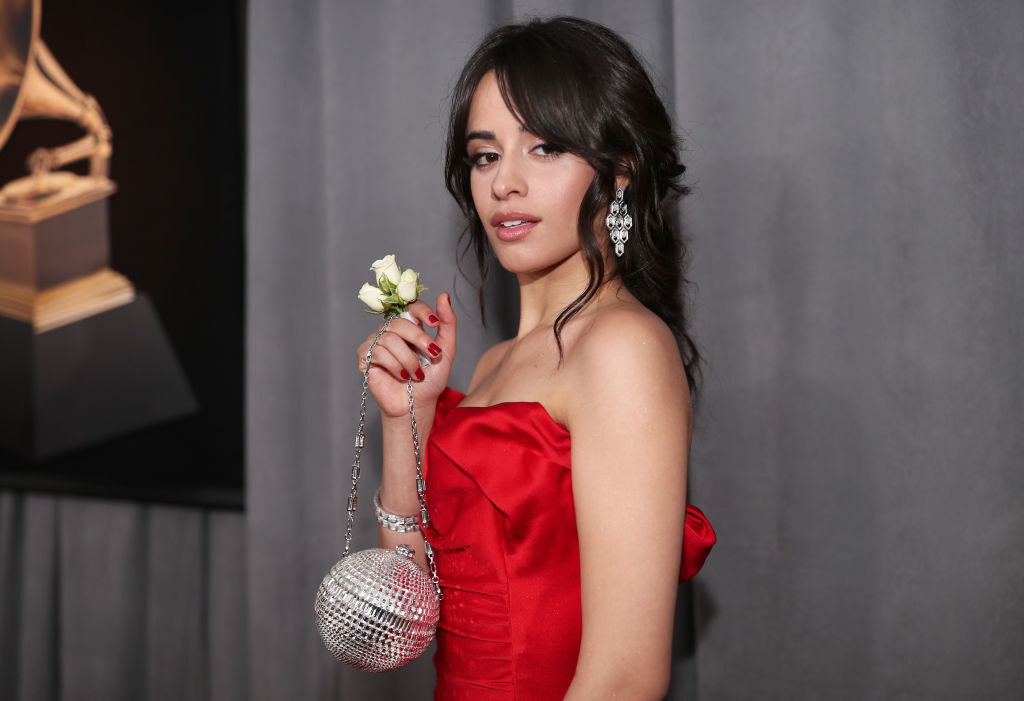 For what it's worth, Shawn and Camila have discussed getting engaged — Shawn previously told Entertainment Tonight, "Yeah, absolutely, I think for me it's always been, if I'm not willing to talk about that stuff, then I kind of check out a little bit, and I don't know, I really think when you know, you know."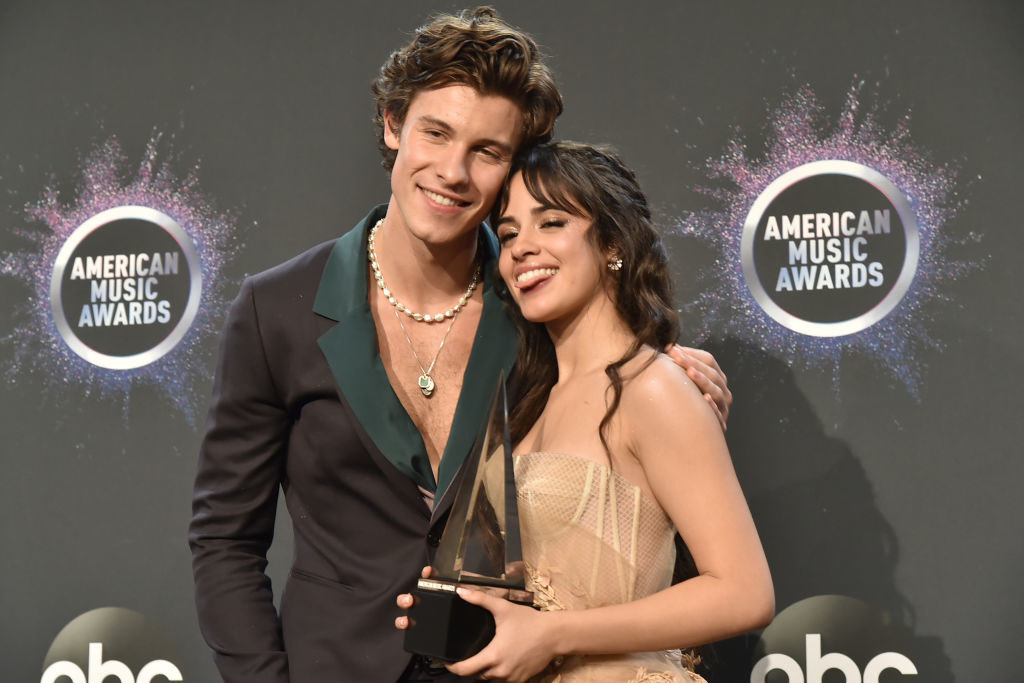 Well, whenever Camila does choose to get engaged, at least she now knows it's the left hand.