Good morning! As we wake up to yet another day of this unrelenting apocalypse, there is some other news: The Amazon Prime Cinderella movie had its premiere in Miami last night.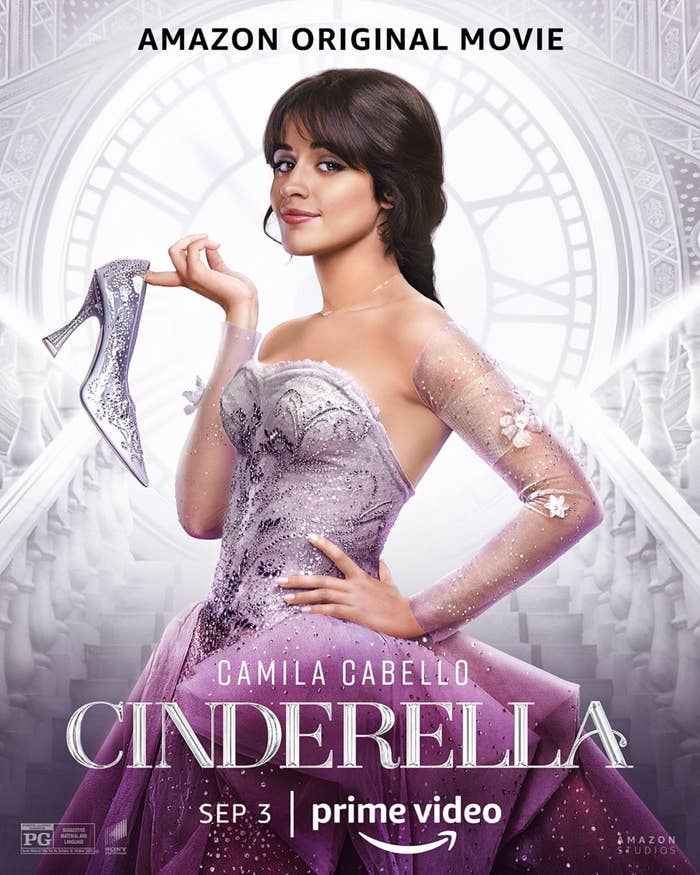 This retelling of the classic fairy tale stars Camila Cabello as Ella, an aspiring fashion designer. Oh, and it's a jukebox musical. Oh, and I have not been able to stop thinking about this clip with Camila and Billy Porter since the first moment it flitted past my eyeballs.
Anyway, Miami! The talk of the ball, in my humble opinion, was none other than the outfit of Camila herself.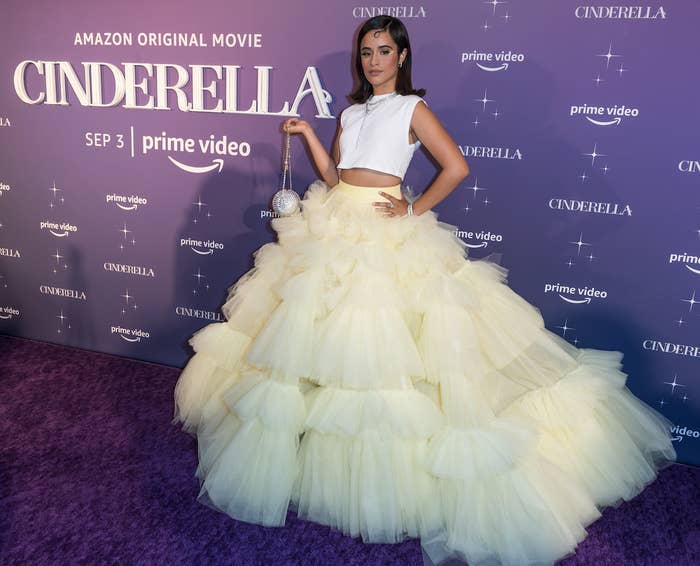 Behold! That's a lot of tulle.
Now, I will say that I am a big fan of Camila's hair and makeup here. The shorter hair* is a vibe!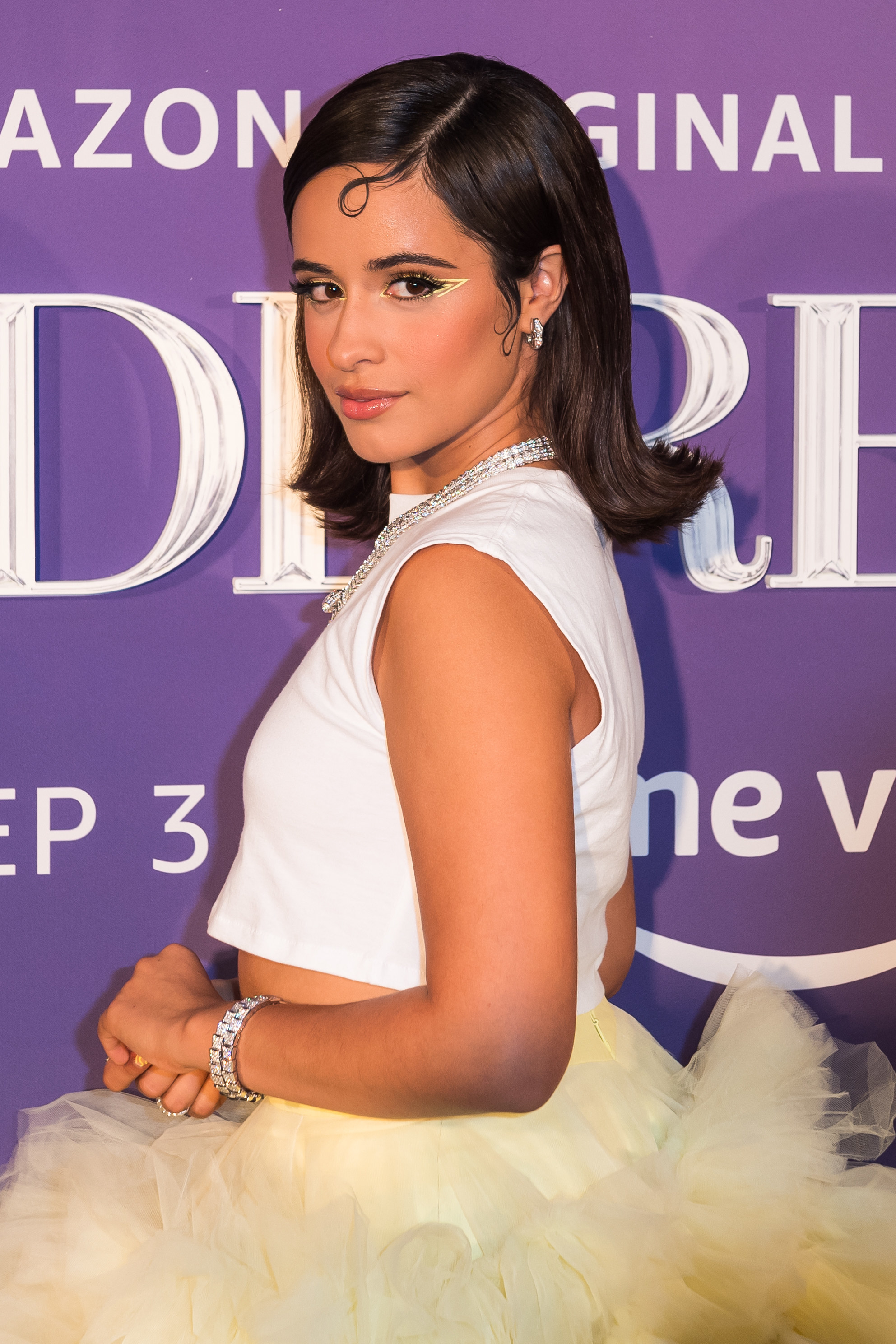 I'm also a big fan of this disco ball purse! I like balls.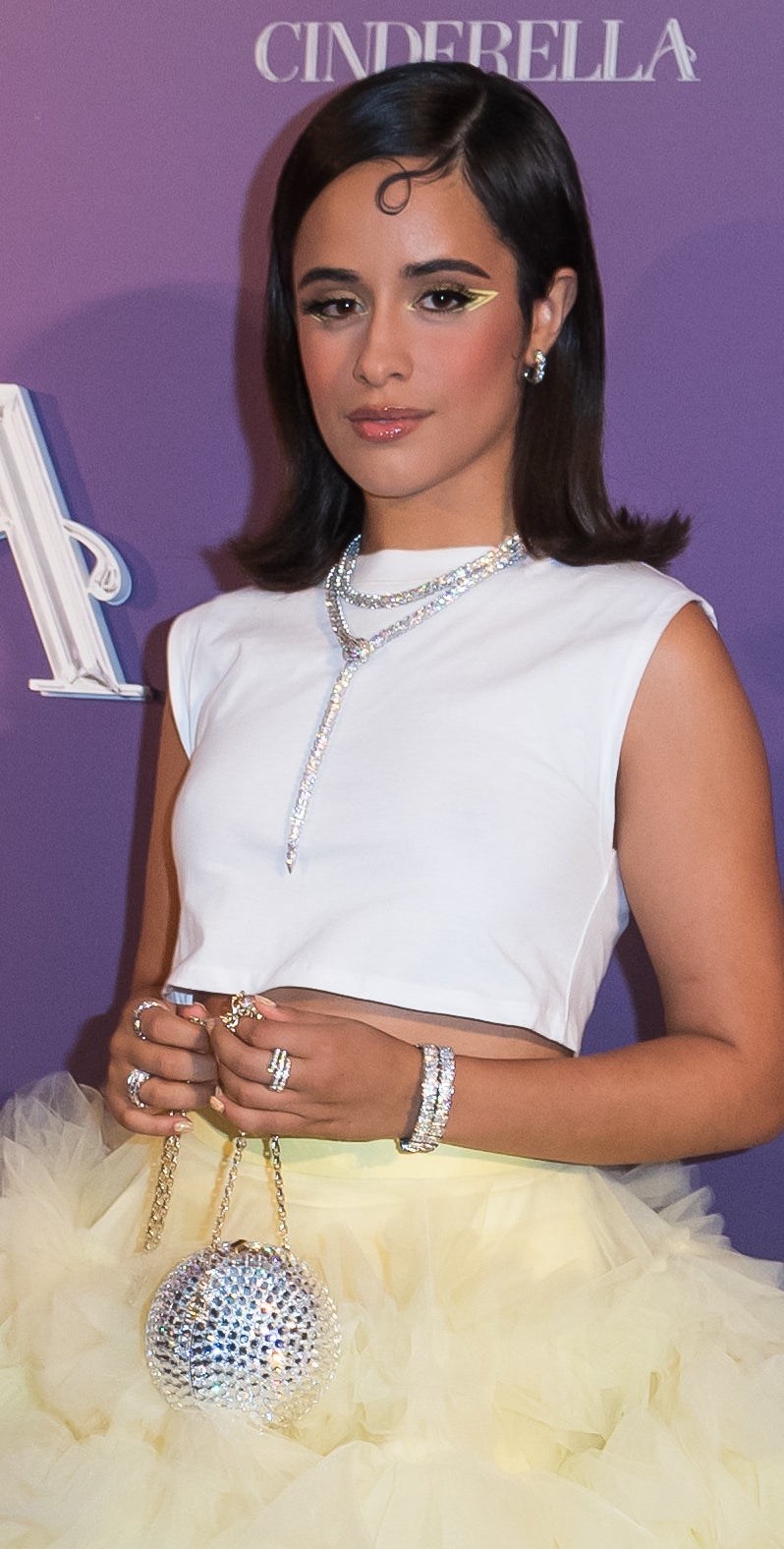 I can't tell if it's the exact same bag, but it looks rather similar to the Judith Leiber bag Camila wore to the Grammys in 2018.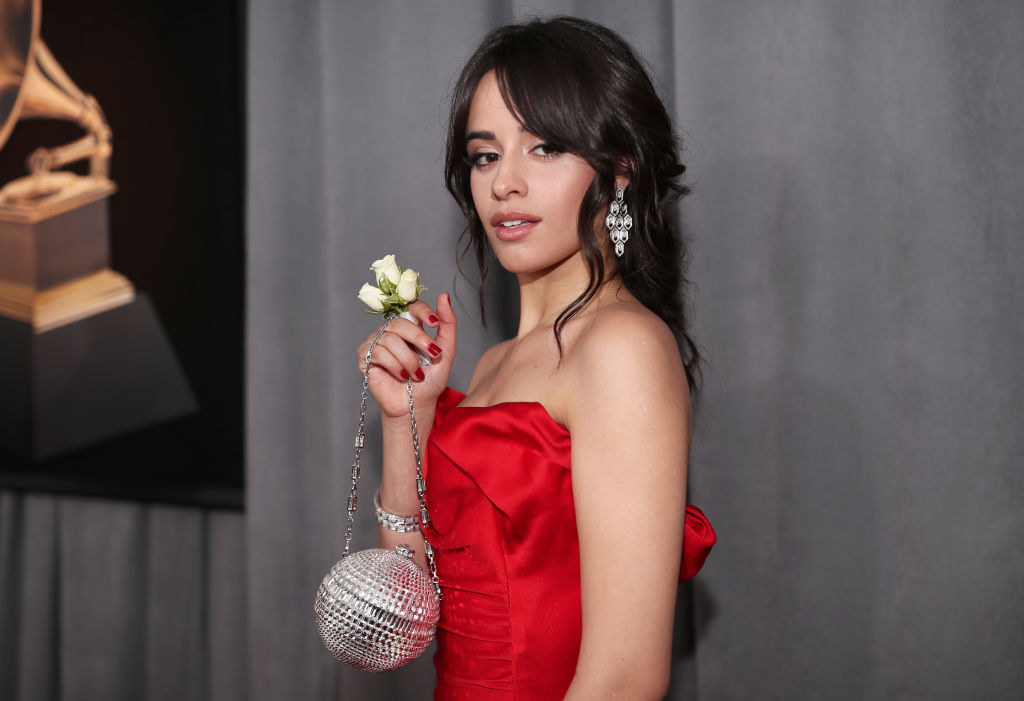 Oh, and Shawn Mendes was there...isn't that nice?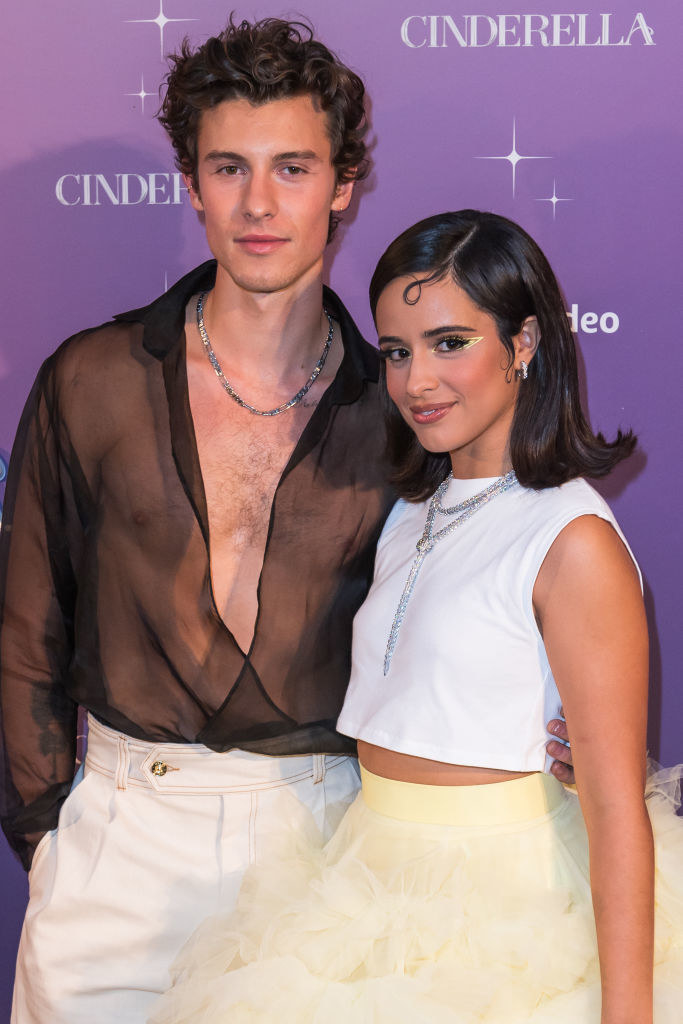 He even wrote on Instagram about the whole shebang: "Congratulations my love, I'm so proud of you. I've never seen anybody work as hard as you did to show up everyday and be truly professional, kind and authentic. I admire you so much. Such a beautiful movie with a beautiful message."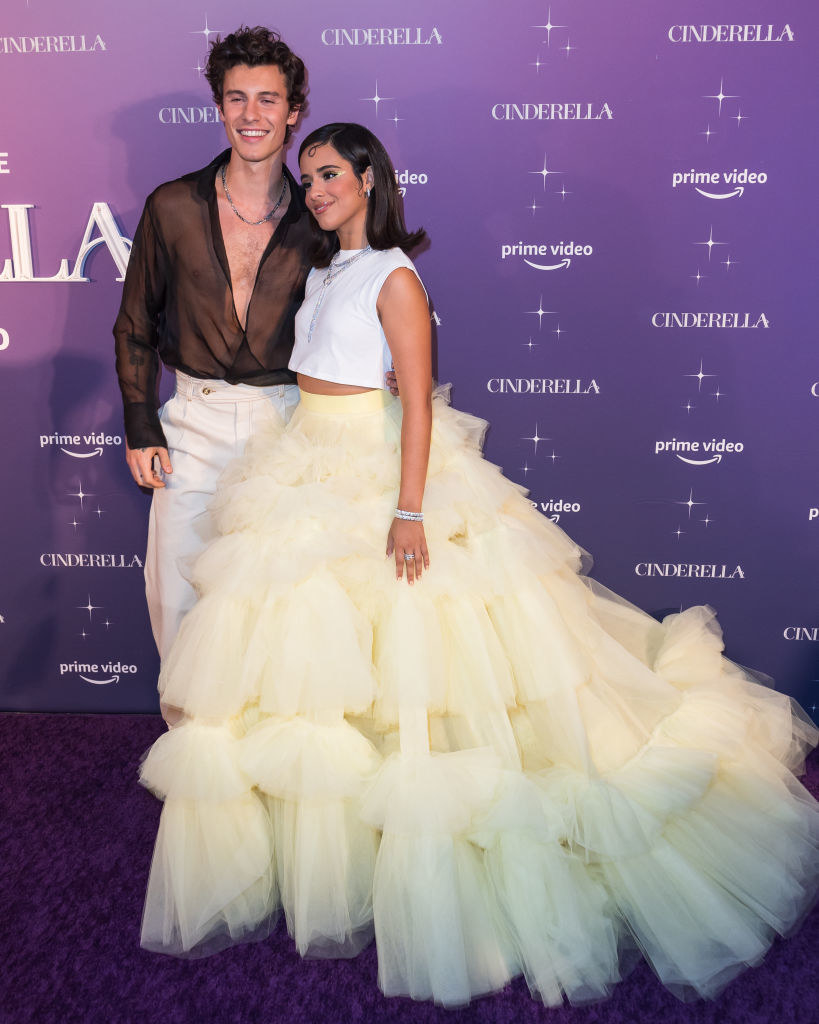 Prince Charming in a sheer shirt? Anyone? Anyone?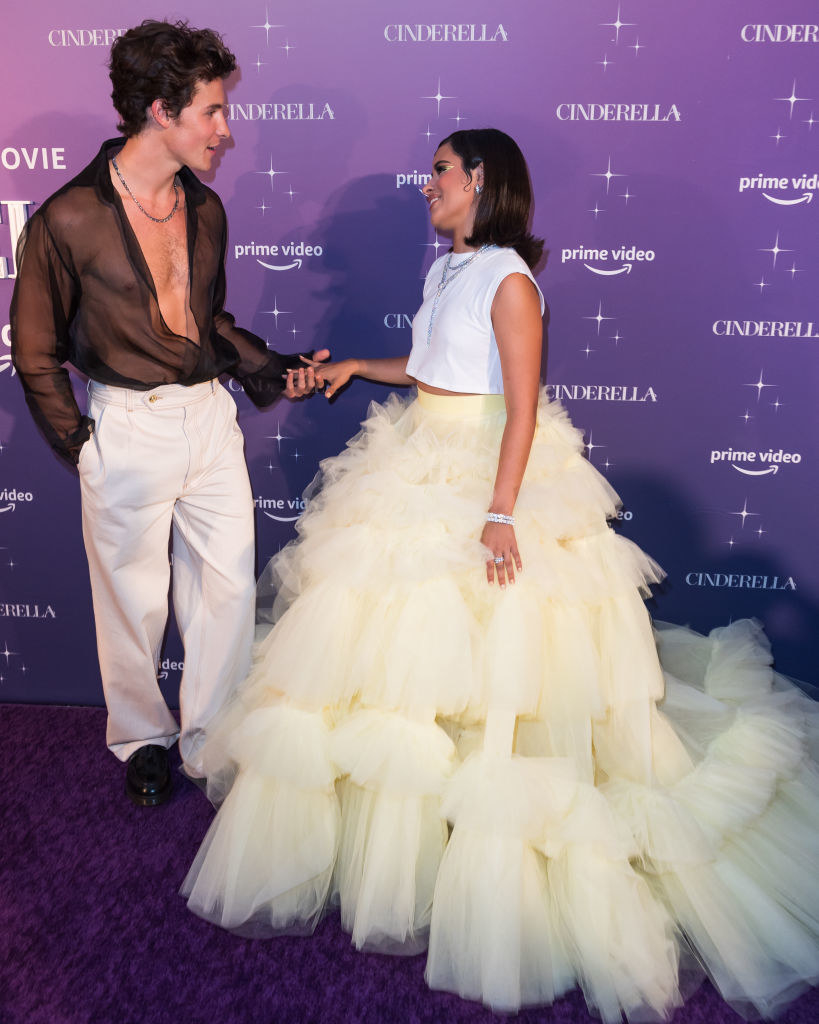 There we have it, folks! Were you into this red carpet moment? LMK in the comments!
Cinderella will be released Sept. 3.