Busy Philipps explained on her podcast that she and husband Marc Silverstein split in February of last year.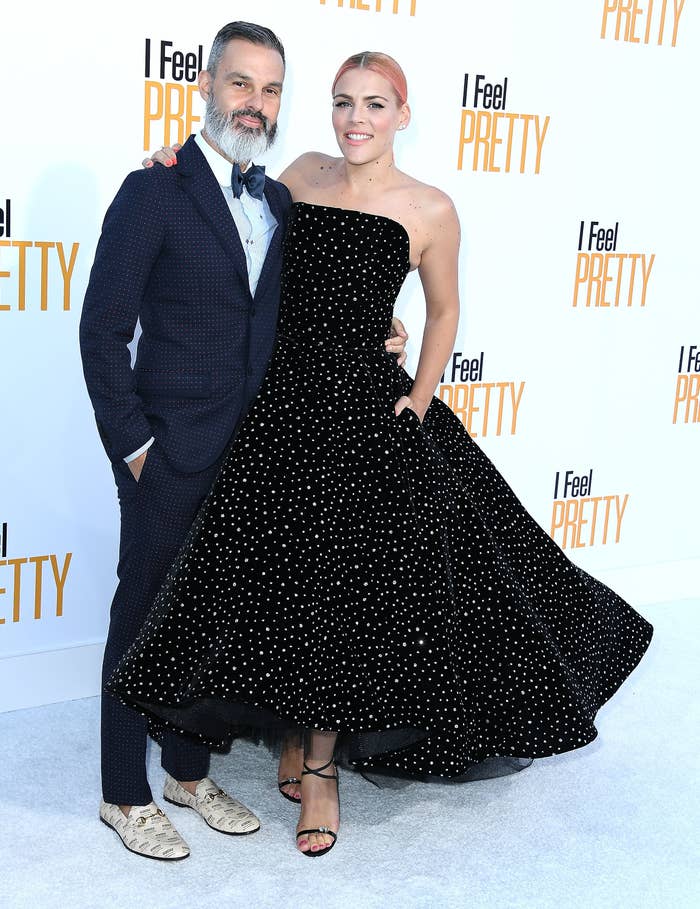 "It's been a really long time now, that Marc and I have been separated," Busy explained. "Our kids know, our families know, our friends know, and we really discussed how we handle it publicly."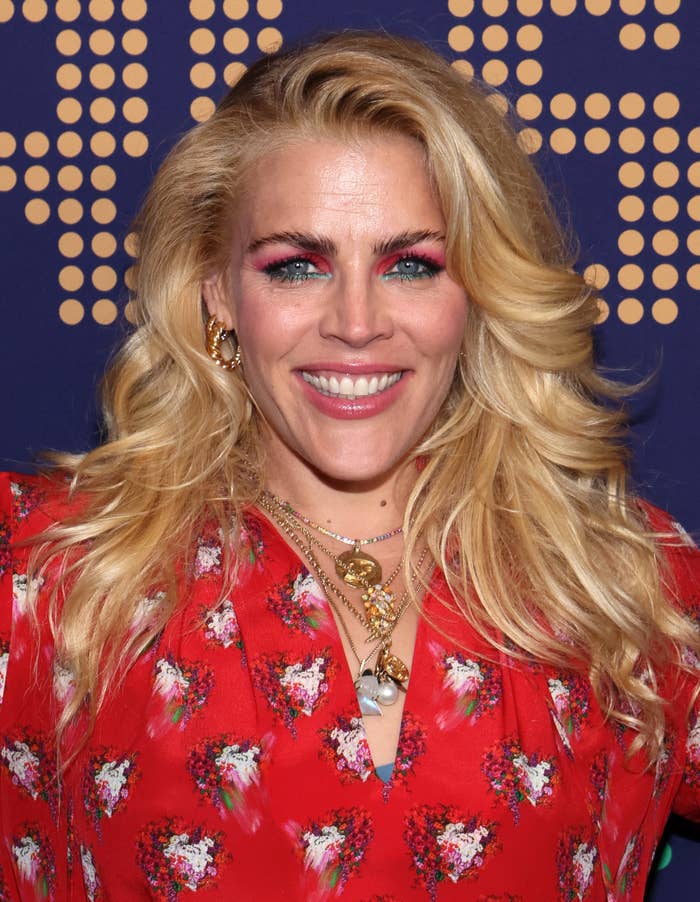 "The truth is there's a conventional idea of what a person in the public eye is supposed to do when their relationship ends. It's been very well established, right? You make a statement, you're committed to remaining friends, 'please respect our privacy and our family's privacy in this time.' But the truth is, who made that rule up?"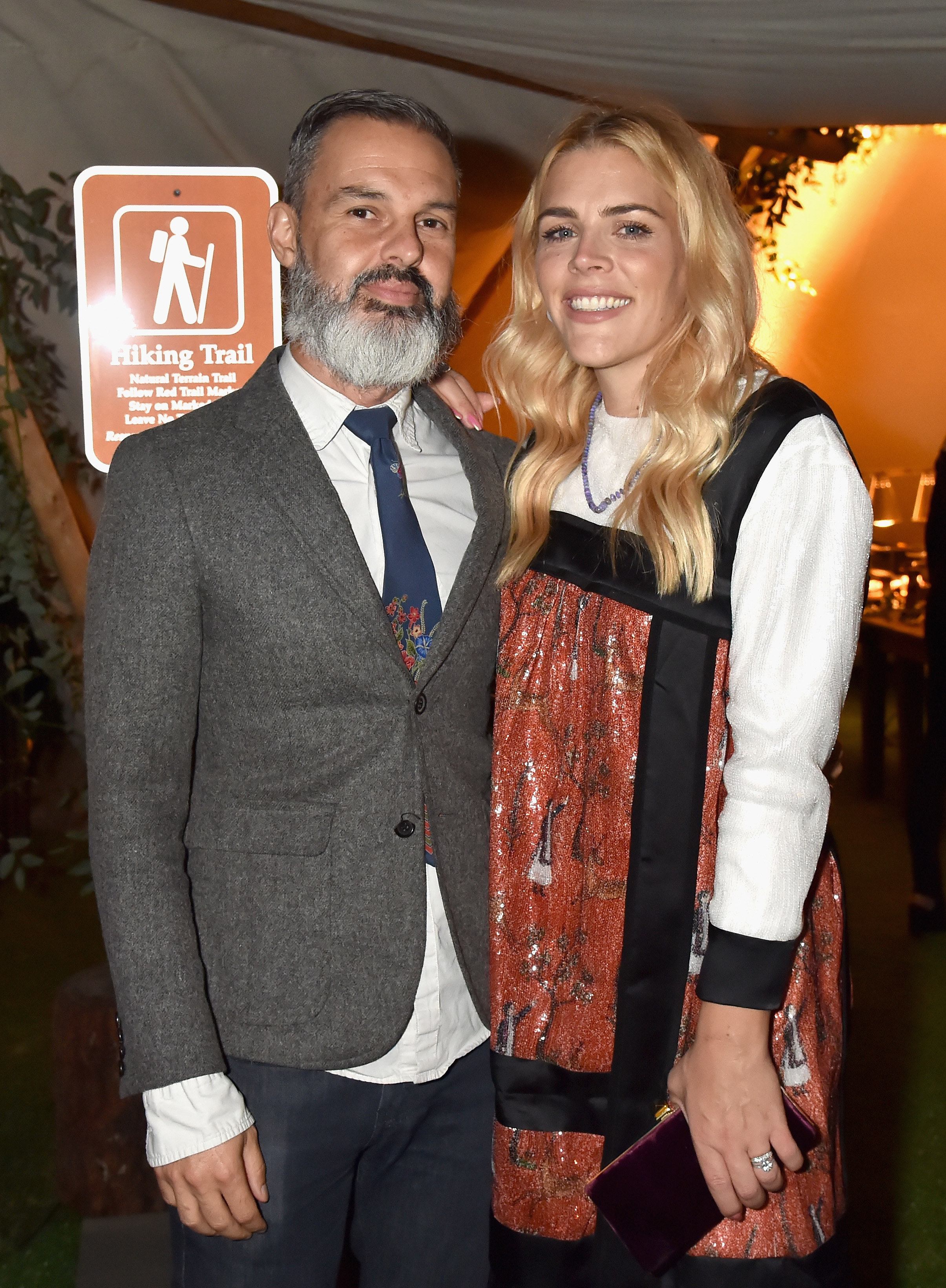 "If anything, the last several years has shown me that you can only do what's right for you and your family, whether or not you have a public-facing life, or you just post on Facebook. Because we all, at this point, have a public-facing life. You don't have to follow a conventional idea just because it's been done before. I really do believe that."
"Marc and I talked about it, and when we first separated, we couldn't even think about putting one of those statements out. It made us sick, both of us. Truly ill," Busy continued, noting that being able to "ensure the privacy of [their] kids" was top of mind when not involving the public right away.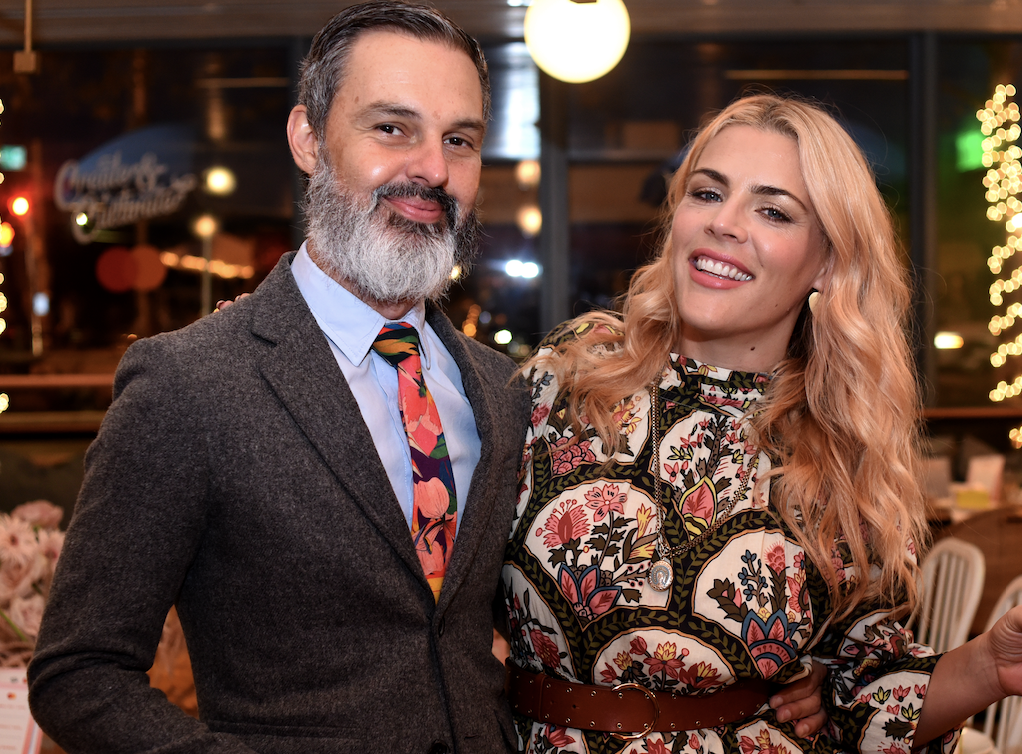 "We're not fully processed, Marc and I. But we are in a place where we've had many conversations, and therapy talks, where we decided that it felt like it's an okay time for me to at least say it on this podcast," she added.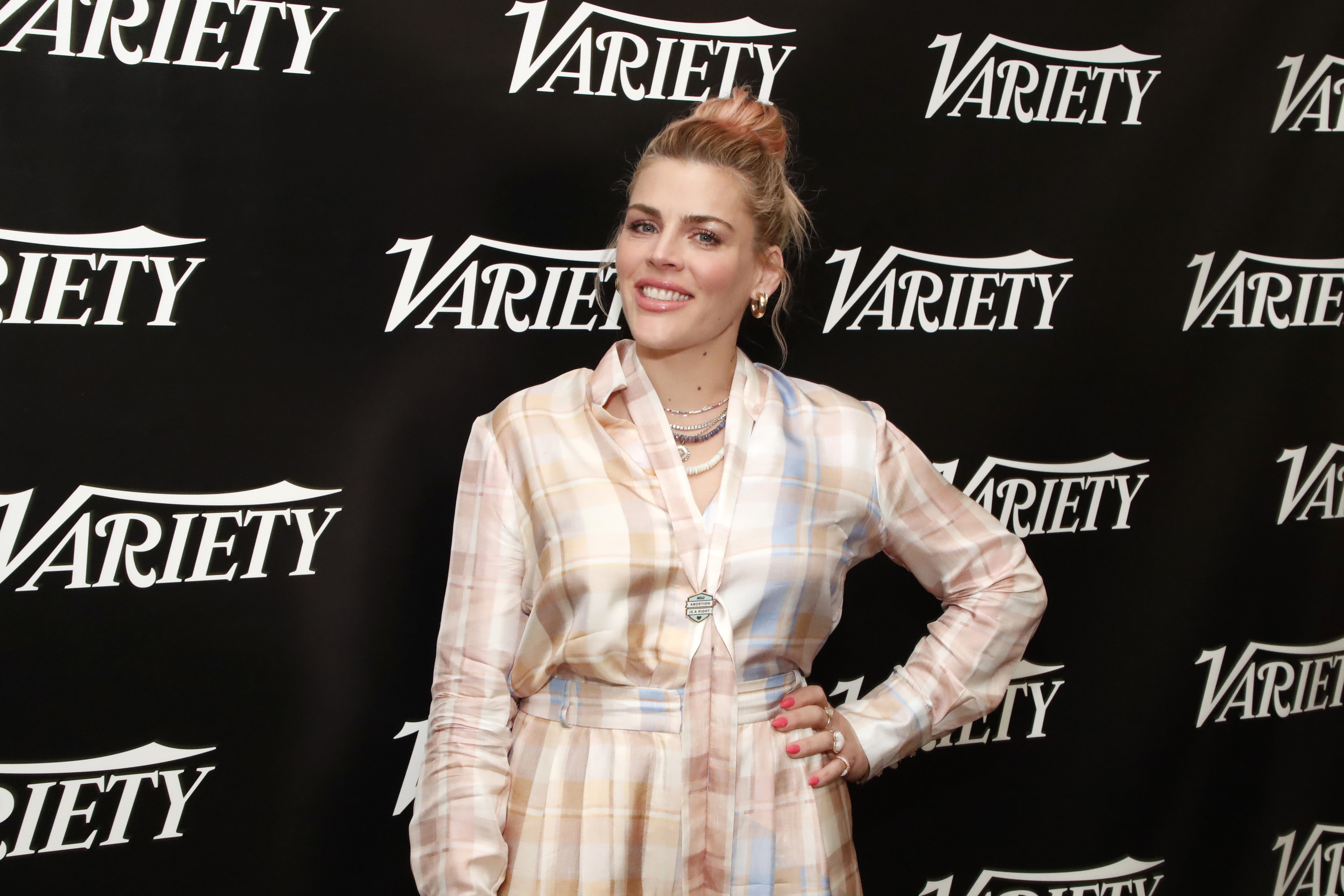 Busy then explained how the two found a way of being separated through therapy. She said, "We love each other, very much. We have these beautiful kids together and there are a lot of things that really work about our relationship."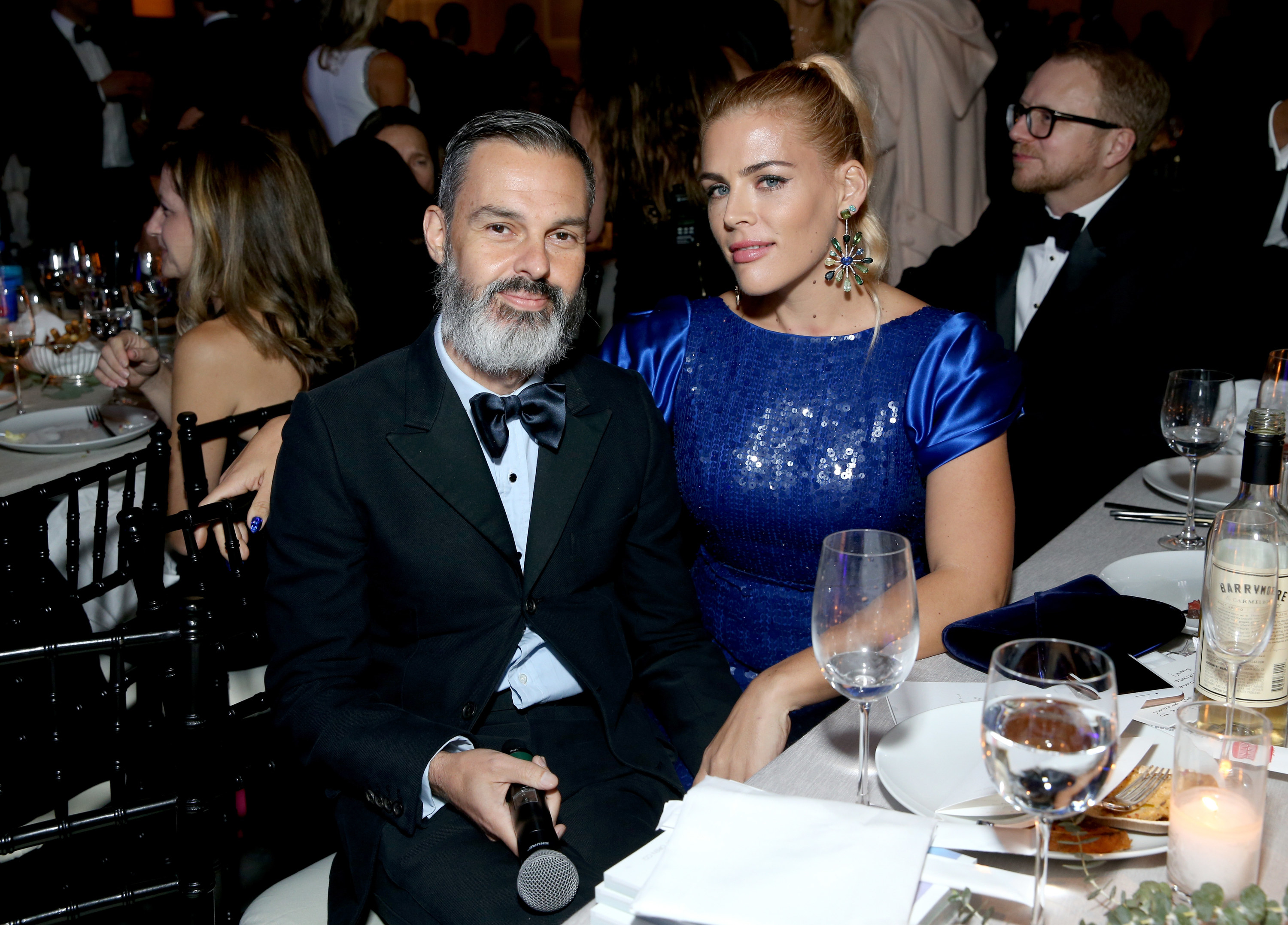 The two opted for a "nesting" model of separation, where the kids will stay in one home while Busy and Marc will take turns living there — although they will sometimes both be in the home together, such as when the family recently dealt with COVID.
"Obviously, it's not for everyone. There's a lot of complication and hardship within the arrangement sometimes for the two of us. The trick, obviously, and the point is to not have that be a thing that the kids feel or see," she added.