Britney Spears and Sam Asghari addressed reports that there was an "intervention" planned for the singer.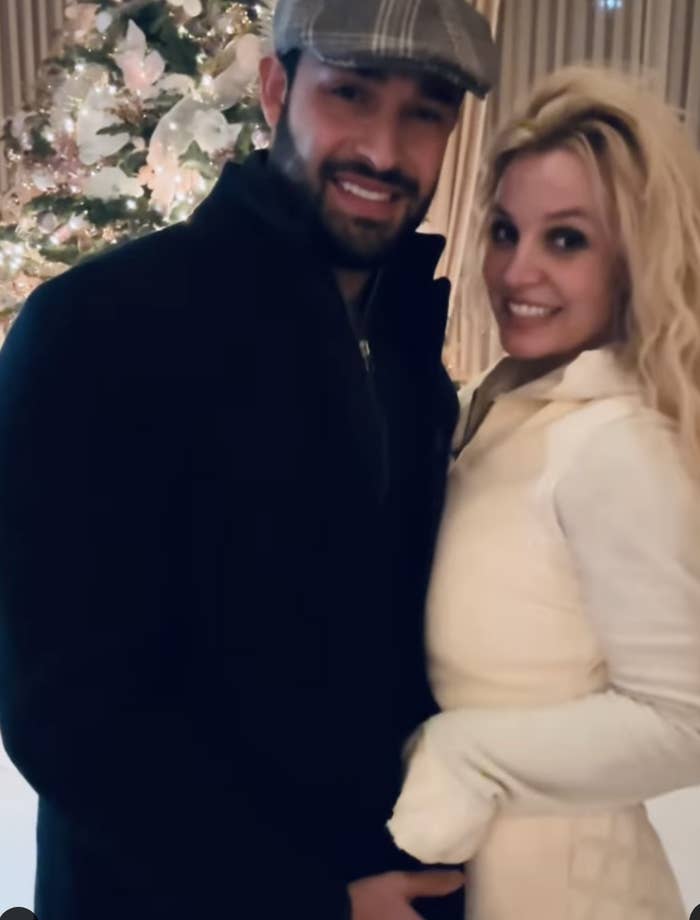 Yesterday, People, Page Six, and TMZ claimed that an intervention was canceled after Britney was made aware of the plans. The publications made claims about her mental state, with one source even telling TMZ, "I'm afraid she's gonna die." TMZ and Page Six further claimed that Britney's husband, Sam, was involved in the intervention plans — as well as her manager, an "interventionist," and doctors.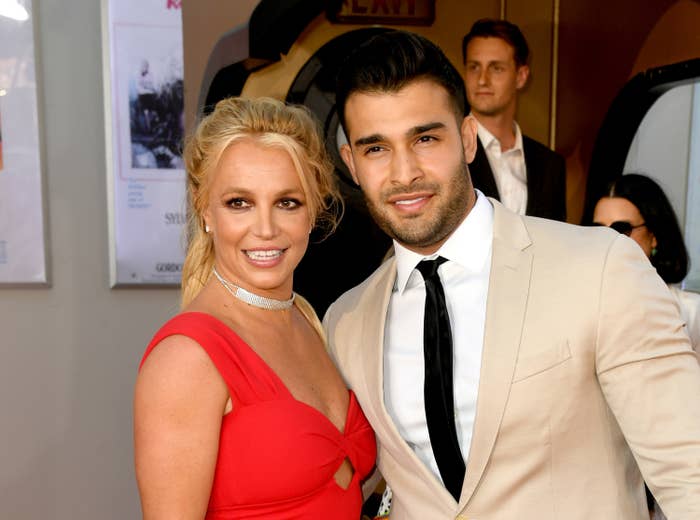 Sam subsequently gave a statement to Access Hollywood that read, "An intervention did not occur. My wife is in full control of her life and will continue to make all decisions involving her care regardless of circumstances. Speculation on her health is inappropriate and should end immediately."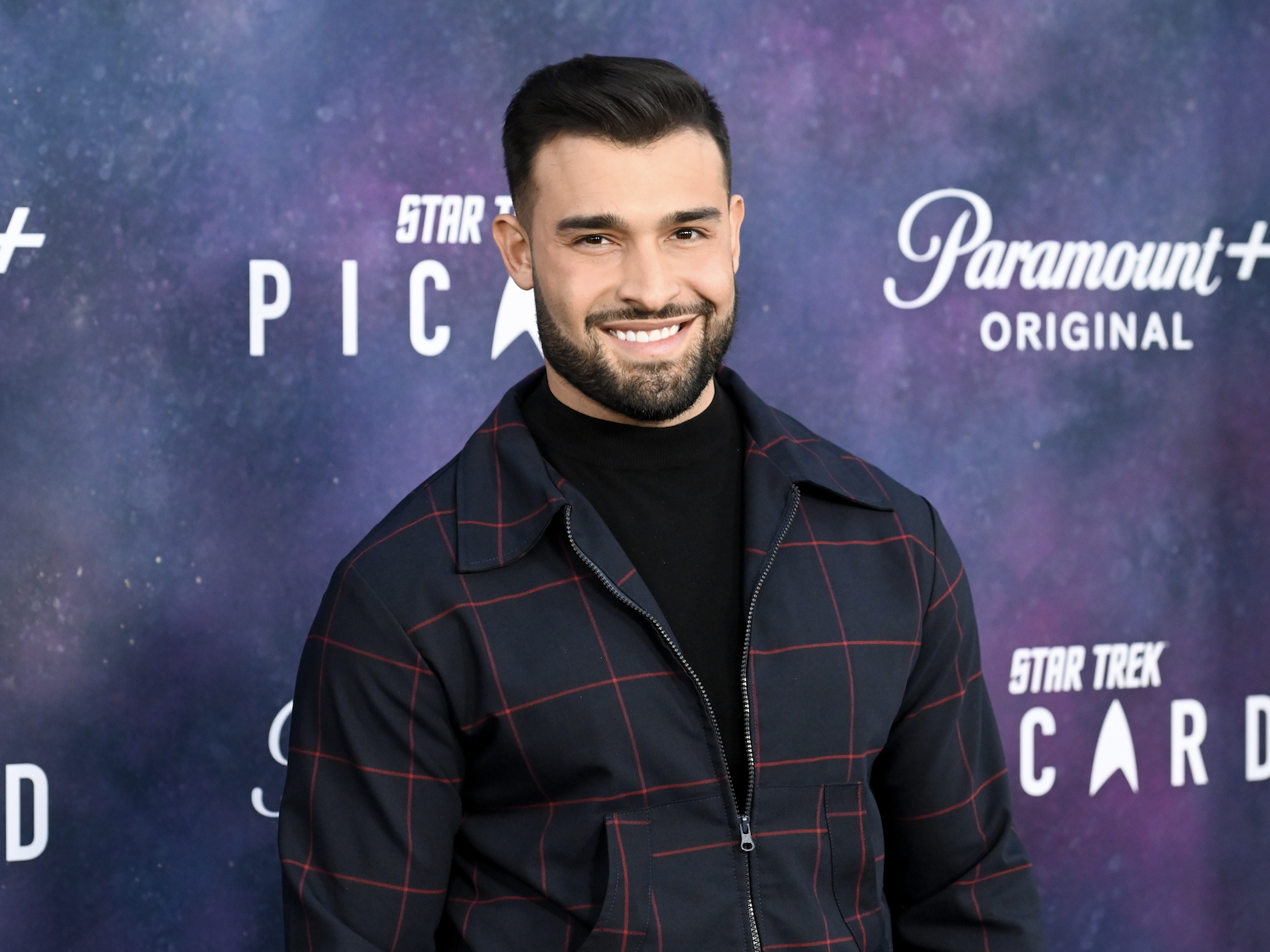 Over on Britney's Instagram, she continued, "It makes me sick to my stomach that it's even legal for people to make up stories that I almost died … I mean at some point enough is enough !!!"
She added, "I'm probably going to have to stop posting on Instagram because even though I enjoy doing it, there's obviously a lot of people who don't wish me well !!! I'm honestly not surprised at all … Again doing the best I can !!!"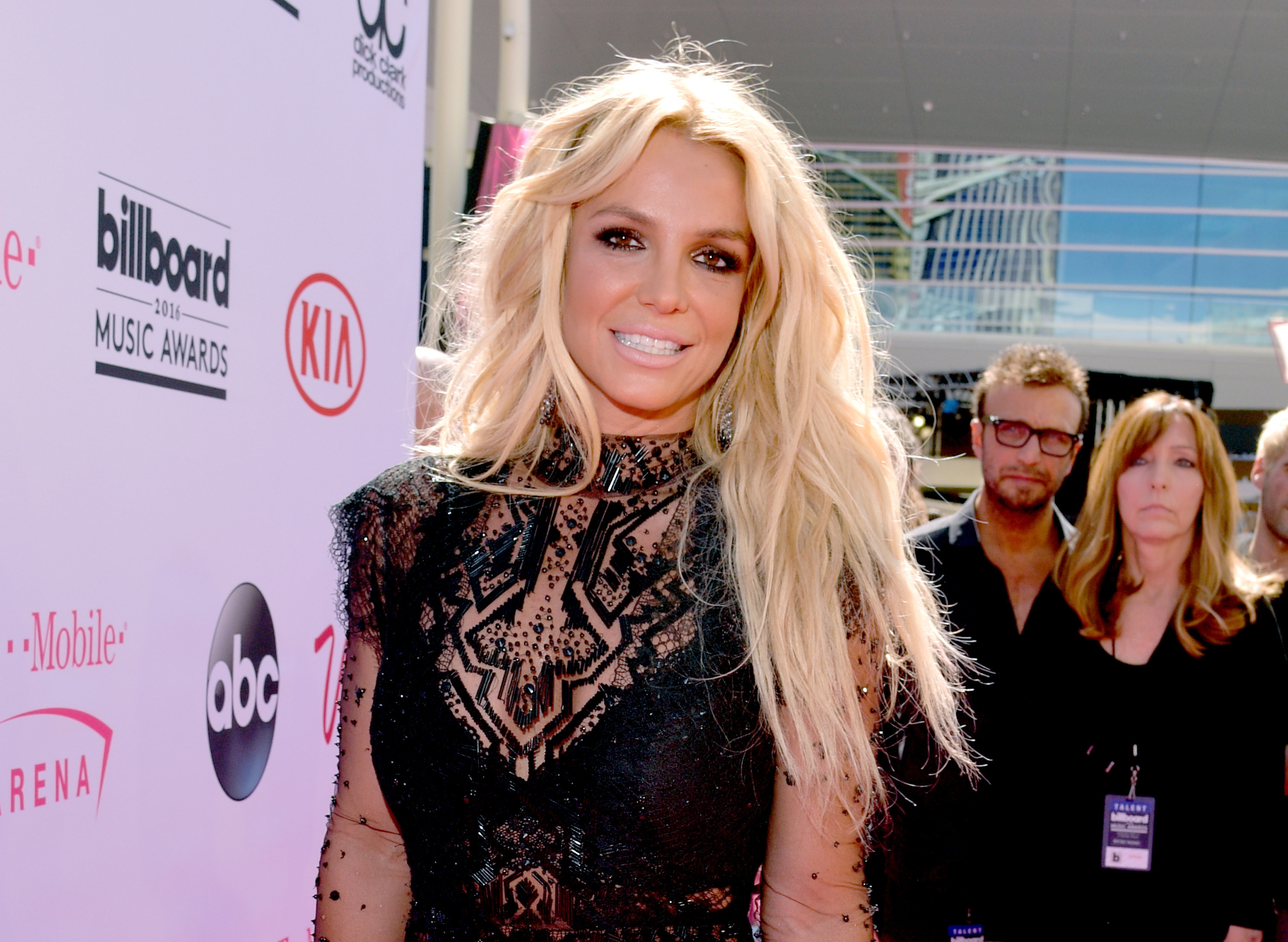 Britney concluded, "Again, the conservatorship has been over for almost a year … No folks, it's not 2007 … it's 2023 and I'm making my first homemade lasagna at home !!! I finally got my fireplace to work in my living room !!! As my hubby says it best: don't believe everything you read !!! All that love right back at ya !!!"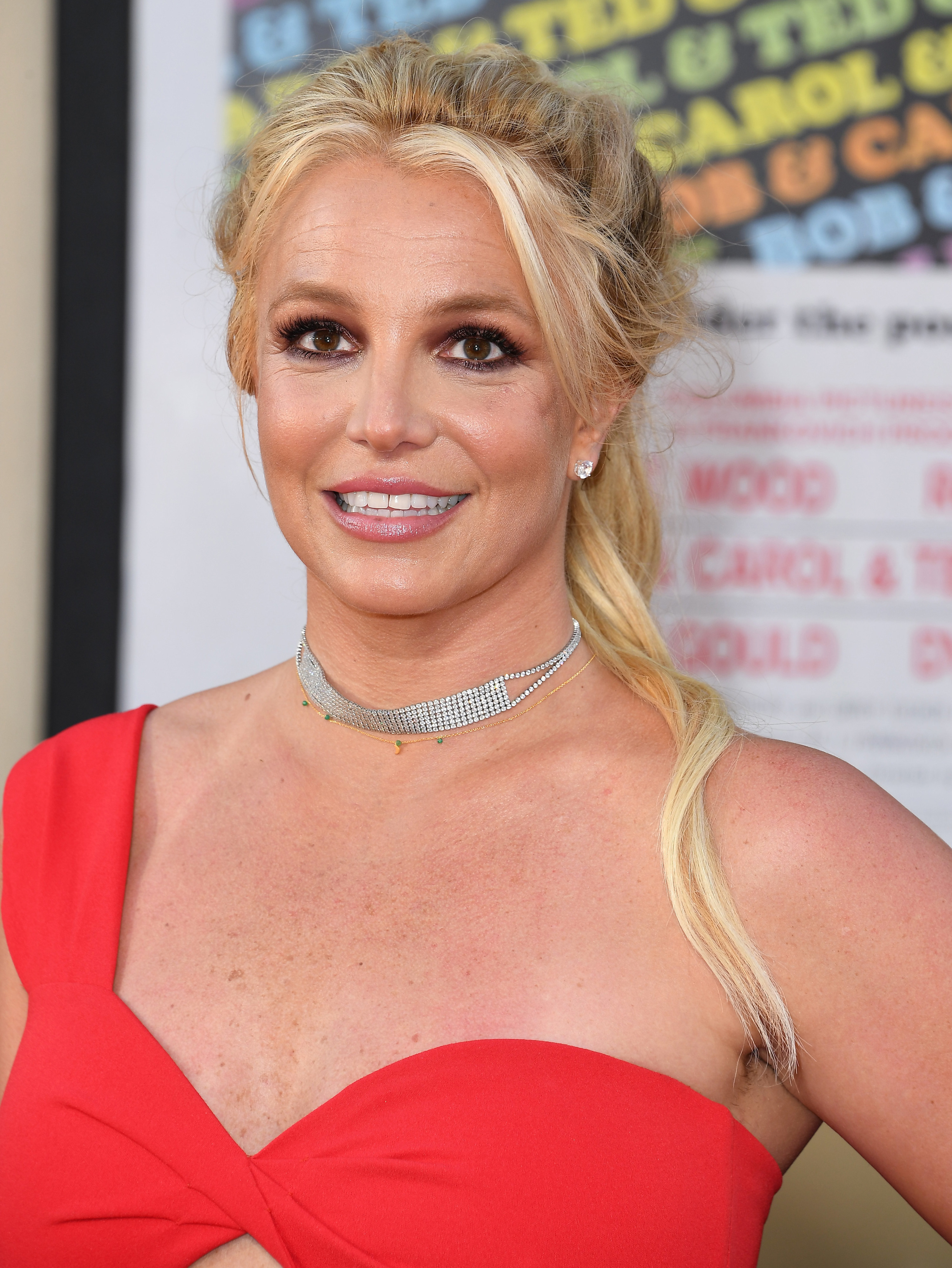 A video was then posted in which she said, "I'm here, I'm happy, and I'm well."
She wrote in the caption, "I don't have a management team nor will I ever again in my life !!! I don't have 'medical doctors' !!! I take Prozac for depression and that's about it 🤷🏼‍♀️ !!! I'm an extremely boring person !!! It frustrates me to know that any news outlet would say any of this !!! It's worse than a cruel joke because people actually believe this stuff and all of my efforts in getting better with my little routine of prayer and therapy seems to not count for anything when people can say things that are incredibly wrong !!! Anyways change of the subject … enough drama … I'm into diamond gowns and funky fashion at the moment 👗 !!! Good Morning ☀️ !!!!!"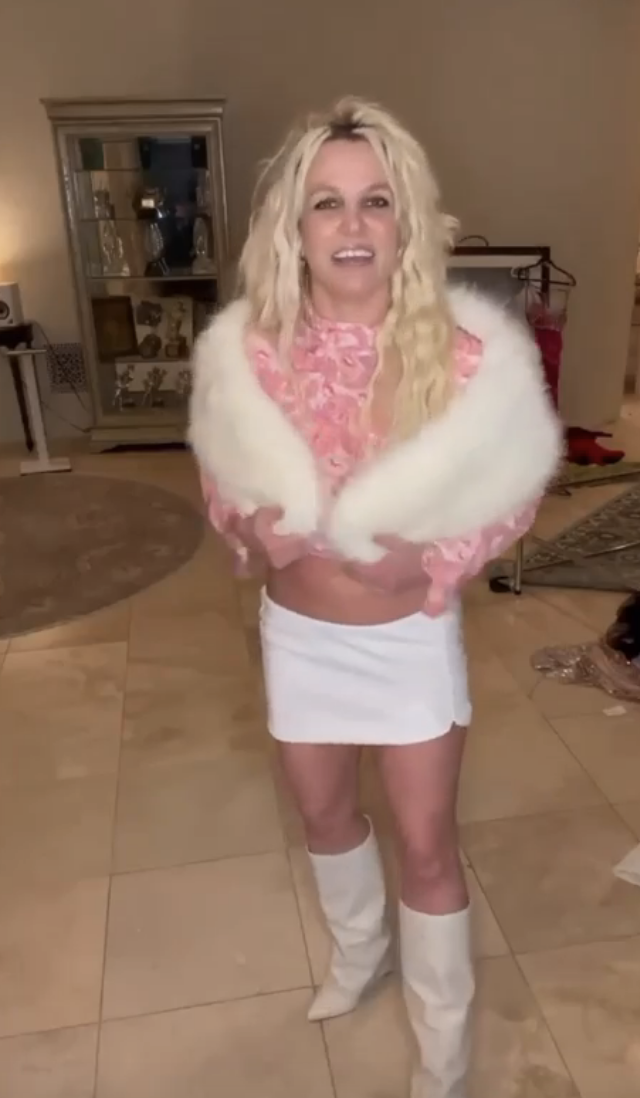 Speculation around Britney's mental health is not new — the couple previously had to deny claims that she was acting "manically" in a restaurant last month while being filmed having dinner. Shortly after, the singer even had to issue a statement after "fans" called the police for a wellness check on her after she deleted her Instagram.
We'll keep you posted with any updates.