TikToks showing people requesting a wellness check began emerging after Britney's Instagram was deleted yesterday. It is unclear why Britney deleted her Instagram, but she has done so many times before.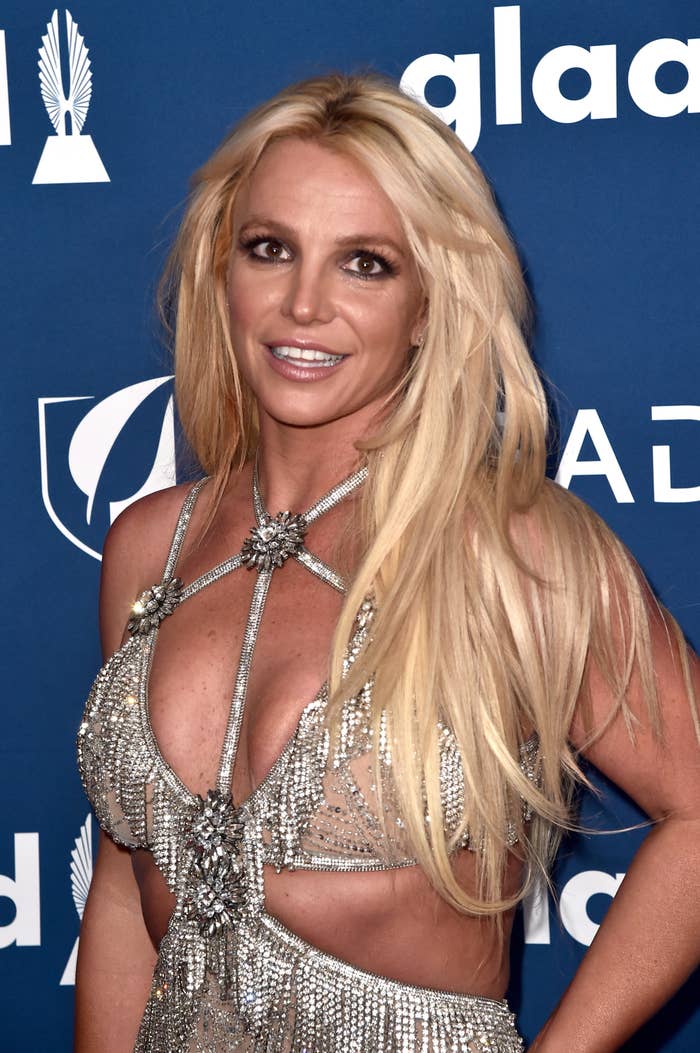 After the calls were made, a police spokesperson for the Ventura County Sheriff's Office subsequently told Page Six, "I can confirm that we did get calls into our dispatch, and essentially, I can confirm that we don't believe that Britney Spears is in any kind of harm or any kind of danger." Further detail was not given due to "privacy."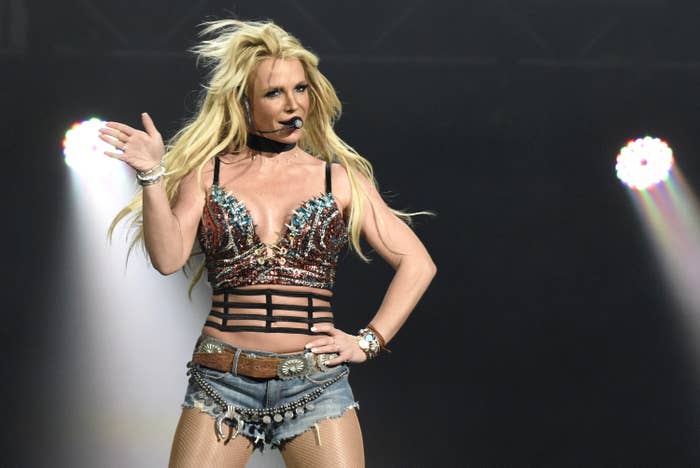 Britney herself then issued a statement on Twitter, beginning, "As everyone knows, the police were called to my home based on some prank phone calls."
"I love and adore my fans but this time things went a little too far and my privacy was invaded. The police never entered my home and when they came to my gate they quickly realized there was no issue and left immediately."
"This felt like I was being gaslit and bullied once the incident made it to the news and being portrayed once again in a poor and unfair light by the media. During this time in my life, I truly hope the public and my fans who I care so much about can respect my privacy moving forward," she concluded.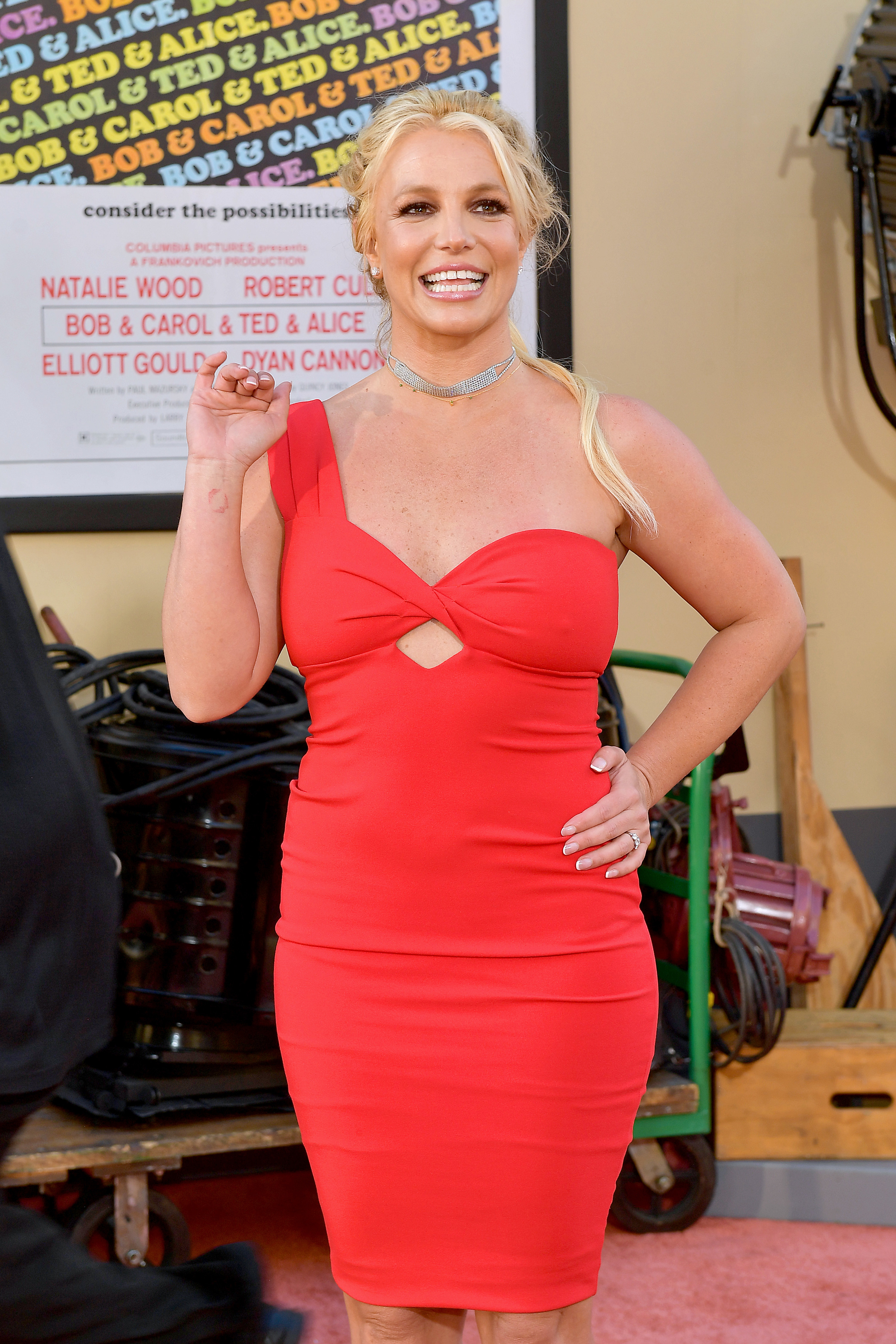 This is part of a growing recent trend of online speculation about Britney's wellbeing, fueled by Tiktok (#WhereIsBritney currently has 287.8 million views on the app, more than double what it was at the start of the year). Users theorize that Britney is back under a conservatorship, with some TikToks claiming that a body double has been used in recent images and videos.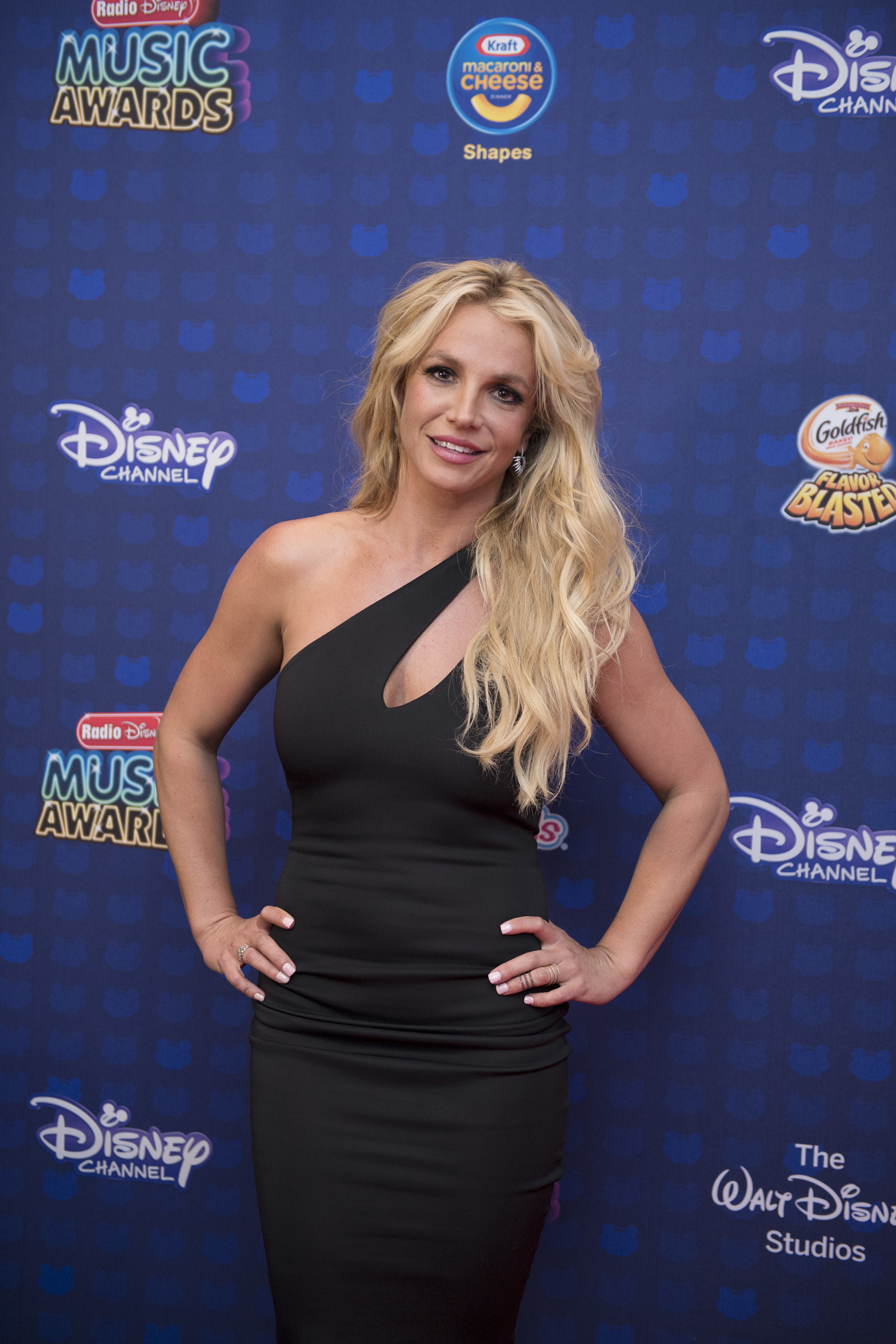 We'll keep you posted with any updates.