Last night, the New York Times documentary Framing Britney Spears debuted on Hulu and FX — and it's, quite frankly, brilliant.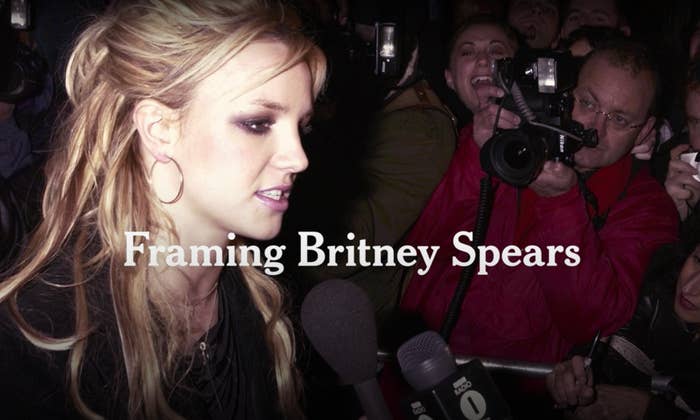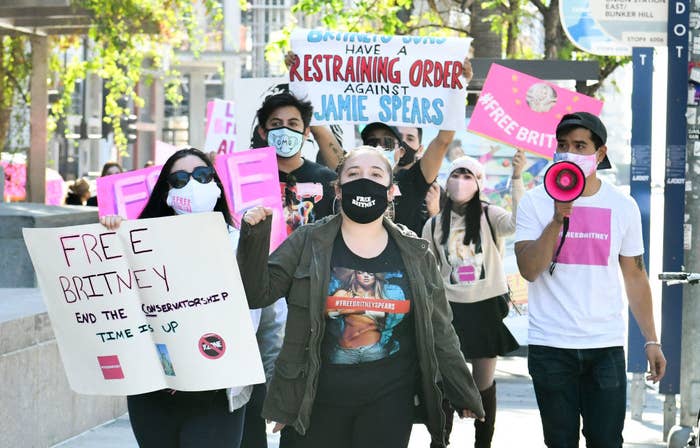 However, there was one bit of the doc that some fans paid particular attention to — it involves Justin Timberlake.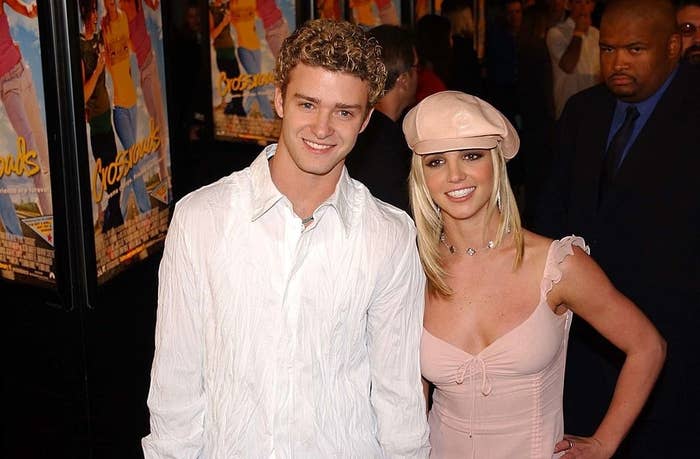 If you need a quick refresh, Britney and Justin dated for three years until 2002. It was, like, a huge deal.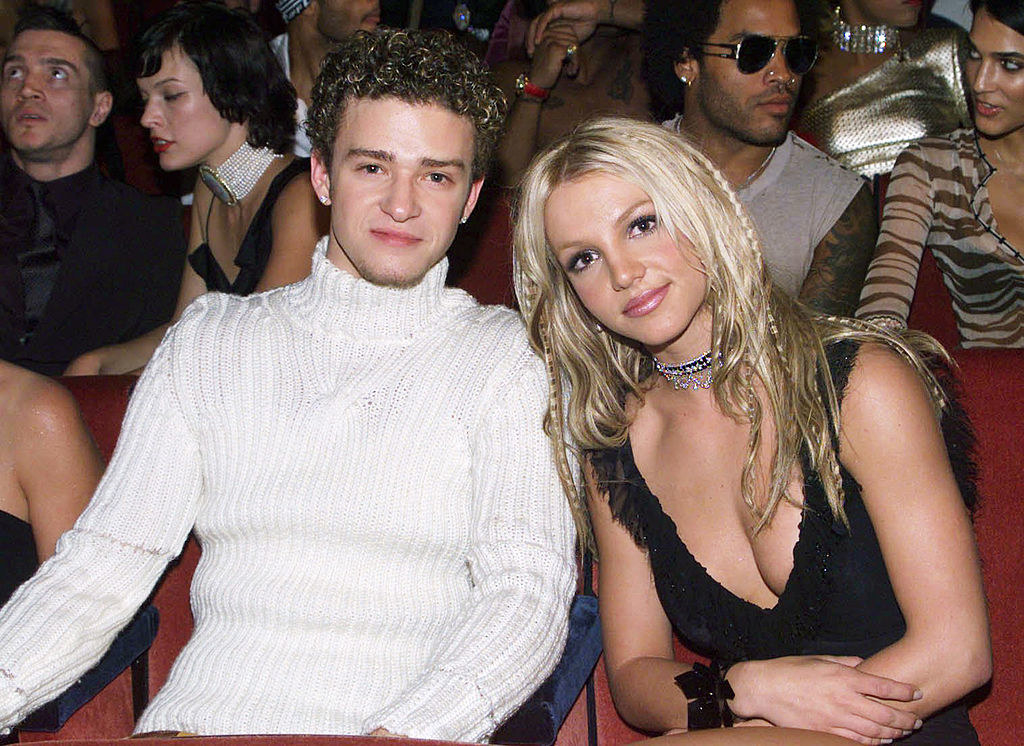 The documentary then features two big moments following their split: First, the "Cry Me A River" music video, where the combination of a Britney lookalike and the song's lyrics ("It wasn't like you only talked to him," etc.) makes it seem like Britney cheated on Justin IRL.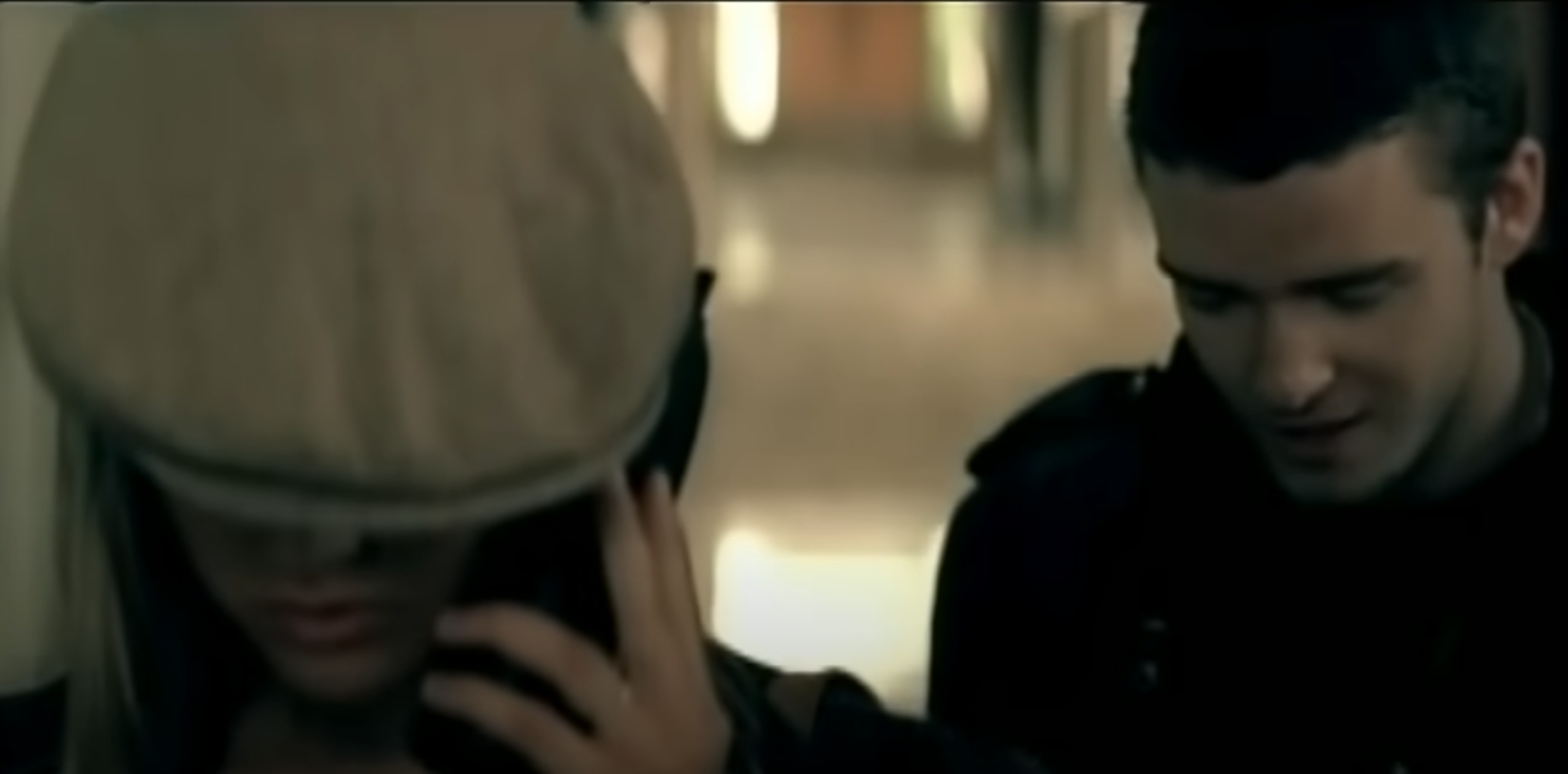 Secondly, when Justin kept talking about having sex with Britney. When he's asked on the radio, "Did you fuck Britney Spears?" he laughs and says, "Okay, I did it."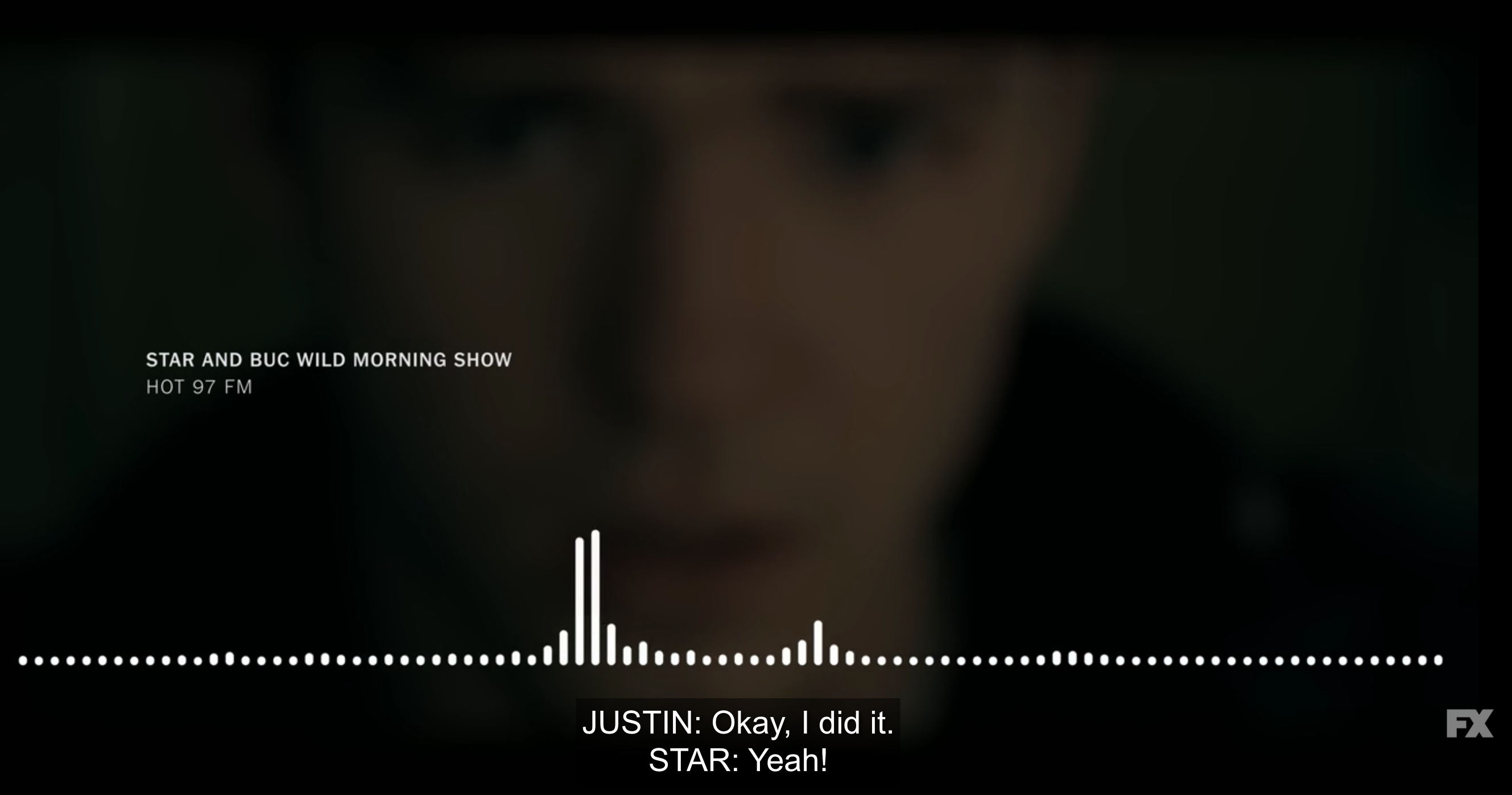 The ensuing popular narrative was, in the words of the documentary, that Justin was portrayed as the "school quarterback," while Britney was shunned as the "high school slut" who bared responsibility for the breakup.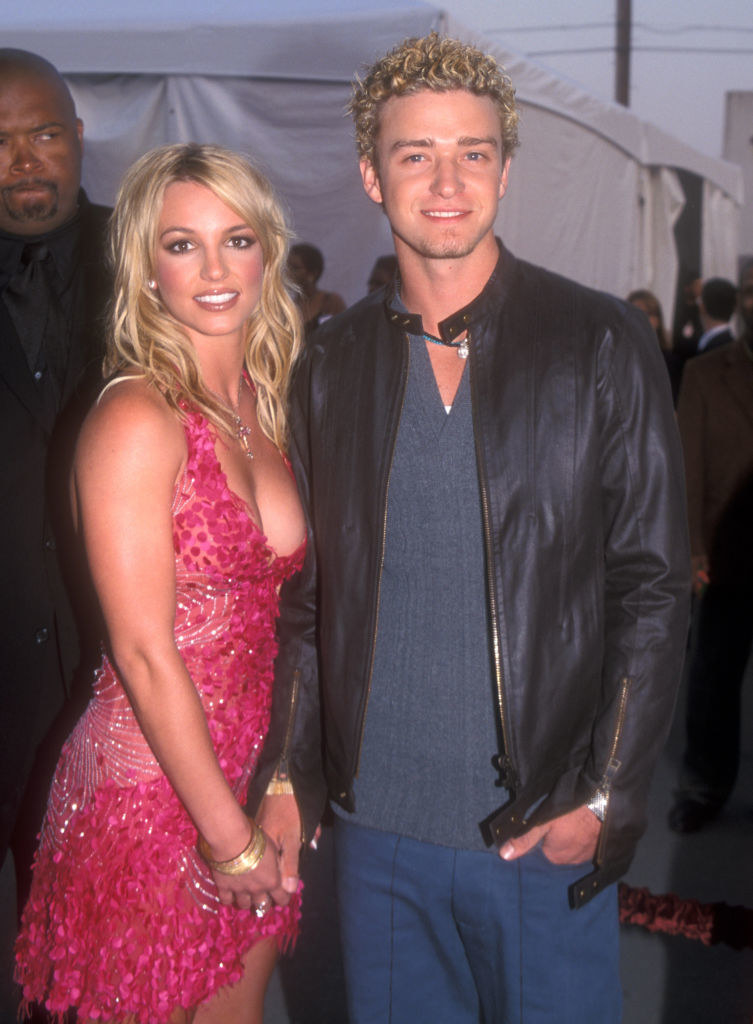 And fans were not having Justin's behavior:
In case you were wondering, Justin made headlines for talking about Britney as recently as five days ago — for discussing the iconic double denim look.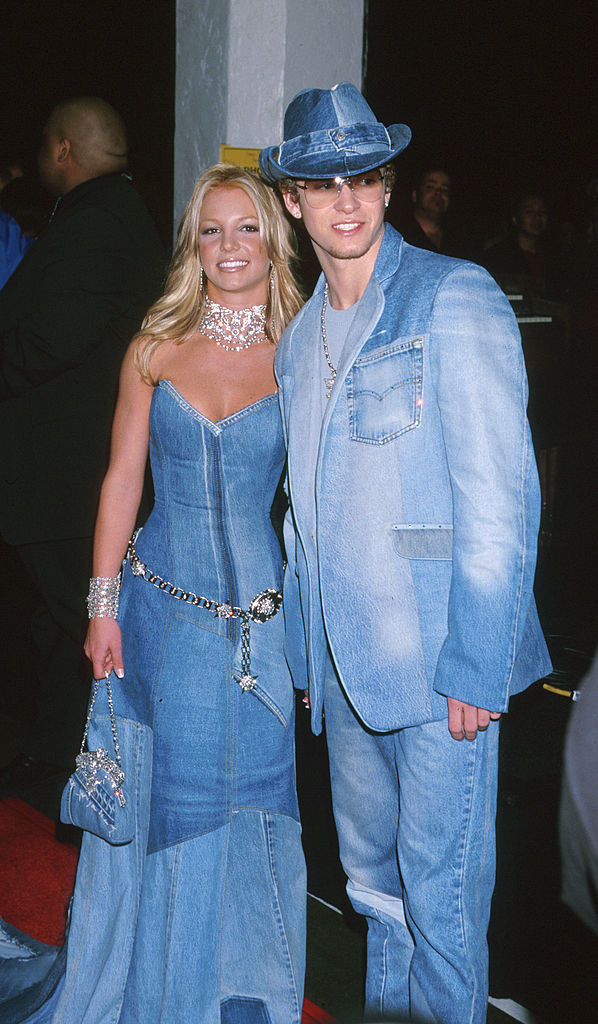 We'll keep you posted if JT himself chooses to comment on the doc.