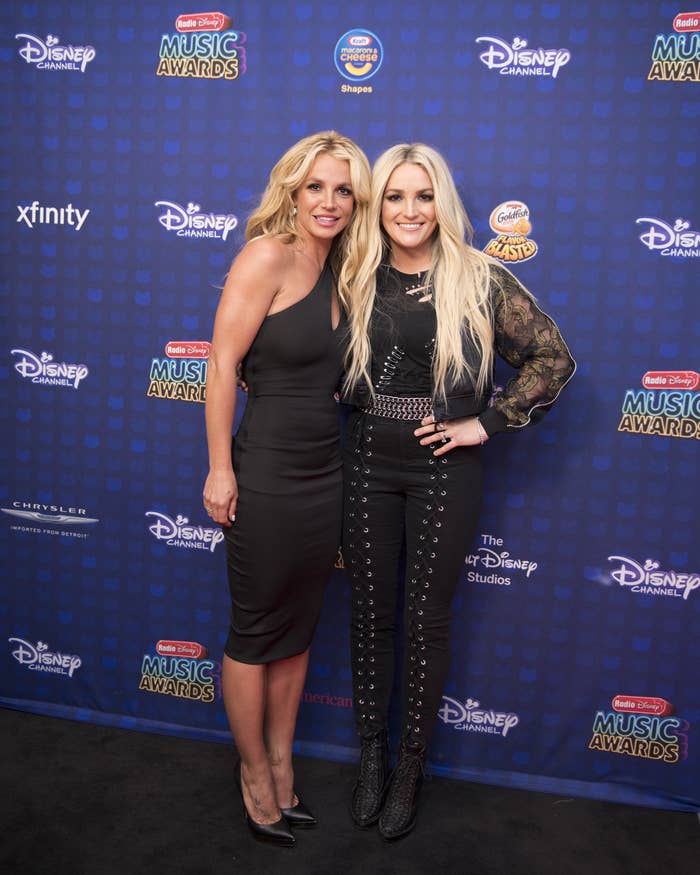 For context, in the memoir Jamie Lynn accused Alexa of spreading mean rumors about her on the set of the Nickelodeon show. However, Alexa has long said that Jamie Lynn was the one who bullied and excluded her on the show — and in turn accused her of "lying up a storm" in her book.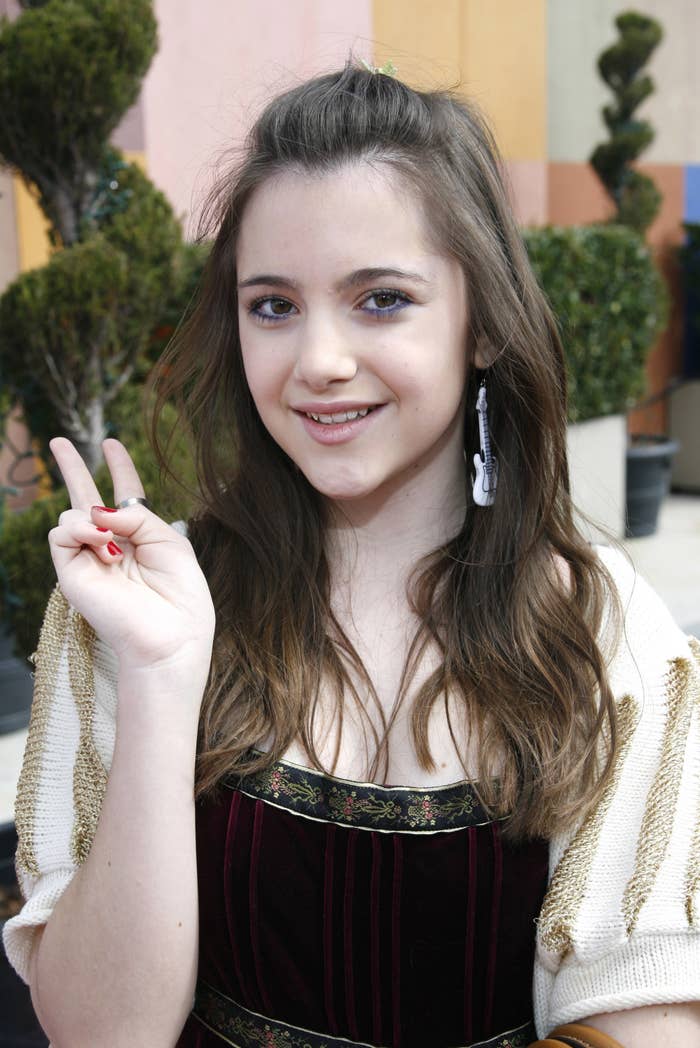 One thing that both Jamie Lynn and Alexa agree on is that Britney spoke to Alexa following a conversation with Jamie Lynn — but their accounts differ hugely. Alexa described the incident as a terrifying moment where Britney was "screaming" and "berating" her, while Jamie Lynn implied that Britney simply did it to defend her after she went to her for "guidance."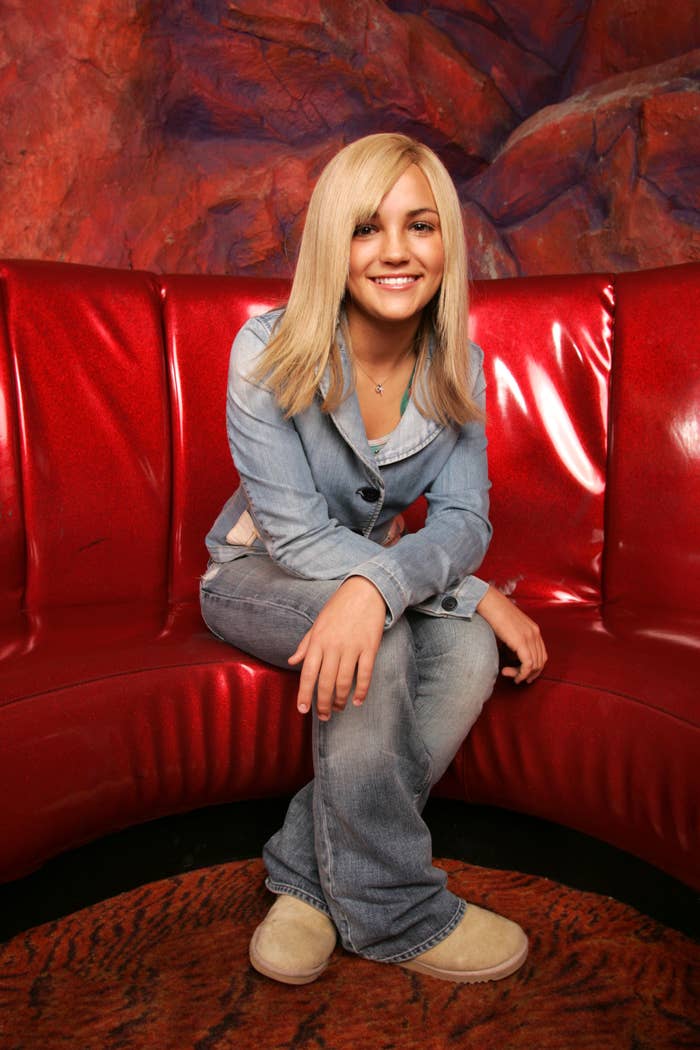 Fast-forward to yesterday, when Jamie Lynn posted on Instagram, saying, "I can't believe I'm officially a NATIONAL BEST SELLING AUTHOR! I have no words except how grateful I am that I was able share my story with y'all."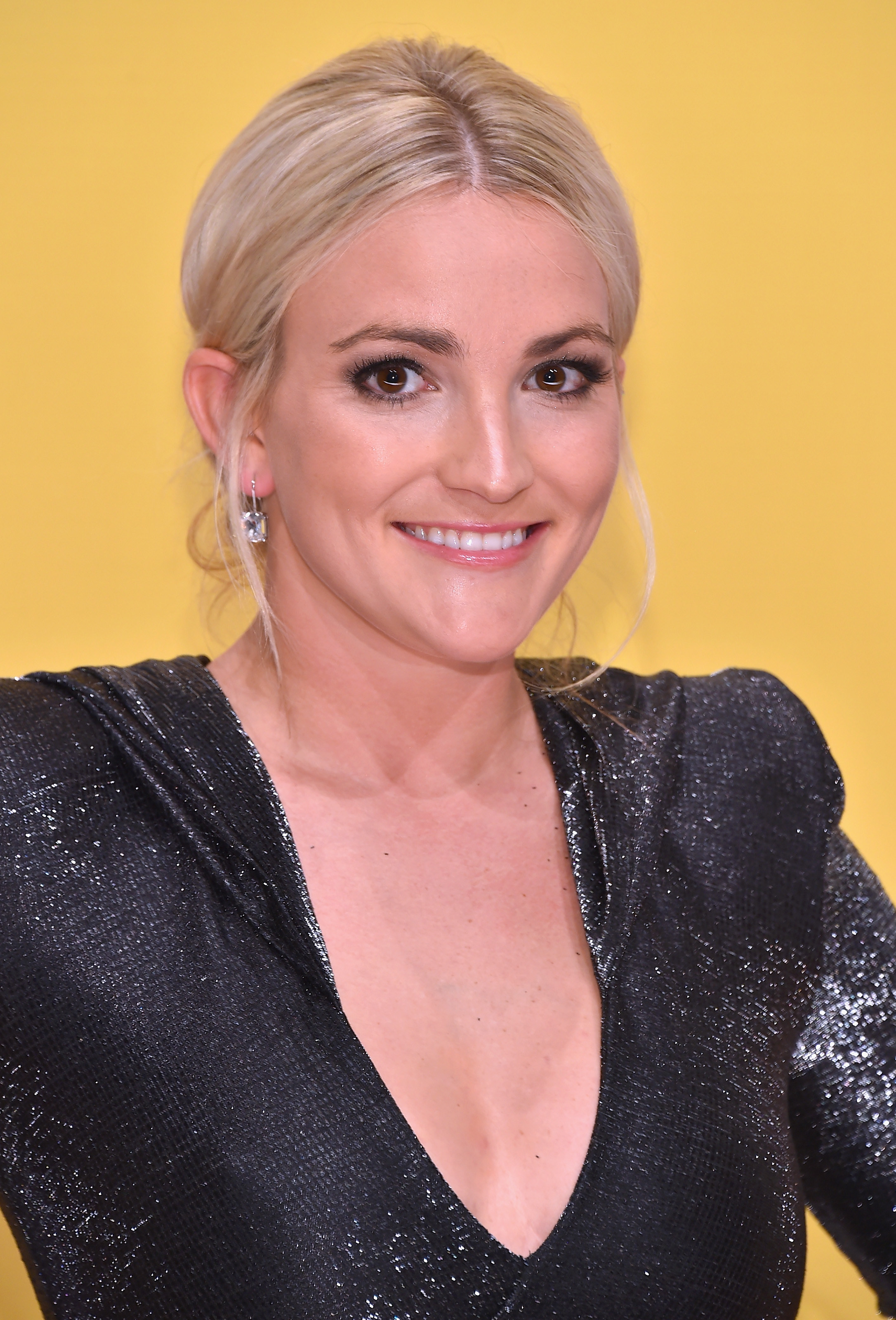 In turn, Britney posted on her own Instagram, writing, "National best seller ???? DUH 🙄 …. the timing of your book was unbelievable Jamie Lynn … especially knowing the whole world had no clue what was really done to me !!!! My whole family including you is saying YOU DIDN'T KNOW …. Bullshit !!!"
Britney then referenced Alexa by name, saying, "The nerve of you to sell a book now and talk shit but your fucking lying just like you lied about Alexa Nikolas !!!!"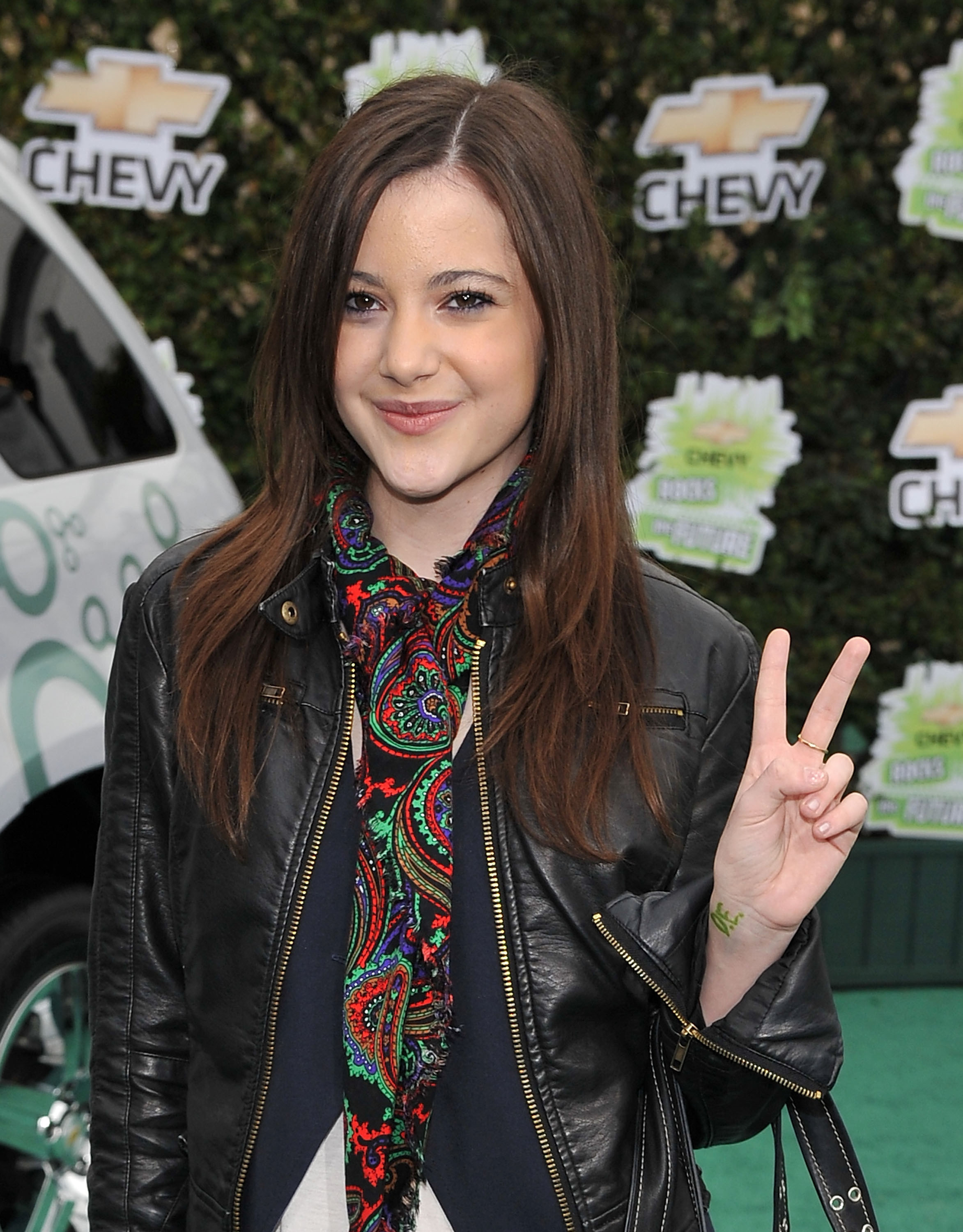 "I wish you would take a lie detector test so all these masses of people see you're lying through your teeth about me !!!! I wish the almighty, Lord would could come down and show this whole world that you're lying and making money off of me !!!! You are scum, Jamie Lynn," she concluded.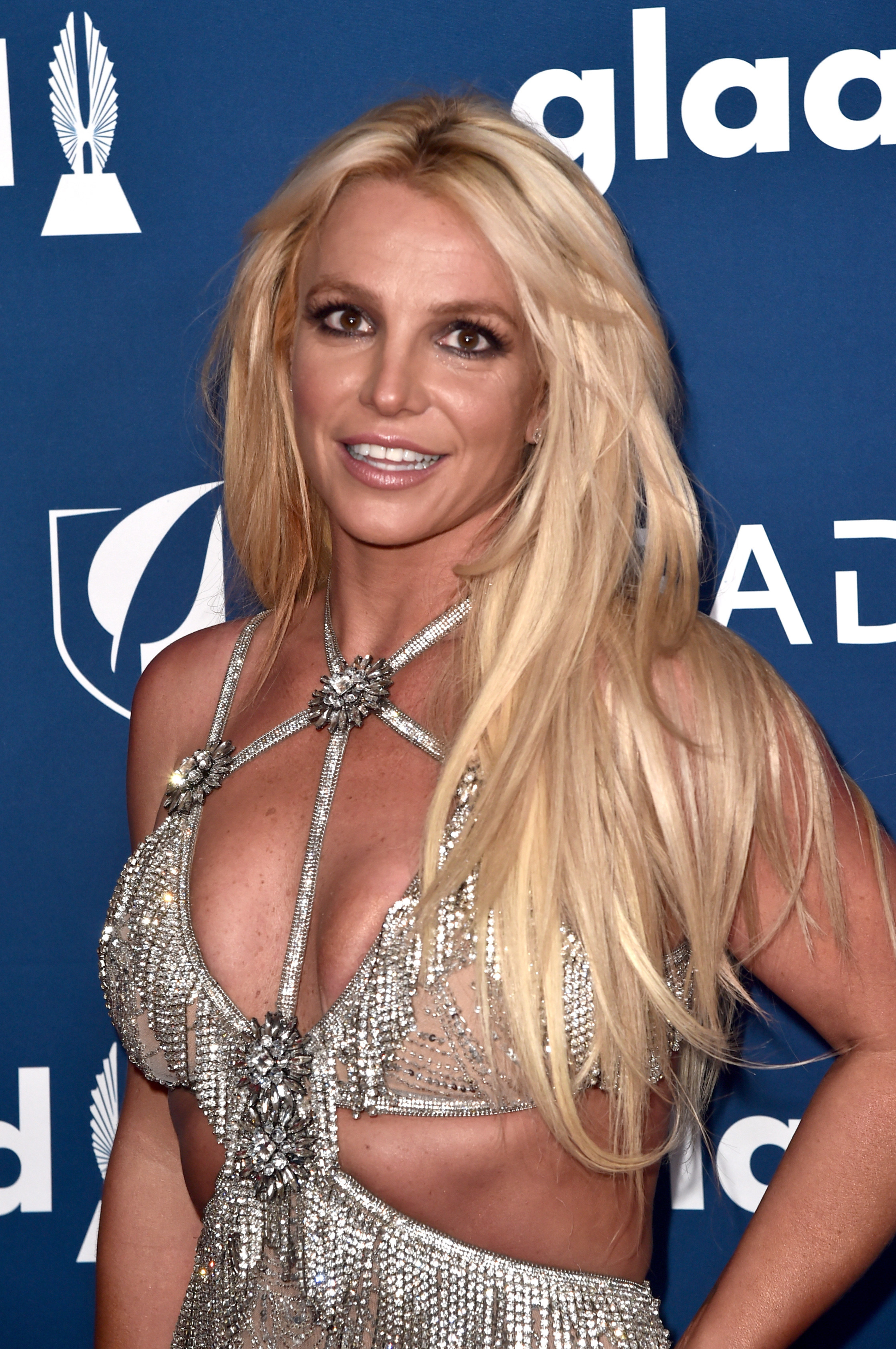 Alexa herself evidently saw the post, as she wrote on her own Instagram, "Thank you Britney Spears! You are an inspiration."
This isn't the first time that Alexa has posted on Instagram about Britney — last year, she wrote, "I support her," and, "Free Britney," on Instagram amidst the singer's plea to end her conservatorship.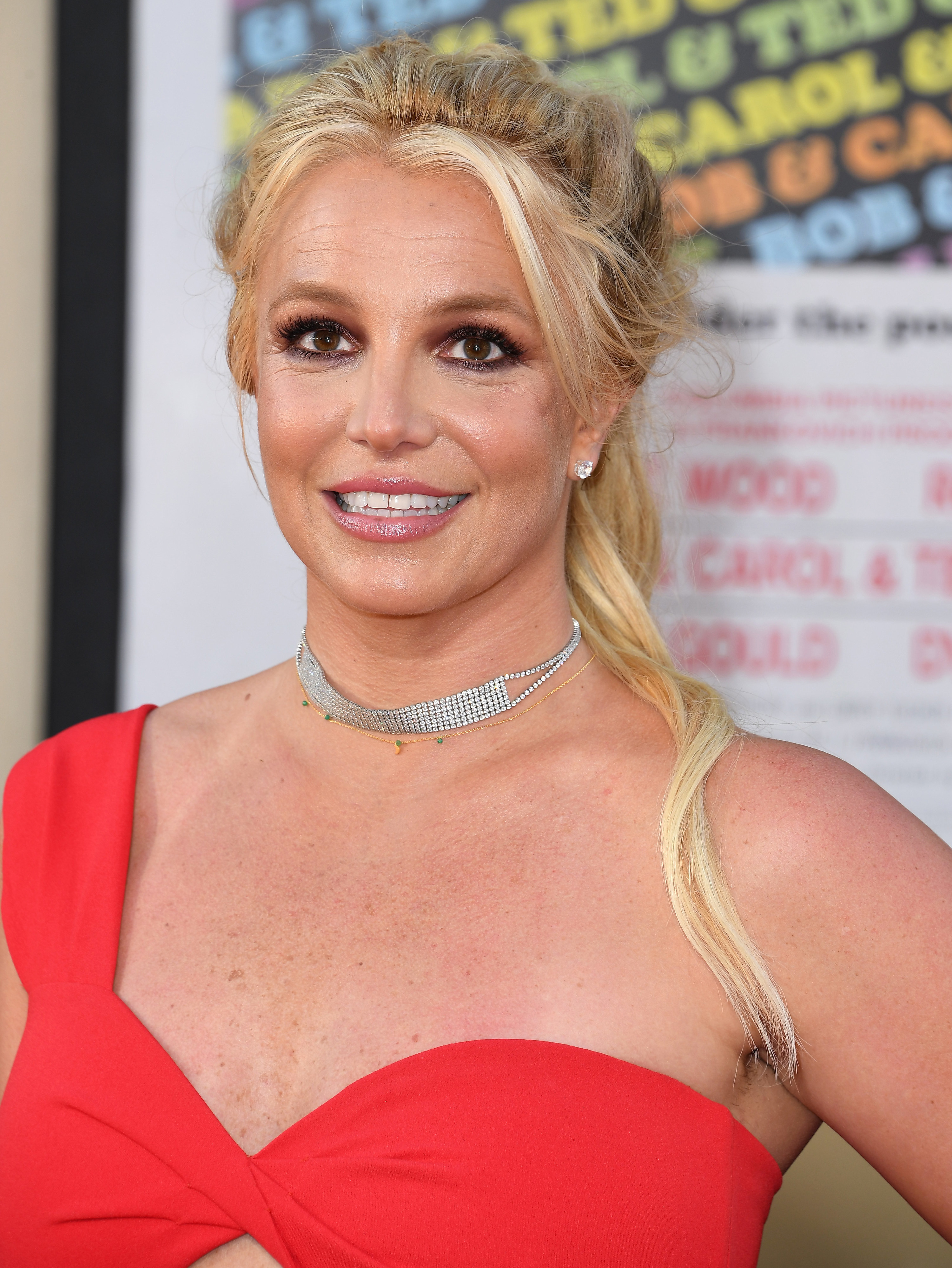 It's nice to see people supporting one another.