15 Pictures That Will Only Make Sense To British Millennials
The noughties were something else.
As a Brit living in the US, I constantly reference things from my childhood that I are think are universal but...well, they don't always get the intended response.
As such, please find a collection of entirely random things that may hold a lovely bit of nostalgia for you if you're a millennial Brit — but might not make much sense otherwise.
1.
Firstly, Calvin Harris rushing the X Factor stage with a pineapple on his head:
2.
Signed school uniform shirts: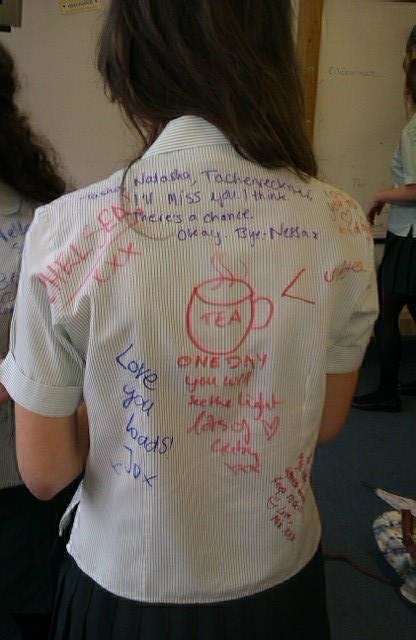 3.
The Bebo logo:

4.
The "What a sad little life, Jane" moment on Come Dine With Me: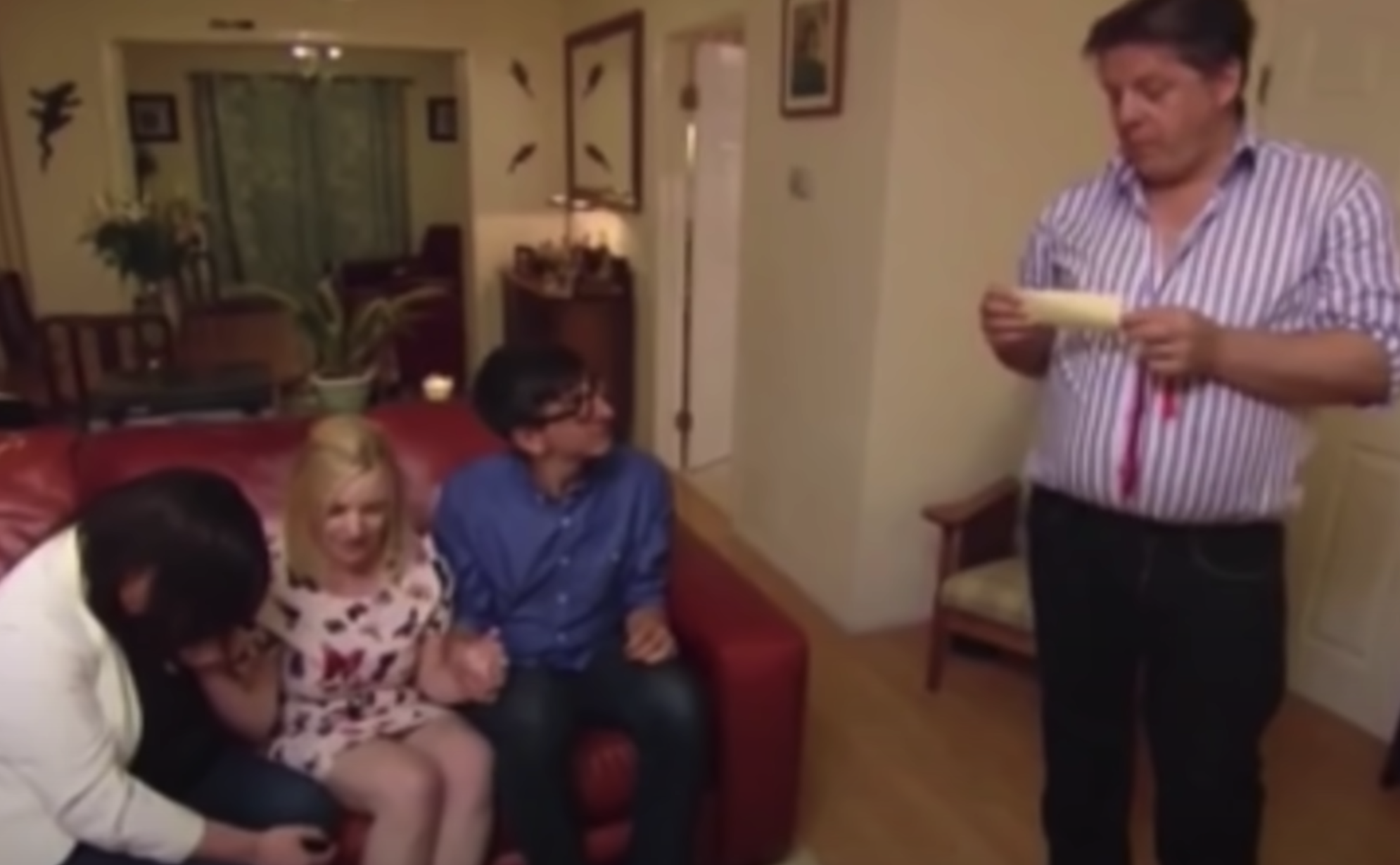 5.
S Club Juniors on Top of the Pops: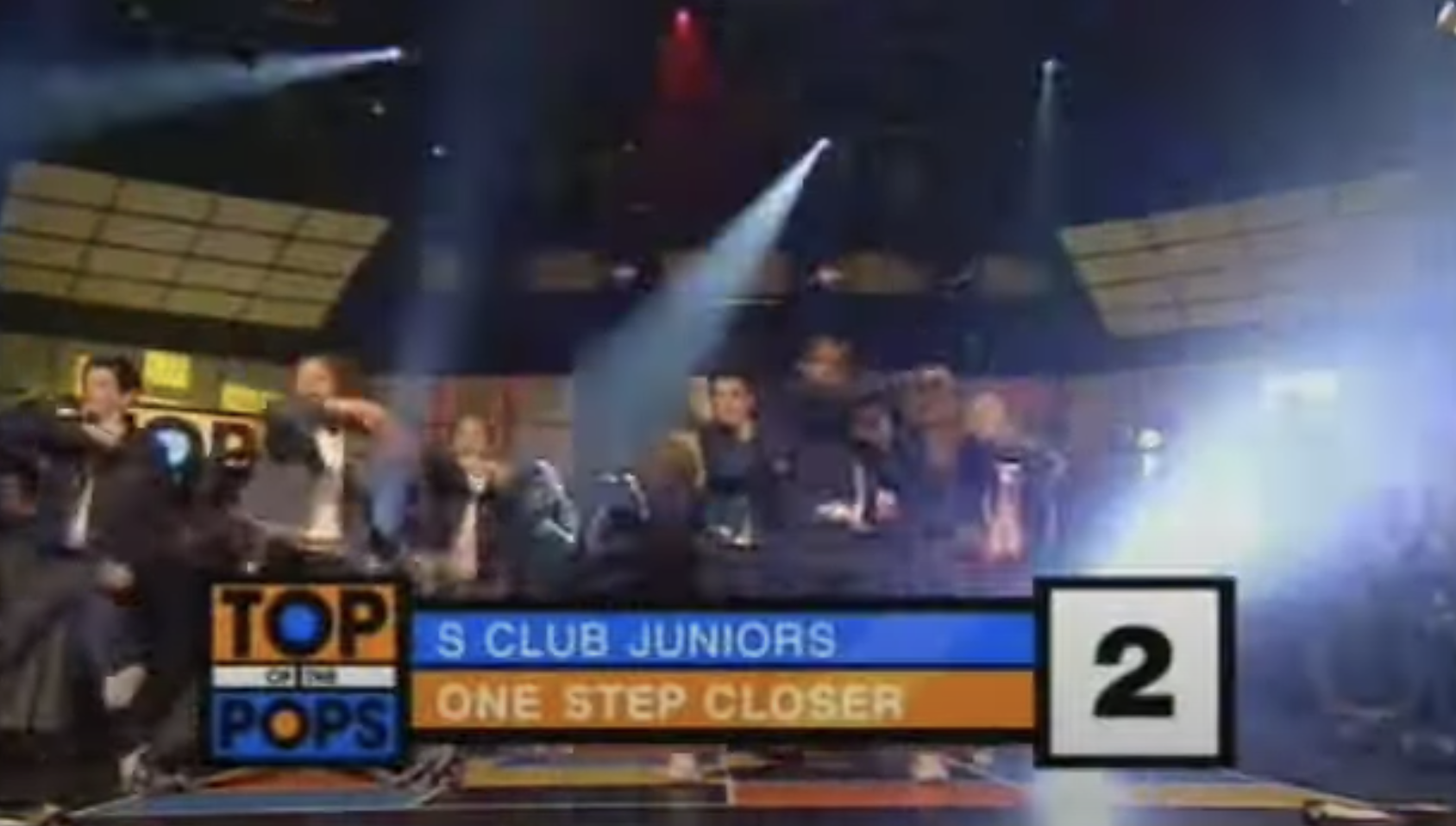 6.
This iconic duo singing "Mysterious Girl":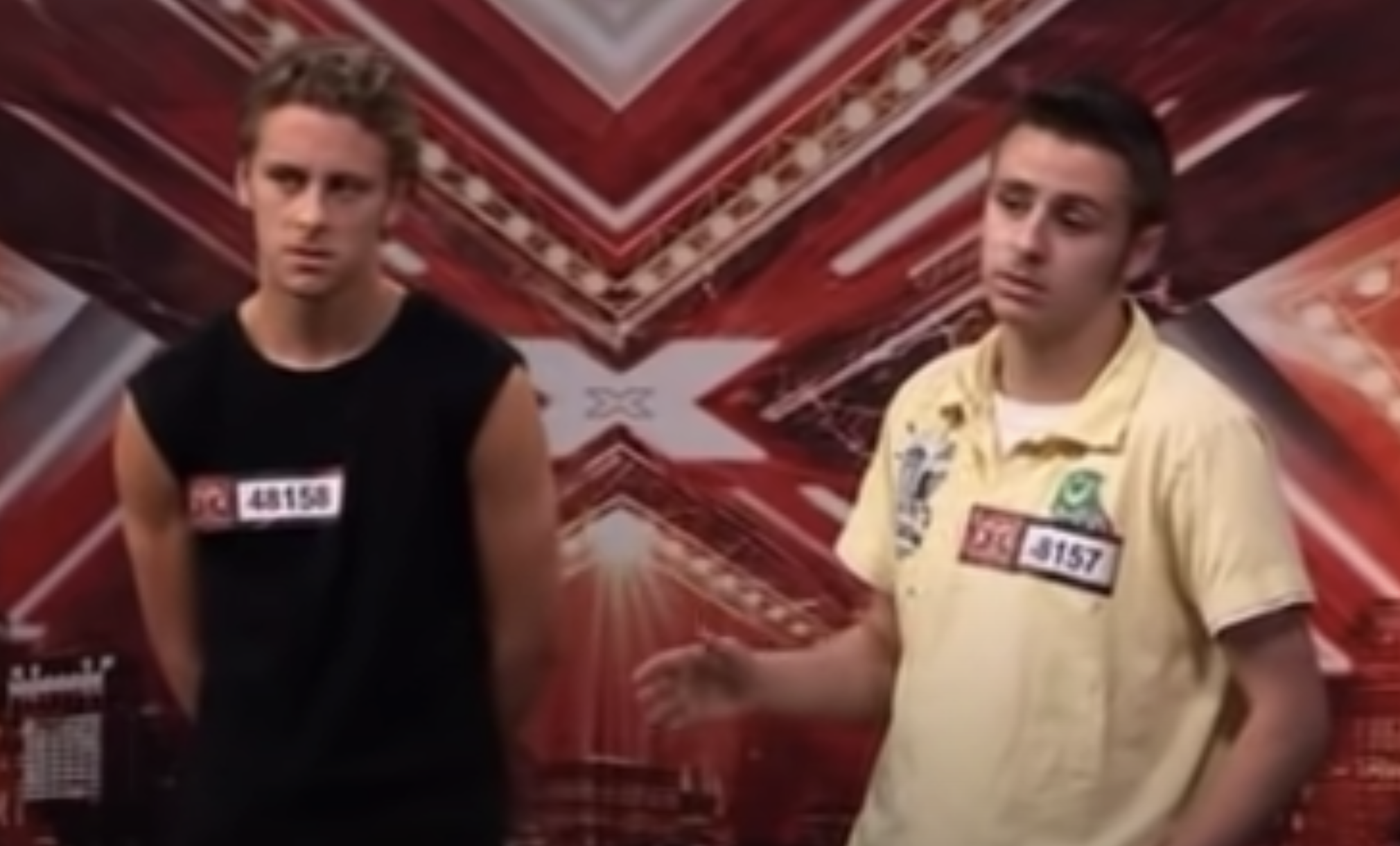 7.
The Woolworths closing down sale: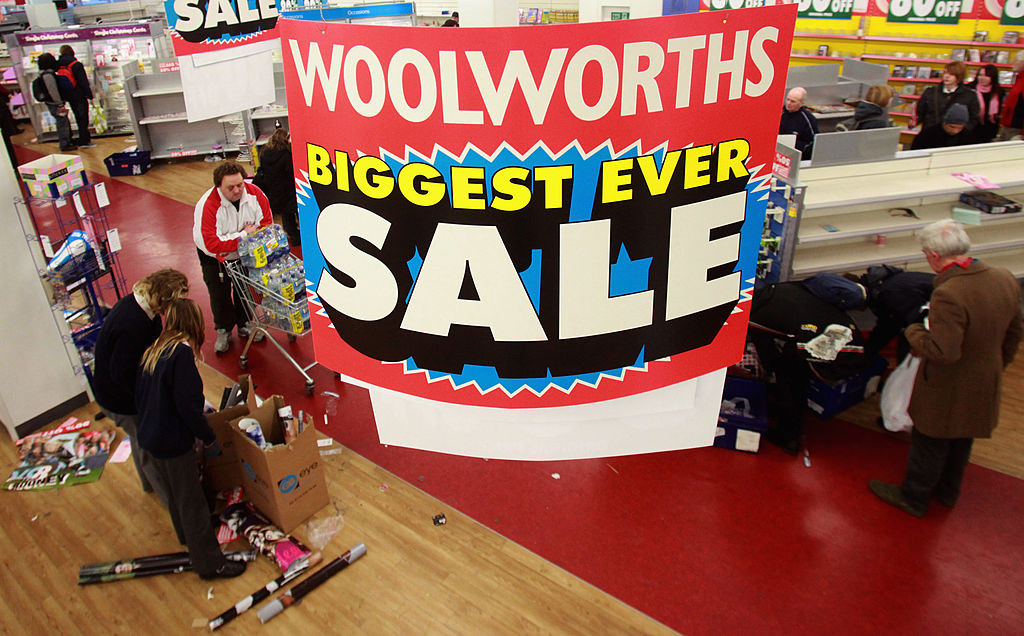 8.
This book, specifically with the words "full-frontal" in the title: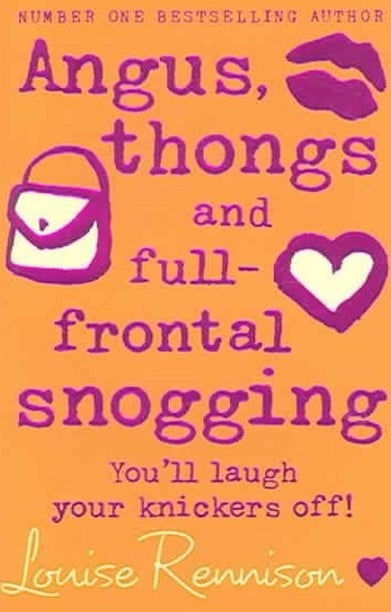 9.
Pretty much anything from the inexplicable show Dick & Dom in da Bungalow:
10.
Leavers' hoodies: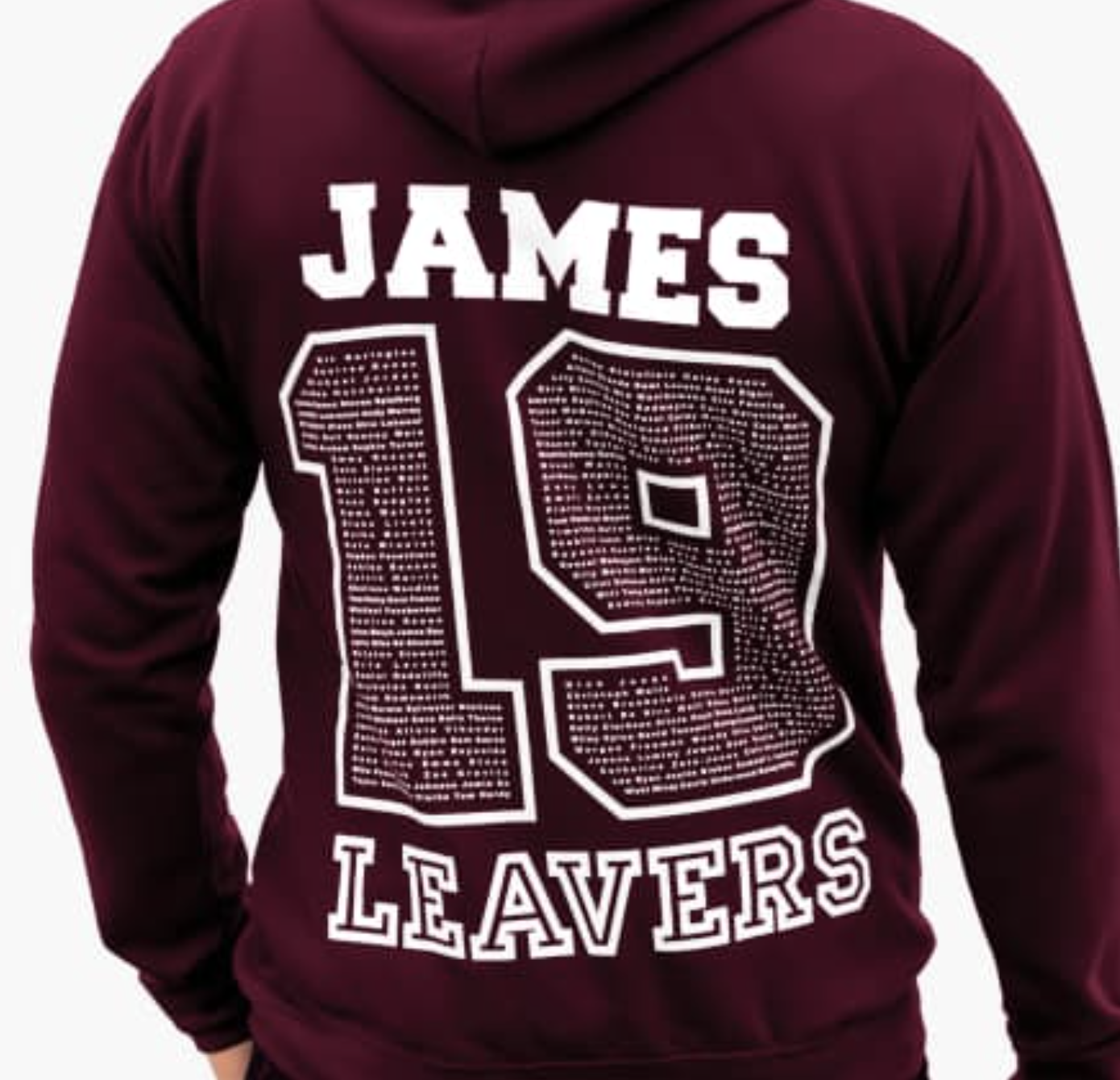 11.
School non-uniform days with very odd themes: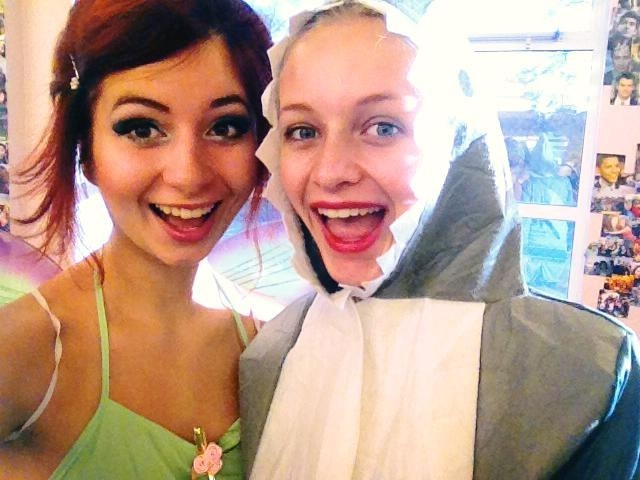 12.
Pizza Express doughballs: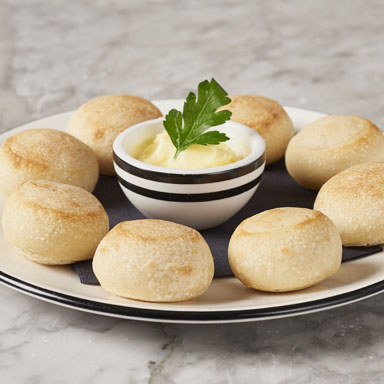 13.
Teens roaming the woods for the Duke of Edinburgh Award: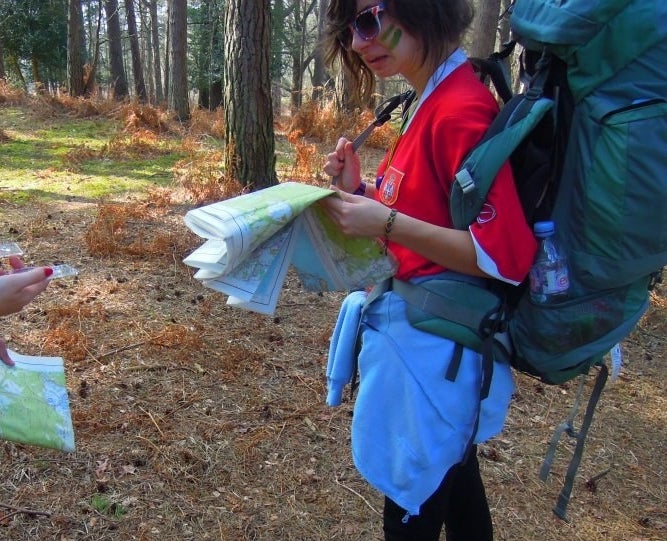 14.
Neil punching a fish on The Inbetweeners: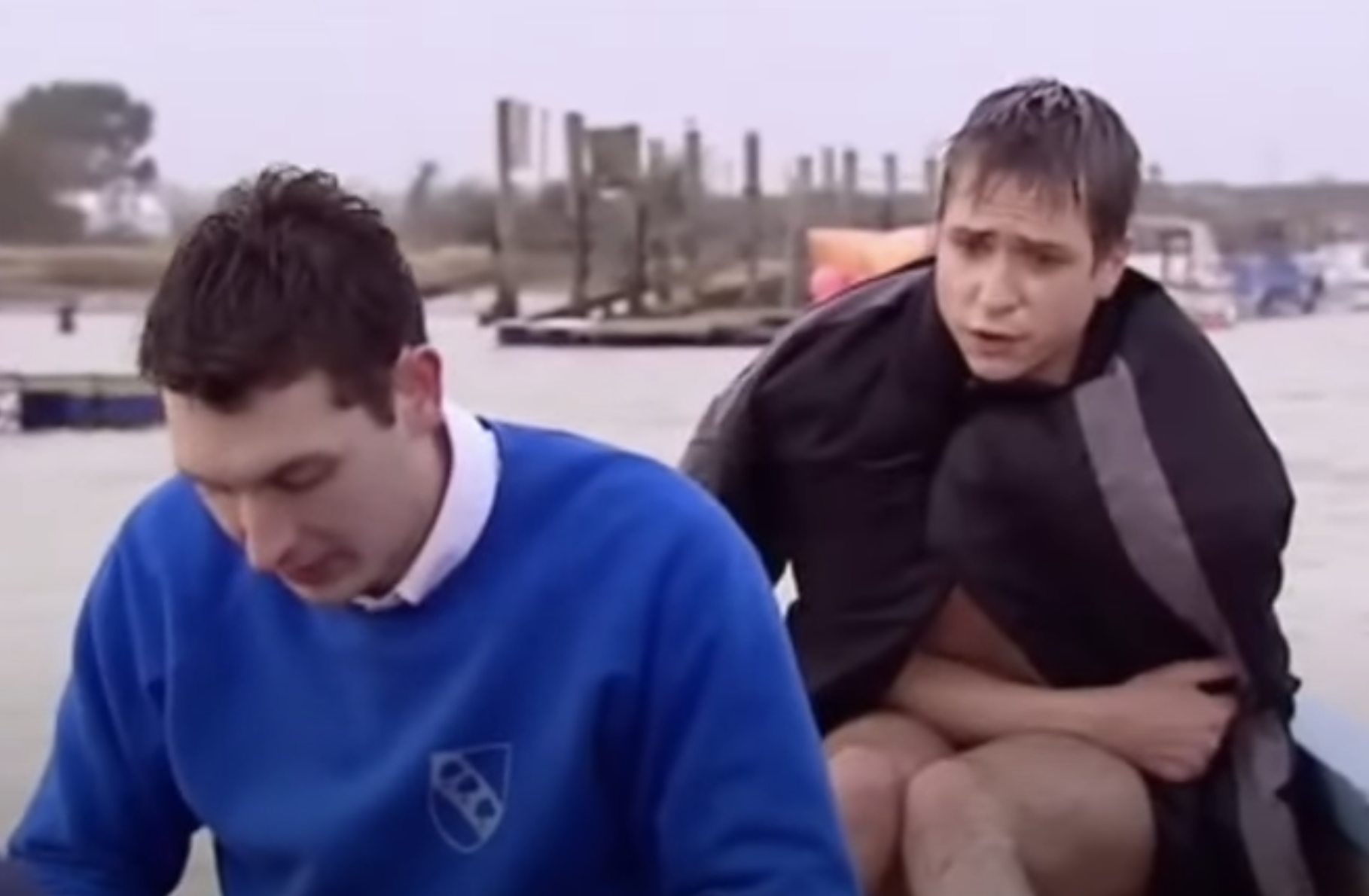 15.
Finally, Barry M Dazzle Dust: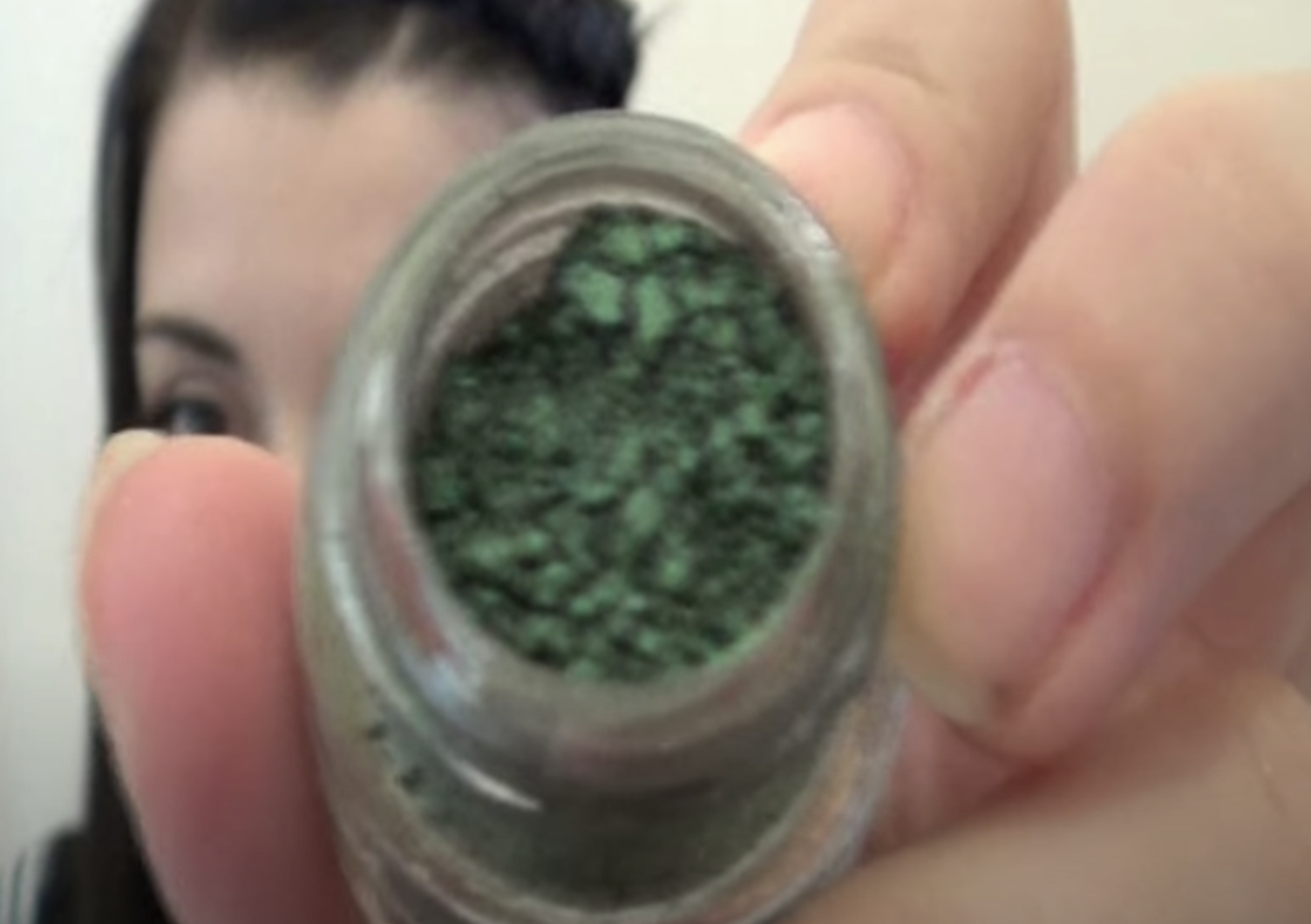 Do you remember these things or nah? LMK in the comments!