In the midst of Black Lives Matter protests across the globe, a group of protesters in Bristol, UK, tore down a statue of Edward Colston and threw it into the harbor.
In case you didn't know, Bristol's port was key in the transatlantic slave trade for well over a century.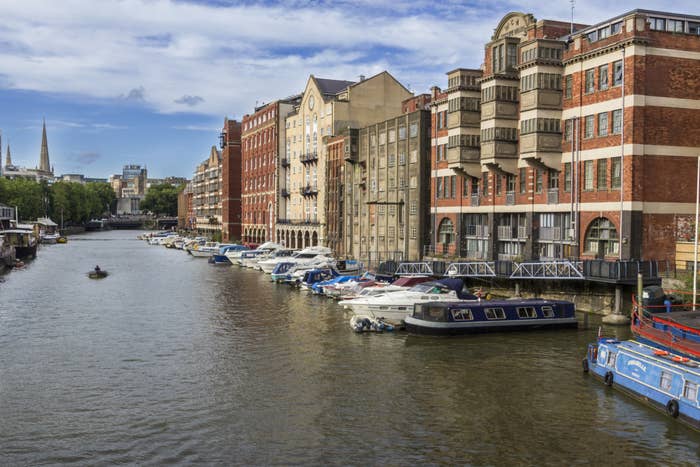 And the man in the statue, Edward Colston, was part of the England-based Royal African Company. He undoubtedly made money from the slave trade, as the company transported more than 100,000 slaves from West Africa to the Caribbean from 1672 to 1689. More than 20,000 were killed due to unhygienic conditions on the cramped ships and their bodies were thrown overboard.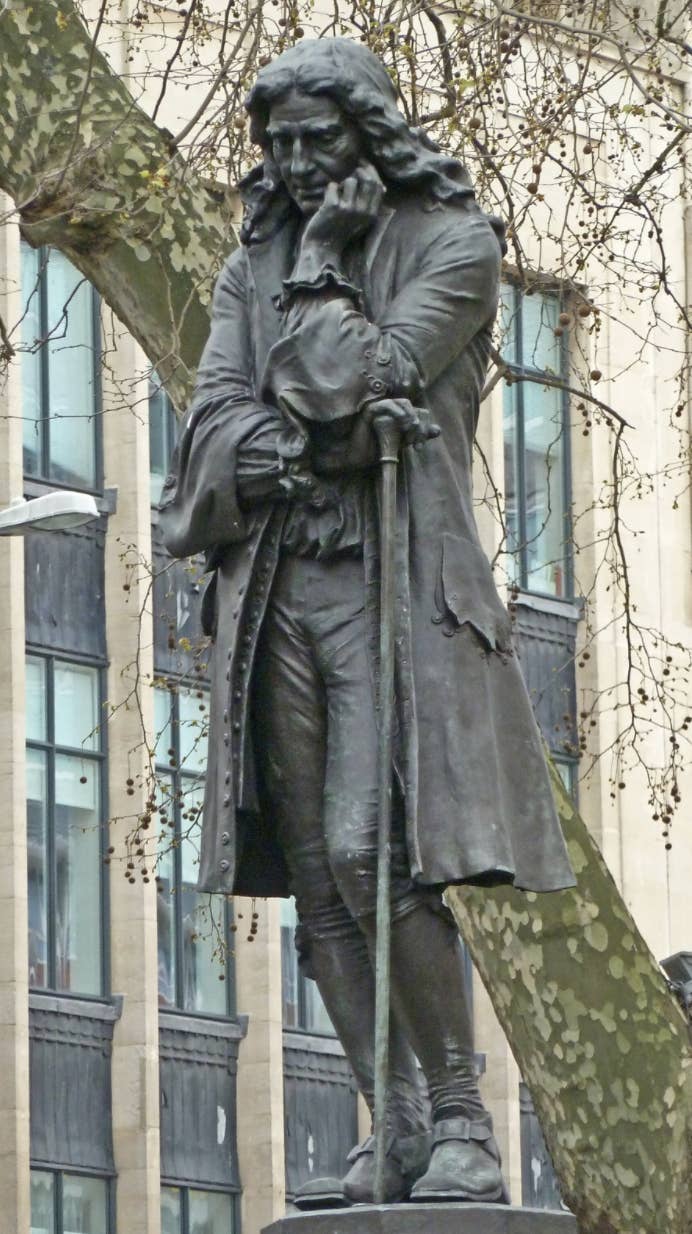 People have been trying to get rid of the statue since at least 2018, when a local MP called for its removal. There was supposed to be a second plaque added, but it was delayed after a seemingly indefinite disagreement over its wording. Over 11,000 people signed a petition asking for the statue to be removed.
Of course, the destruction of the statue has sparked controversy. Still, here are a few things that Twitter had to say on the matter: